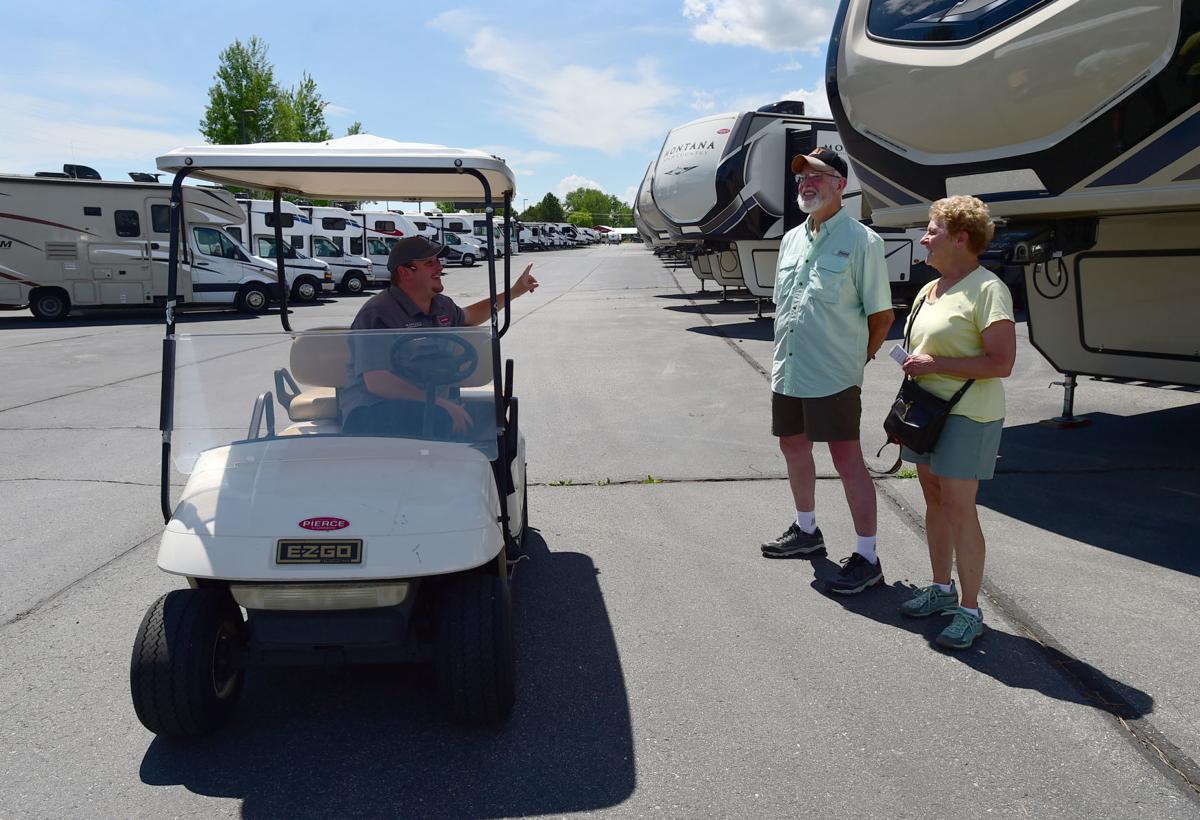 It appears that Montanans are sick of being cooped up, and an increasing number are opening their wallets to do something about it. 
Local recreational vehicle and camper sales skyrocketed in May. Pierce RV was on track for their best May ever, and they weathered April and March shutdowns as well as could have been expected, driven by sales to local residents. Metra RV also reported a strong recovery from shutdowns in late March and April, in line with figures from a national industry group.
As COVID-19 pandemic restrictions on public gatherings ease but not totally lift in the state, other parts of the nation remain under more strict requirements. Surveys show Americans have significant concerns about air travel.
Those factors have pushed Pierce customers toward local recreation, Russell Pierce said, and for those who want a roof over their head, an RV offers more control than motels.
"You know who slept in it last, who's used it," he said. "You have control over the cleanliness."
There have been a handful of people whose purchase has been driven by the desire for a second, more isolated residence — parking a camper on a relative's ranch or undeveloped plot of land they own, Pierce said.
Doug Becker, an owner at Metra RV, said that he hasn't heard concerns from customers about local recreation and tourism being a health risk during the pandemic or at risk of abruptly shutting down.
Rather, most sales have been reflective of the desire to wring as much recreation out of a socially distanced summer as possible.
The sales increase has come despite job losses across the nation and in Montana. It's so far unclear exactly what impact widespread stimulus payments and expanded safety net programs have had in keeping the local and national economy afloat.
Retailers, like many businesses, shut down during parts of March and April. Two local trade shows, typically key exposure opportunities for local businesses, were canceled. Sales have picked up as they've reopened; Pierce restarted with appointment-only meetings with customers. 
Both Becker and Pierce were hopeful that the sales bounce-back would continue through the summer; May, June and July are typically strong sales months.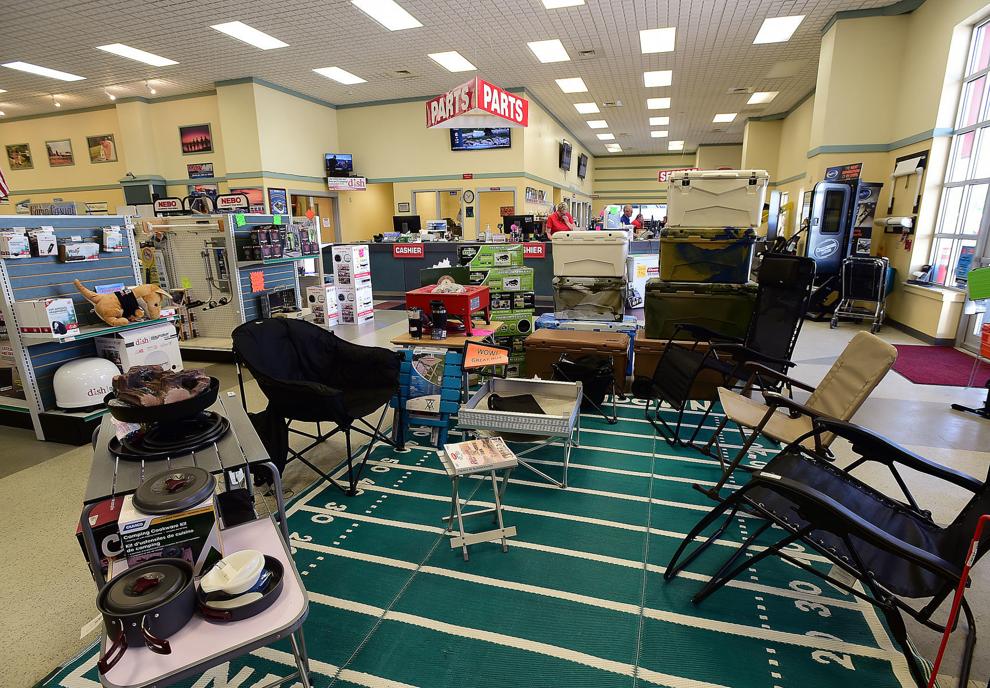 However, supply could be an issue if sales continue to boom. Manufacturers were shuttered early in the pandemic, and have reopened only at a limited capacity.
According to the RV Industry Association, April shipments from manufacturers to retailers nose dived more than 80% compared to April 2019. However, the group expects those figures to stabilize.
RVShare, a website that facilitates direct owner-customer RV rentals, reported record booking numbers since early April. It also cited an internal survey that showed 93% of surveyed customers want to avoid crowds — a 70% increase from previous figures.
The industry association, which advocates for manufacturers and retailers, has also highlighted anecdotal reports from retailers across the country reporting better April and May sales than last year. 
Pierce said that his company didn't cancel any orders, which protected their short-term pipeline. A shortage probably wouldn't evaporate RV stocks, rather, it would limit the models available.
"We hope it just continues to keep going," Pierce said.