Rocky Vista University's proposal to build a $50 million medical school in Billings has cleared a big hurdle with its approval from the American Osteopathic Association Commission on Osteopathic College Accreditation.
The accreditation allows the private medical school to move to the next phase of development for the new branch campus in Billings, the university announced Monday evening. The medical school currently has branches in Parker, Colorado and Ivins, Utah.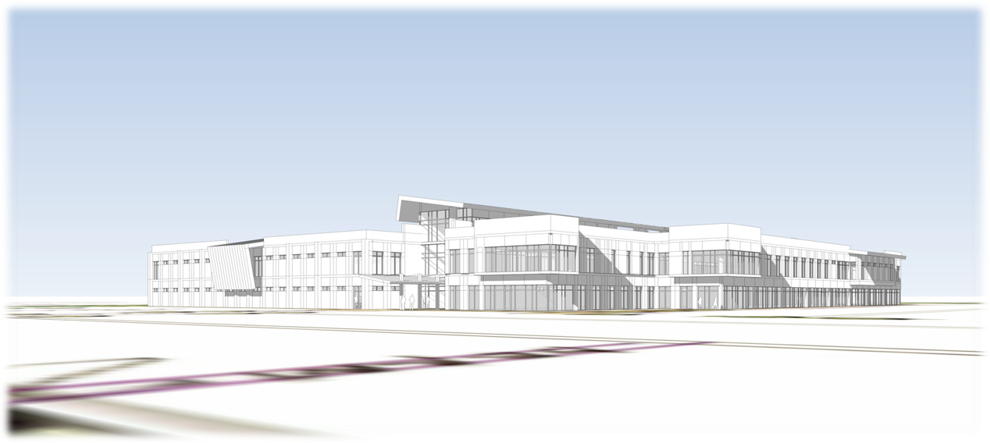 RVU expects to admit its first class of 80 students in the summer of 2023, with the first round of clinical clerkship rotations beginning in July 2025. Upon completion, the Montana College of Osteopathic Medicine will be housed in a 135,000-square-foot, technologically advanced facility on a 12-acre campus on the West End of Billings.
"We look forward to continuing to work with the local medical and business community to utilize our expertise to bring superior outcomes for students and benefits to Billings and the greater Mountain West region," said David Forstein, provost of Rocky Vista University.
The proposed medical school has met with some controversy, and opposition.
Billings Clinic announced in March it would "end conversations with RVU's parent company after two separate executive representatives of the med school made ethnically and gender-charged comments that were "inconsistent with Billings Clinic's core values."
And a week ago, a group of more than 50 Montana doctors wrote an open letter to RVU saying the time wasn't right for a new medical school in Montana.
"While we wholeheartedly support economic development and advancement for medical education in our community and region, the voice of physicians who provide clinical education experiences has been absent from the discussion," the doctors wrote.
A separate private medical school, Touro College and University System, seeks to open a location in Great Falls.
In Billings, St. Vincent Healthcare officials have said they will continue working with RVU and even create an office of medical education to connect students to clinical training programs.
The Billings medical school would be completely privately funded, RVU said in a press release. The projected direct and indirect economic impact of this new medical school during the two-year start-up period (2021-23) is expected to total $78.6 million, provide 350 jobs, and add more than $1.2 million in taxes to communities in the region.
David J. Park, founding dean of the Montana College of Osteopathic Medicine, said, "Our goal is to bring innovative and high-quality medical education to the region with an inclusive mindset. We look forward to the opportunity to work collaboratively with the community and all the healthcare providers and facilities in the region to further the common mission of improving the lives and health of people."
RVU said it has a strong record of establishing or assisting health care facilities in developing post-graduate residency programs, having helped create 18 new residency programs yielding 327 residency positions to-date. RVU will use this experience to develop more post-graduate residency positions in Montana. The university remains committed to actively engaging with the Billings and greater Montana community and appreciates the continued support from local healthcare systems, state and local leaders, and the business community.