18 scenes of 1980s Billings
Did you grow up in Billings in the 1980s? If so, you might remember some of these things and places found in photos from the Billings Gazette archives.
Tanning at "The Beach"
Saturdays at the Magic City BMX Park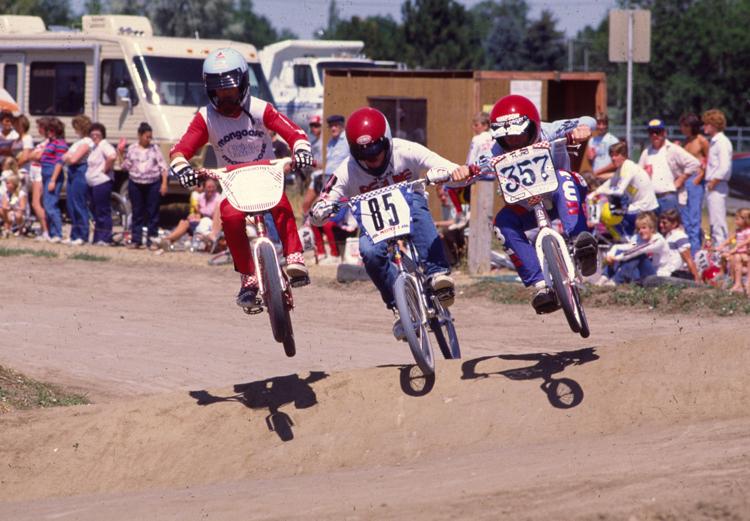 Bon Jovi at Budget Tapes & Records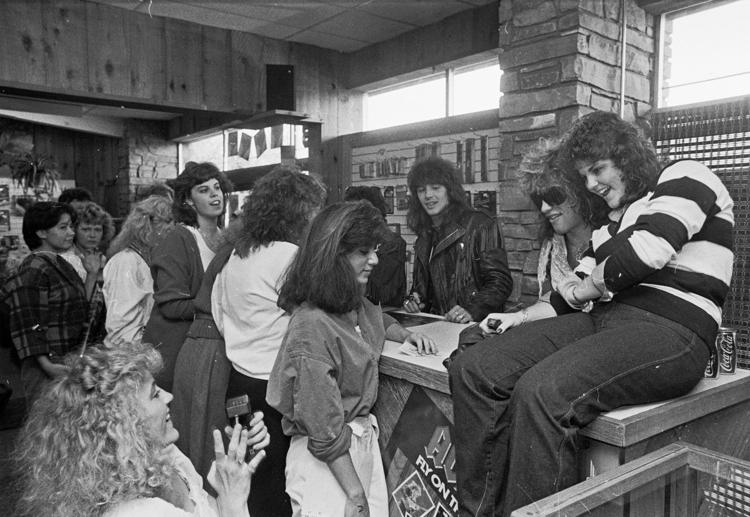 Sweatpants weren't acceptable school attire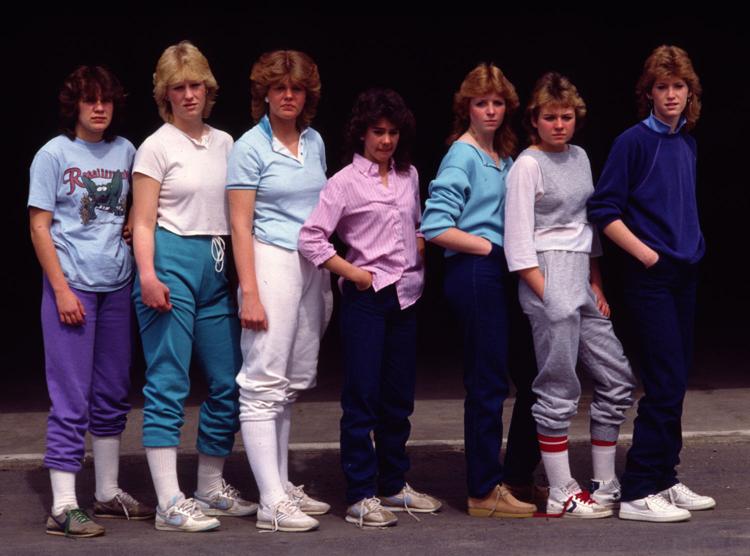 Montana Avenue: "The bad part of town"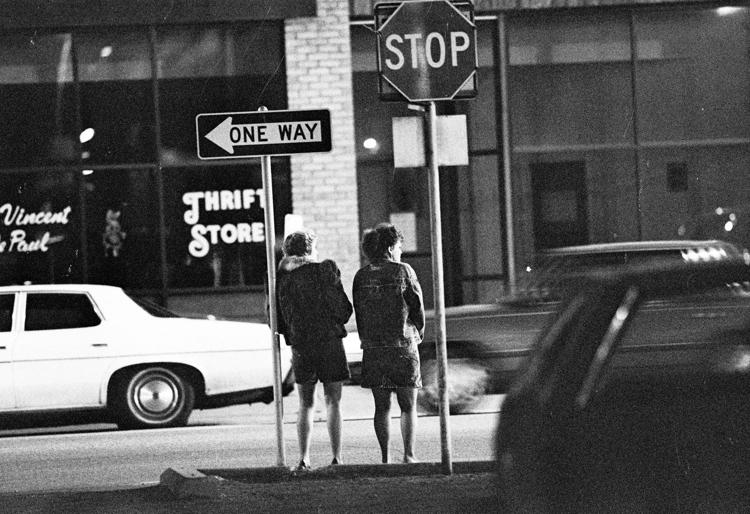 Billings' only pipe organ pizza parlor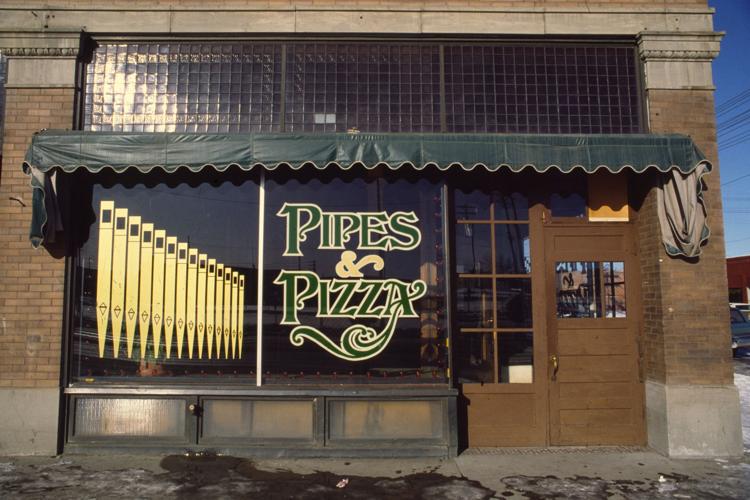 Before that rodent came to town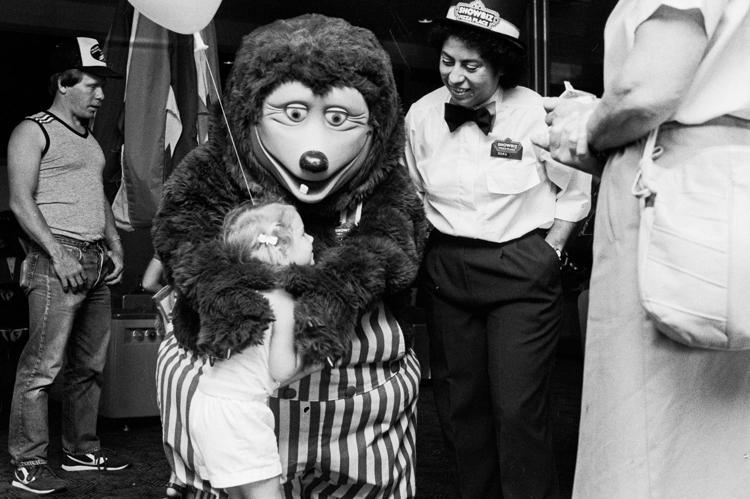 A decade of dancing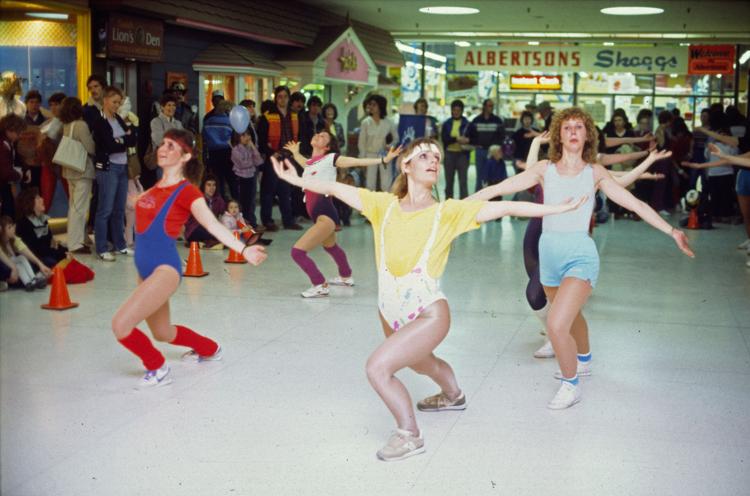 The last frame at Jubilee Lanes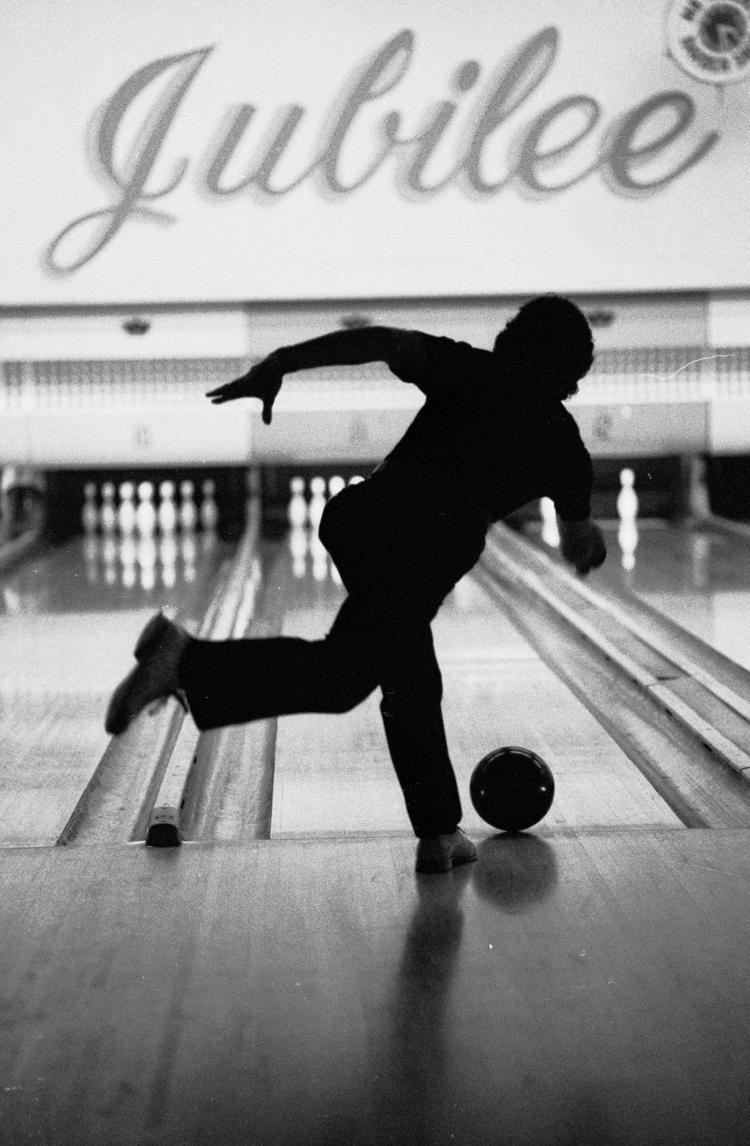 The building boom...and bust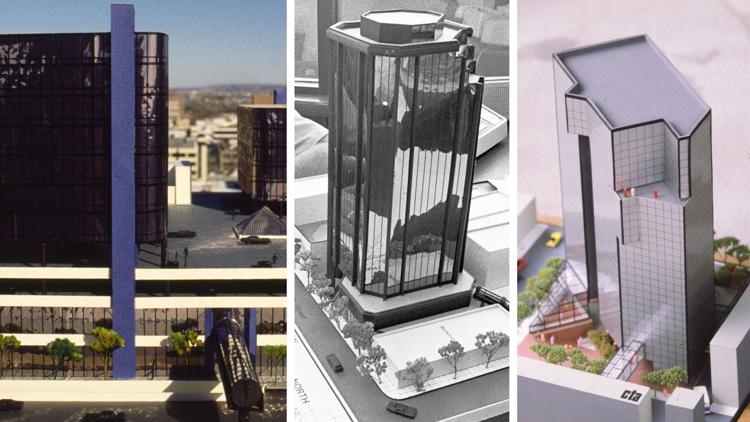 A wave of high technology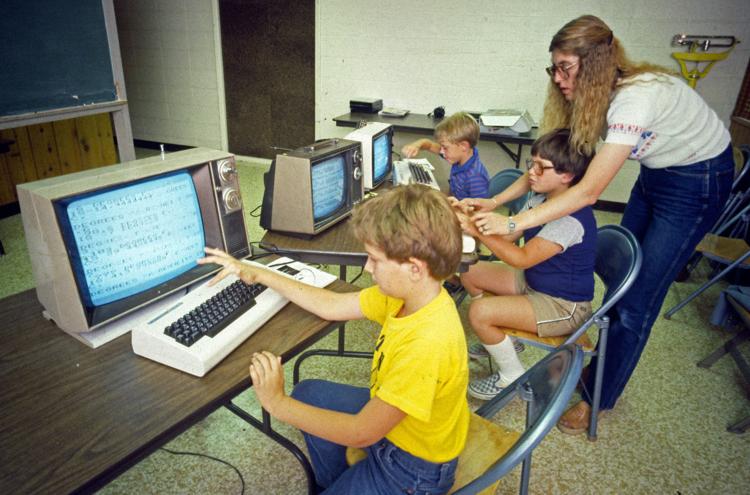 The Dungeon Master's Guide to Billings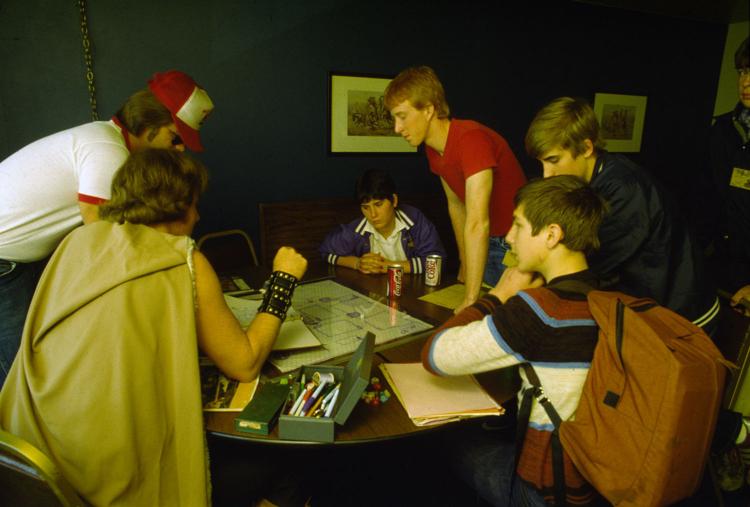 The craziest fashion decade of all time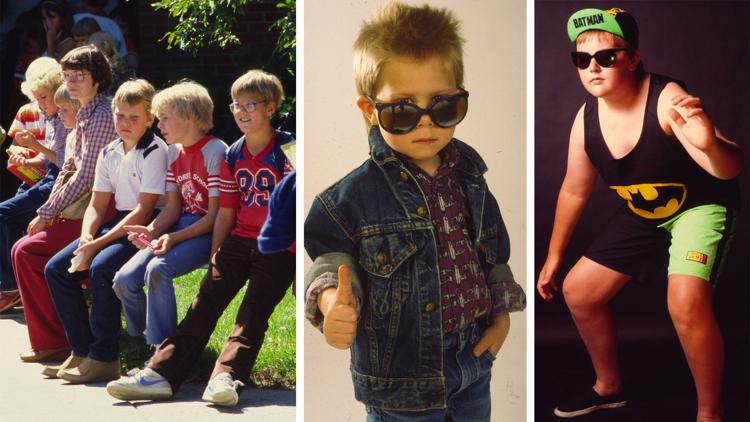 The indoor mini golf course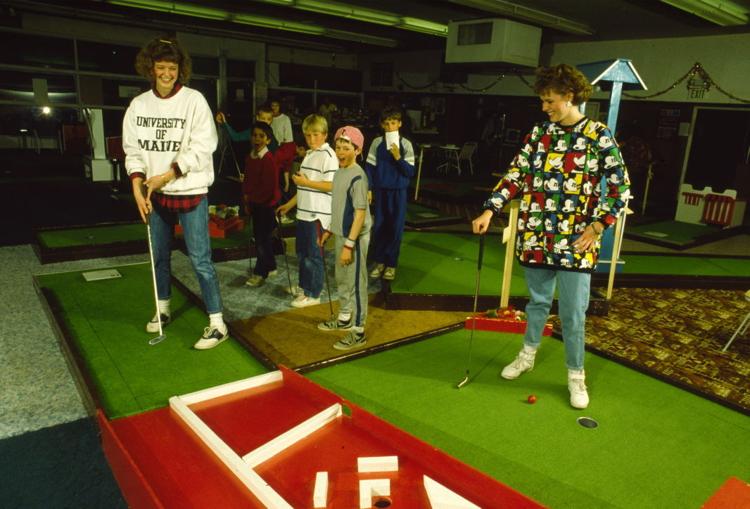 You got your first tank of gas at the same place you bought your first fishing rod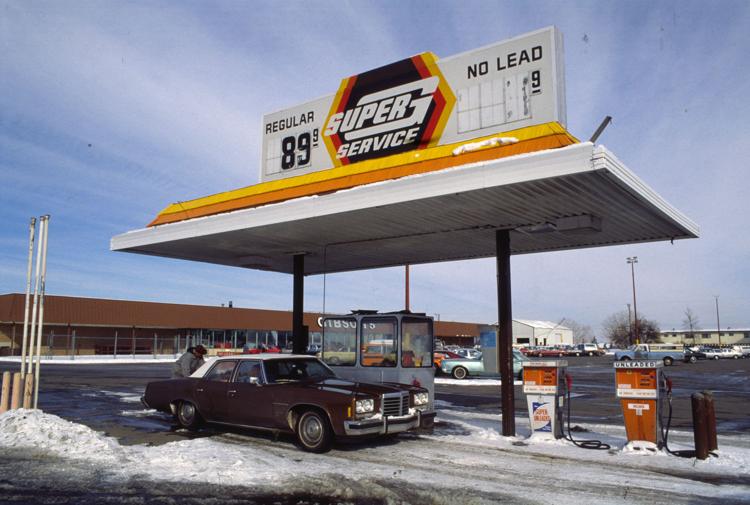 The Heights waterslide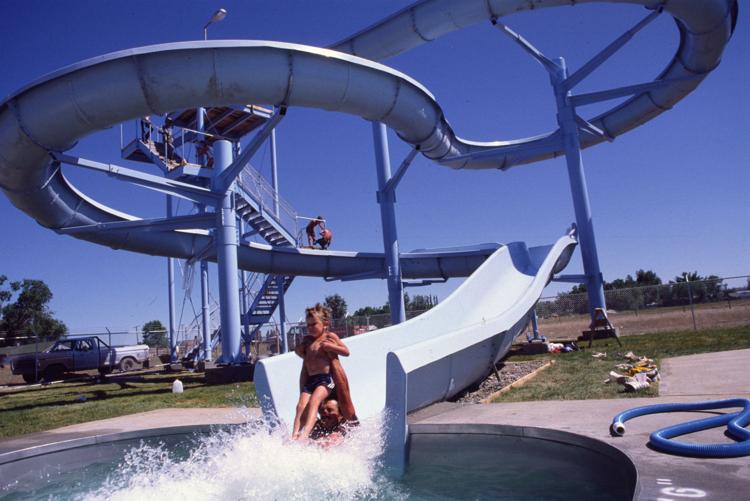 The new school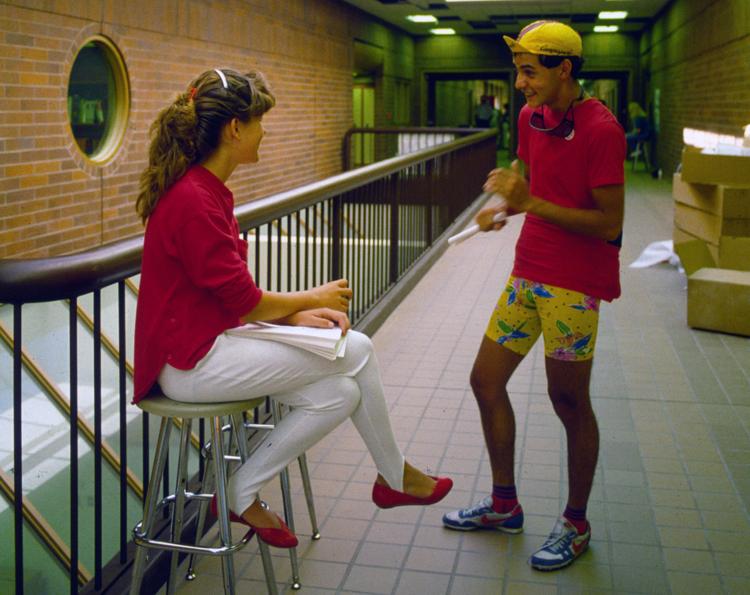 Getting the most out of the Metra