A truck driver was trapped in the cab of his crashed truck for several hours on River Road south of Interstate 90 between Billings and Laurel on Monday morning.
The driver had to be removed from the truck by the Laurel Volunteer Fire Department and was taken to a Billings hospital, said Montana Highway Patrol trooper Trevor Chase.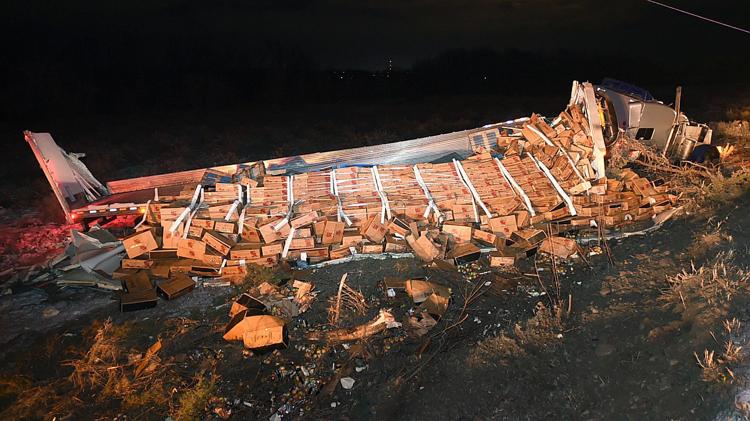 You have free articles remaining.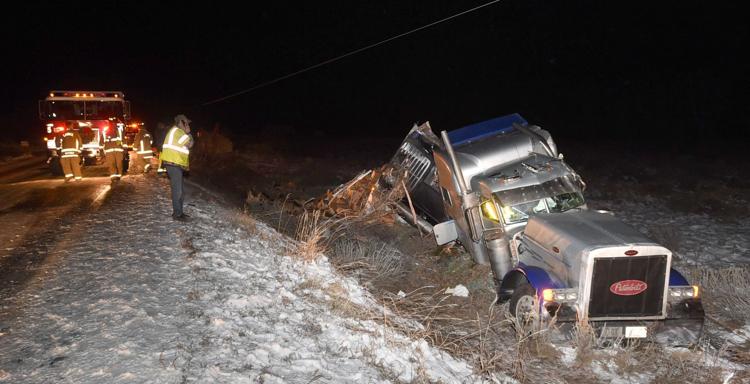 A power line was torn down, and much of the truck's load of apples was spilled along the roadway near the intersection with Duck Creek Road.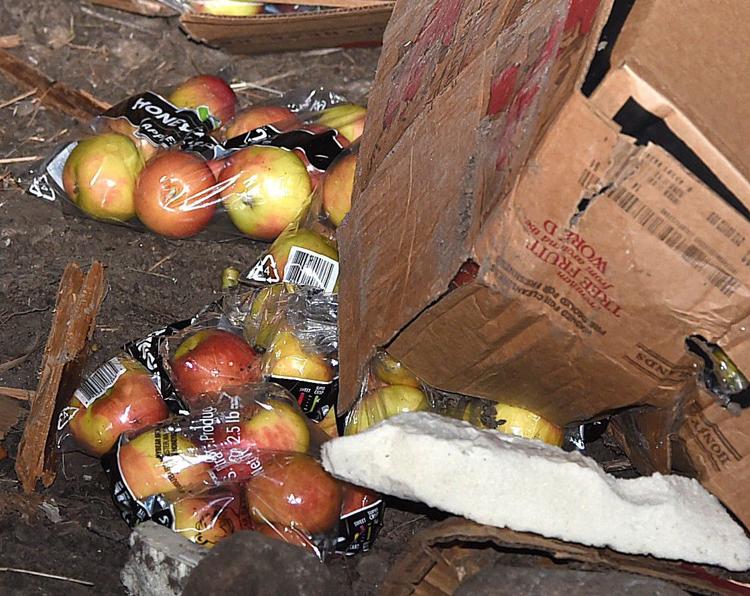 River Road is a restricted roadway sometimes used by trucks to avoid the scales between Billings and Laurel.