A thunderstorm that brought high winds and hail through Billings early Sunday night resulted in property damage, power outages, damaged trees, flooding and numerous other incidents requiring local emergency personnel to respond.
Storm activity ramped up in the Billings area at around 7 p.m. Asked at about 9:30 p.m. to describe what the Billings Fire Department had been dealing with Sunday night, Battalion Chief Kevin Johnson said crews still remained busy before listing off a variety of events that coincided with the storm.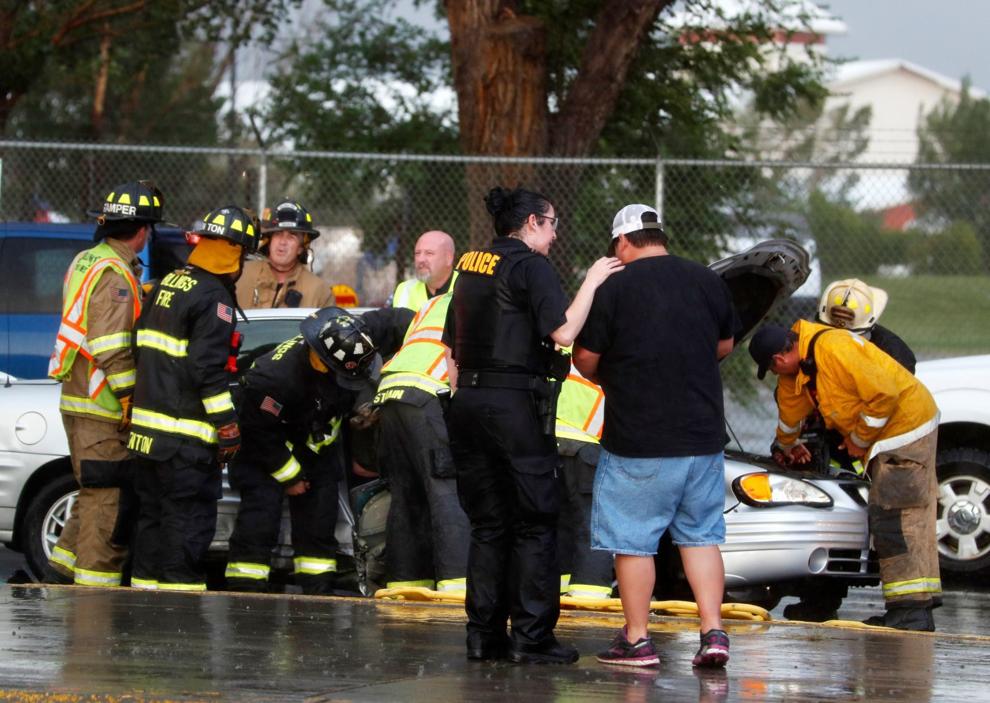 "Multiple downed power lines, a severe wreck at Fourth (Avenue) and Main (Street)," Johnson said. "People stuck in elevators and losing power."
The crash at Fourth Avenue and Main Street required "heavy extrication," which Johnson said meant that multiple units and HURST hydraulic rescue tools were required. Three people were extricated from the crash, he said. That crash occurred during the storm, according to Johnson. 
The crash was a right-angle collision or a t-bone crash that appeared to have sent multiple people to the hospital, said Sgt. Ben Milam of the Billings Police Department. The crash remained under investigation Sunday night. 
The storm also left the National Weather Service investigating a reported tornado sighting north of the airport that was photographed at around 7 p.m. That sighting was captured in a photo taken from inside the airport that was widely shared on social media. NWS Billings was looking for more confirmation beyond that photo, said meteorologist Aaron Gilstad.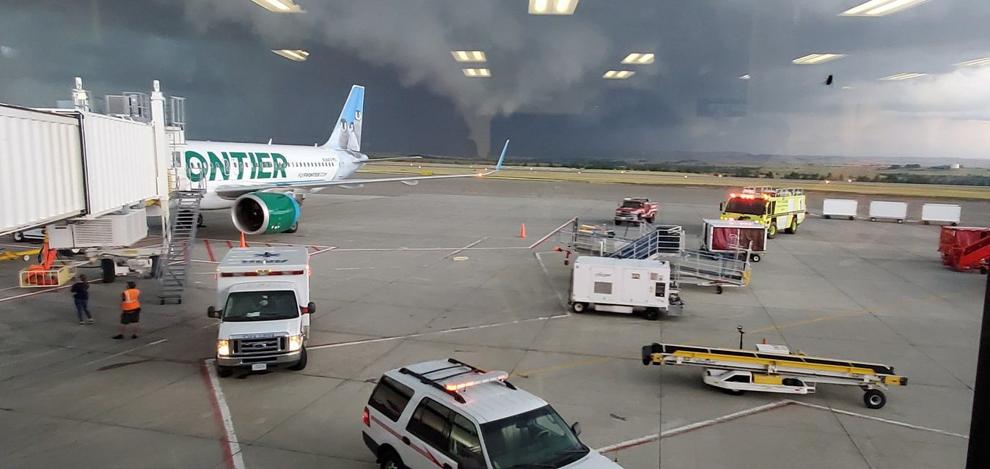 "We got ahold of our observers in the tower up at the airport and they didn't see anything, so we suspect it maybe looked like a tornado from inside (the airport) but it looks like from what we can tell right now it's at least questionable," he said, adding that it's possible reflections from the glass inside the airport may have given the appearance of a tornado.
Shortly before 8 p.m. the NorthWestern Energy online electric service outage map showed numerous reported outages across Billings, with many of them clustered around Rimrock Road, Rehberg Lane and Poly Drive. Other outages were reported in the Heights and on the South Side. Combined, the reported but still unconfirmed outages could affect thousands of people in the Billings area. As of 9:10 p.m. one outage was confirmed in the area of Grand Avenue and 30th Street West. That outage left 1,777 customers without power and was estimated to be repaired by 11:30 p.m.
The storm affected a wide portion of Billings and surrounding communities, including Shepherd where one weather spotter reported winds possibly between 50 and 60 miles per hour. The same spotter reported seeing broken windows on a home. A spotter also reported observing winds in excess of 60 miles per hour, nearly 2-inch hail and blown out windows in Worden. In Ballantine a spotter reported seeing 1 inch hail and large blown down tree limbs.
"I heard some reports of heavy rain and some hail around the Terry Park area earlier and then extending up into the Heights," Gilstad said. Various hail sizes were reported, including one in Billings of 3-inch hail.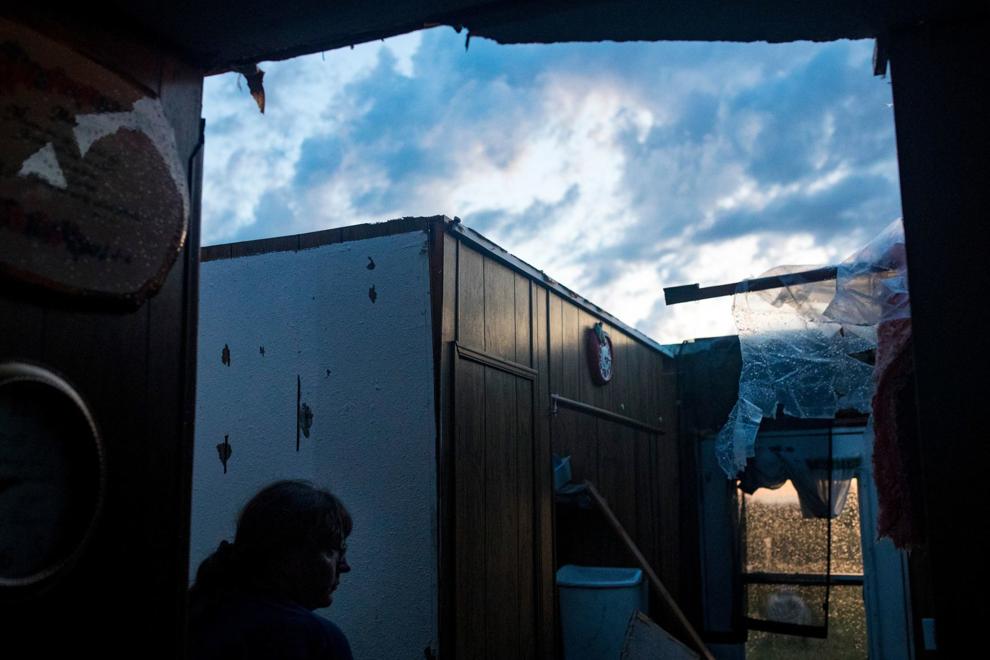 "There's some showers out to the west yet but for the most part this looks like it should be the strongest stuff that we're going to see," Gilstad said, speaking at about 8 p.m.
Forecasters had anticipated severe storm potential earlier Sunday with storms capable of producing hail the size of baseballs and winds of up to 80 miles per hour. A tornado watch was put into effect at 2 p.m. for Montana counties including Big Horn, Custer, Musselshell, Stillwater, Carbon, Fallon, Powder River, Treasure, Carter, Golden Valley, Rosebud and Yellowstone. That watch expired at 9 p.m.
Storm aftermath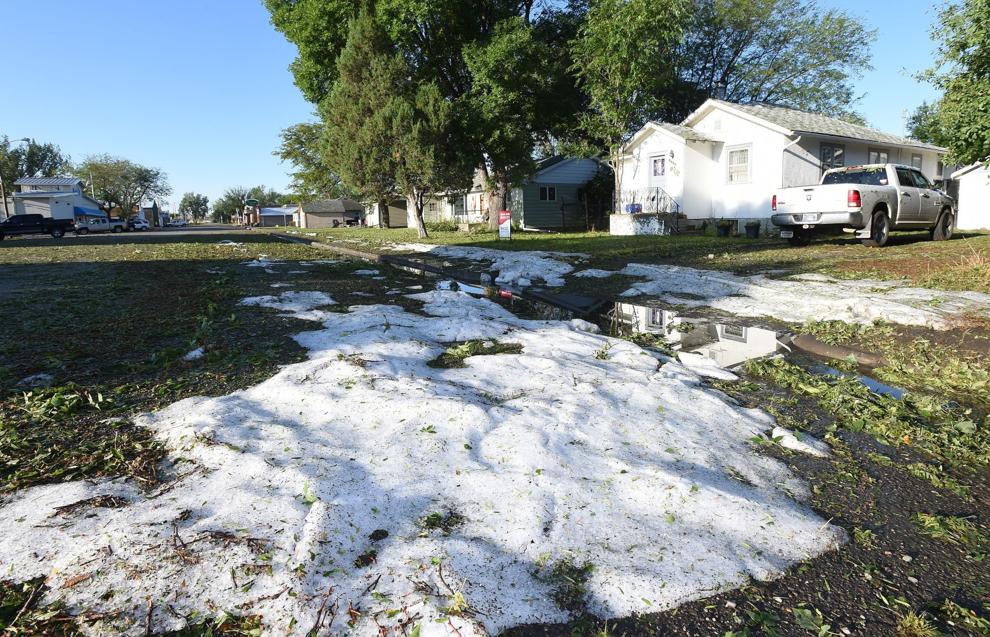 Storm aftermath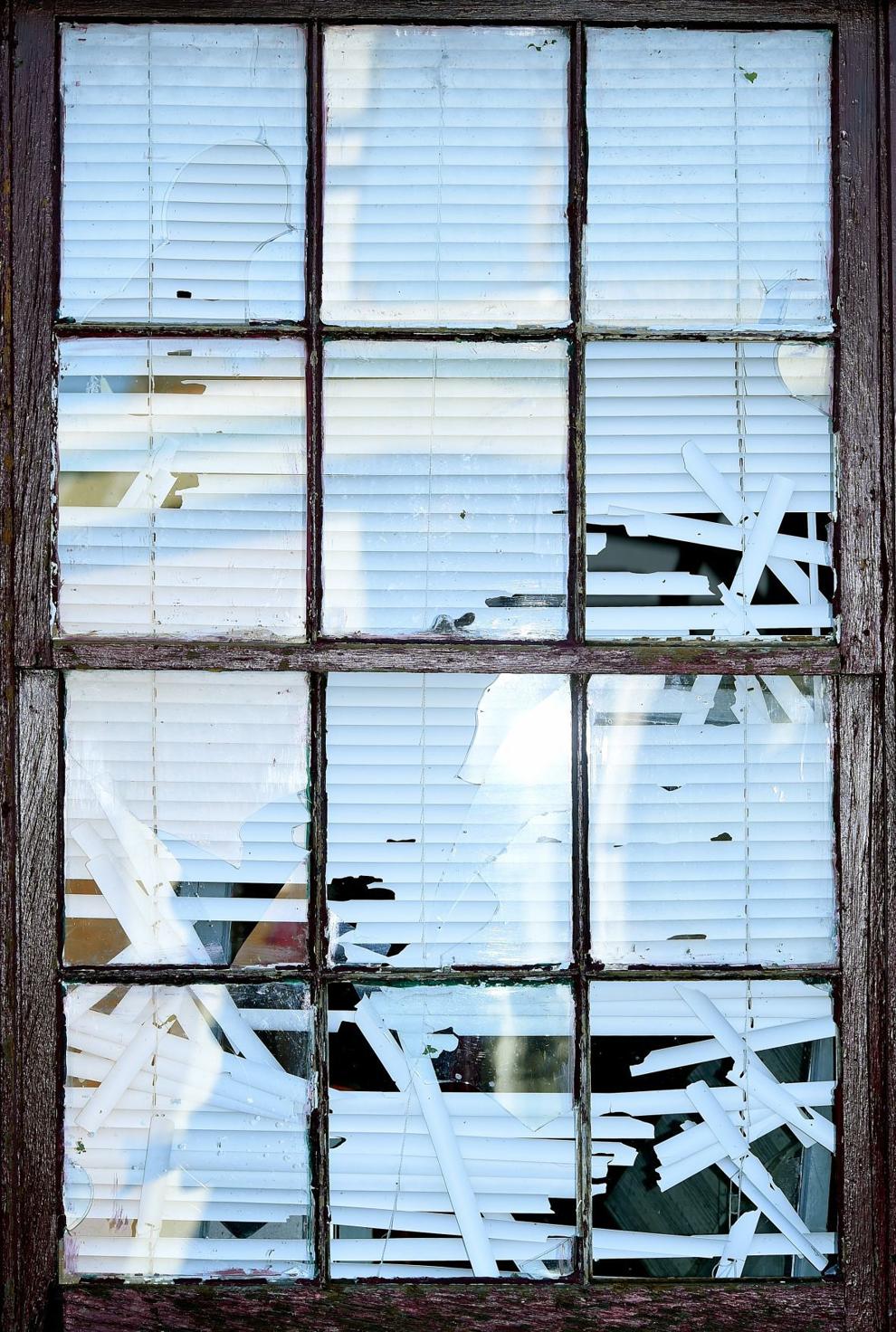 Storm aftermath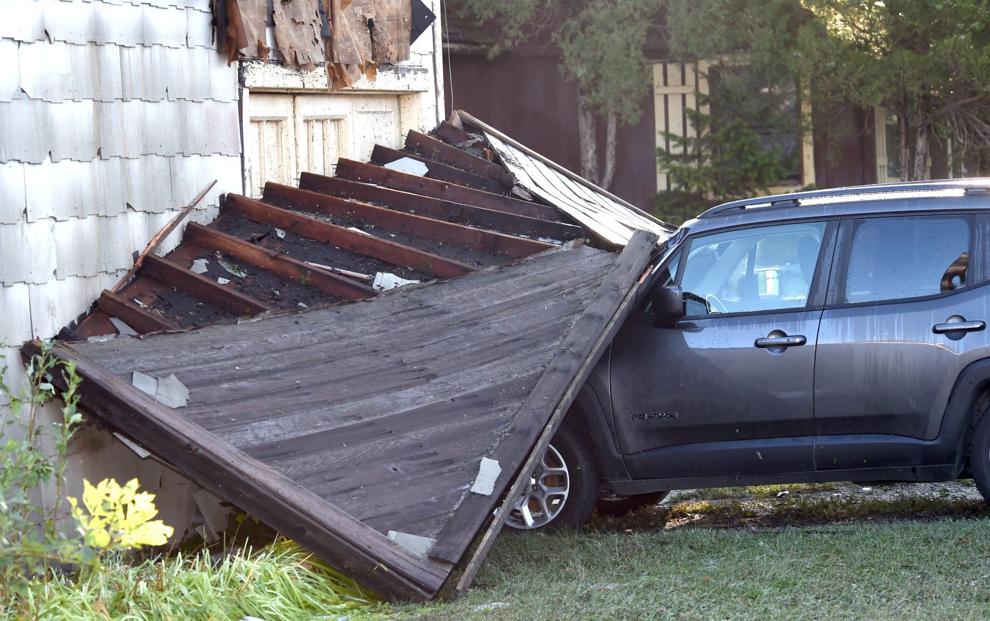 Storm aftermath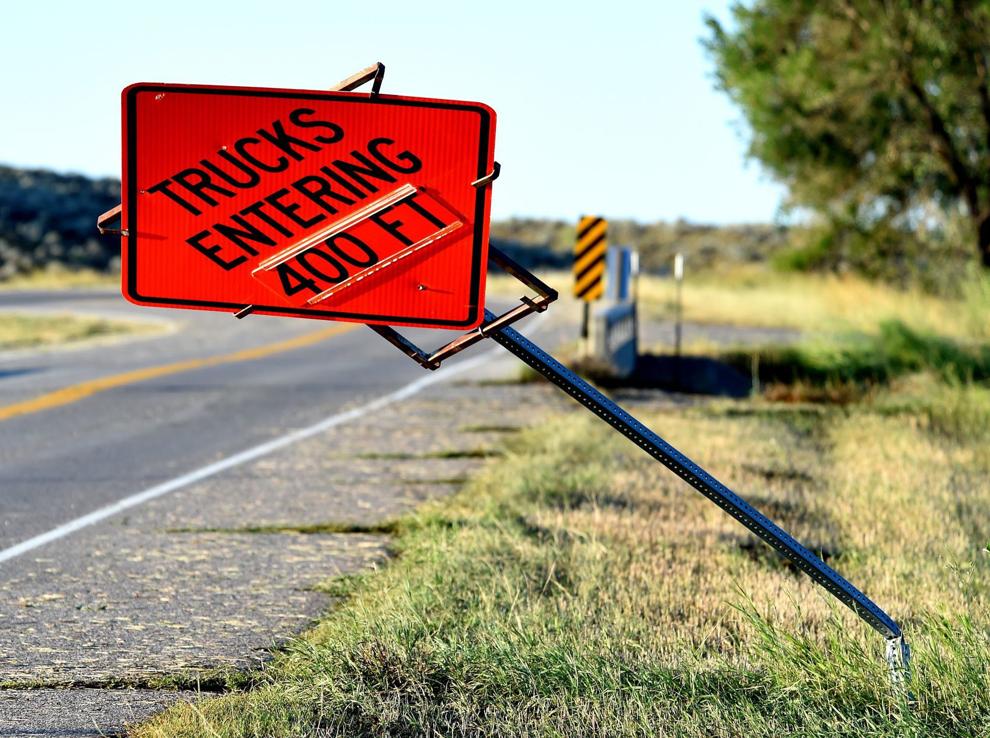 Storm aftermath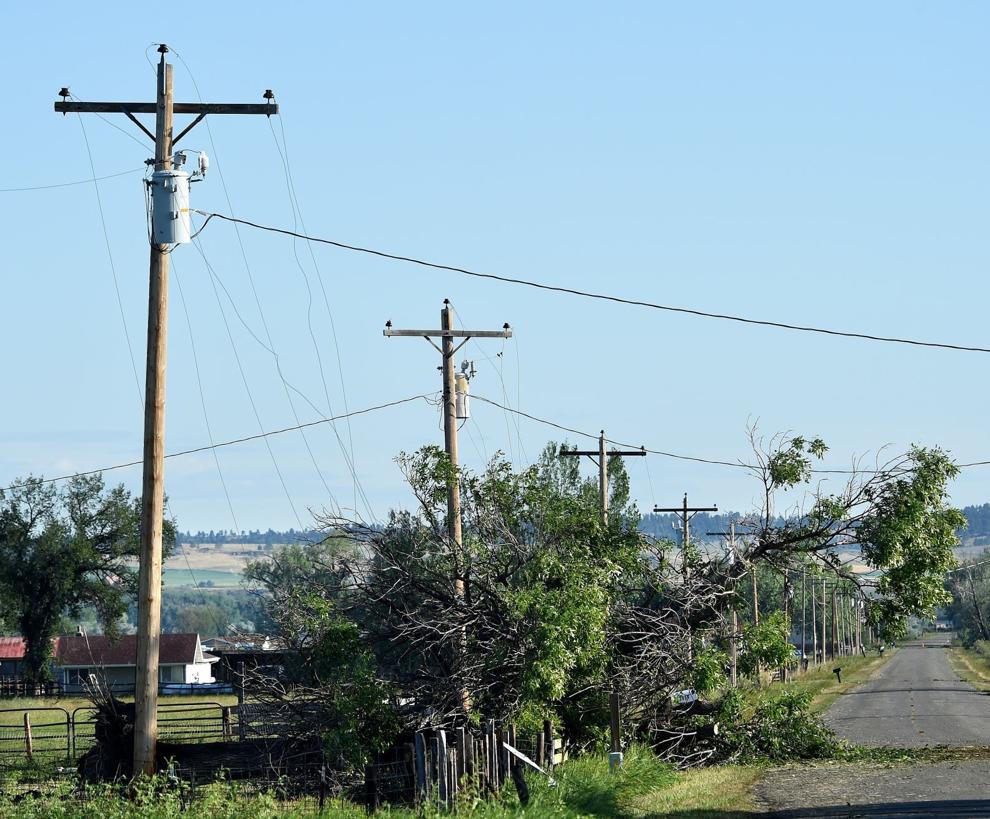 Storm aftermath
Storm aftermath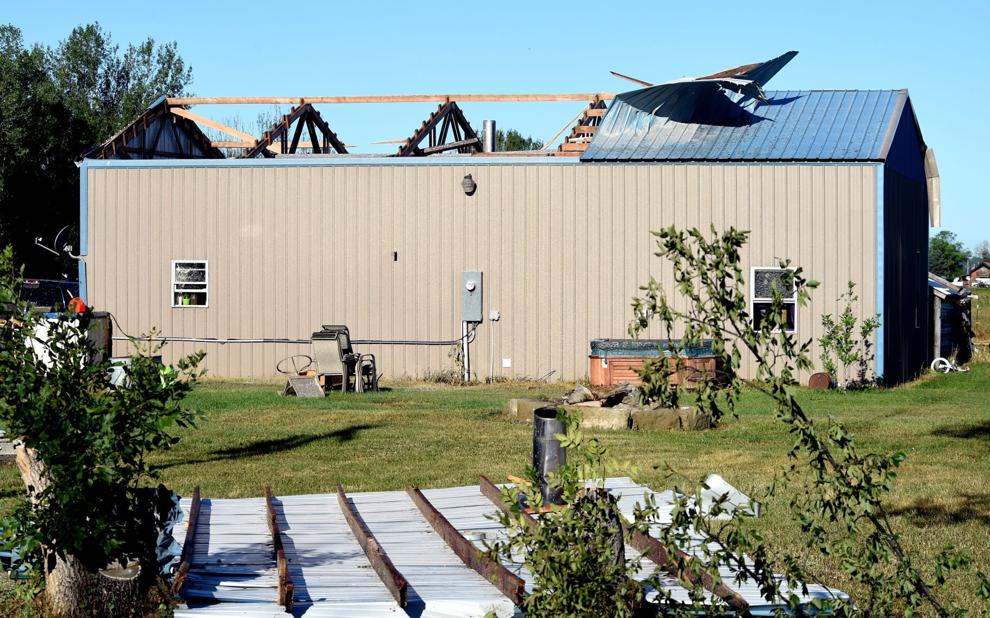 Storm aftermath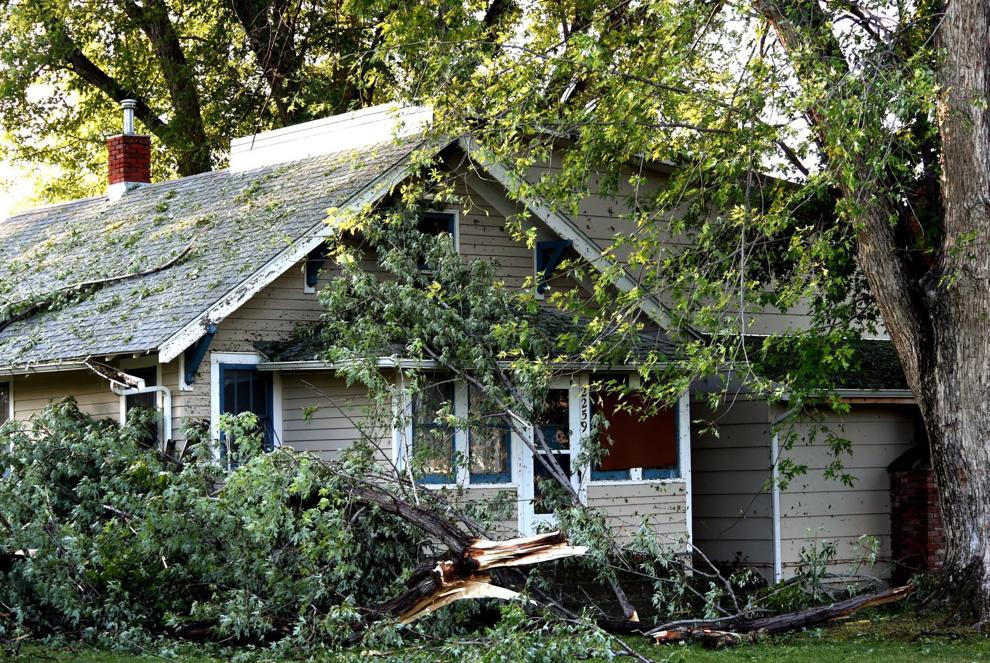 Storm aftermath
Storm aftermath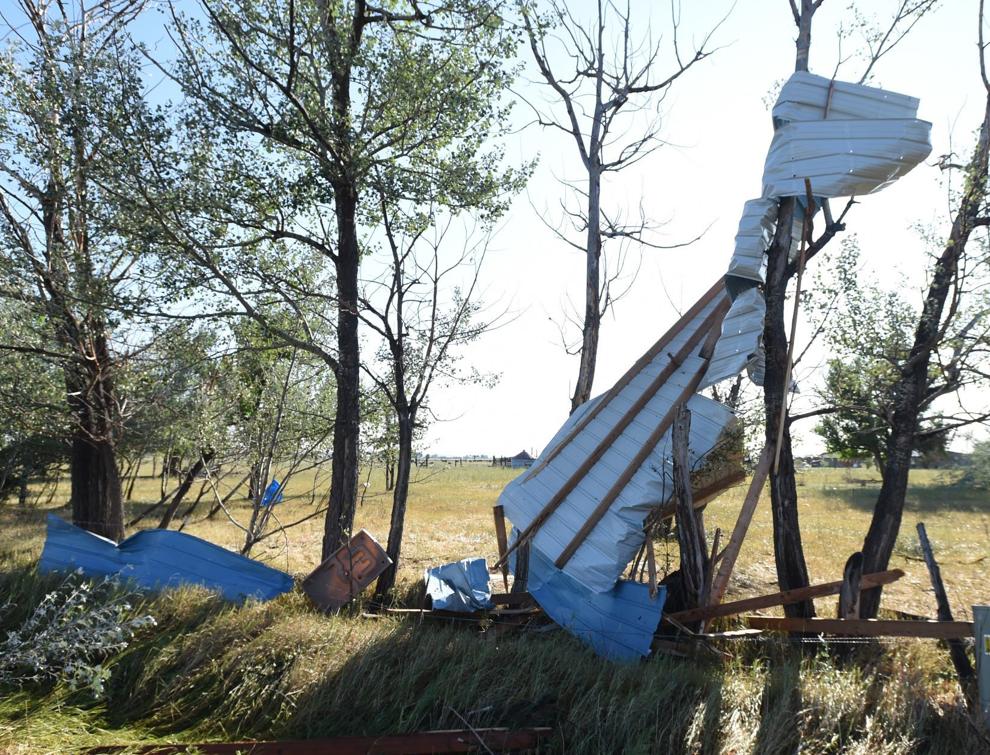 Storm aftermath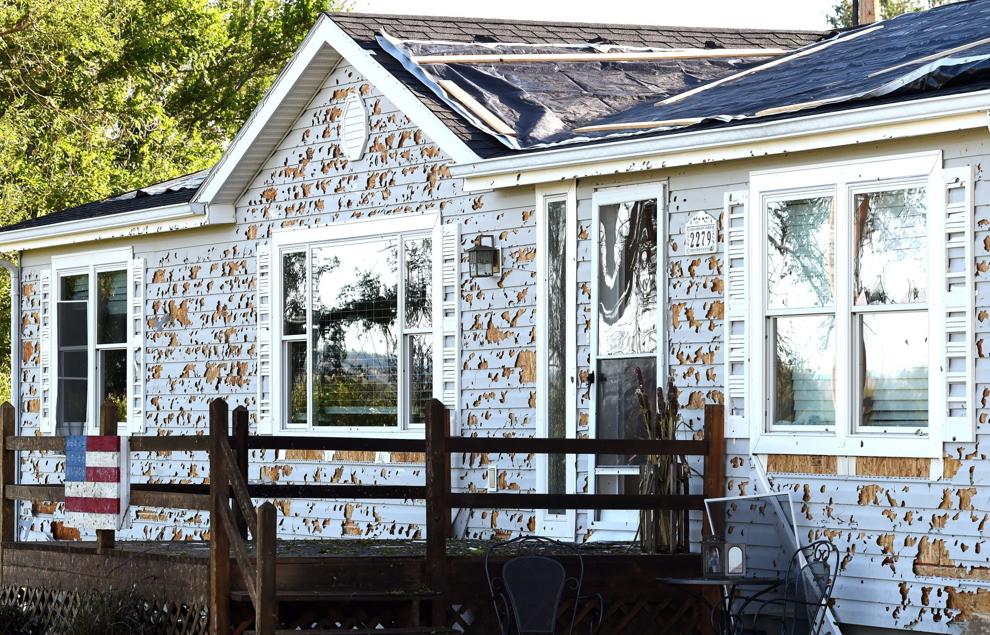 Storm aftermath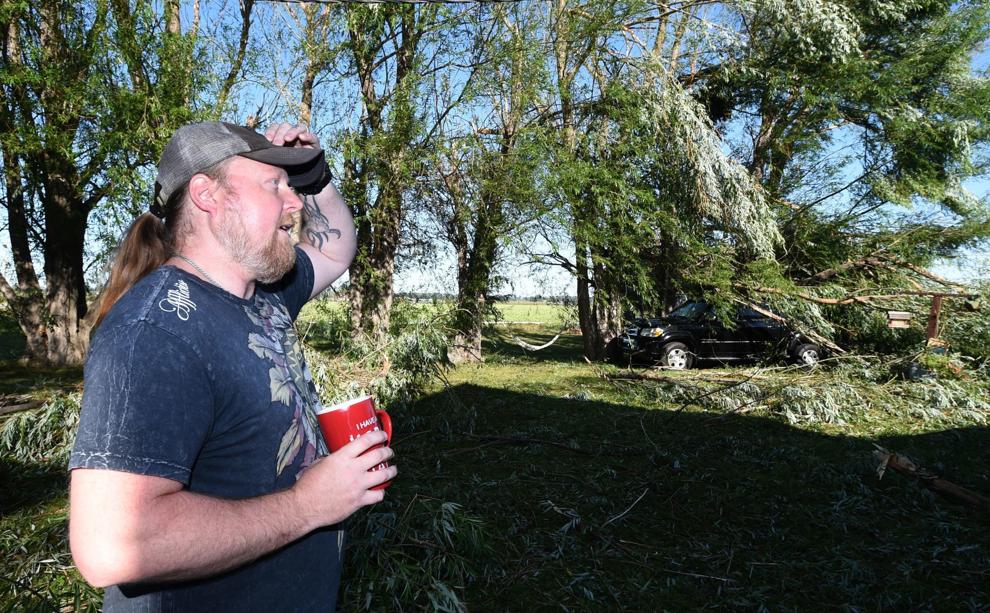 Storm aftermath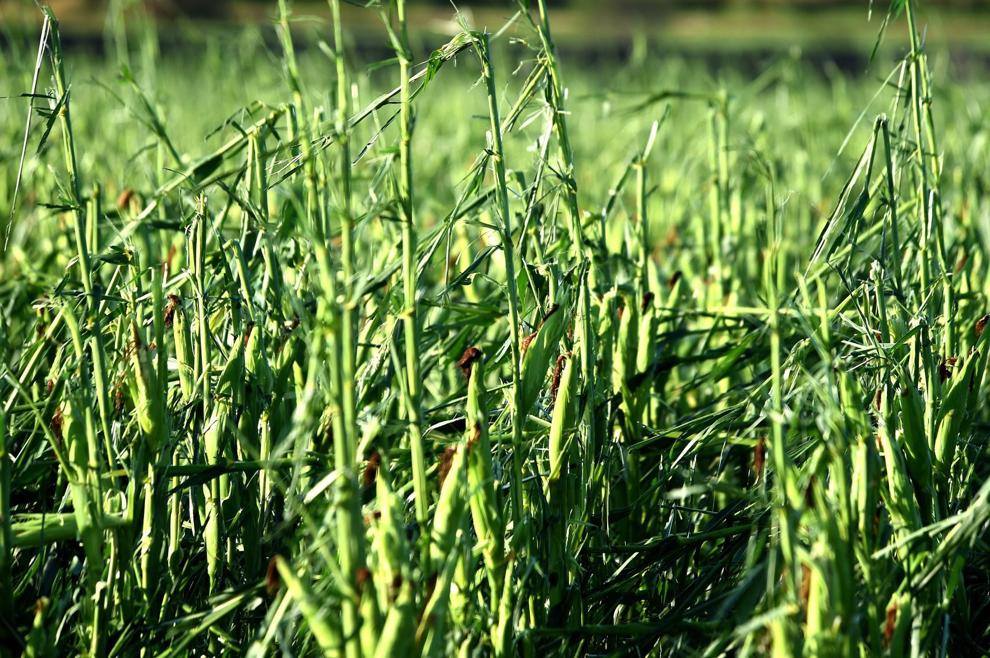 Storm aftermath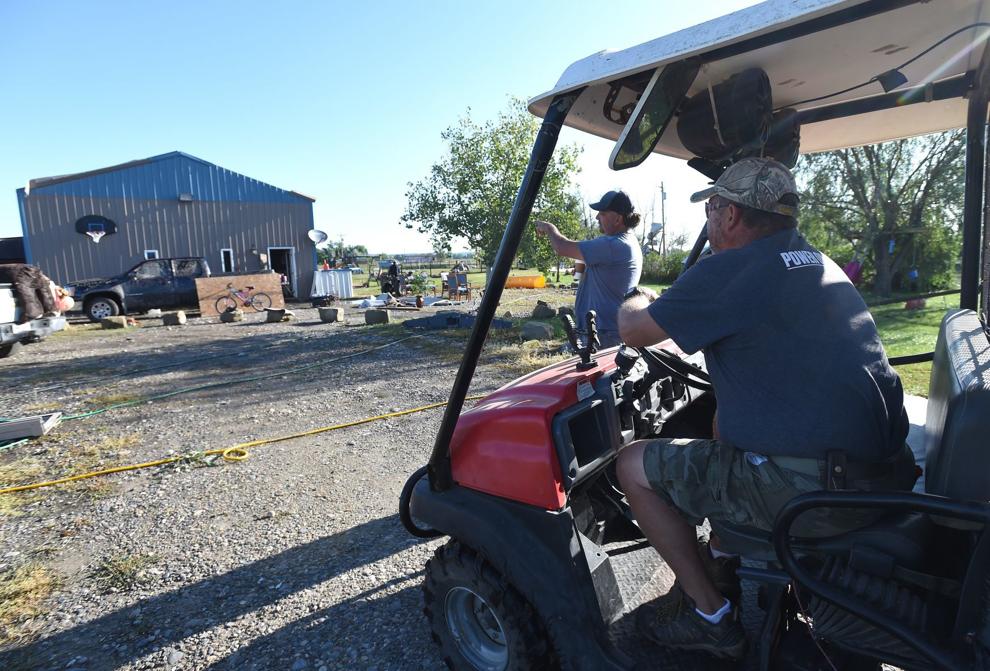 Storm aftermath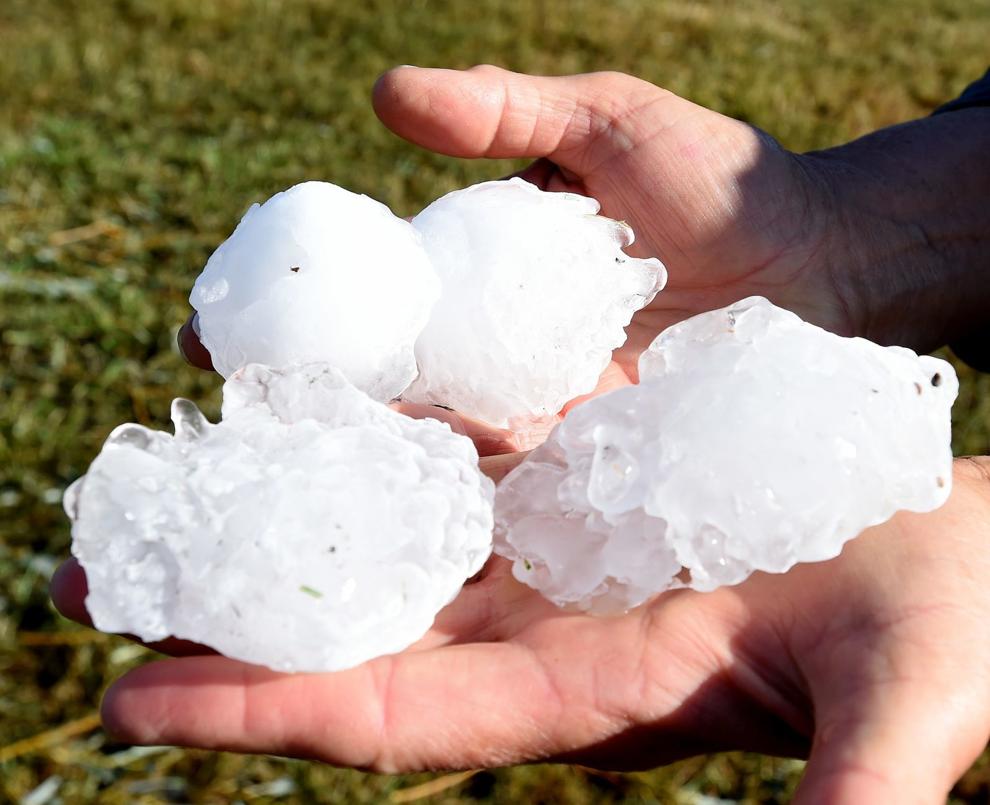 Tree down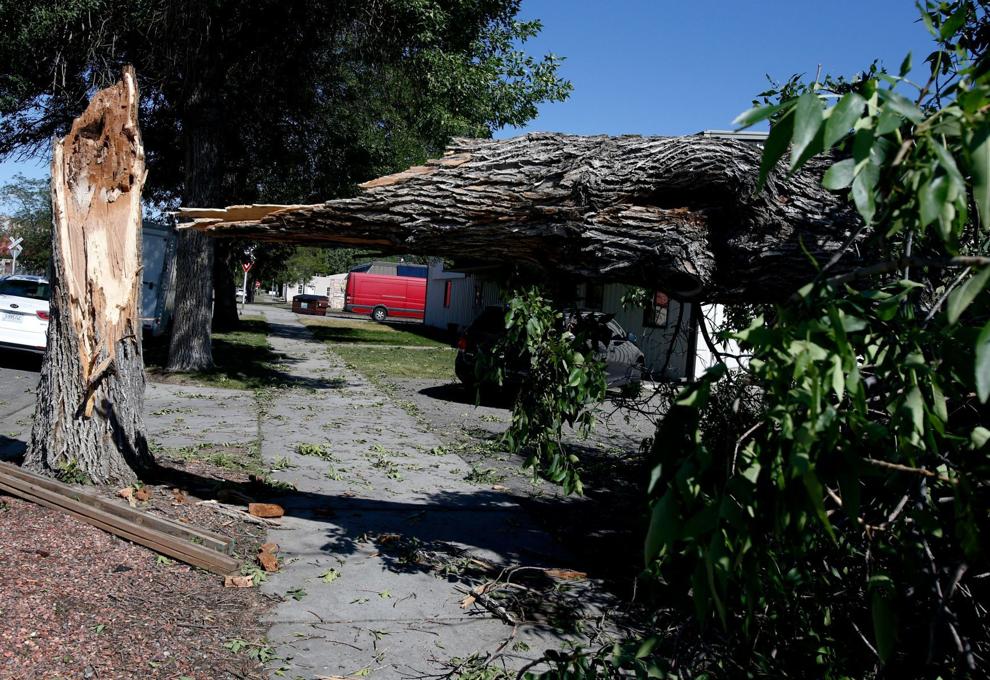 Babcock Theatre damage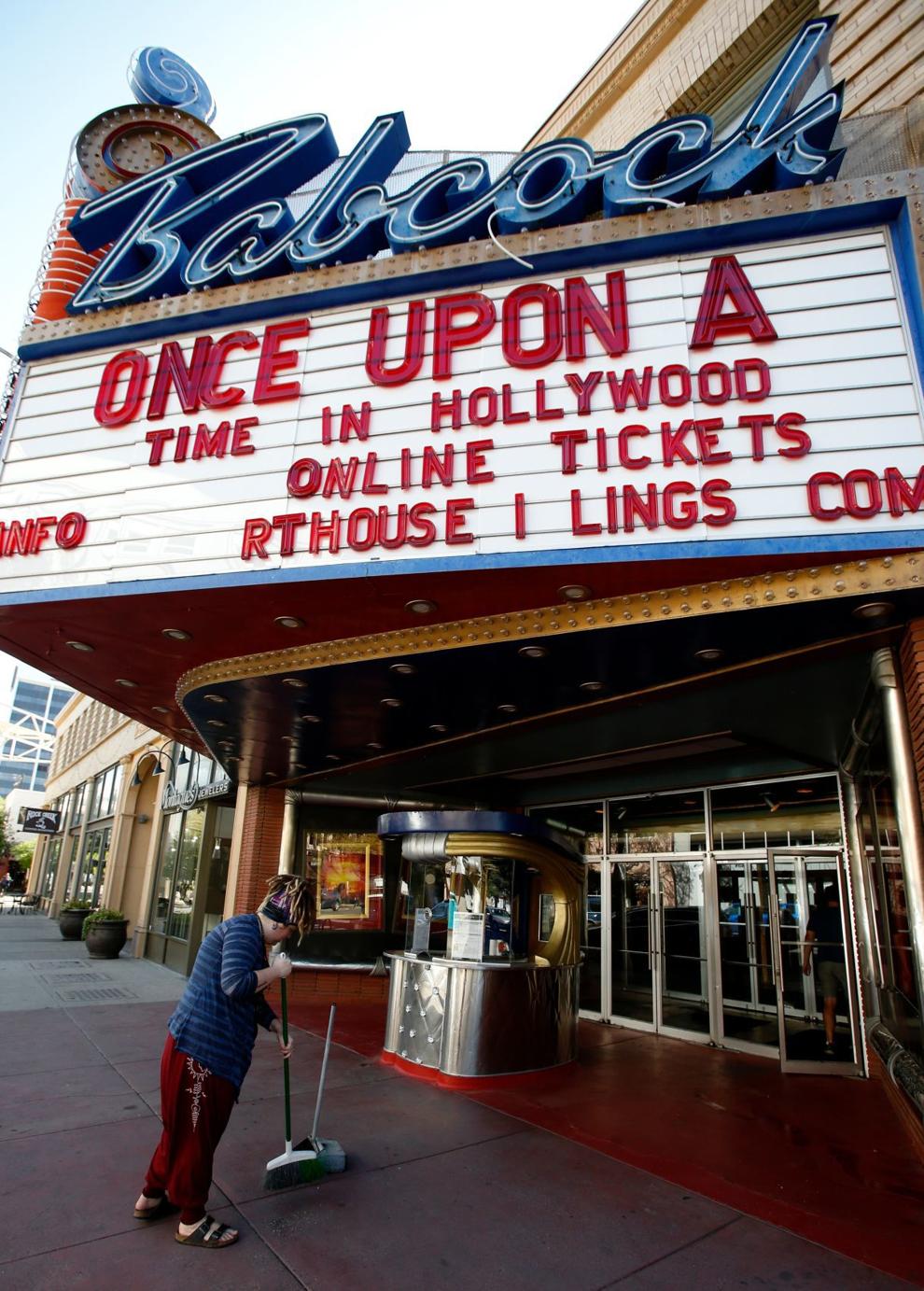 Babcock Theatre damage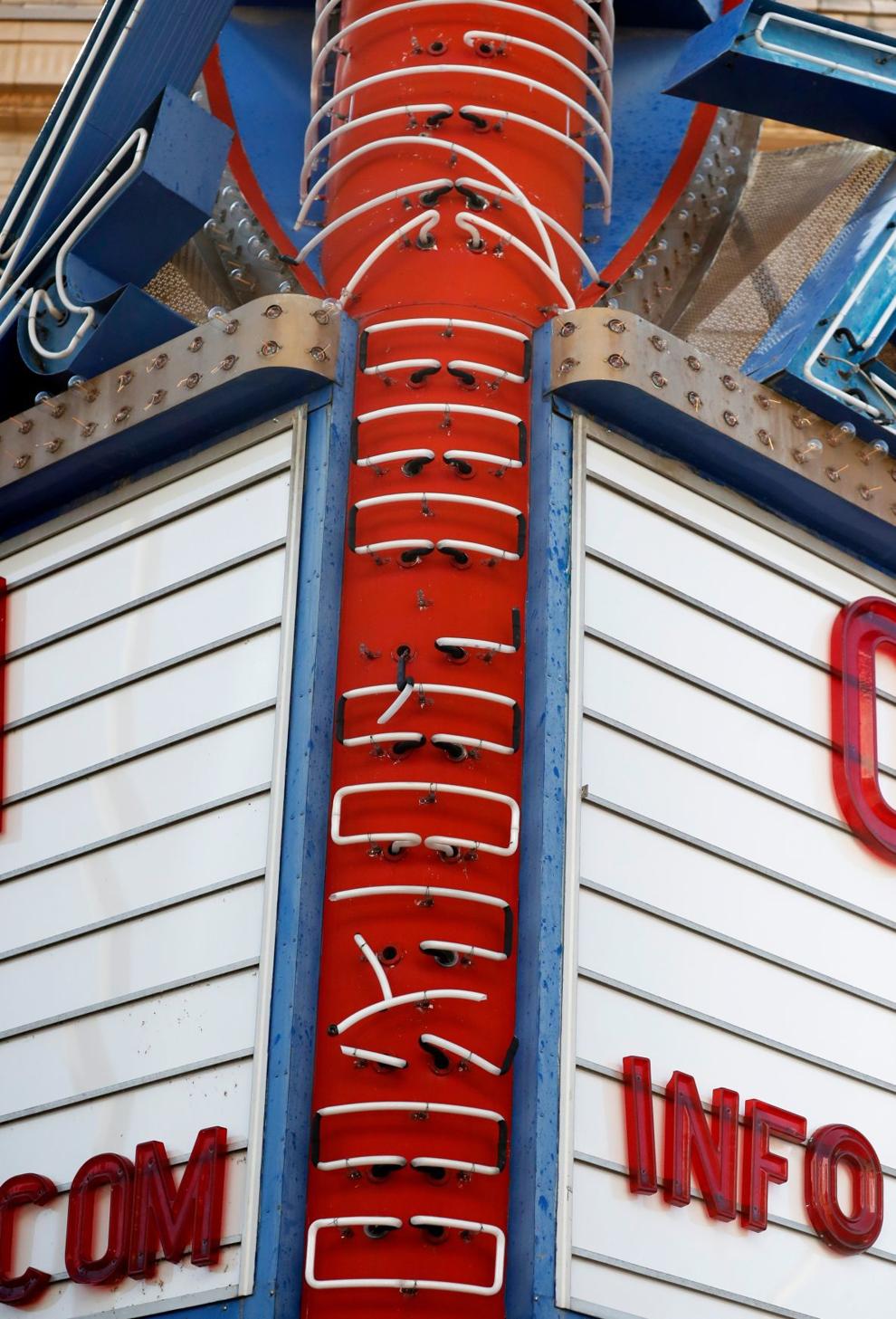 Babcock Theatre damage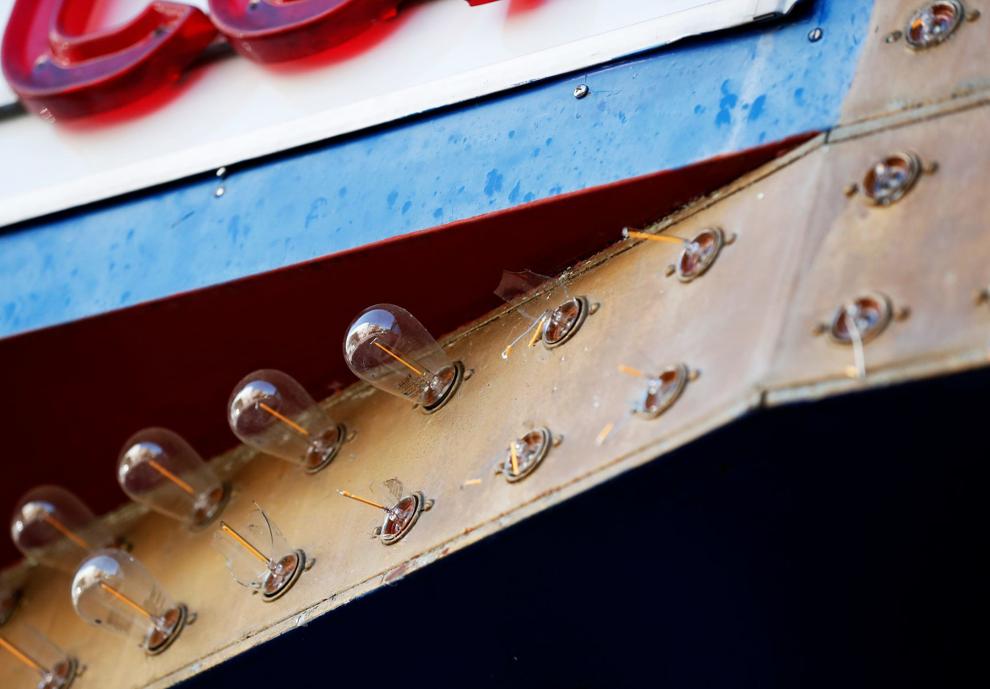 Babcock damage
Babcock damage