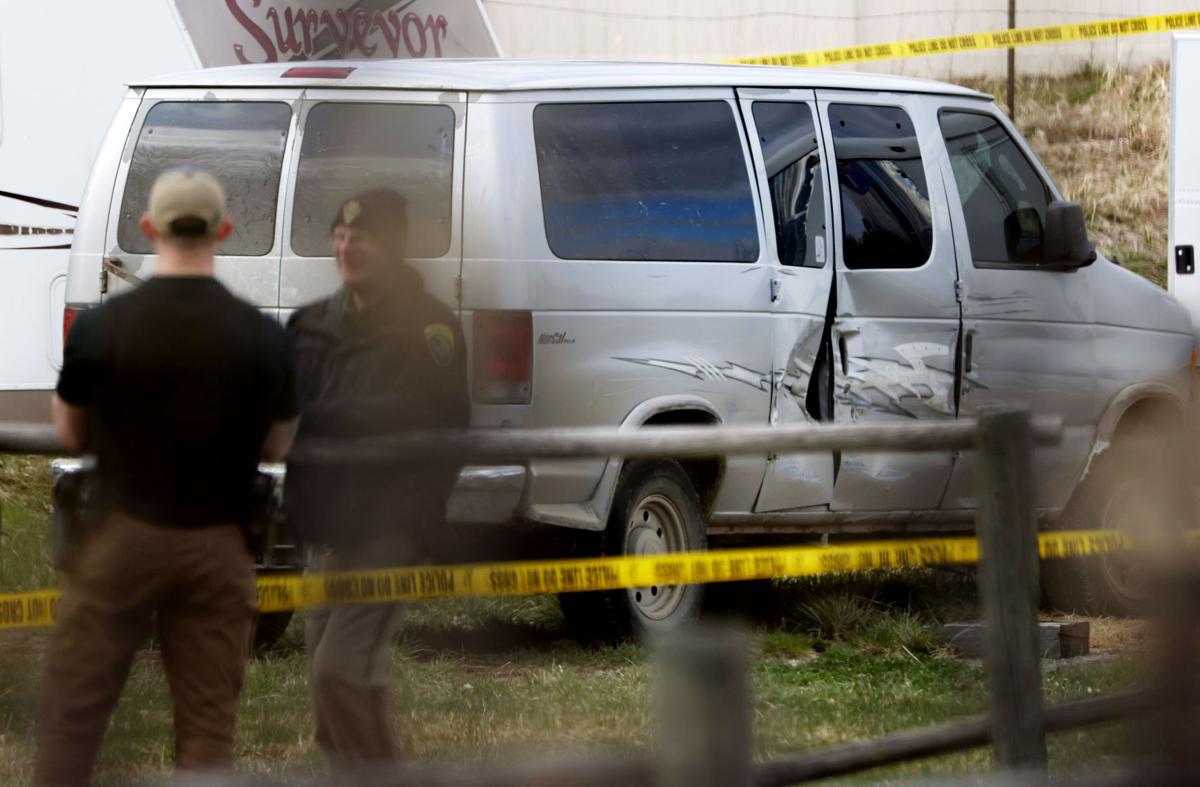 Yellowstone County Sheriff Mike Linder on Monday identified the man whose body was found in a van that crashed before the nearly nine-hour West End standoff last Friday in which law enforcement fatally shot another man they say fired a gun at them after breaking into the garage of a Billings home.
The man whose body was discovered in the van after the crash has been identified as 33-year-old Dennis Gresham, a Sheridan, Wyoming resident.
Gresham died of multiple gunshot wounds and his death is being investigated as a homicide, Linder said in a Monday afternoon press release.
"At this time we do not have any information that would indicate the victim knew the man and woman who ran from the van after it crashed," Linder wrote.
A GoFundMe was started on Sunday with the stated purpose of supporting Gresham's wife and two young sons. By early Monday evening the online fundraiser had raised $20,910 of its $25,000 goal. The GoFundMe page lists Tessa Morgan of Sheridan, Wyoming as the organizer.
Both a man and woman ran from the van after it crashed last Friday on the 1900 block of 43rd Street West. The woman was shot with a stun gun and arrested shortly after, while the man tried to break into multiple homes, some of them occupied, before breaking into a garage on the 4000 block of Ridgewood Lane. Investigators responding to the crash discovered Gresham's body in the van.
The police pursuit that led to the crash began after someone Friday afternoon reported two people trying to cover a silver van with a tarp in the parking lot of Woods Powr-Grip, a vacuum handling equipment business in Laurel, according to Billings Police Department Chief Rich St. John.
Officials on Sunday had said autopsies were planned Monday and that they would not be identifying the deceased until those were completed. An autopsy for the man killed in the standoff was not completed Monday, according to Linder.
"The investigation is continuing and I will release more information from this incident as it becomes available," Linder wrote.
The man killed in the standoff last Friday is also a person of interest in a shooting last Monday in which someone fired multiple rounds from a gun through the door of a King Avenue East apartment in Billings. One of those rounds struck a woman in the head. She survived the shooting and police are continuing to investigate.
Billings Police Department Chief Rich St. John said on Sunday that detectives believe they know the identity of the man killed during Friday's standoff and that if confirmed he is someone "well known" to state and local law enforcement.
So far law enforcement have not identified the woman who ran from the van after it crashed, nor have they publicly commented on any motive in last week's incidents.
Photos: West End standoff draws SWAT, ends in firefight overnight
Police standoff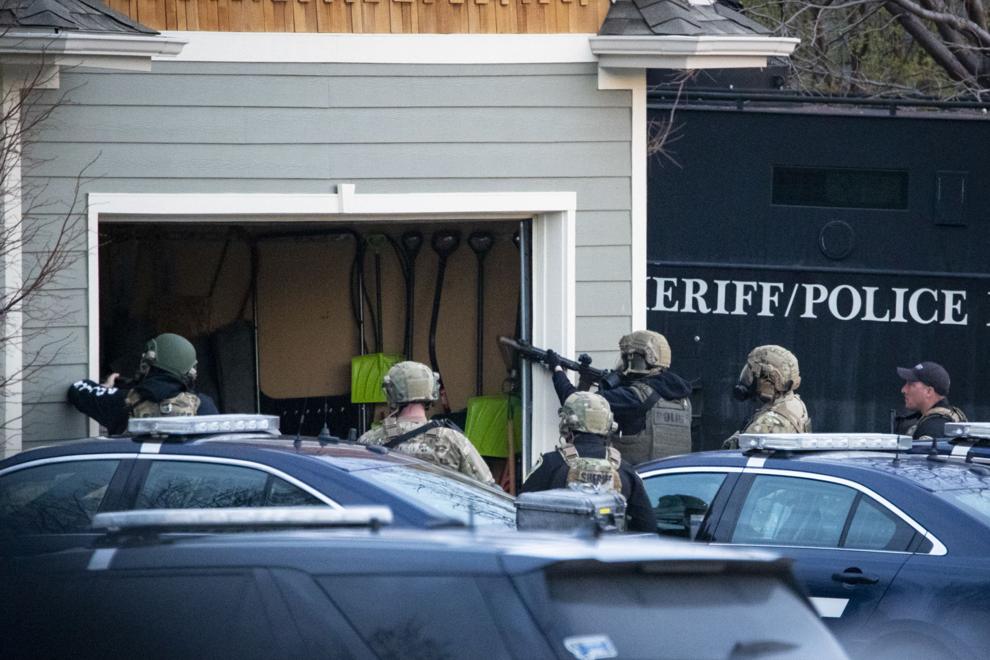 Standoff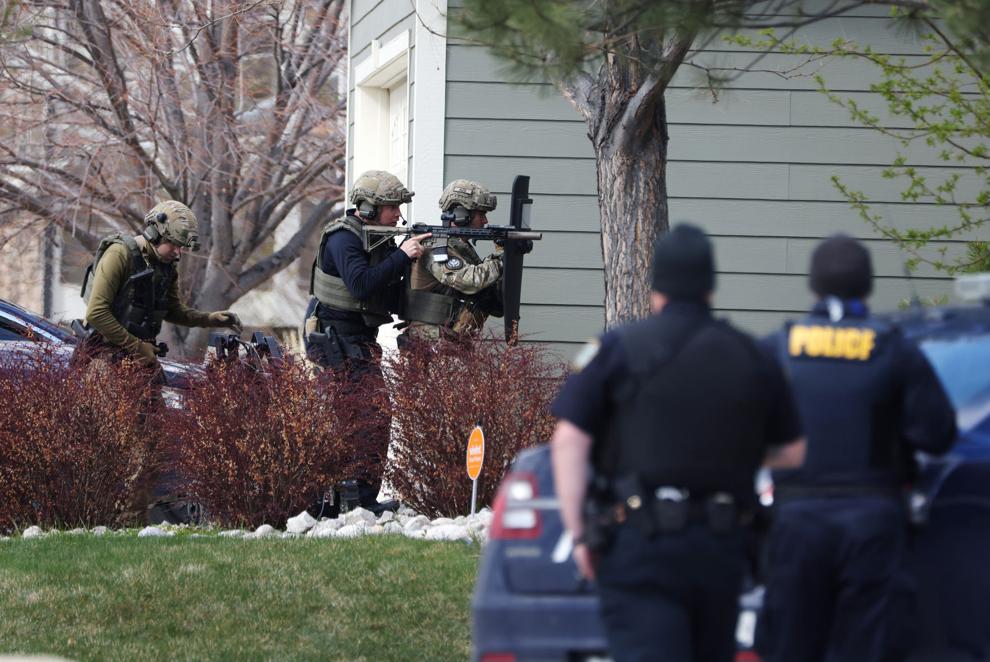 Standoff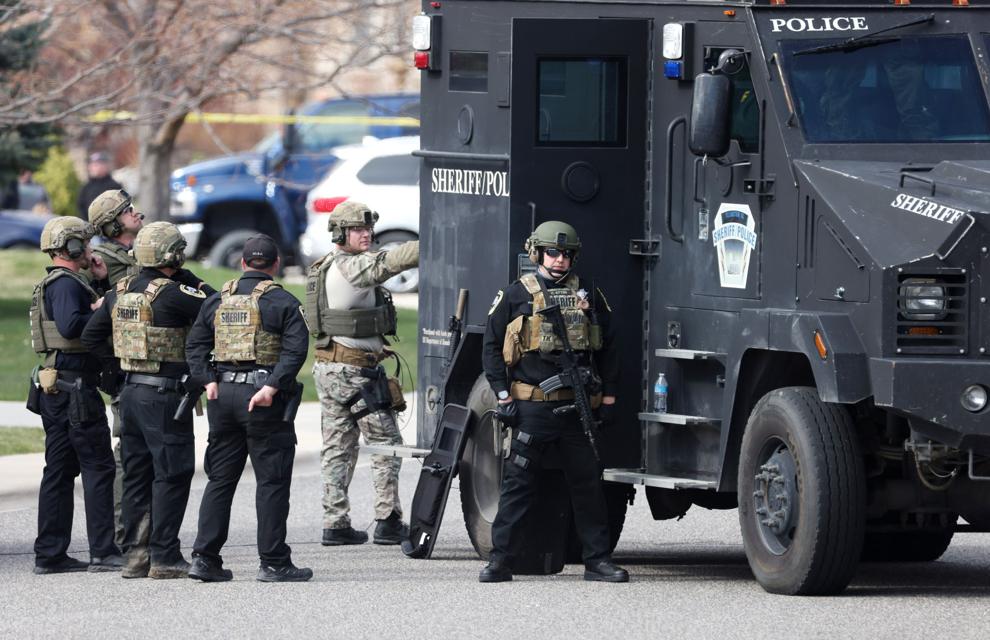 Chase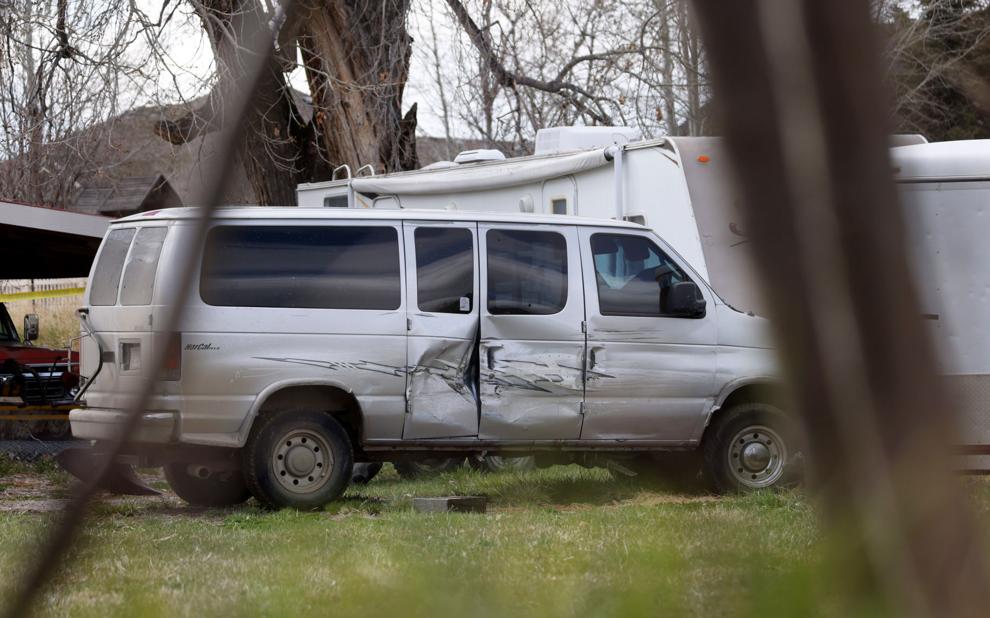 Chase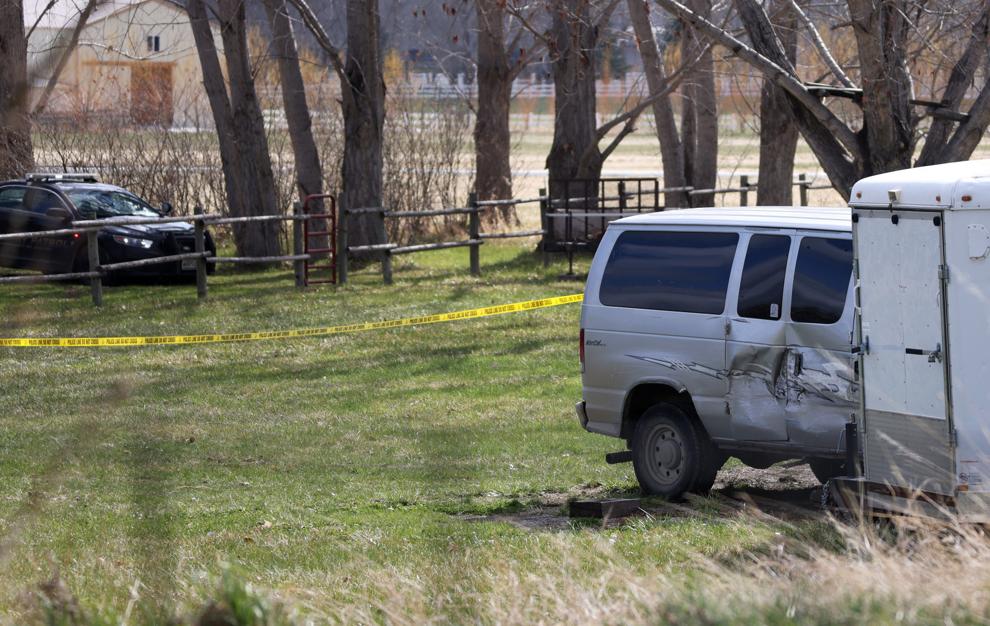 Chase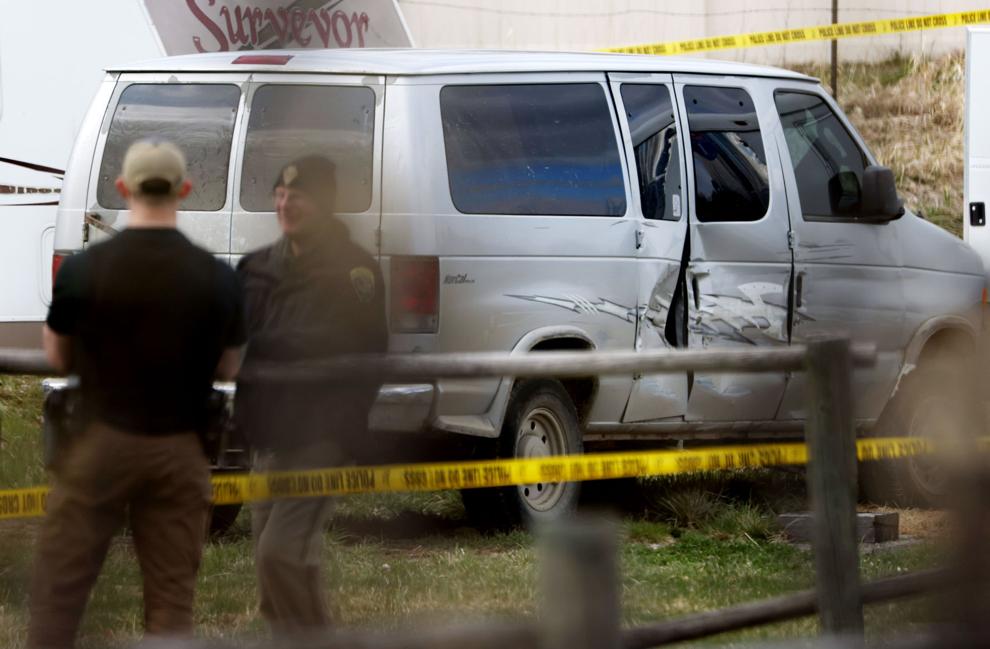 Ridgewood Lane standoff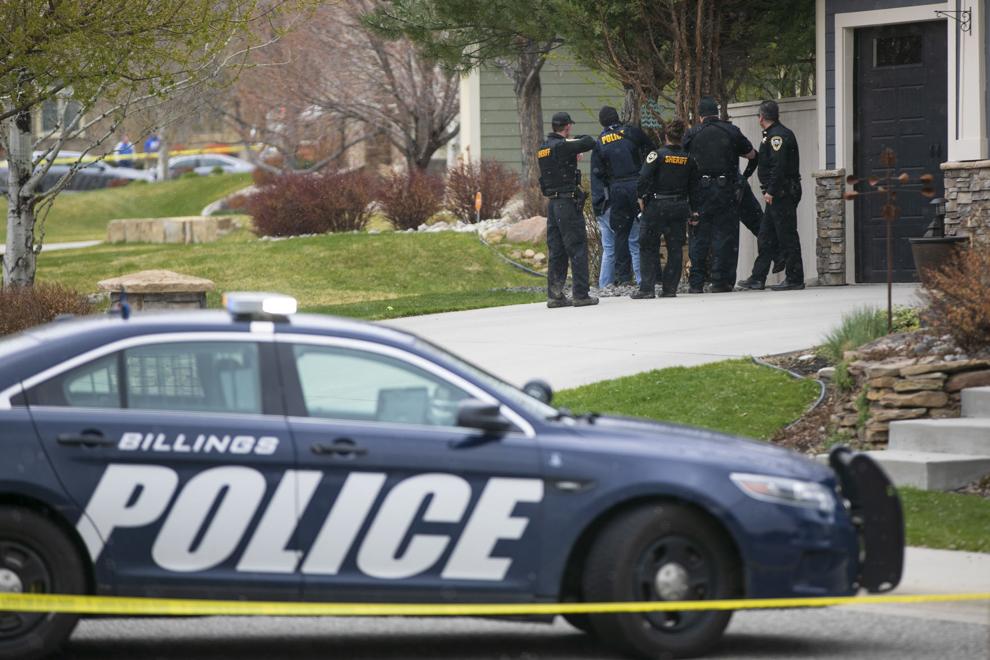 Ridgewood Lane standoff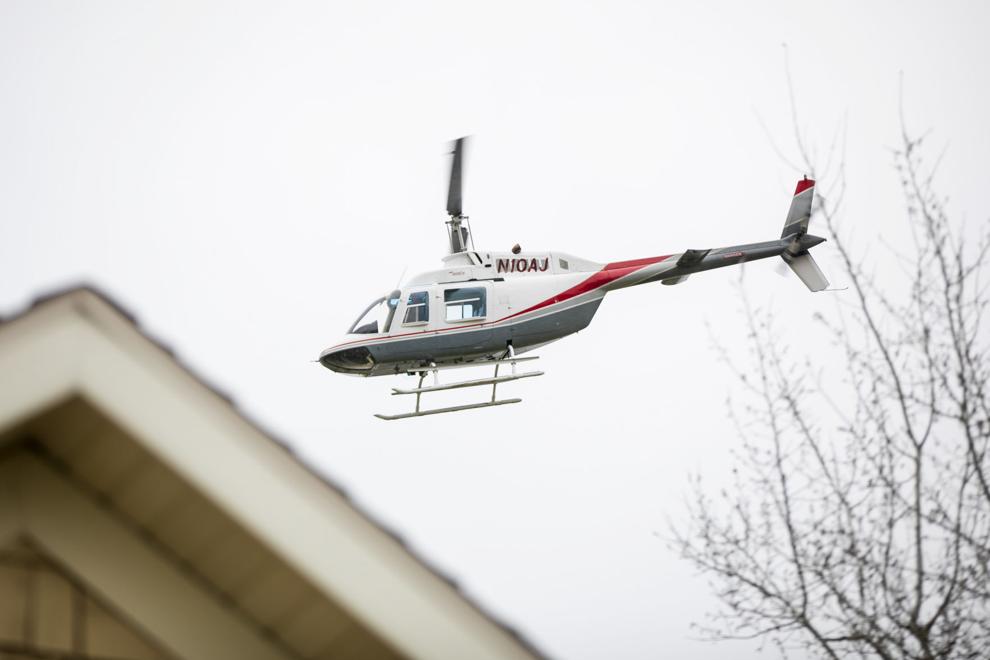 Ridgewood Lane standoff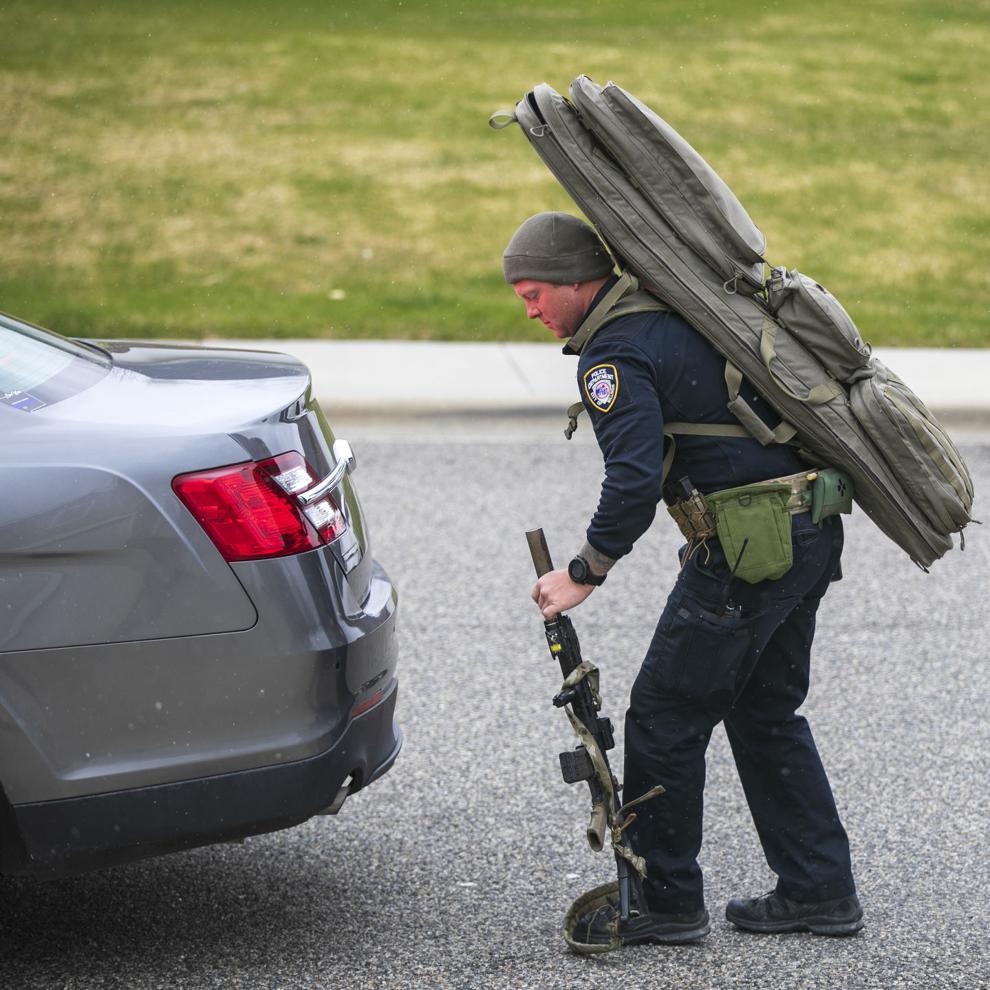 Ridgewood Lane standoff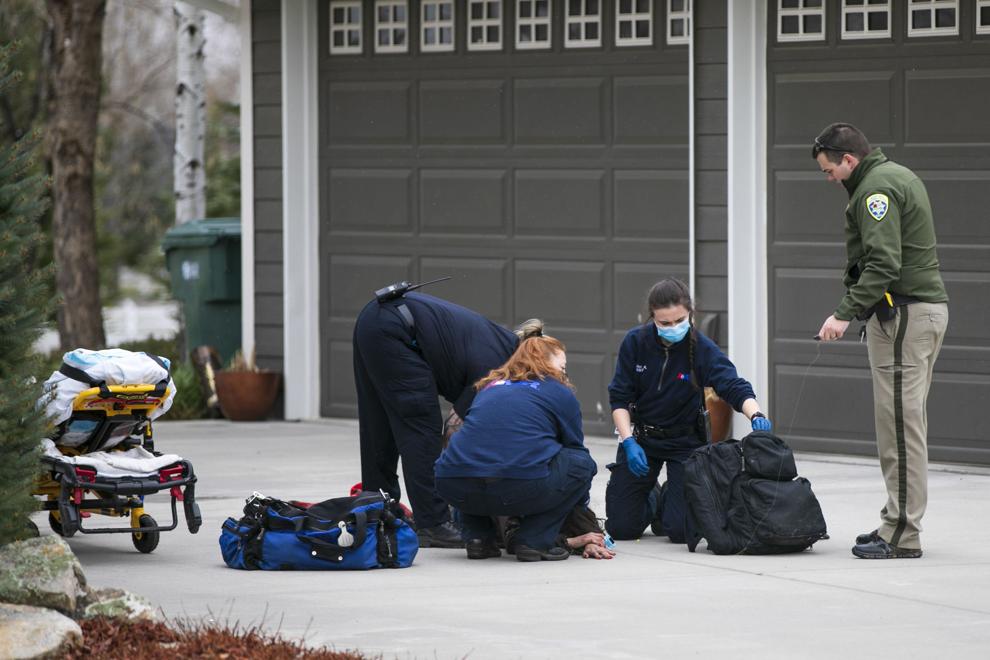 Ridgewood Lane standoff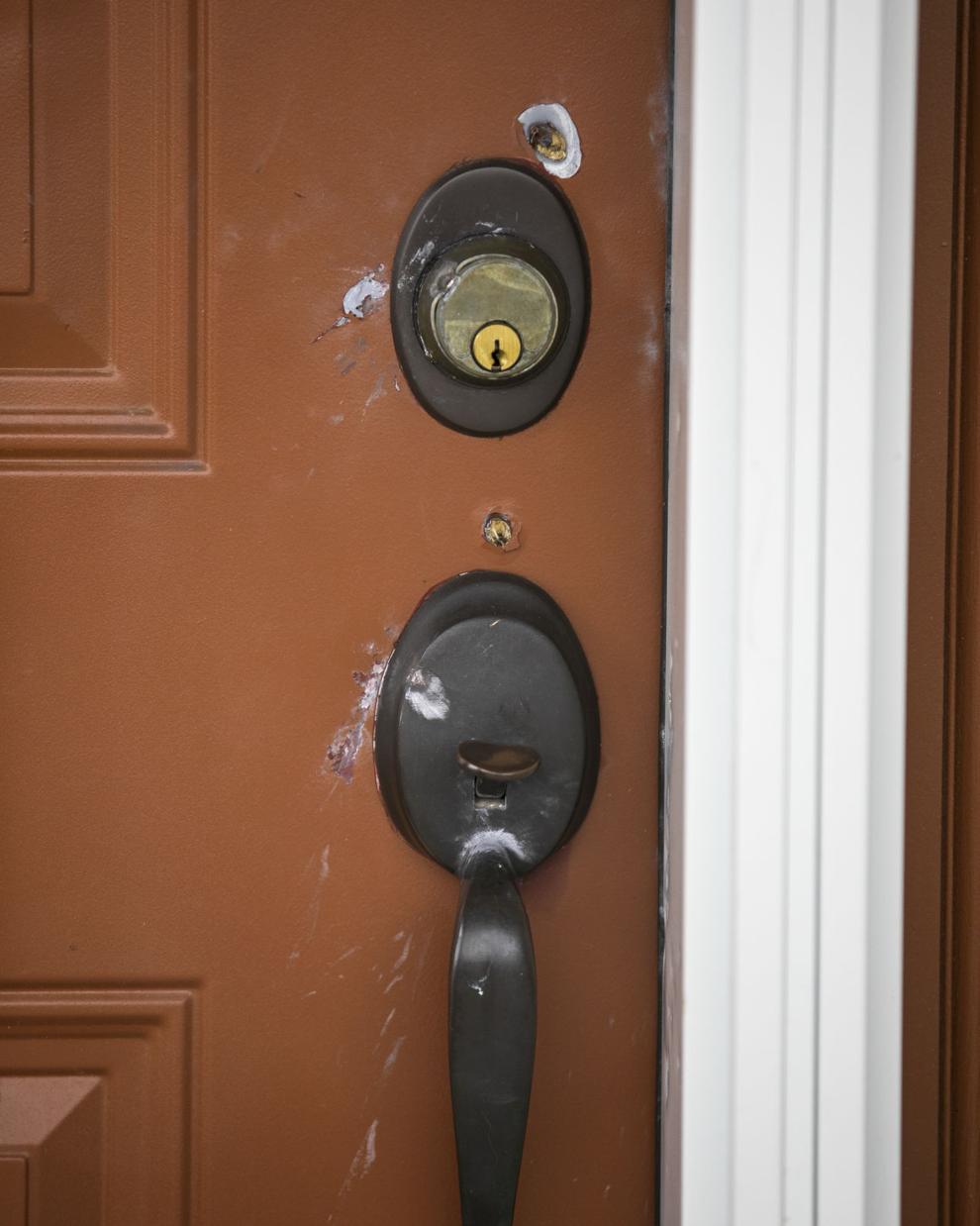 Ridgewood Lane standoff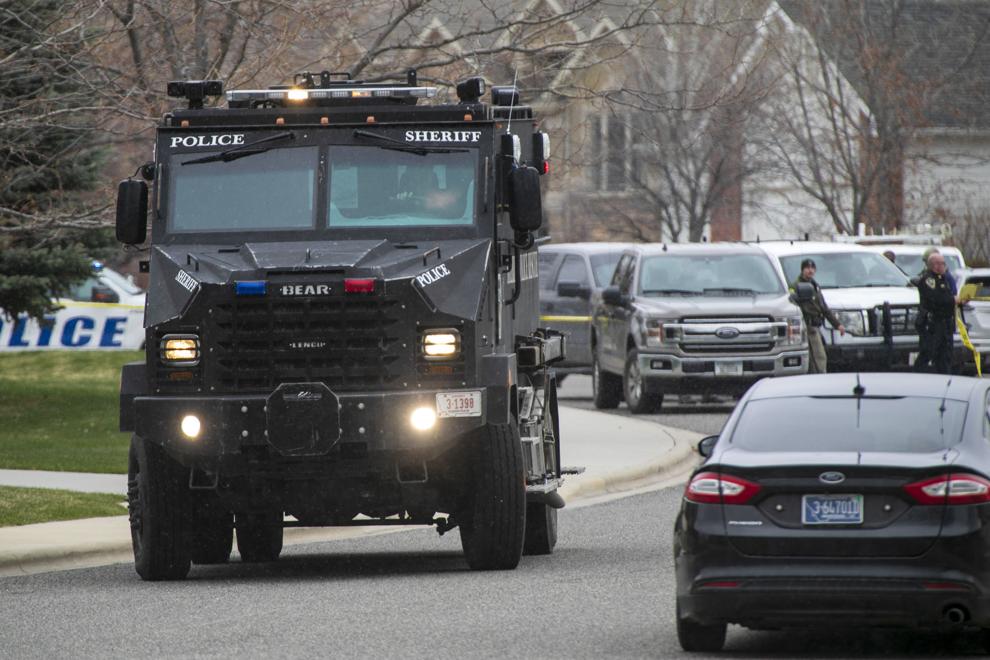 Ridgewood Lane standoff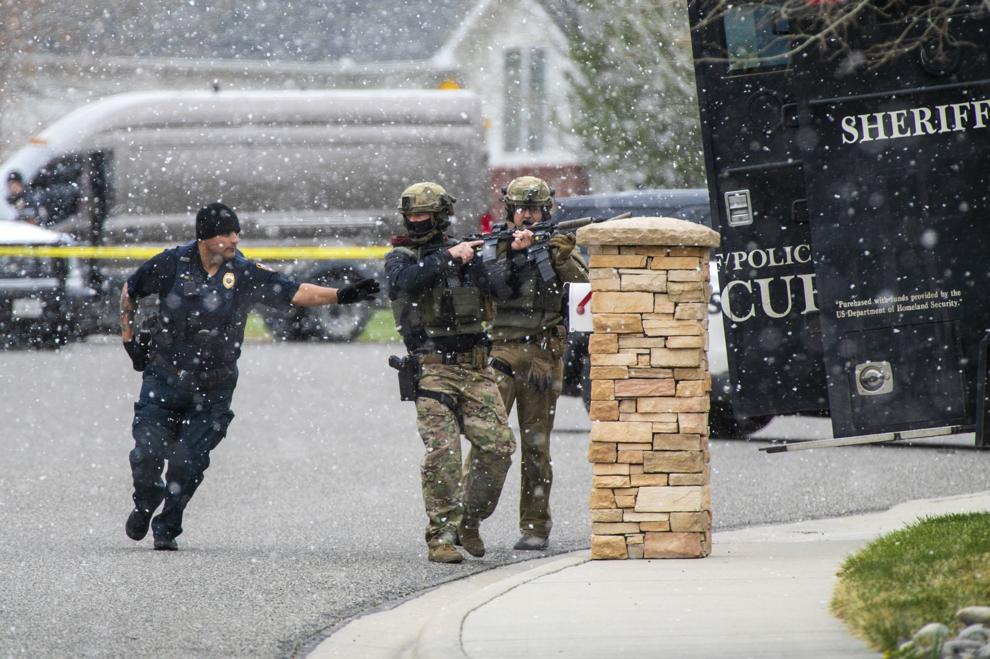 Ridgewood Lane standoff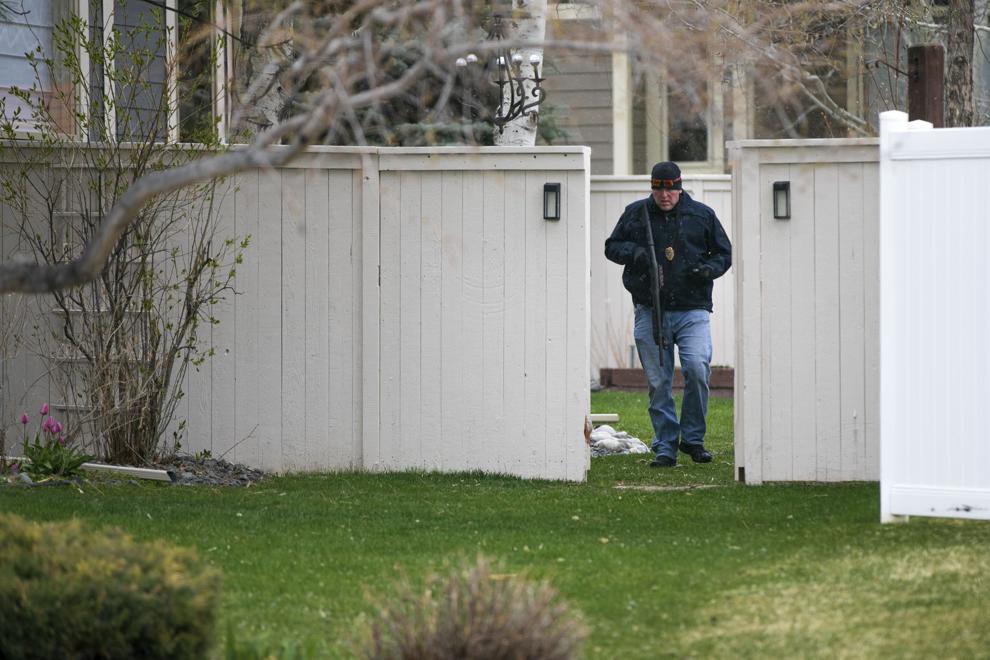 Ridgewood Lane standoff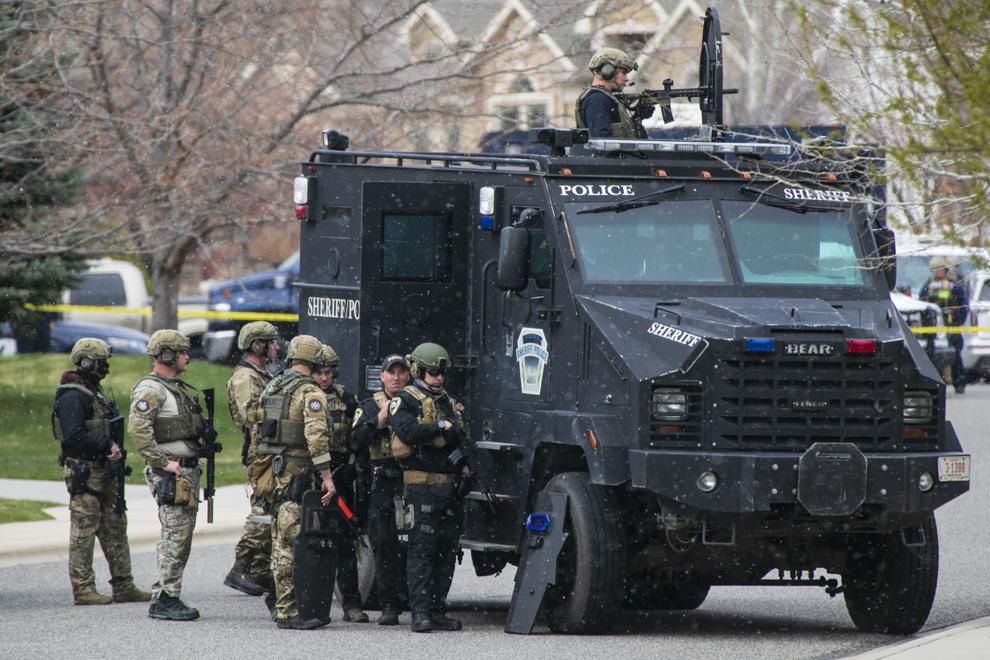 Watch Now: Police chase goes through Billings apartment complex
Ridgewood Lane standoff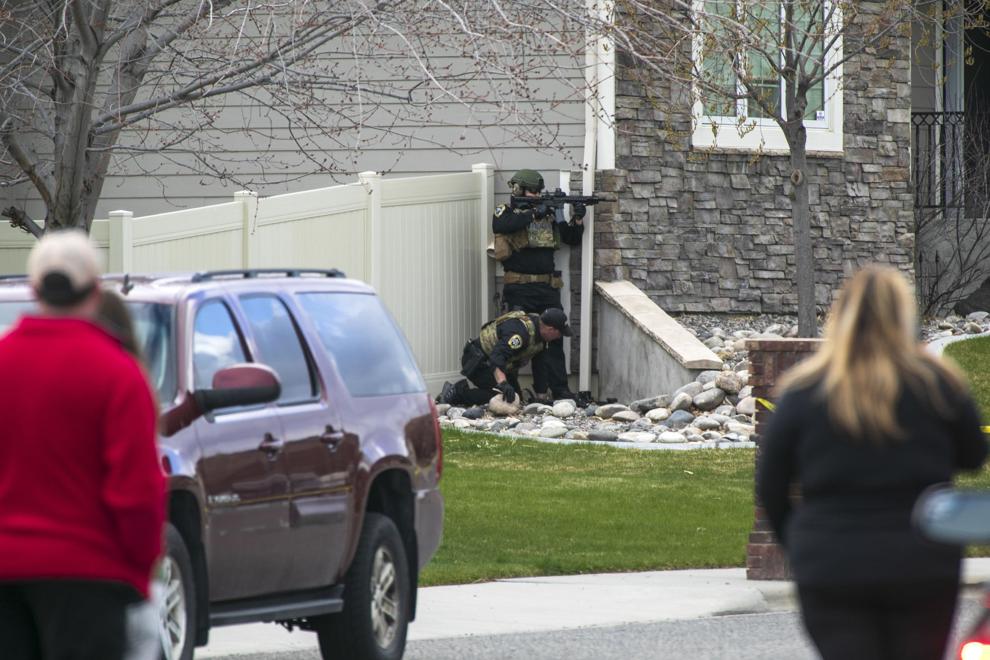 Ridgewood Lane standoff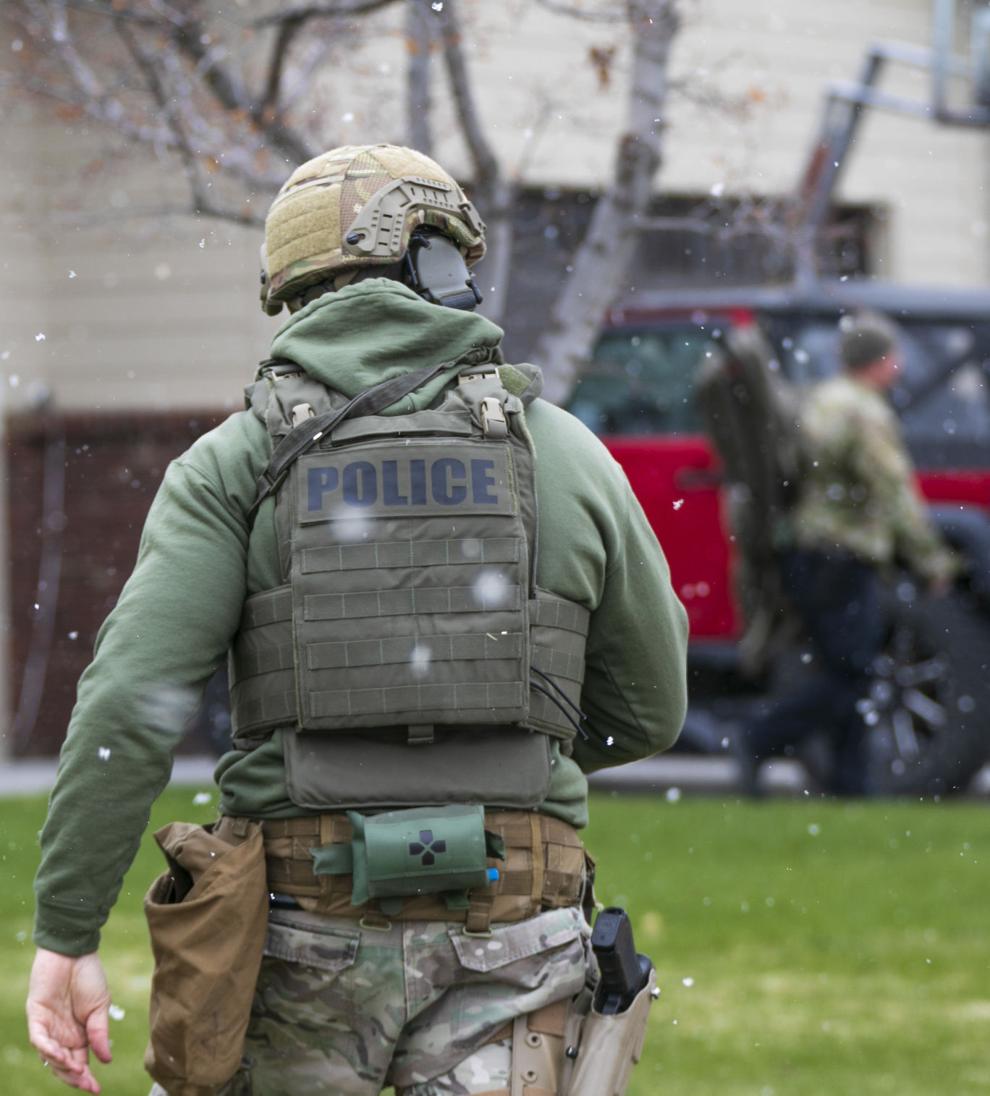 Ridgewood Lane standoff
Ridgewood Lane standoff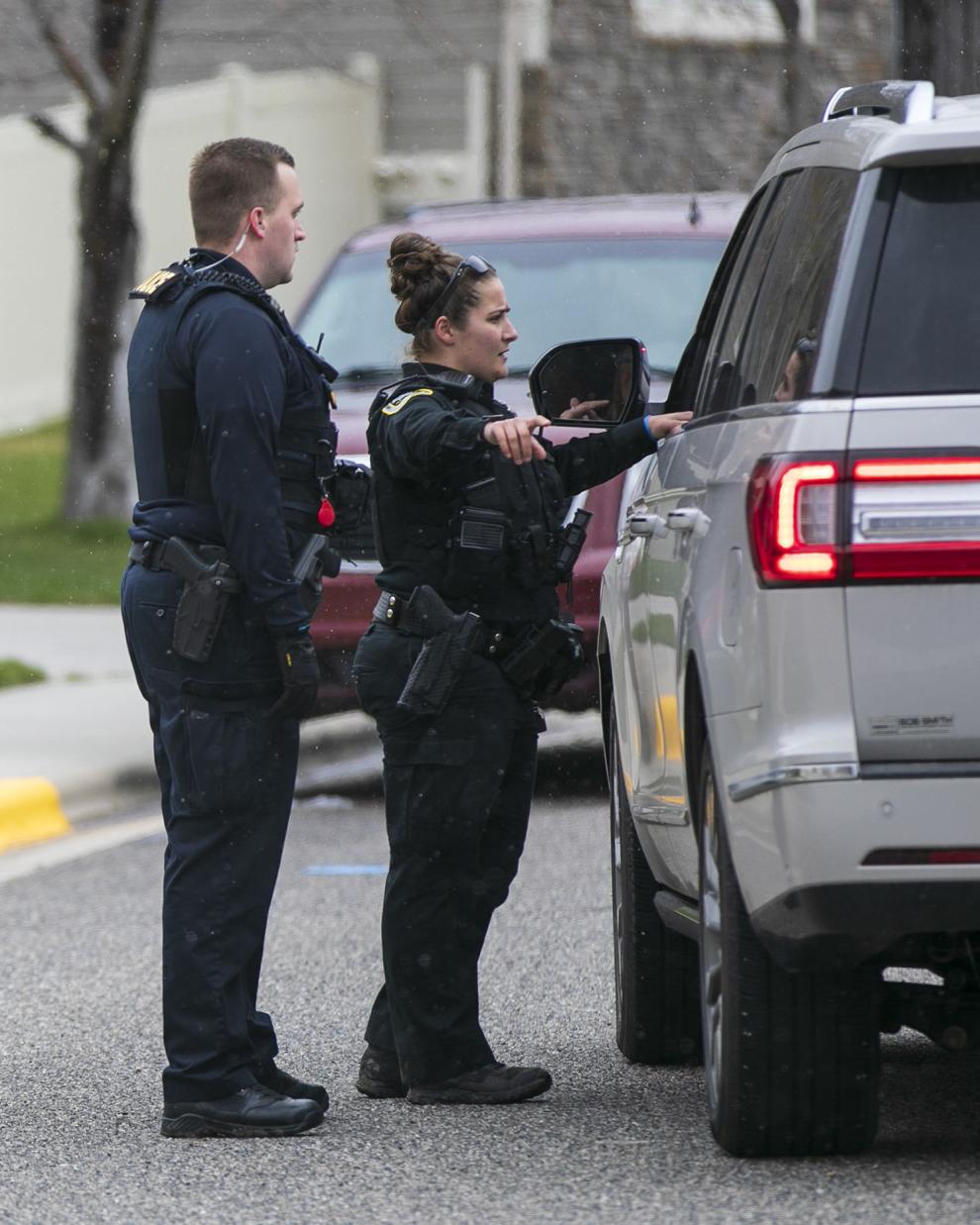 Billings Police Bomb Squad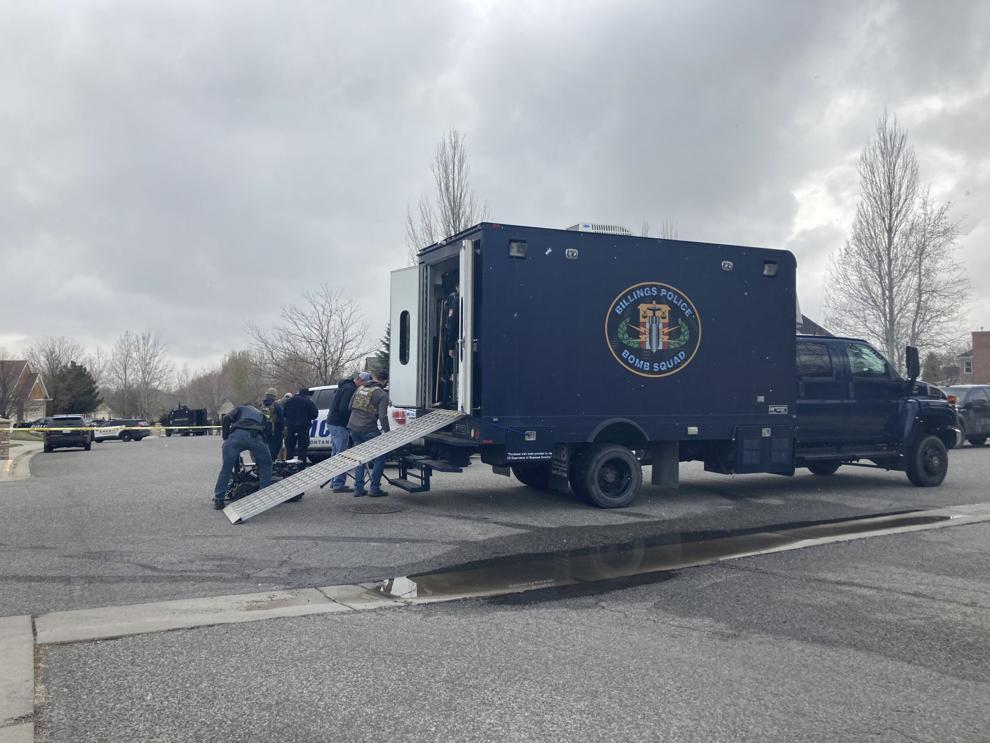 Ridgewood Lane standoff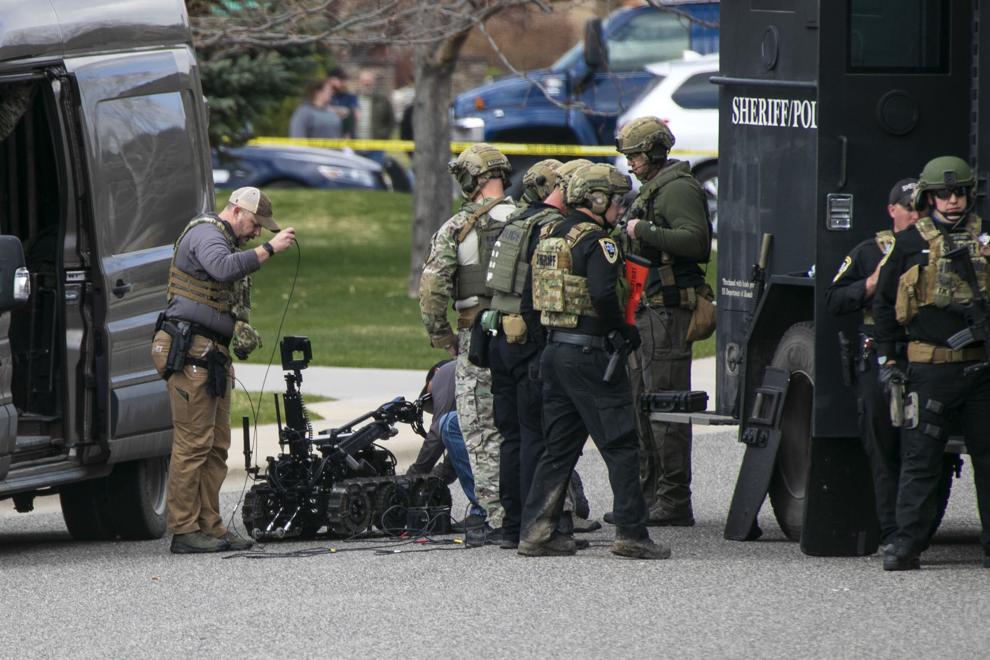 Watch Now: Billings Police Bomb Squad deploys robot
Ridgewood Lane standoff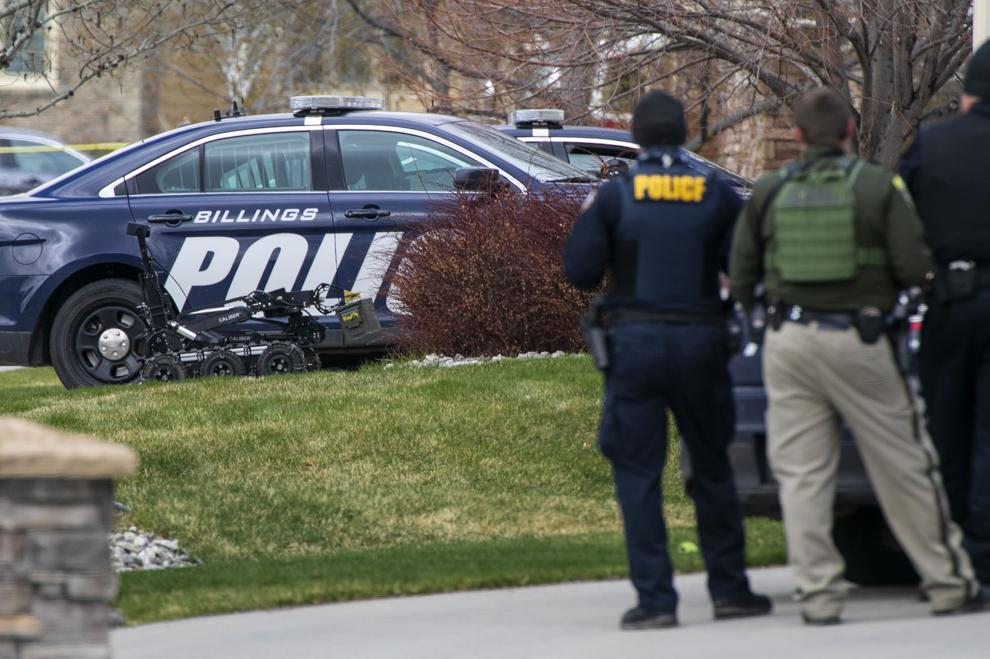 Standoff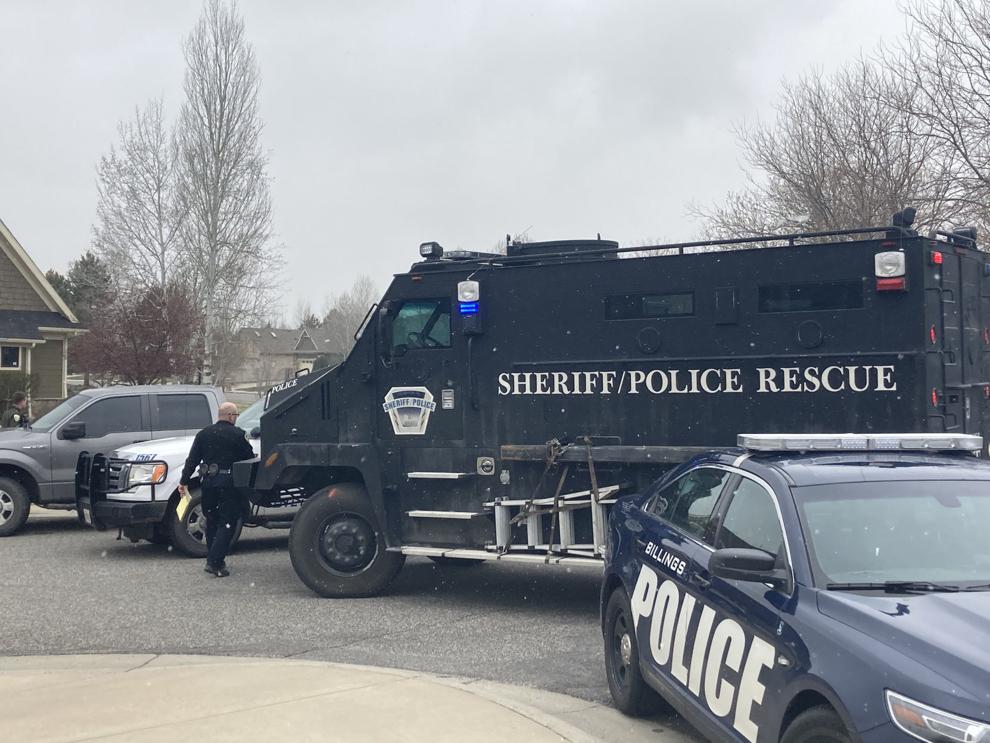 Ridgewood Lane standoff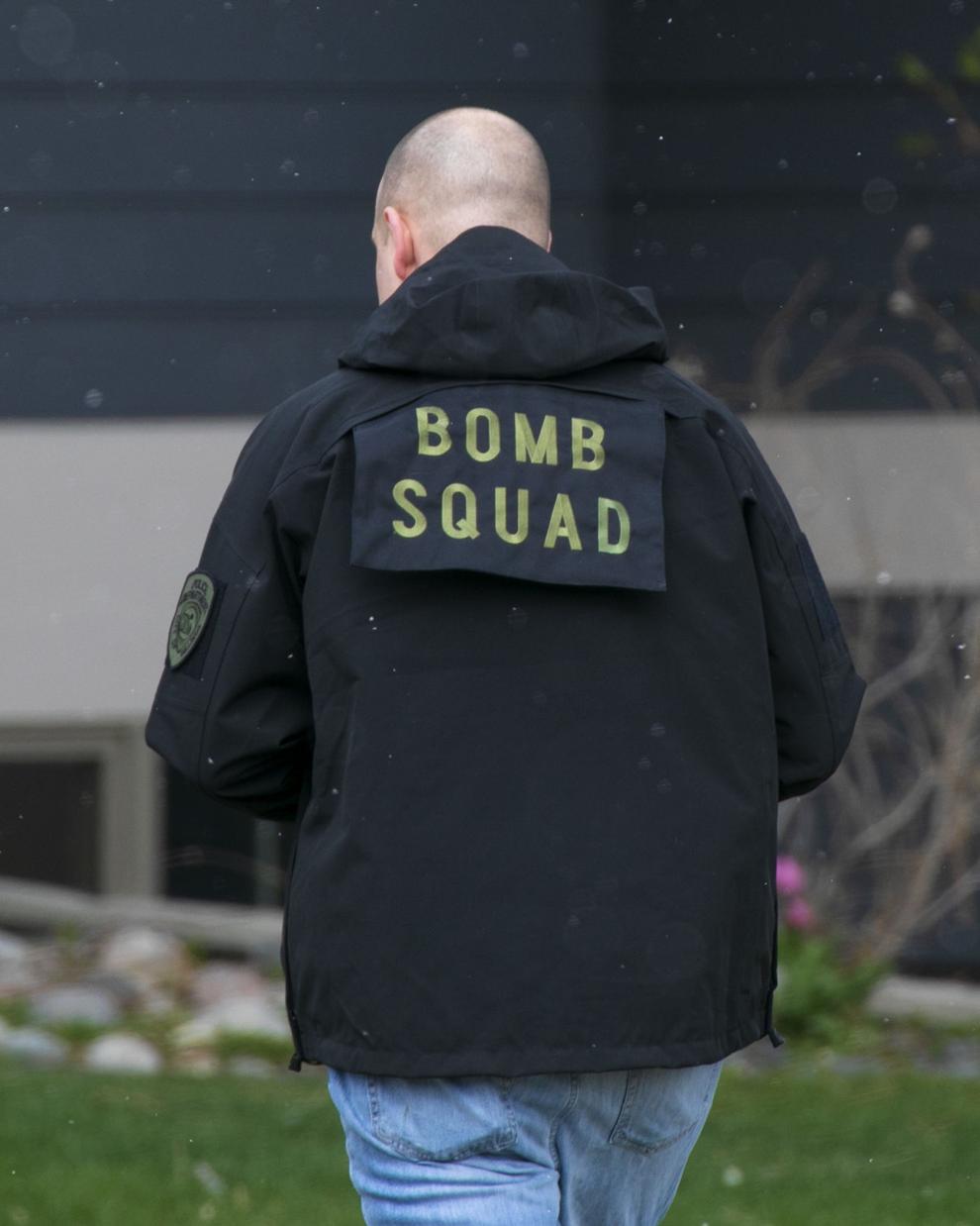 Standoff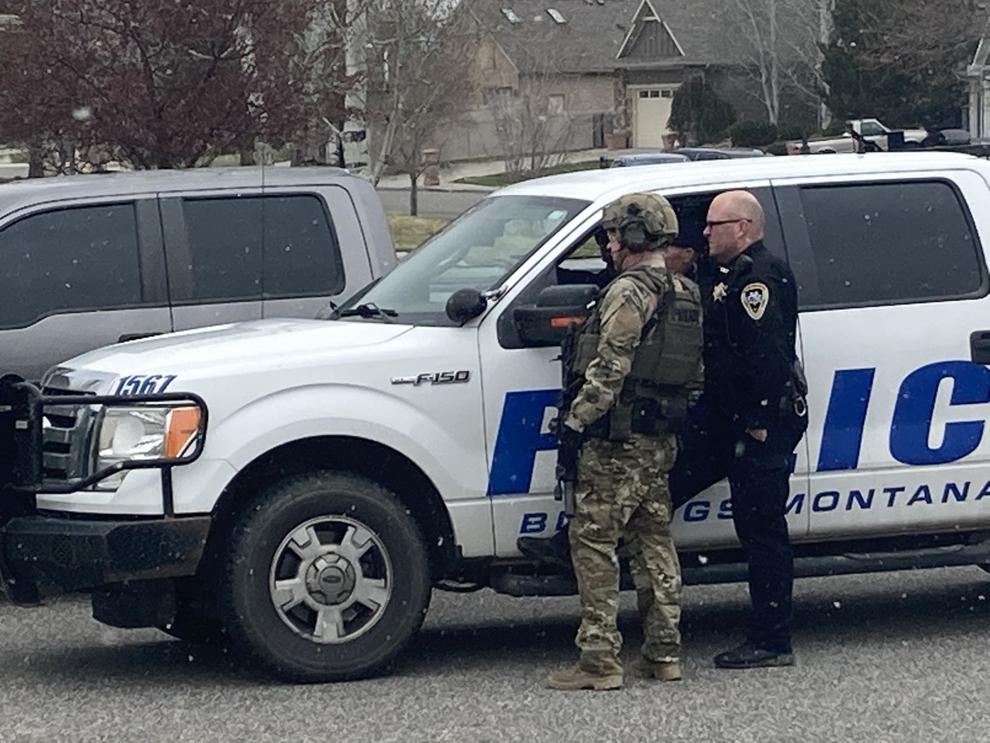 Ridgewood Lane standoff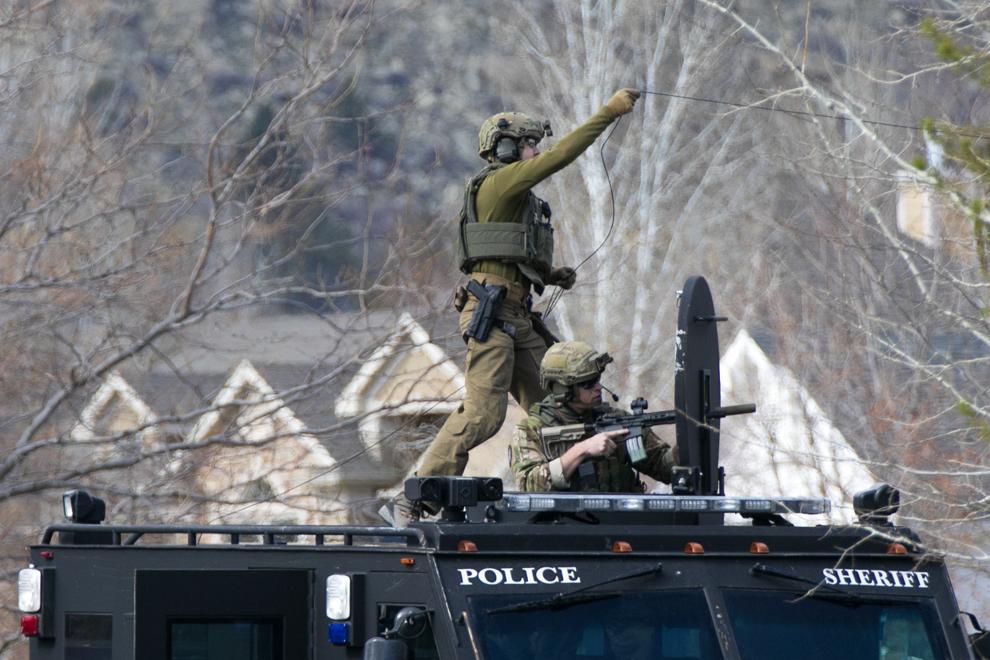 Police standoff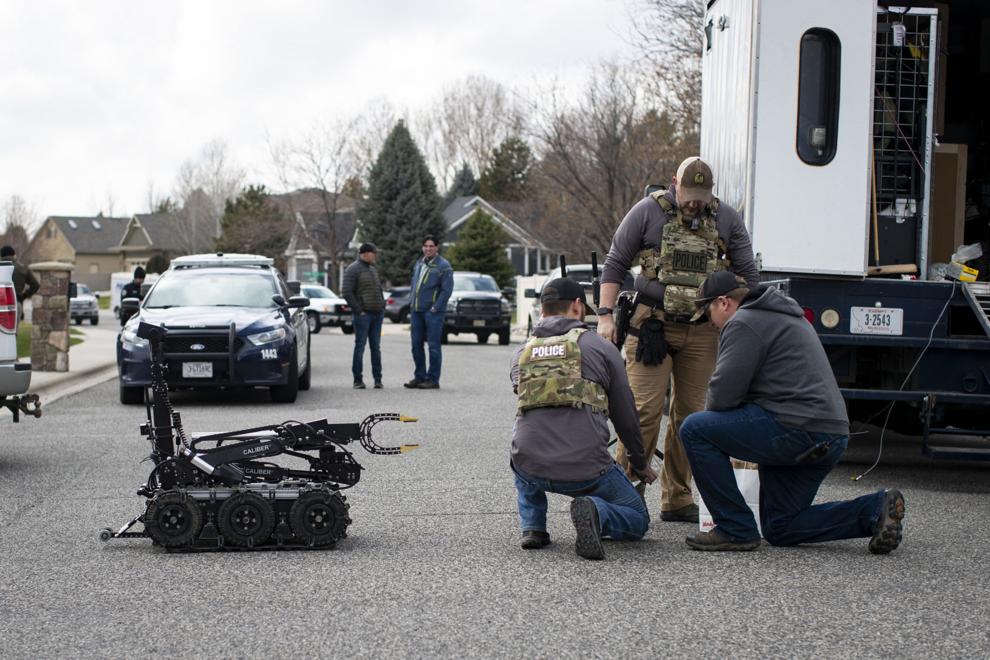 Police standoff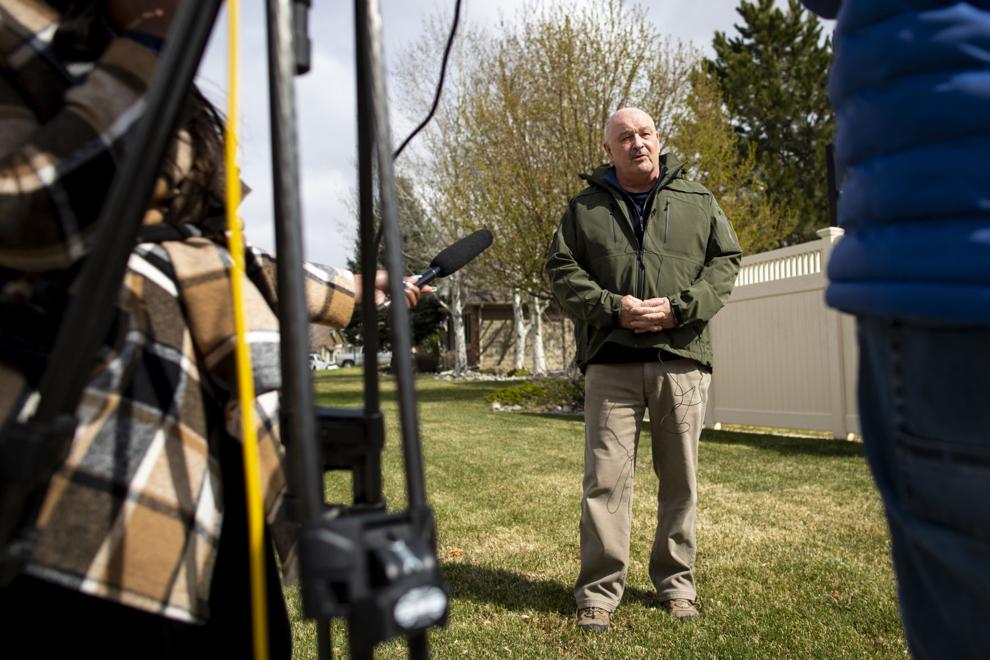 Police standoff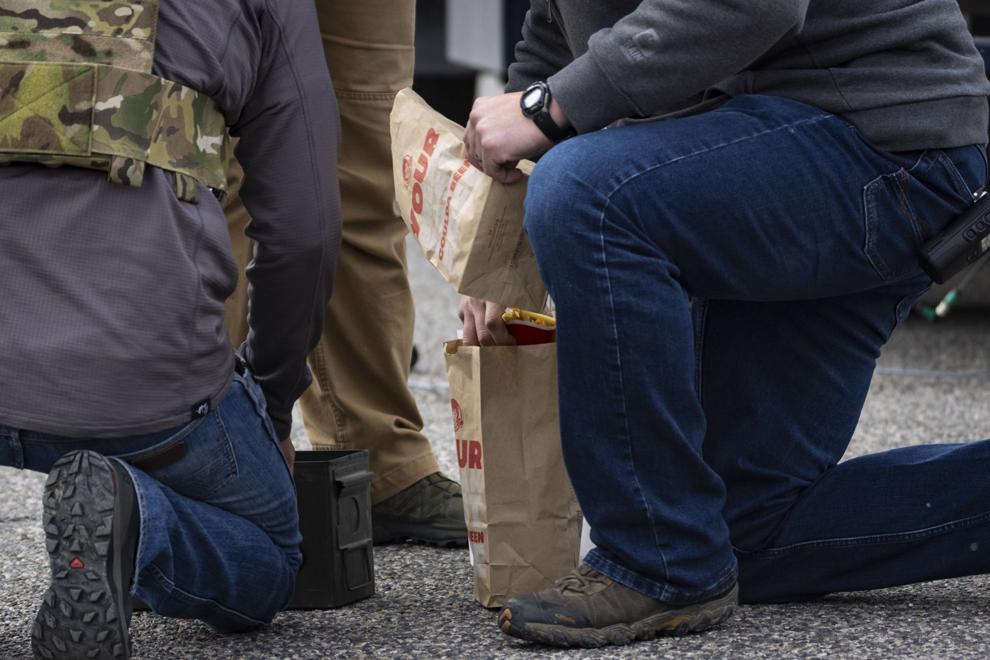 Police standoff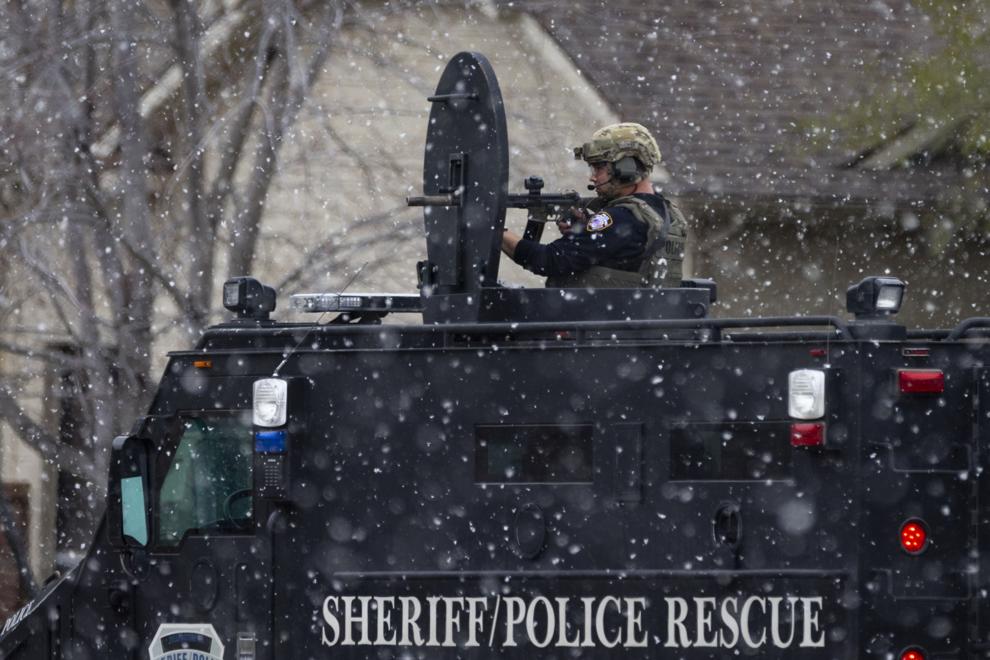 Police standoff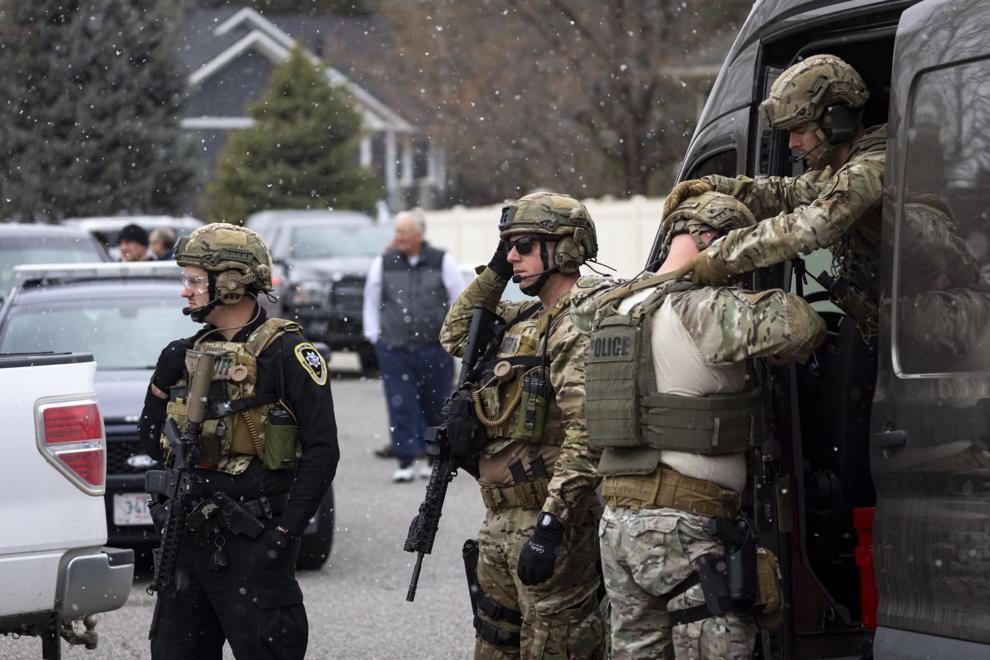 Police standoff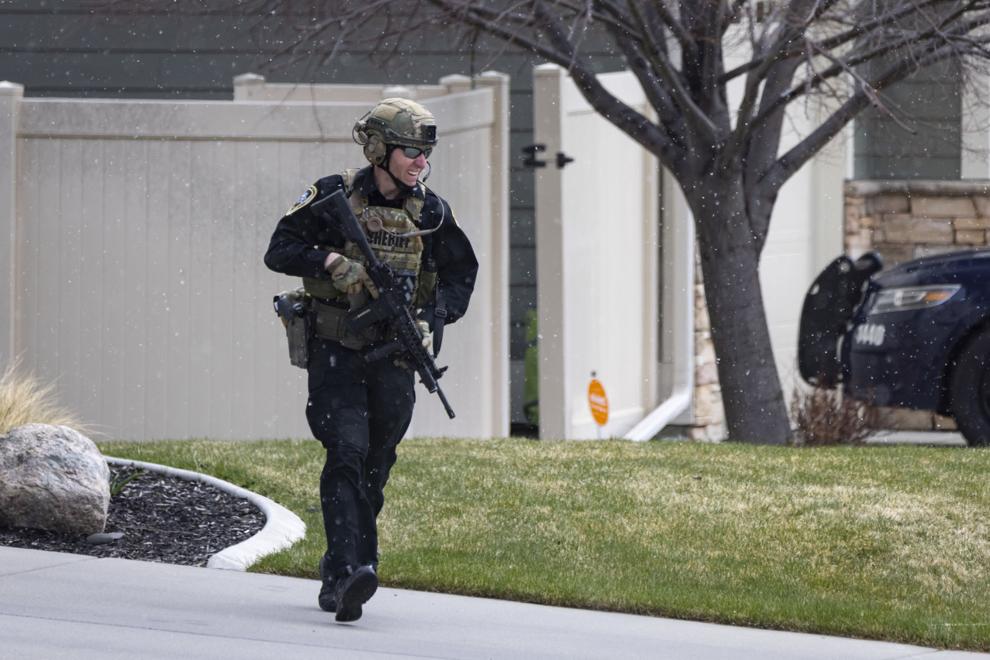 Police standoff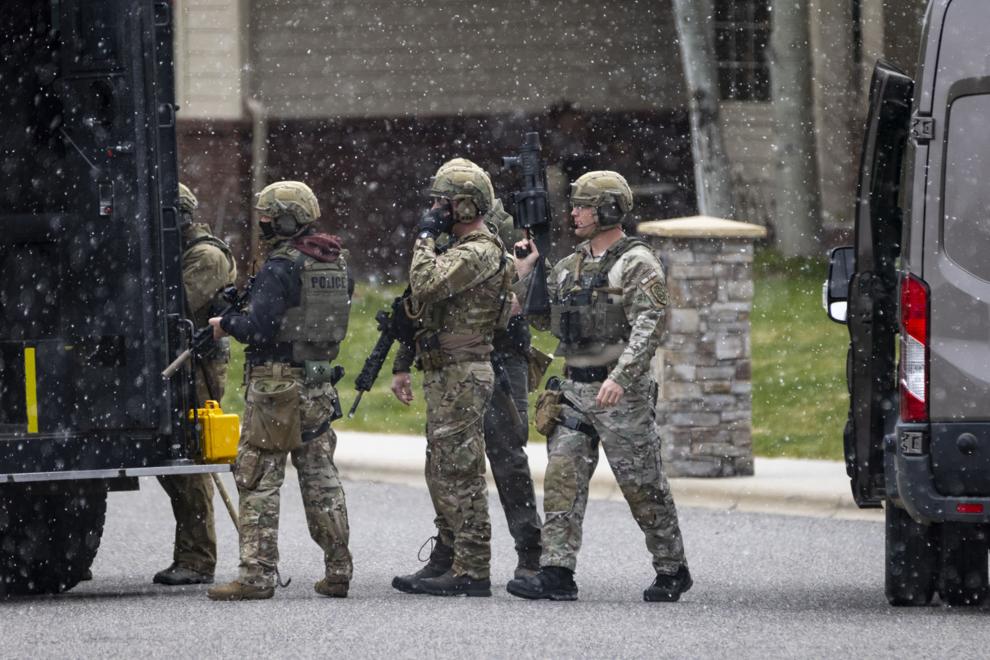 Police standoff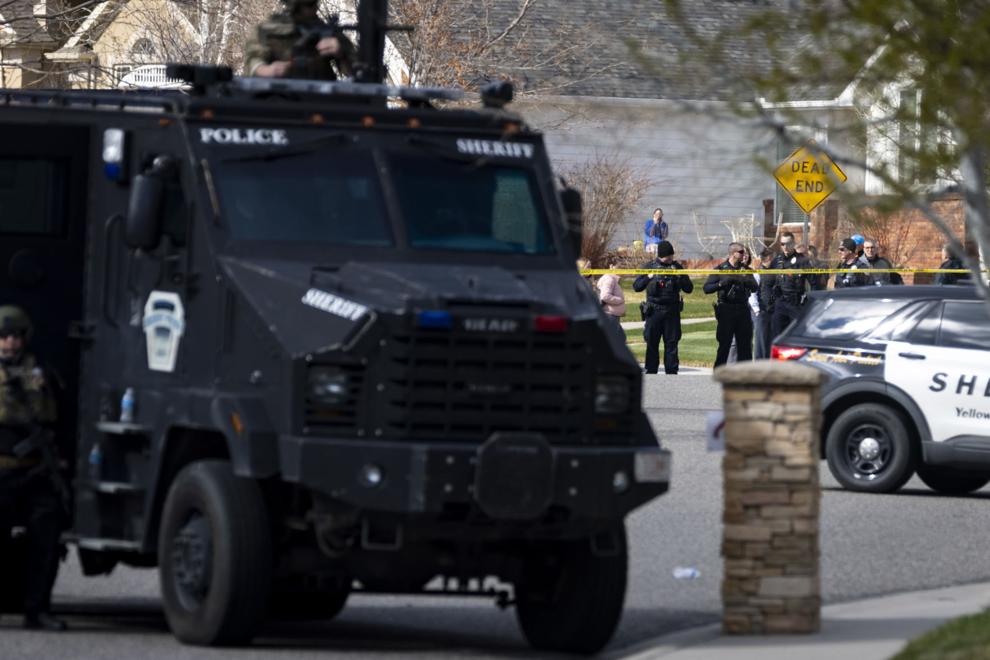 Police standoff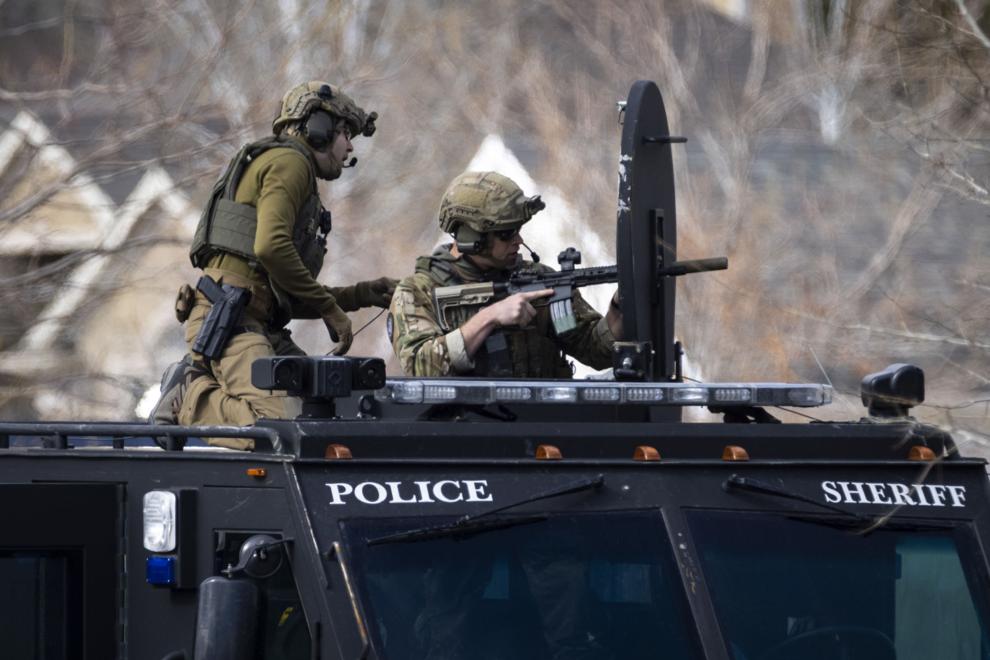 Police standoff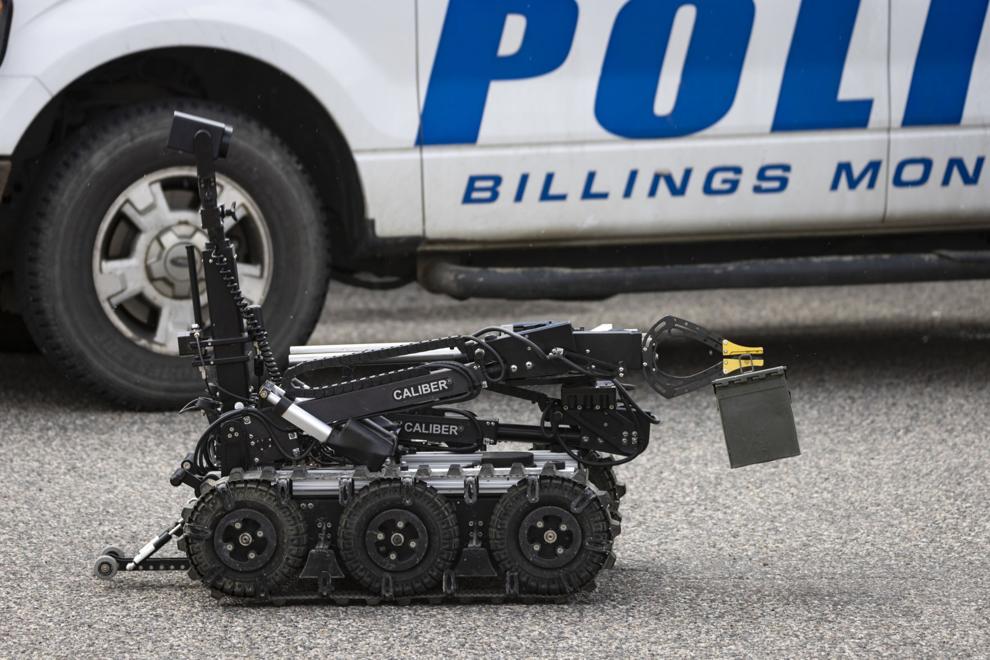 Police standoff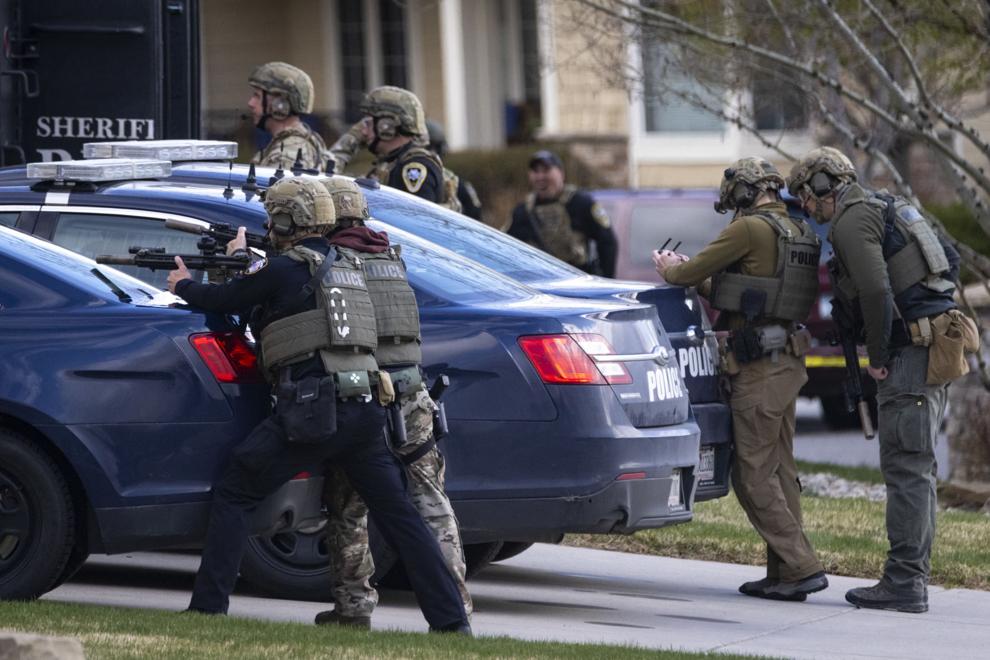 Police standoff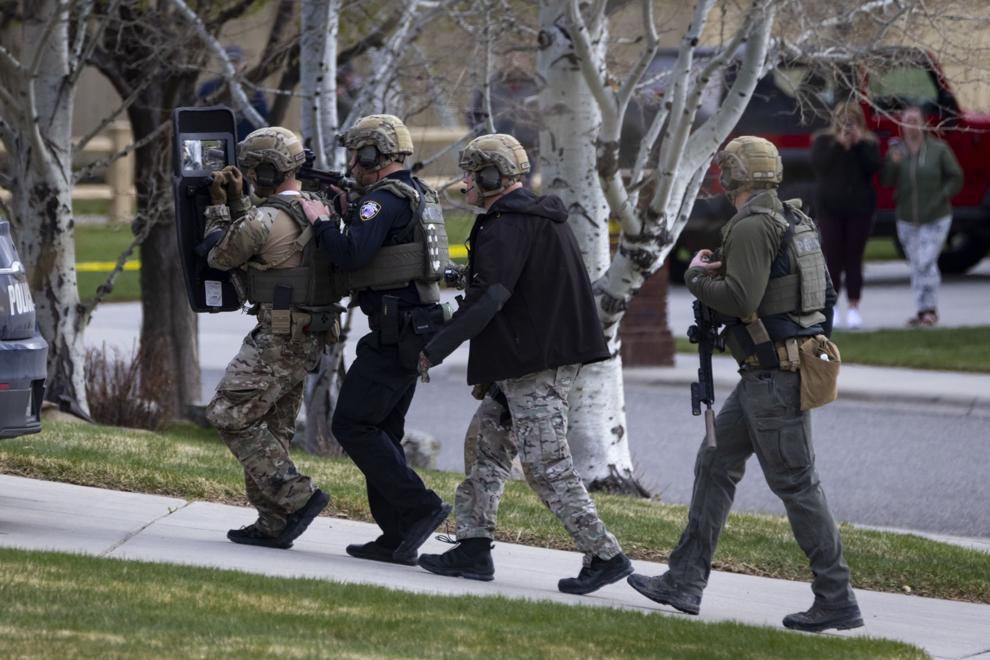 Police standoff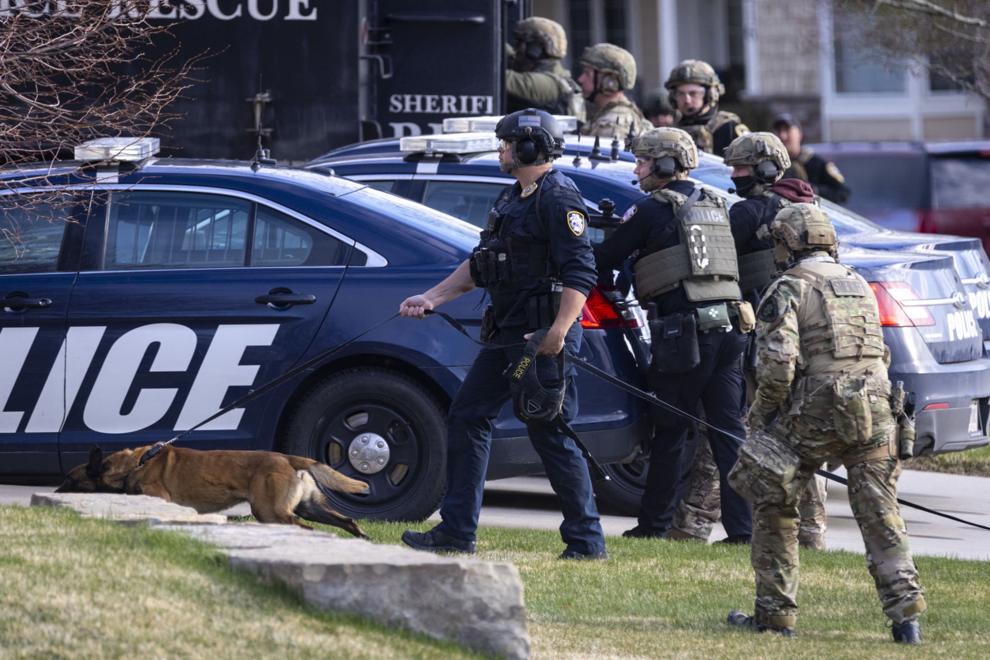 Police standoff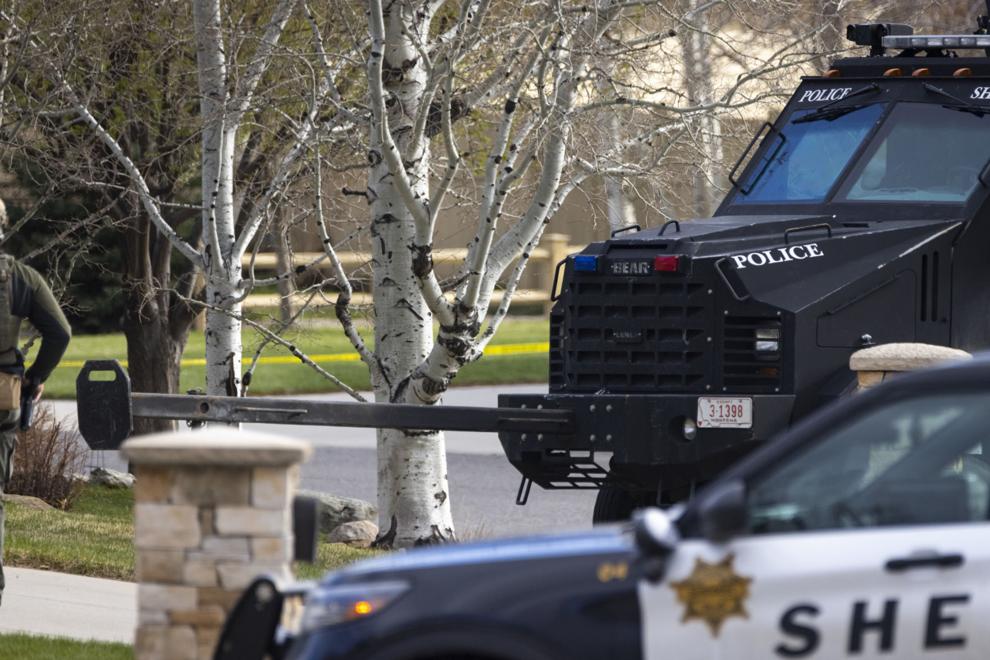 Police standoff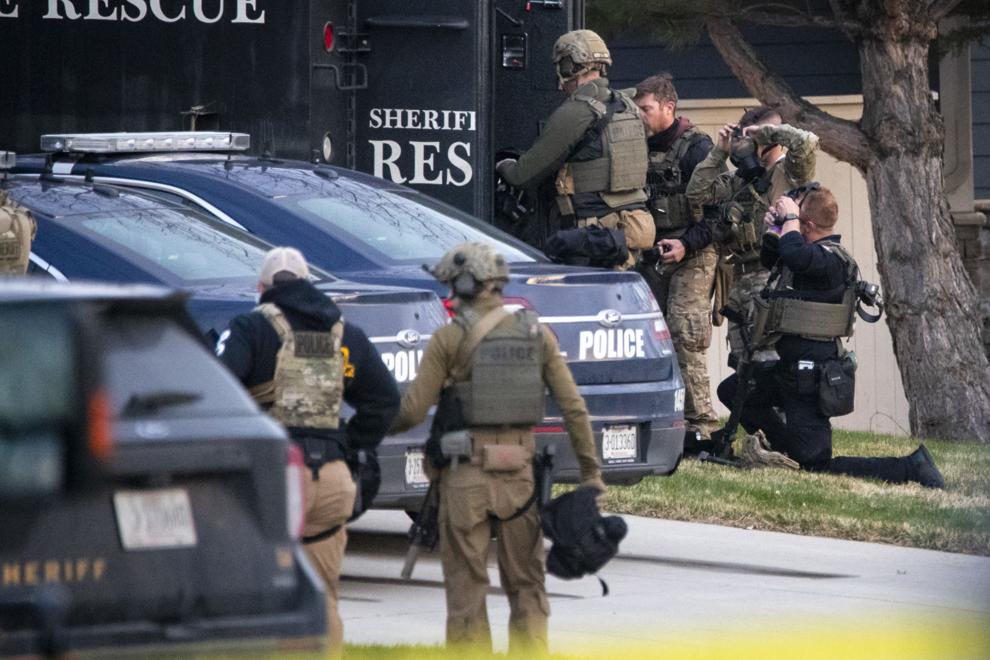 Police standoff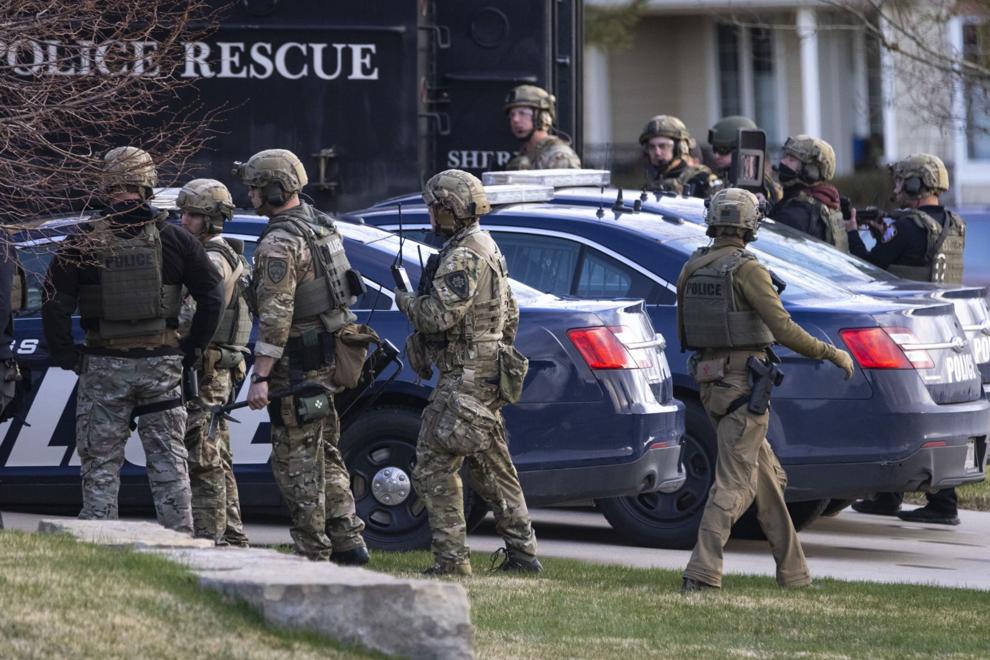 Police standoff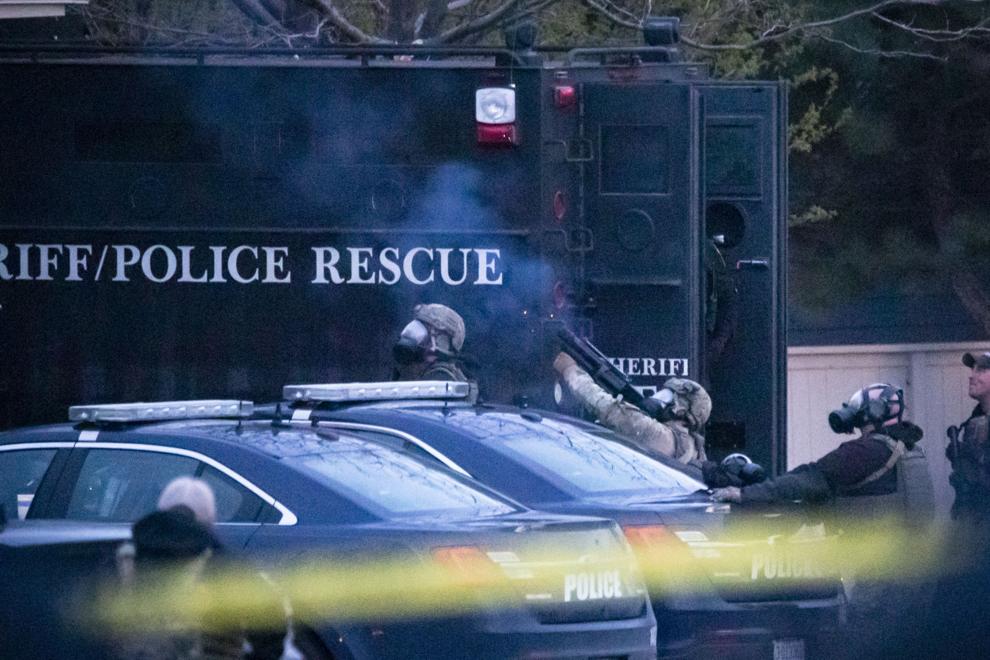 Police standoff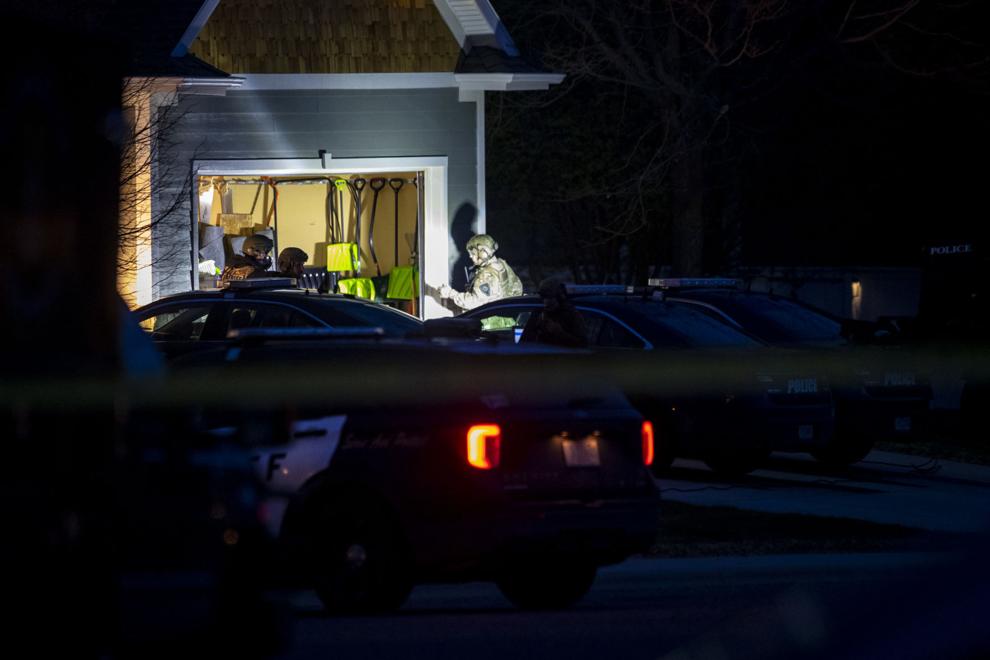 Standoff ends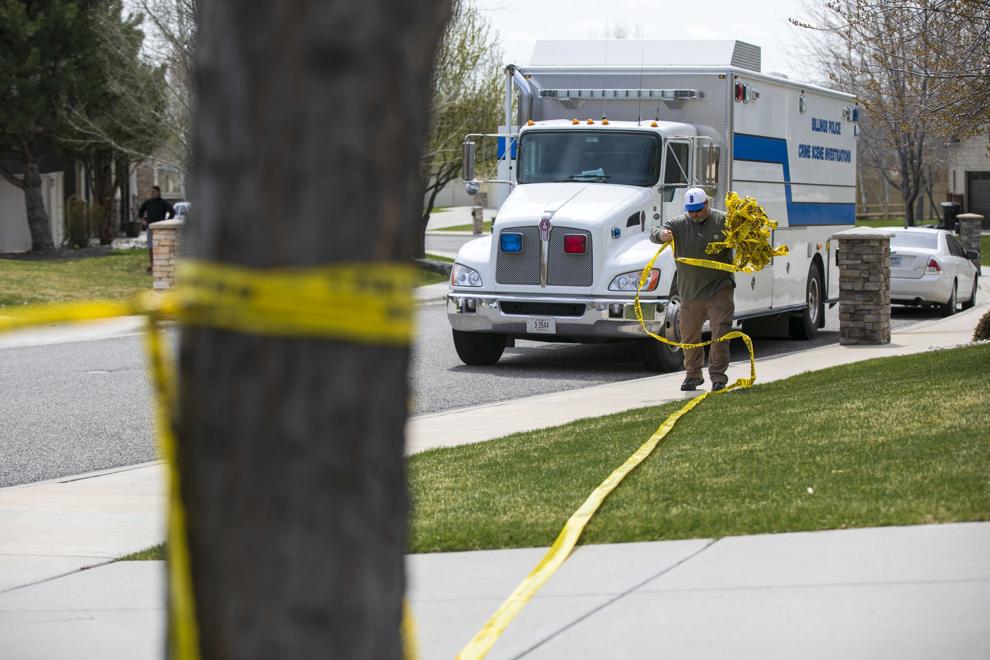 Standoff ends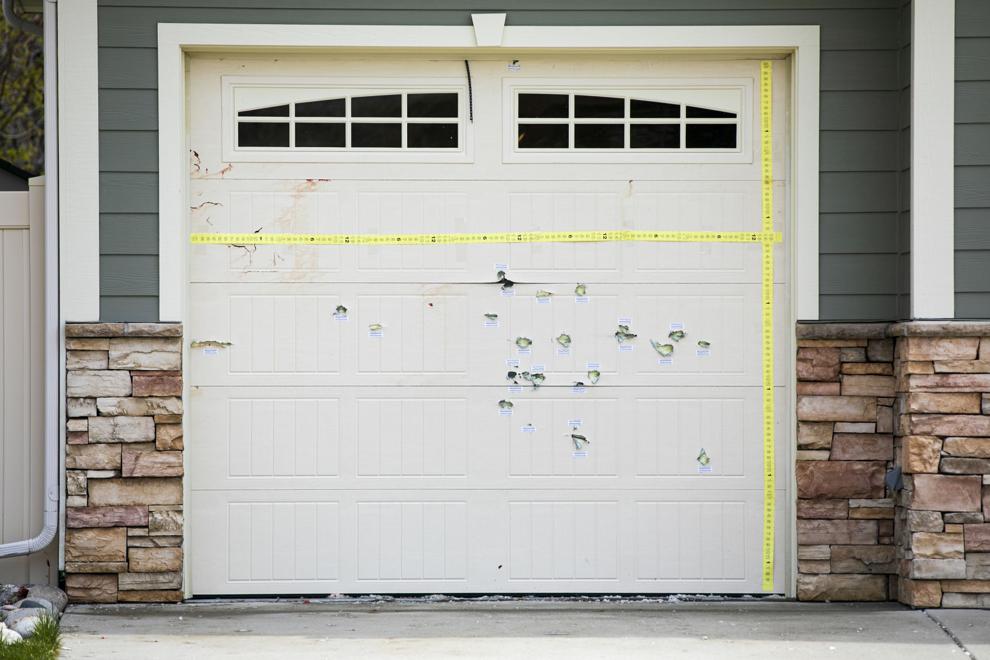 Watch Now: Billings police chief talks about the chase and standoff on Billings West End