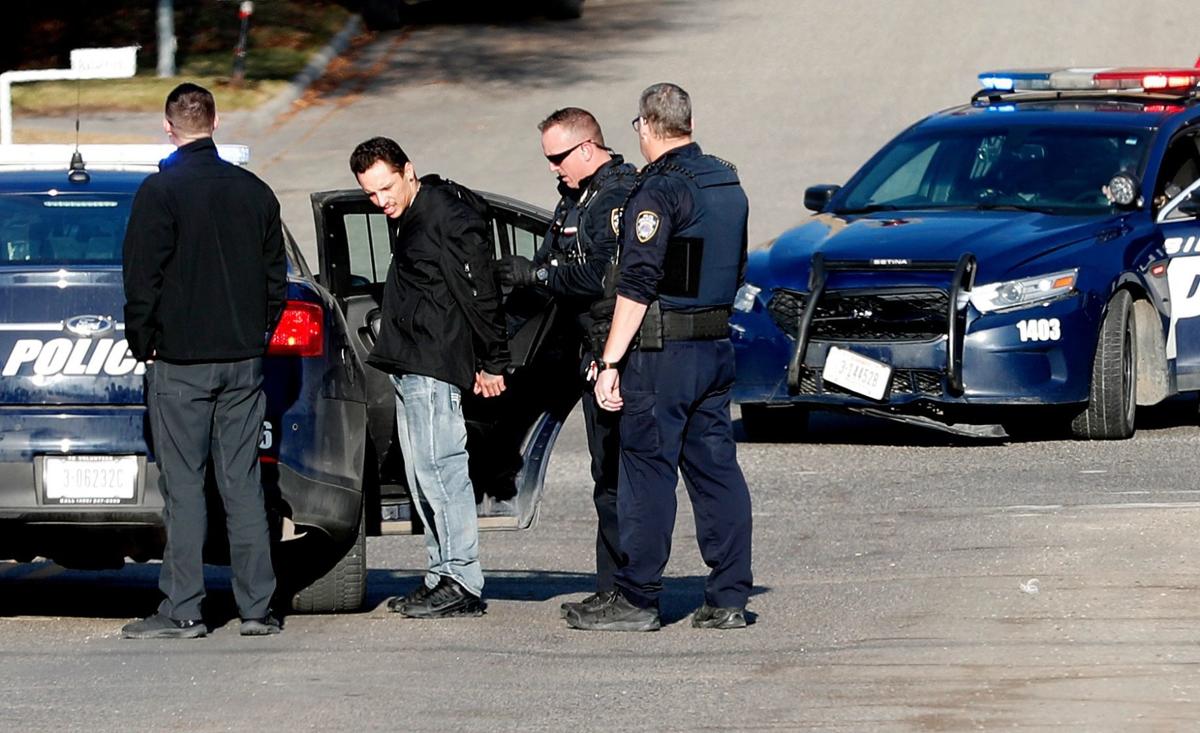 A 24-year-old Billings man was arrested at gunpoint Thursday morning by the Billings Police Department after the SUV he was a passenger in collided with a police vehicle at a downtown intersection.
The man was arrested in connection with the shooting of a 27-year-old Billings woman early Wednesday morning on the South Side. The shooting happened on the 900 block of South 29th Street at about 4:26 a.m. and left the woman with injuries that police described at the time as not life threatening.
Police identified the man arrested as Marlin Parker in a press release issued Thursday afternoon by Lt. Brandon Wooley.
Per the press release, Parker was being held at the Yellowstone County Detention Facility on suspicion of attempted deliberate homicide, felony drug possession and robbery, in addition to multiple outstanding warrants.
Around 9 a.m. Thursday police conducting a follow-up investigation into the Wednesday morning shooting tried to stop the suspect vehicle, a black Cadillac Escalade, before it drove away from them while in the area of Hilltop and Main Street.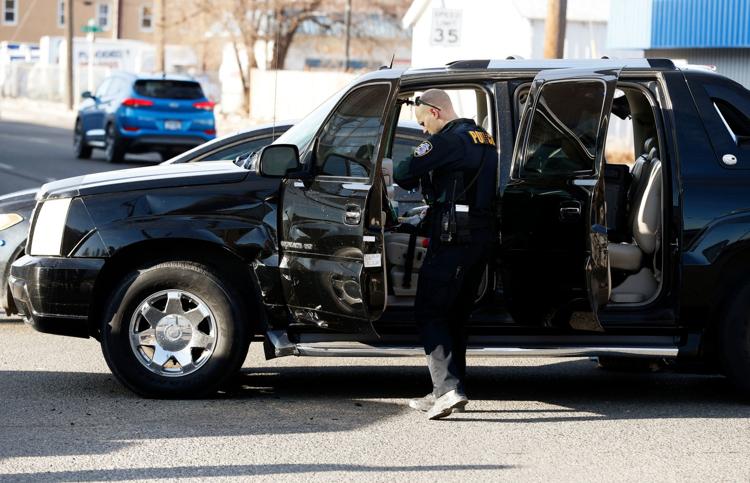 The SUV continued to evade police and at one point collided with a police car near Sixth Avenue North and North 13th Street. Police ordered Parker and the two other people out of the truck at gunpoint before arresting them. 
You have free articles remaining.
BPD Lt. Shawn Mayo said he was not aware of anyone who needed immediate medical treatment. The lieutenant estimated Parker had about $50,000 in outstanding warrants.
The driver of the SUV, Marlena Bigday, was identified in the afternoon press release. She was described as a 46-year-old Billings resident. 
Bigday was also arrested and taken to YCDF on suspicion of felony criminal endangerment and felony obstructing justice, along with other misdemeanor and traffic offenses.
An 18-year-old man from Billings who had been in the suspect vehicle was let go at the scene, according to police.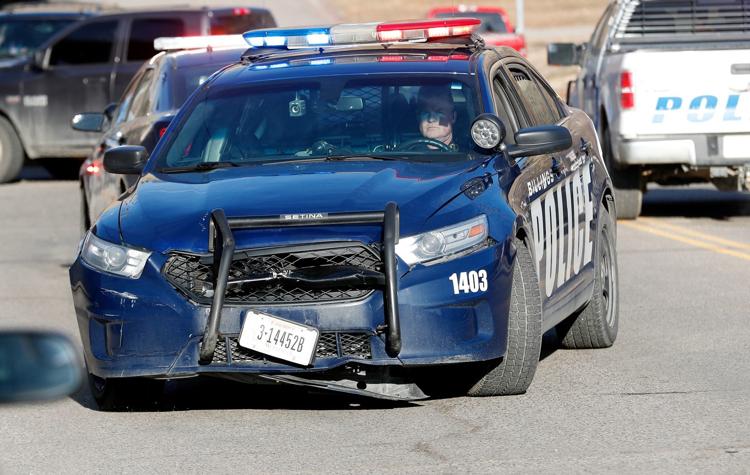 Multiple police vehicles remained at the scene of the arrest as of 10 a.m. Thursday, and both North 13th Street and Sixth Avenue North were partially blocked by vehicles, including the vehicle police found Parker in. That SUV was partially in the intersection.
From the north side of the intersection Michele Cooke watched the incident play out from inside the Castle Coffee stand she has owned and operated for nearly a decade. She said she has seen her fair share of crashes and other incidents along the nearby stretch of Sixth Avenue but nothing quite like what she saw Thursday morning.
"The cops jumped out with guns. I heard them say 'Put your hands up, put your hands up, get out of the truck,'" Cooke said. "Within seconds there was five, six, seven other cops, and everybody had their guns drawn," Cooke said.