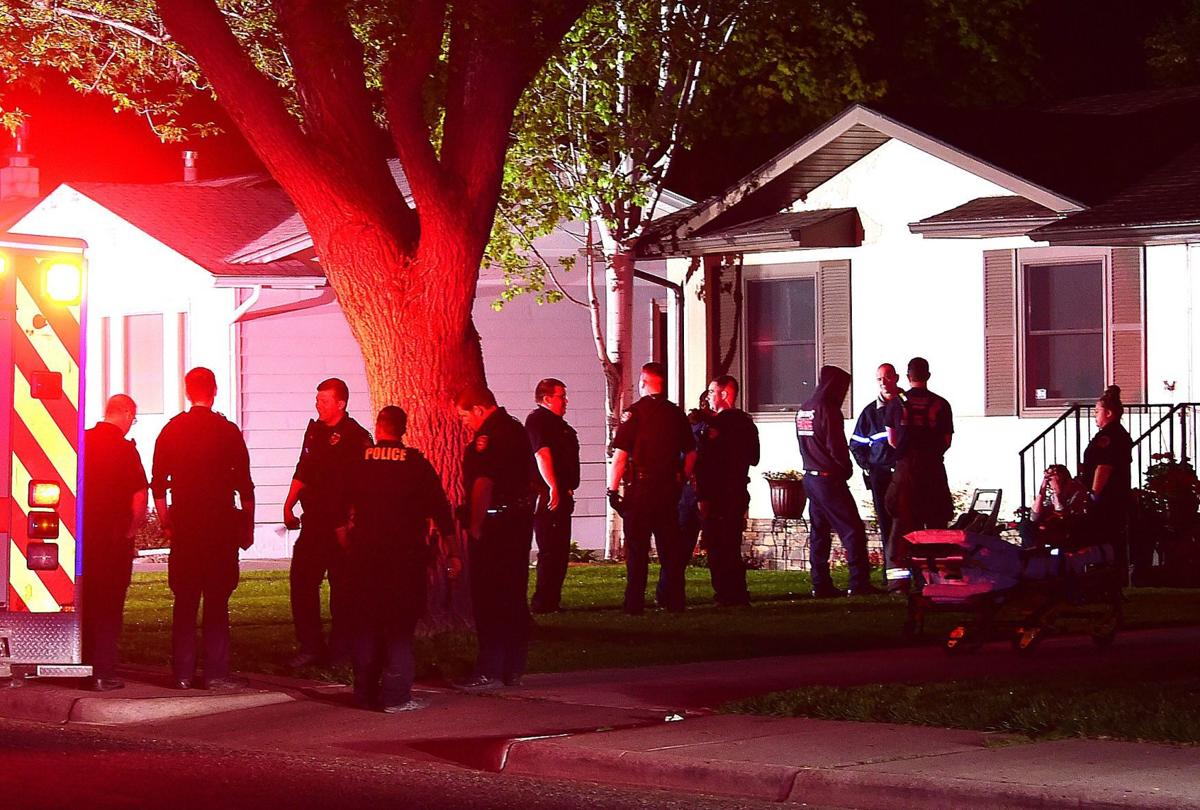 Billings police, fire and ambulance personnel talk with residents after shots were fired during an argument at a party at 1615 Cook Avenue at 3:46 a.m. on Saturday.
You have free articles remaining.
There were no known injuries and no threat to the community according to a Billings Police Department statement on Twitter.
19-35906 0346 hours An argument broke out among party goers at 1615 Cook Ave. An unknown suspect discharged a firearm during the argument. No known injuries at this time. There does not appear to be any continued threat to the community. Investigation ongoing
-Sgt Jensen

— BillingsPD (@BillingsPD) May 25, 2019