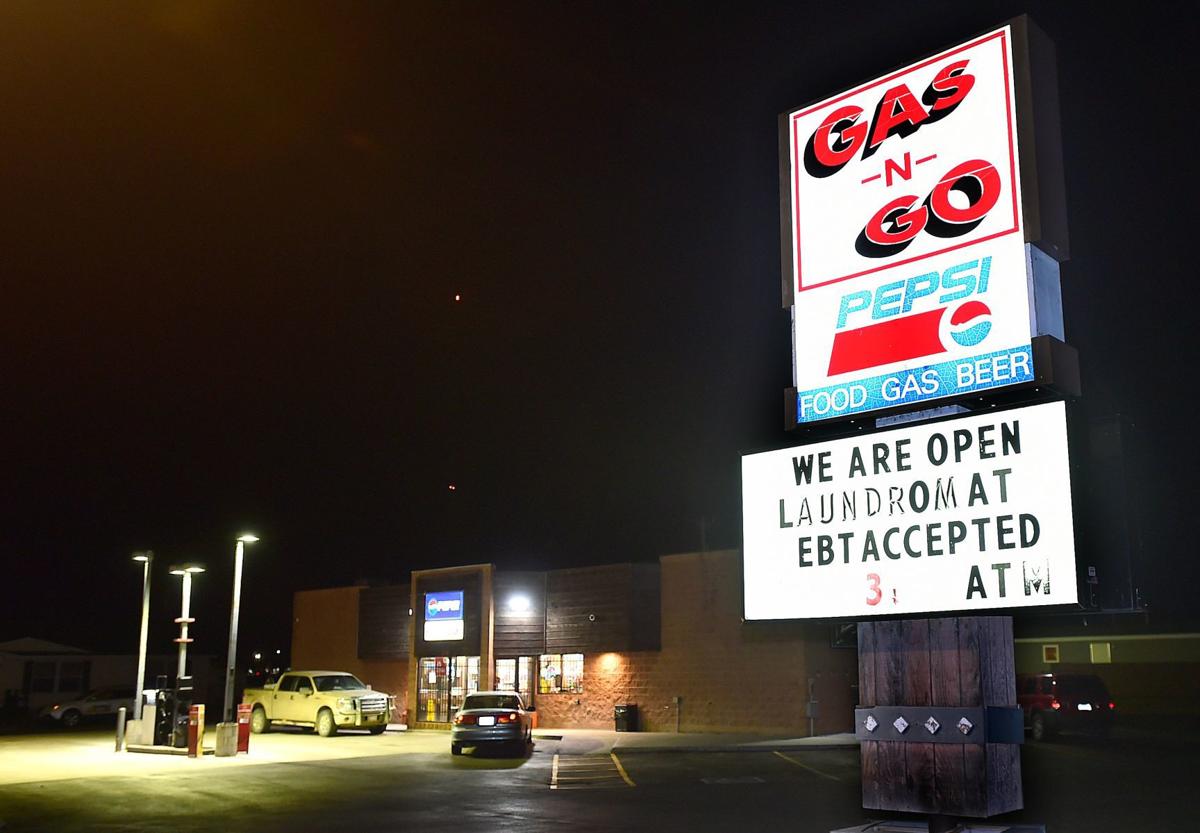 Police had yet to determine Monday morning whether there was a connection between two attempted robberies in which shots were fired Sunday night in Billings. 
In the first incident Sunday night, a male suspect entered the Diamond Jubilee casino on Main Street in the Heights and fired three rounds in the bar area of the business at about 6:30 p.m. Multiple patrons were inside but no injuries were reported, according to Lt. Brandon Wooley of the Billings Police Department.
A 26-year-old woman working at the Gas-N-Go at 800 Jackson Street was shot by a male suspect roughly two hours later during another attempted robbery. That shooting happened at about 8:46 p.m. The woman was taken by ambulance to an area hospital. 
Both incidents continued to be investigated Monday, Wooley said. At least four people have been injured in shootings in Billings since Nov. 16. During the previous two weeks, police opened investigations into at least three other shootings. 
The night of Saturday, Nov. 16, a 44-year-old woman from Colstrip was shot while in a vehicle at Lee's Saloon. 
On the morning of Monday, Nov. 18, a 17-year-old boy from Billings was shot twice on the 1000 block of North 25th Street at about 3:19 a.m.
Wednesday, Nov. 20, a 27-year-old woman was shot at about 4:26 a.m. on the 900 block of South 29th Street. Thursday morning police arrested a suspect, identified as 24-year-old Marlin Parker.
Parker was arrested Thursday morning after the car his mother was driving collided with a police vehicle at an intersection at Sixth Avenue North and North 13th Street. Police said his mother, Marlena Bigday, had refused to stop for them after they began pursuing her in the Heights. Parker made an initial court appearance last Friday after he was charged with attempted deliberate homicide, robbery and felony drug possession.
Get local news delivered to your inbox!
Subscribe to our Daily Headlines newsletter.