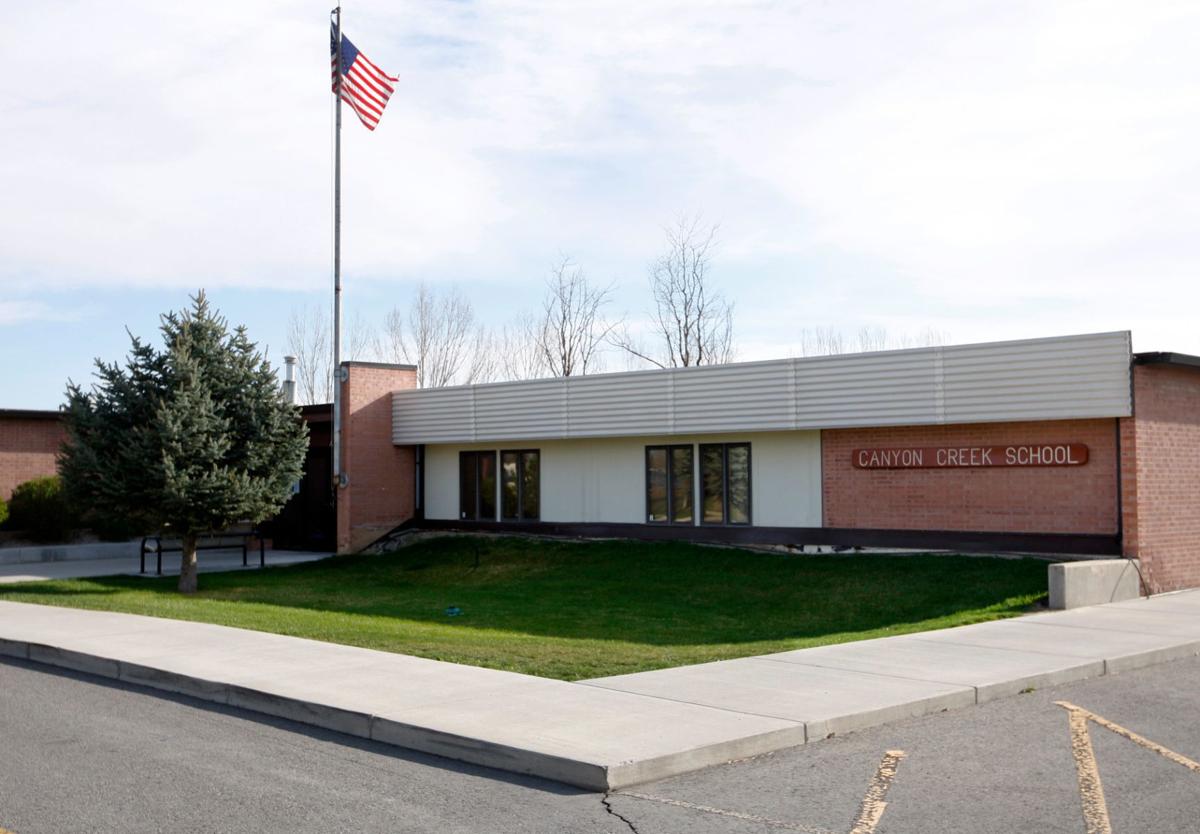 If a school district wants to get rid of a teacher, should parents be able to weigh in on that teacher's performance?
A lawsuit against a school district outside Billings raises questions about a widespread open meetings practice used by school boards when they let go of non-tenured teachers.
The board chair told parents ahead of time that public comment on the teachers would be limited to stating only objective support or opposition for the recommendation to cut the teachers.
That's the playbook recommended by the Montana School Boards Association, which advises and often legally represents school boards across the state.
But in this case, it resulted in a lawsuit that cost almost $100,000 to settle.
Notice and comment
The lawsuit was filed in June on behalf of a parent in the district. It accused the board of "not adequately providing notice" of the intention to non-renew four teachers on the agenda for the school board meeting.
The suit was filed by Martha Sheehy, who sits on the Montana University System Board of Regents and represents The Gazette in legal matters. Sheehy declined to comment on the suit. Canyon Creek superintendent Brent Lipp did not respond to requests for comment.
(Editor's note: Sheehy has also represented the Billings Gazette and Lee Montana Newspapers in legal matters in the past.)
The filing also argues that public comment was "censored, denied, and curtailed," and "failed to provide reasonable opportunity for citizen participation," and says that trustees "deliberated with individual board members out of the public's hearing but in the meeting room just prior to the beginning of the meeting."
Lance Melton, who runs the Montana School Boards Association, defended the public comment practice as being part of how Montana schools deal with a "catch-22." Melton wasn't aware of the suit until contacted by The Gazette, and said that he couldn't speak to Canyon Creek's specific situation, only the MTSBA policy on public comment.
He cited court cases that have ruled on gray areas in Montana code, arguing that because non-tenured non-renewals are a without-cause decision, that trustees legally can't consider job performance or hear comment relating to performance. He also said privacy laws limit what can be discussed publicly about employee performance.
"I think that it's completely reasonable to keep that comment on the basis of 'Is this a good or a bad decision?'" he said.
However, Mike Meloy, a Helena lawyer who advocates for open meetings and advises Montana newspapers about public records, called that reasoning "hogwash."
He said while trustees might be limited about what they say regarding performance, that doesn't limit public comment. And trustees can ask employees about whether they want performance issues discussed in public — the Canyon Creek lawsuit maintains that the teachers in question weren't asked.
He also said the meeting wasn't noticed properly. On the agenda, trustees listed the item as "Approve Renewal/Non-Renewal of Certified Staff for 2019-20."
"There has to be a specific-enough notice so that people are aware of whatever issues might be coming before the board," he said.
Either way, the Canyon Creek case won't become part of Montana's case law influencing open meetings. Trustees approved a settlement in August that paid the four teachers a combined $95,000, undid the decision to non-renew, and then accepted resignations from each of the four teachers.
The district also agreed to pay attorney's fees for the plaintiff, and to hear public comment about the policies in question at a fall 2019 board meeting. Trustees were still examining how much their insurance company might pay, and trustees issued a "Proclamation for a Need for Opening the Litigation Fund Reserve."
According to minutes from the settlement meeting, the board chair "allowed the public the ability to comment with anyone in the audience that wanted to speak around the room."
Get local news delivered to your inbox!
Subscribe to our Daily Headlines newsletter.