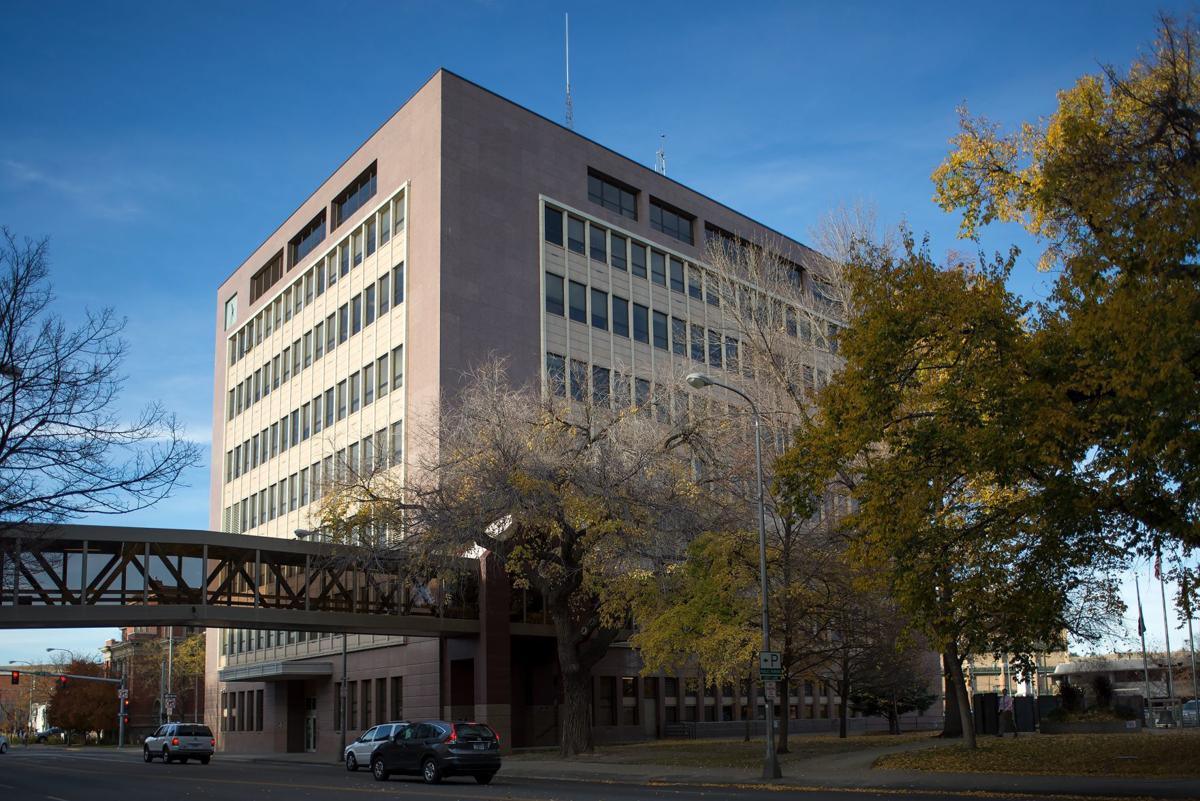 Last week, Montana's courts began implementing the first precautionary measures aimed at slowing the spread of COVID-19.
Now, some courthouses are closing to the public completely.
Phillips County Courthouse in Malta locked its doors at noon Friday for at least two weeks, according to Clerk of District Court Tami Christofferson.
Litigants are instructed to download a video conferencing phone app and conduct their hearings by video, the clerk said.
In Yellowstone County, which houses the state's busiest district court, the judges suspended all in-person hearings for both civil and criminal cases. Everything will be conducted by phone or video.
The change was announced midday Friday.
"It's kind of a minute-by-minute thing," said Terry Halpin, Yellowstone County clerk of district court.
All jury trials in Yellowstone County District Court have been postponed until at least May 4. If criminal defendants or prosecutors do not seek a continuance, the postponement will be considered an institutional delay and won't count against either side for speedy trial purposes.
The health and safety of staff, litigants and the general public "is paramount," but the courts are also obligated to ensure access to justice and protect constitutional rights, the district's eight judges said in a joint order.
Halpin said the building was emptied of most foot traffic.
Her staff was spraying down countertops after every person came in. Friends and family accompanying people filing paperwork were told to wait in the hallway.
Because of the restrictions, Halpin said, the public should expect delays.
"We can take paperwork, but you're not going to get a divorce case scheduled in the next four weeks" or longer, she said.
Peter Ohman, of the Office of the State Public Defender, said his attorneys throughout the state were reporting varying levels of restrictions in courts, depending on the judge.
"Some of them have been very sensitive to trying to limit contact, and others have not," he said.
Concerned about COVID-19?
Sign up now to get the most recent coronavirus headlines and other important local and national news sent to your email inbox daily.