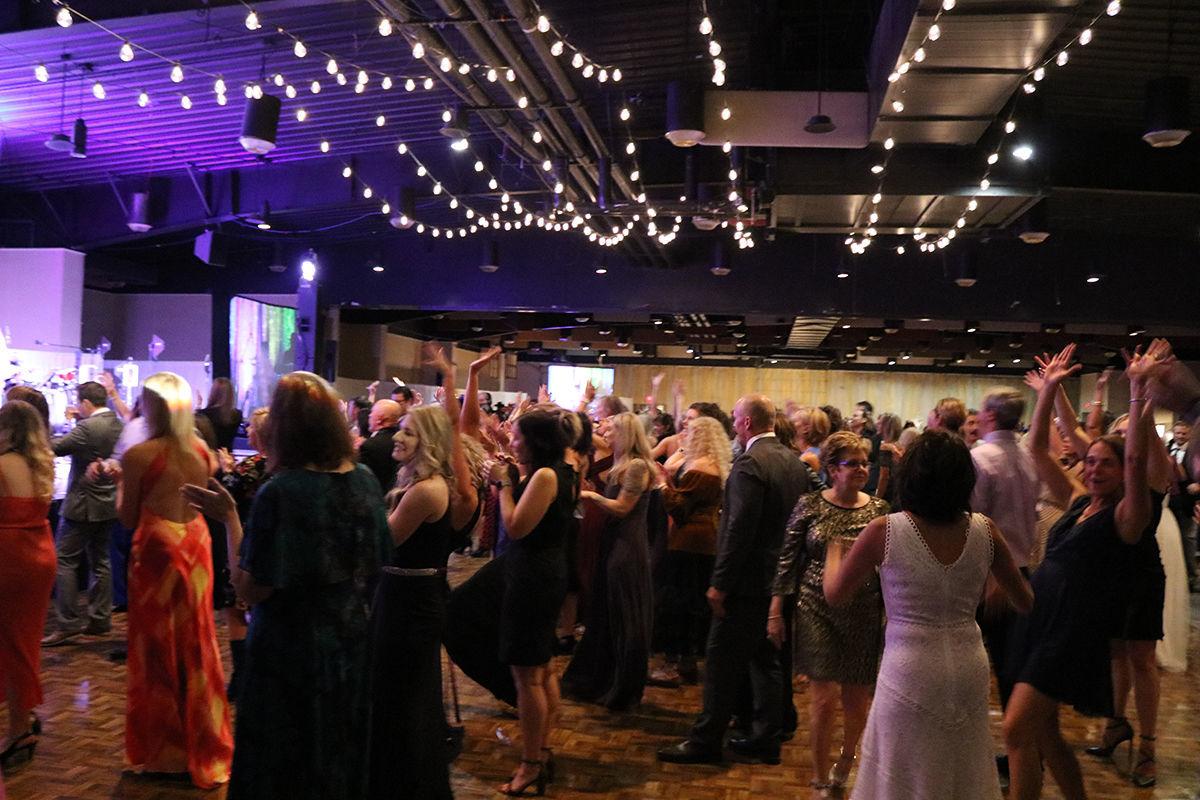 The St. Vincent Healthcare Foundation's annual SAINTS Benefit raised more money this year than anticipated for the Meadowlark House, which offers free lodging for cancer patients.
The 41st annual SAINTS Benefit that took place Saturday netted more than $1.2 million in donations and support from the community to keep the Meadowlark House operating for years to come.
"The 2019 SAINTS Ball was a resounding success for St. Vincent Healthcare," said Ty Elkin, director of the foundation, in a press release. "Thanks to the outpouring of support that we received from our benevolent community, the Meadowlark Houses will continue to provide no-cost housing to our out-of-town cancer patients for years to come. The Meadowlark House Endowment will allow us to move our mission forward into the future and enrich the lives of some of our most vulnerable patients."
St. Vincent Healthcare Foundation plans to invest all of the funds raised into an endowment. The earnings from the endowment will cover operating costs for the Meadowlark House.
The Meadowlark House is a pair of duplexes that offer everything a person may need in a home, free of cost. The foundation offers four two-bedroom units that are fully furnished with a washer and dryer and pays for everything that patients might need during their stay. The foundation covers utilities, cable, internet, and even laundry and dish detergent. Crews visit every week to clean the units.
About 630 patients have used the Meadowlark House. While there is a wait list for the spaces, the foundation plans to keep them available to anyone who needs them.
The event's theme this year was "House of Color," and foundation members encouraged participants to pair their attire with the distinctive ribbon color that symbolizes the type of cancer they've battled or the cancer of a loved one.
In the release Elkin also thanked SAINTS co-chairs Marisol Ryan and Hollis Edwards, events director Heather Bergeson, and the"army of volunteers" who helped make the event happen.