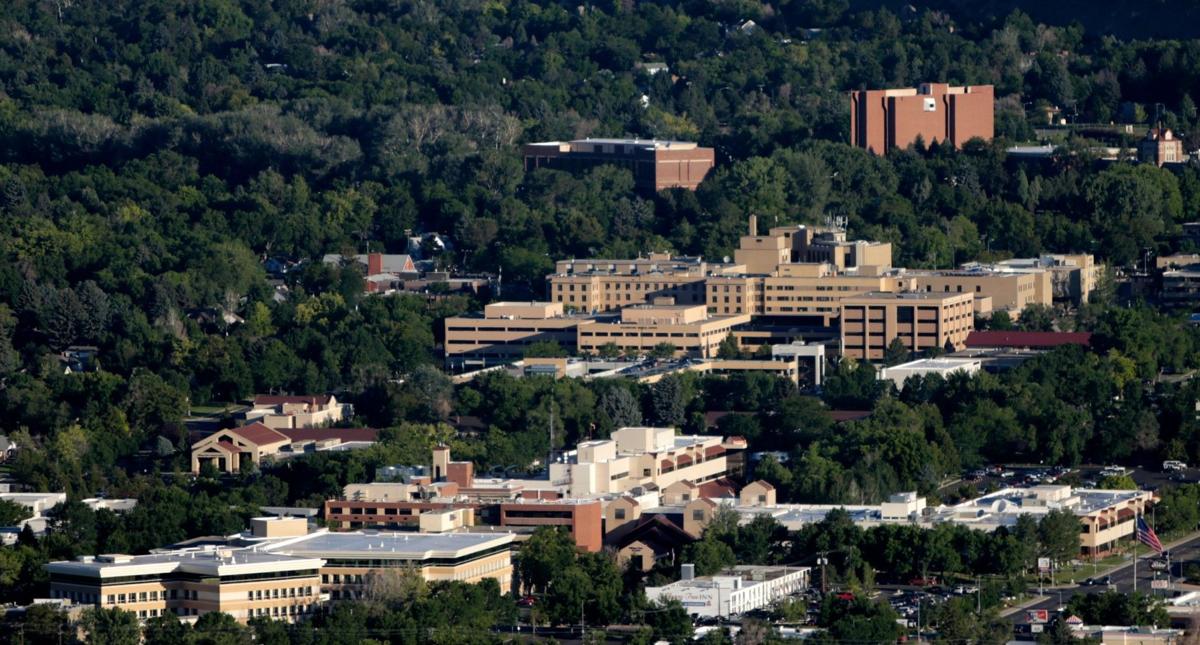 Armed with a recently awarded $500,000 federal grant, St. Vincent Healthcare will begin using licensed clinical social workers to augment its primary care services.
It's part of an initiative that seeks to integrate behavioral care with the hospital's primary care. Patients who seek out their primary care doctor and show signs of depression, anxiety, substance abuse or other issues will now have a licensed clinical social worker on site with whom they can immediately meet. 
The licensed clinical social workers operate as behavioral health specialists and, once the patient is handed off to them by the physician, will screen the patient to decide if they'll be better served by their doctor or with St. Vincent's specialty clinic for behavioral health. 
With the grant money, St. Vincent will hire five licensed clinical social workers for the integration program and train five nurses who will work alongside them. They'll work out of St. Vincent's internal medicine clinic downtown and its clinics on Broadwater and in Hardin. 
"It's huge," said Michael Butz, clinical psychologist at St. Vincent. "We're ecstatic."
The goal is to ensure the hospital is providing the right intervention at the right place and at the right time. 
Butz said that on average higher-need patients are identified about 20 percent of the time by their primary care physician. With a behavioral health specialist on hand who can do more in-depth screening, those patients now will be identified sooner and get the help they need quicker, he said. 
The integrated care initiative won't change emergency room care. When a patient arrives to the emergency room showing signs of mental health distress or substance abuse, Butz and others from his department are called in directly to treat the patient. 
The grant is part of the federal Nurse Education, Practice, Quality and Retention — Interprofessional Collaborative Practice Project, funding through the U.S. Health Resource & Services Administration. 
Staff at the hospital is excited.
"It has the potential for significant change," said Dennis Sulser, CEO of the St. Vincent Healthcare Foundation, which applied for the grant. 
The foundation applied early last year, and the grant application got high marks, but they were ultimately turned down by the Health Resource & Services Administration. And then earlier this year the hospital got a call. 
The Health Resource & Services Administration was moving into round two of awarding the grants and they wanted to know if St. Vincent still planned to implement the integrated care model they'd described in the grant application.
The answer was a resounding yes, Butz said. 
The Health Resource & Services Administration announced officially this week that it had awarded the grant to St. Vincent.