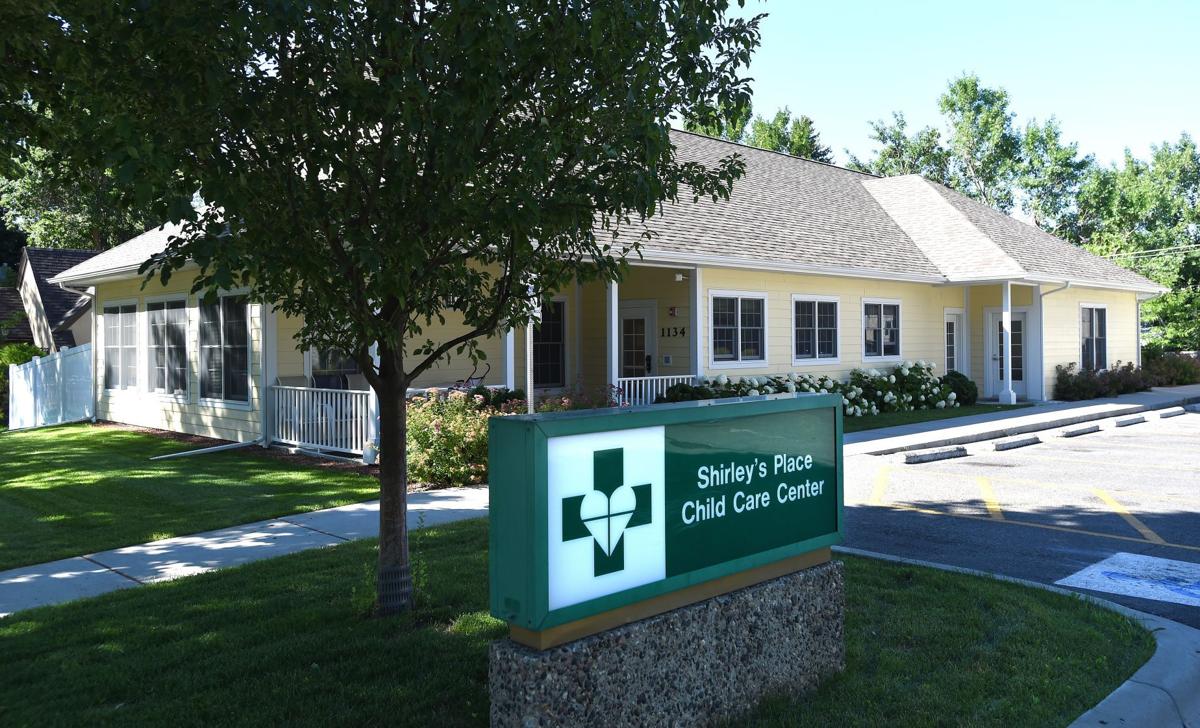 St. Vincent Healthcare on Tuesday announced it will cut nearly 84 full-time equivalent positions and close its employee child care center. 
Forty-nine employees will lose their jobs. Twenty-four open positions will be left unfilled and around 15 people will transition to other roles at the hospital. Twenty-two of the job losses come from the hospital's child care center, which will close in 90 days.
"This doesn't happen without a great deal of angst because you know you are impacting individuals," said Steve Loveless, the hospital's CEO and president.
He said that as St. Vincent — and the health care industry as a whole — invests more on improving patient care quality and outcomes and shorter hospital stays while growing care-related services and programs, the hospital has had to evaluate where it focuses its resources.
And that has led the hospital to make the cutbacks.
"Those are absolutely the right things to do," Loveless said. "But there's a cost to do that."
For example, when the hospital transitioned from provider-based billing to a free-standing model, the gross charge per visit dropped for patients but so did the net revenue to the hospital.
In another example provided by Loveless, the hospital has worked to move some surgical procedures that used to be inpatient to more ambulatory or outpatient, getting patients home or in another setting much more quickly.
With that, patients will pay less because they're spending less time in the hospital, such as with hip or knee replacements, which are seeing an average net revenue drop of $12,000 at the hospital.
"We know there's a cost associated with doing this, but we're investing in our community and investing in our future by doing this," Loveless said.
The layoffs could start as soon as this week and will continue until later this year, depending on position.
Employees at the day care, Shirley's Place Child Care Center, will still be on for several months, as it will remain open for 90 days to allow employees who use the service time to find a new day care.
Until it closes, it will remain open during its normal hours, Monday through Friday from 6 a.m. to 6 p.m.
According to numbers provided by the hospital, 120 of its roughly 2,200 employees use the day care center, which opened in 2004 and is licensed to care for 102 children at any given time.
The center, after payments by parents, costs St. Vincent about $300,000 annually to operate.
While exact numbers weren't available, hospital officials said payment by parents who use the center vary depending on the child's age and how many children from the family are in the day care, but that prices are comparable to day care centers across Montana.
According to Child Care Aware, a federally funded child care information resource, full-time child care at a center in Montana in 2014, the most recent year available, averaged $9,062 annually for infant care, $7,922 for a 4-year-old child and $7,778 for a school-age child.
It is one of just a handful of such centers in Montana. According to the Montana Department of Public Health and Human Services, the other licensed facilities are at Beartooth Billings Clinic in Red Lodge, Kalispell Regional Healthcare, St. Joseph Medical Center in Polson and St. Peter's Hospital in Helena. St. John's Lutheran Home in Billings also runs a child care center.
The overall financial impact of all of the combined reductions wasn't immediately available.
The other job cuts are spread among various departments and are intended to minimally effect positions providing care to patients, such as nurses, doctors or therapists.
"We've gone to great lengths to ensure those providing patient care aren't impacted," Loveless said.
He described the reductions as a way for the hospital to be more proactive about changes in the way it provides patient care in the face of an industry that has been quickly changing in the past decade.
Ensuring quality patient care is at the core of the hospital's mission and values, he said, and the cuts help to ensure the hospital can continue those efforts. Loveless likened it to trimming and cutting some parts of a bush so that others can grow and blossom, but that "that's what makes this so difficult" because it directly affects employees at the hospital.
"We're not just reacting to the change," he said. "We want to be out in front of that change."
Get local news delivered to your inbox!
Subscribe to our Daily Headlines newsletter.