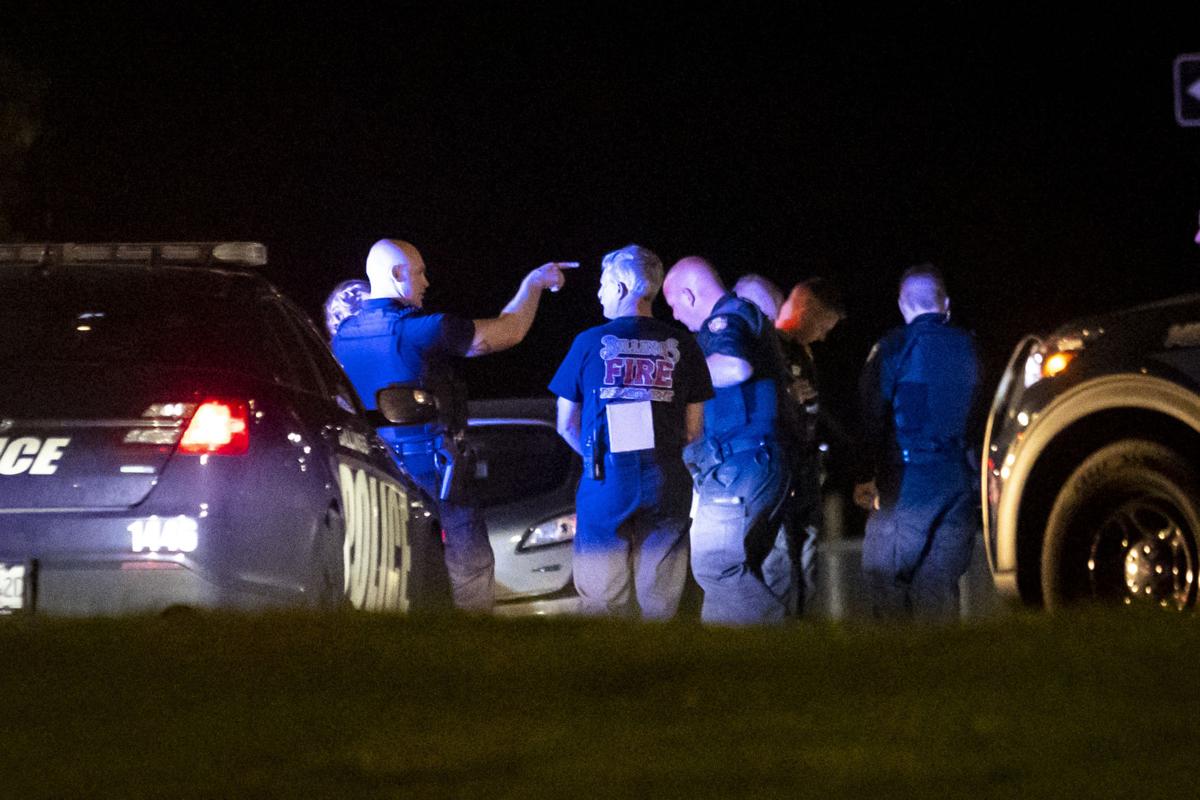 Montana's Department of Justice has offered to place $2 million in ARPA funding in Billings to support a "law enforcement surge" as the city deals with a growing crime rate. 
The funding isn't a grant, and the state has required Billings and Yellowstone County to offer $1 million each in order to trigger the state to spend its $2 million. The combined $4 million will be spent in each entities' jurisdictions, all of it focused on battling crime in Billings. 
"Each of us staying in our lanes," said city administrator Chris Kukulski.
The state's $2 million will go to the Montana Division of Criminal Investigation and other state programs that operate in Billings and support law enforcement efforts there. The state may possibly work with the county and its $1 million to reduce the inmate population at Yellowstone County Detention Center, which is usually at or near capacity. 
A portion of the jail population is comprised of defendants awaiting trial due to a backlog in the state's public defenders office. The hope is that getting defendants to trial more quickly will help reduce the crowding in the county jail, said Kevin Iffland, assistant city manager. 
The state attorney general's office reached out to the city earlier this month with the offer of the ARPA funds after noticing Billings' surprising jump in crime over the last few years. 
"I think it's good news," Kukulski said. "I think it's good timing." 
Billings and Yellowstone County have until Oct. 27 to file proposals with the state for the how they'll spend their portion of the funding. ARPA is one-time-use money with a three-year expiration date.
For Kukulski, partnering with the state and the county to use these funds on a dedicated project like addressing the city's crime rate makes good sense. It would become one more tool for the city to use on its crime problem, he said. 
Billings currently is in the midst of a campaign to secure $7.1 million in funding for police, fire and the municipal court system through a public safety mill levy that would increase property taxes for the average homeowner in town by about $100. 
Funding from the levy would be used to hire more support staff and dedicated officers at the police department, firefighters and a quick response team for the fire department and a second judge and more prosecutors for municipal court.