It was 40 years in August, and the Zieglers have decided that's enough. 
Stella and Ziggy Ziegler, owners of Stella's Kitchen & Bakery in downtown Billings, will retire after four decades running their restaurant. Stella just turned 80; Ziggy is 85. 
Stella acknowledged it'll be a difficult transition. 
"We've been doing it for so long," she said. 
But they also know the time is right.  
"We've got to do it now, or we're gonna be too old to have any fun," Stella said with a laugh.
In some ways, it's always been Stella's. 
The Zieglers' adult children live all across the country, and the couple is eager to travel and visit them. 
The couple started thinking seriously about retirement last year. Ziggy had an episode with his health, and celebrating the restaurant's 40th anniversary got them looking at what would come next. 
"It's harder on Zig than it is on me," Stella said. 
One of Ziggy's favorite parts of running a restaurant is being out on the floor with customers, talking to people as they come through the door or chatting with them at their tables. Both he and Stella are going to miss their customers. 
"This community has been so good to us," she said.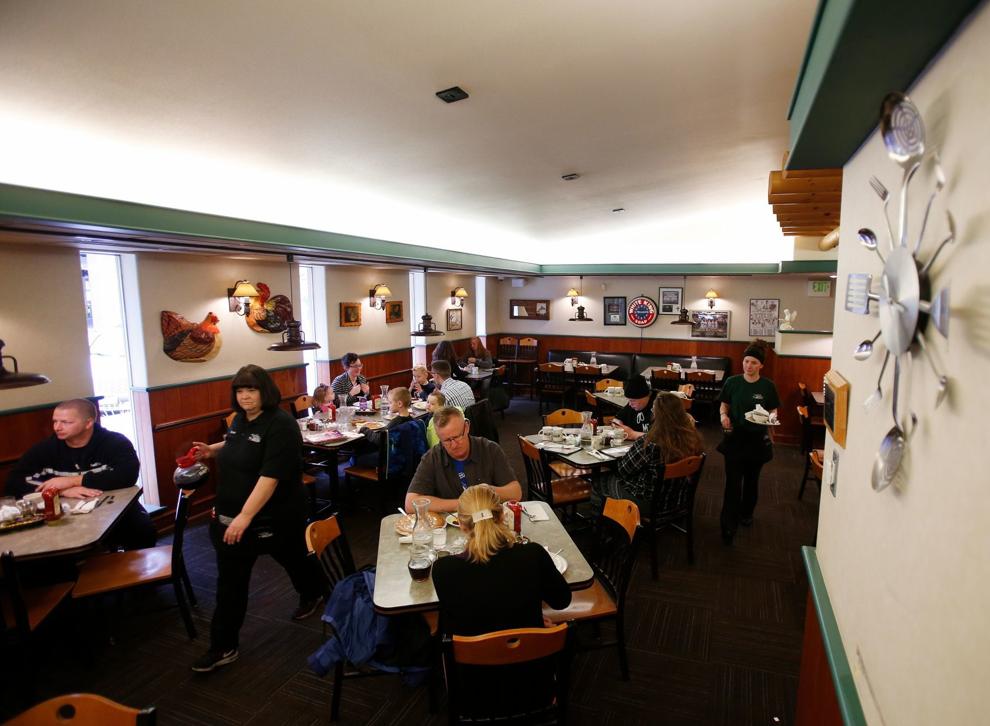 The Zieglers will sell to Steve Wahrlich, owner of the Best Western Plus Clocktower Inn, with whom they've had a relationship for more than a decade. It was Wahrlich who persuaded the Zieglers to move their restaurant in 2005 to its current location next door to the motel, renting the space from him.
The relationship they've developed with Wahrlich has been one of the best business partnerships they've had, Stella said. Wahrlich agreed. He said Stella and Ziggy have essentially become family.
Last summer, when Wahrlich was reflecting on the restaurant's 40th anniversary, he said a big reason Stella's Kitchen & Bakery has succeeded for so long is the Zieglers care about their business. They run it well, he said.
Wahrlich has owned and operated hotels and restaurants for decades and he believes what the Zieglers have built is remarkable. And the Zieglers, as they prepare for retirement, believe Wahrlich has the capable hands in which they can entrust their legacy.
"He very much wants to keep it as much like it is as possible," Stella said.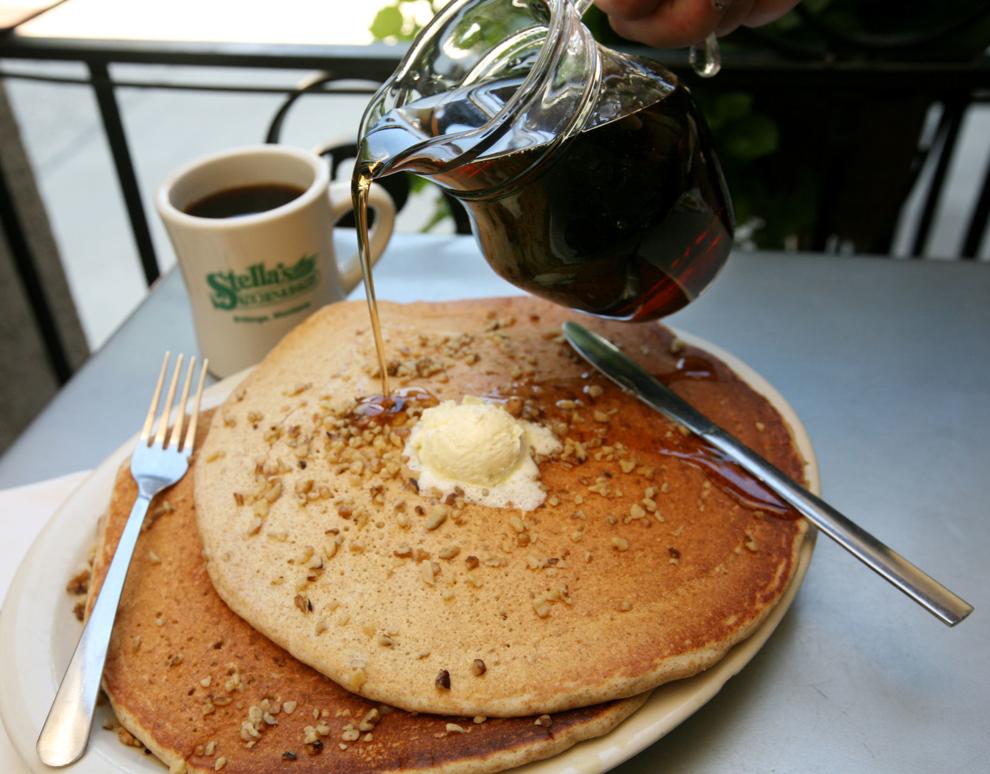 The sale will be finalized over Memorial Day weekend. Stella's Kitchen & Bakery will close at 1 p.m. that Sunday and reopen the next Tuesday with Wahrlich as the new owner. 
It's been a long journey for the Zieglers. The couple moved to Billings in 1974 to take over the Billings KOA Kampground, which sits along the Yellowstone River. Both are California natives and had previously run a KOA campground in San Luis Obispo. 
After four years of floods and midnight maintenance calls, the pair began looking to get out of the campground business. In 1978, they sold their KOA property and bought in with the Great Harvest Bread Co., a new bakery in Great Falls that was expanding across the state. They opened up the bakery in Billings.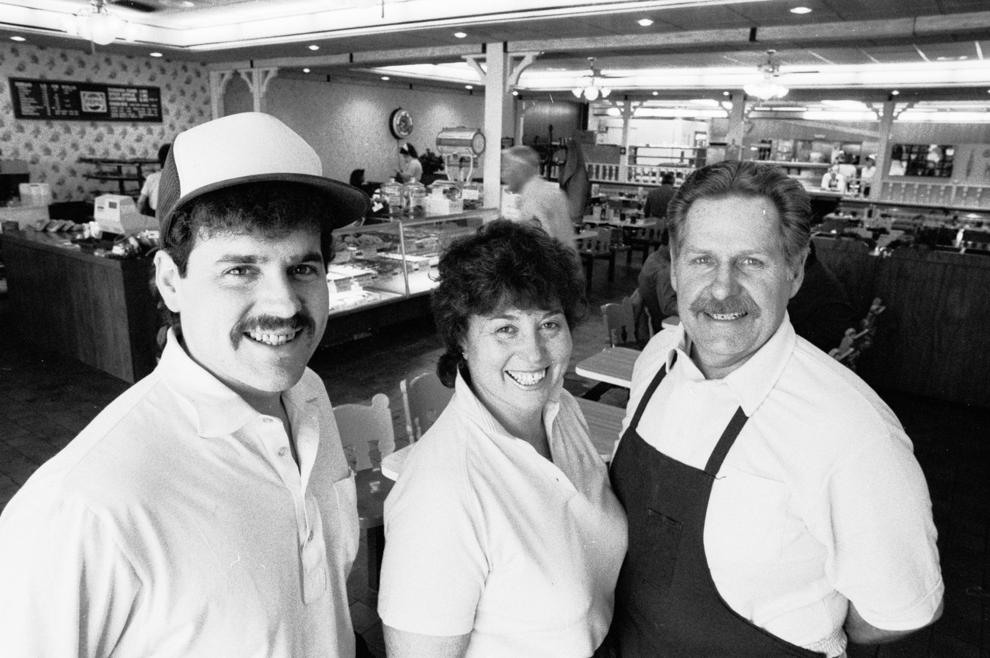 The bakery took off, and Stella began adding breakfast and lunch items to the menu, which only added to the restaurant's popularity. By 1993, corporate Great Harvest, which didn't include meals on its menu at the time, and the Zieglers decided to part ways. The Zieglers kept their restaurant running, and it's been Stella's Kitchen & Bakery ever since. 
Stella said she and Ziggy won't disappear from the community. The two will continue to serve on the community boards with which they have become associated. 
"This is our home," Stella said. 
A more than 30-year-old Italian restaurant on Billings' West End plans to close in May.