Frontier and Alaska Airlines both had planes damaged by the hailstorm that battered much of the region Sunday evening. 
Both planes were supposed to depart Sunday night. Instead, they were roughed up enough by the hail and wind that crews were required to keep them grounded overnight while they repaired the damage, said Kevin Ploehn, Billings airport administrator.
The Alaska Airlines plane was repaired early enough on Monday that it was able to depart by the afternoon. Crews were hoping to repair the Frontier aircraft in time to get it back in the air by Monday night. 
The storm moved through the area at about 7 p.m. on Sunday and left a wide swath of damage. Fallen trees and branches knocked out power to about 1,500 residents and emergency crews responded to a car wreck in the Heights and reports of people trapped in an elevator. 
Homes and property in Shepherd, Worden and Ballantine were hit the hardest. Some residents had roofs torn off their home and their windows blown in by hail and wind.
You have free articles remaining.
The storm produced hail up to 3 inches in diameter and had peak wind gusts of 74 miles per hour as it blew from west to east after hitting Billings at around 7 p.m., the National Weather Service in Billings reported Monday.
---
Photos: Damage from severe hailstorm in Yellowstone County
Storm aftermath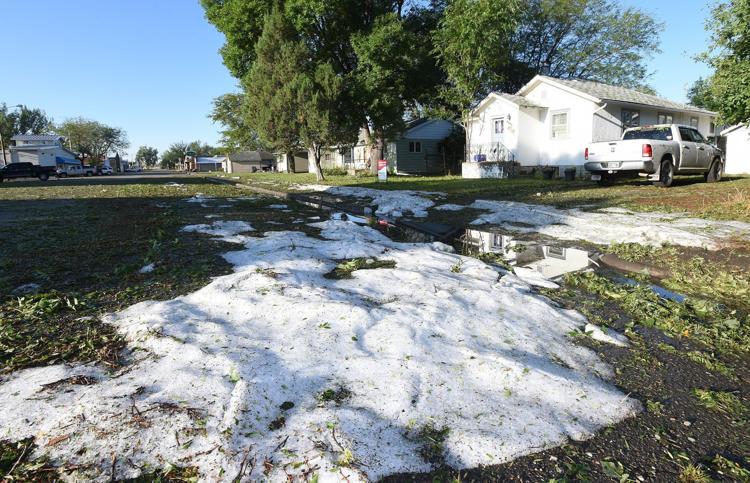 Storm aftermath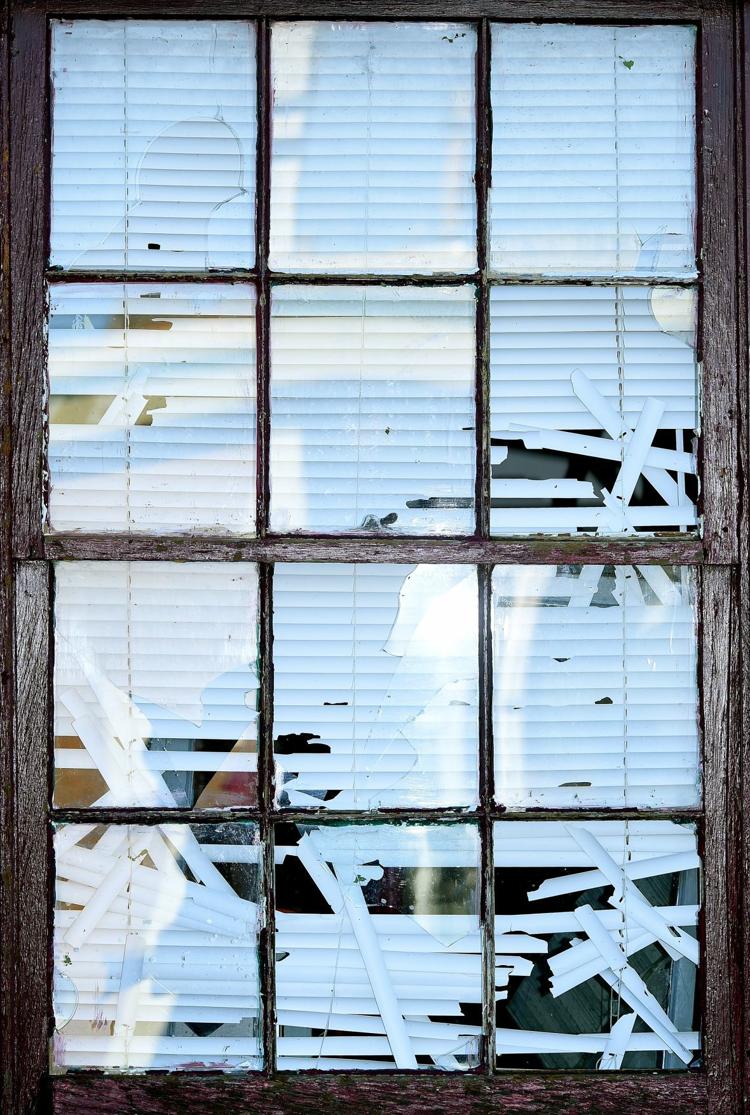 Storm aftermath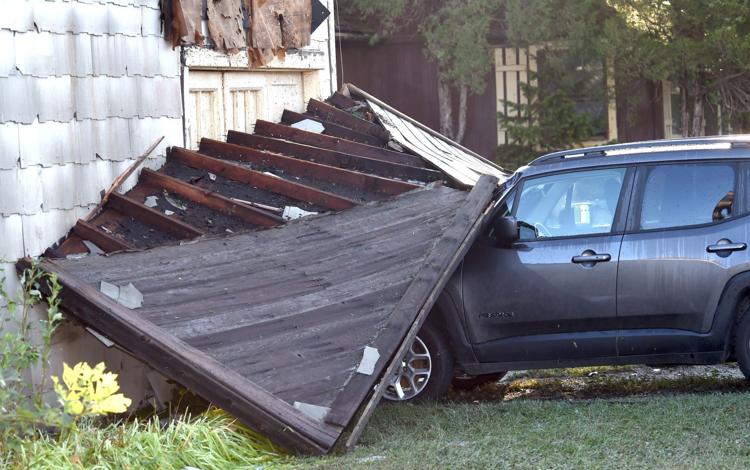 Storm aftermath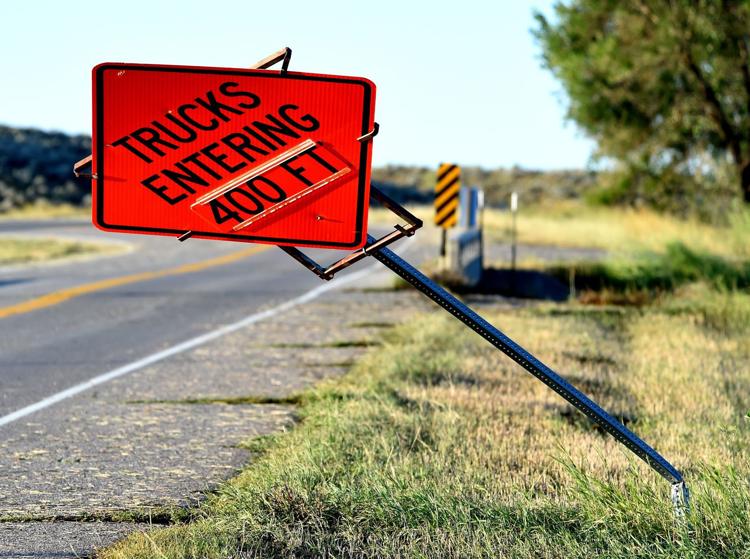 Storm aftermath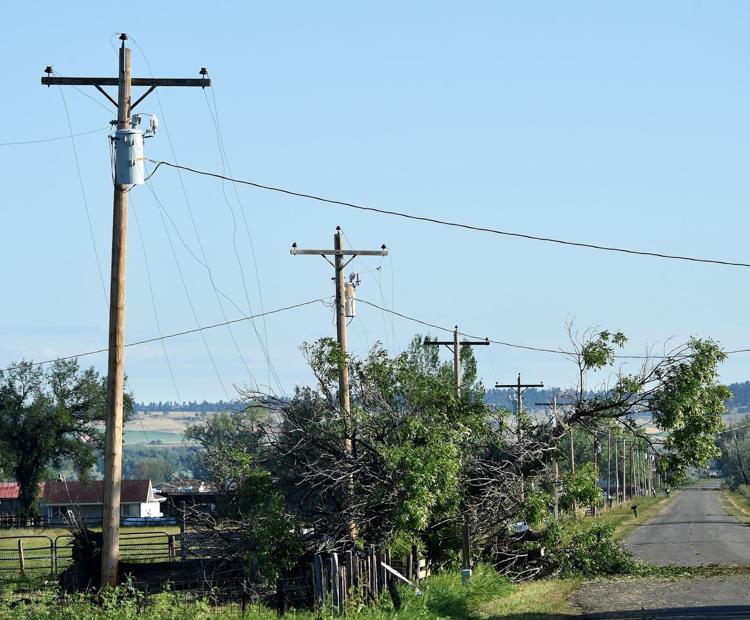 Storm aftermath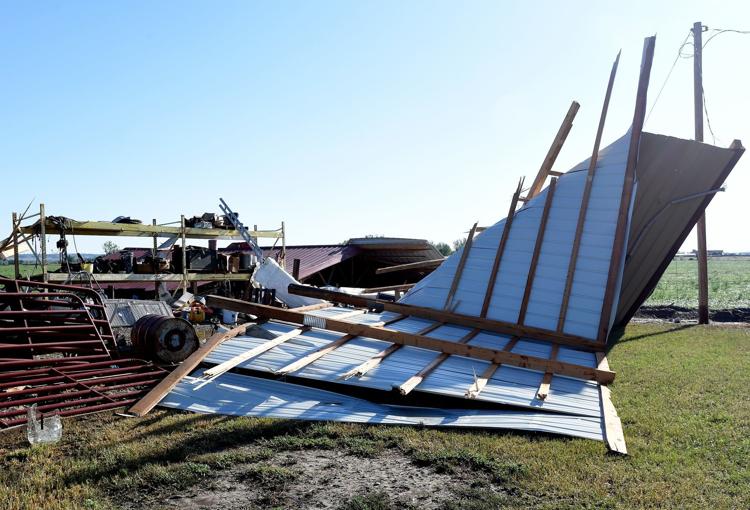 Storm aftermath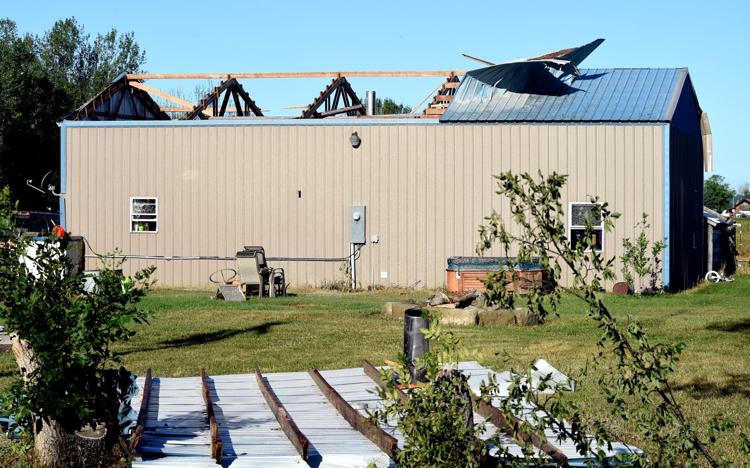 Storm aftermath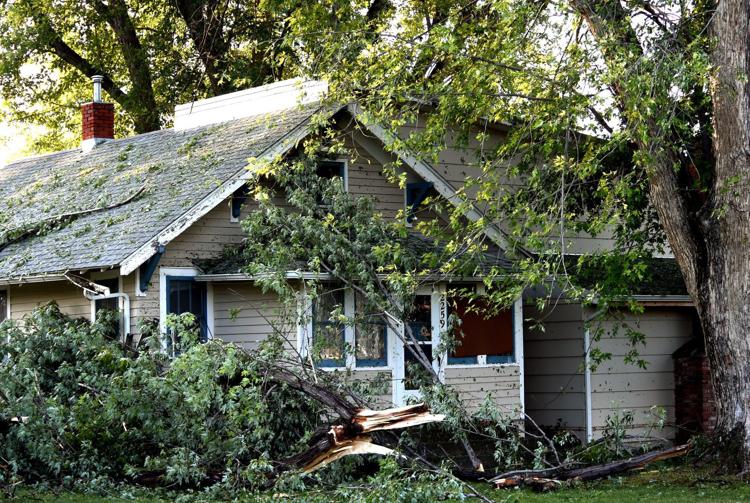 Storm aftermath
Storm aftermath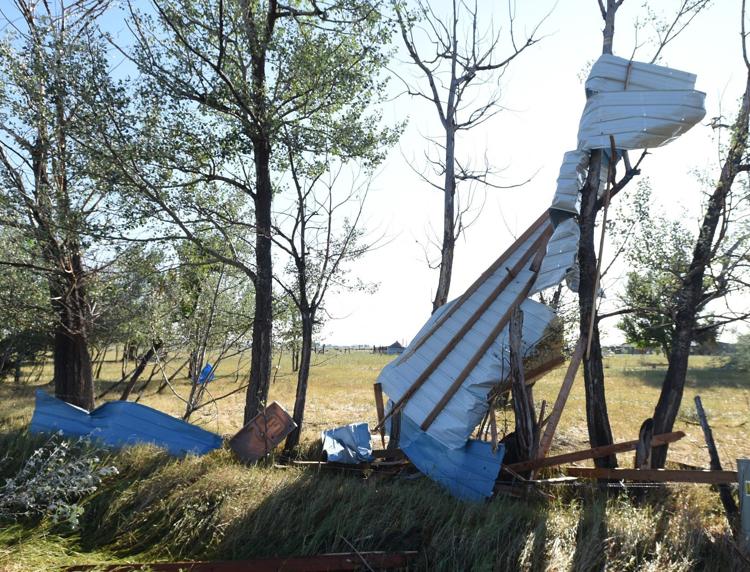 Storm aftermath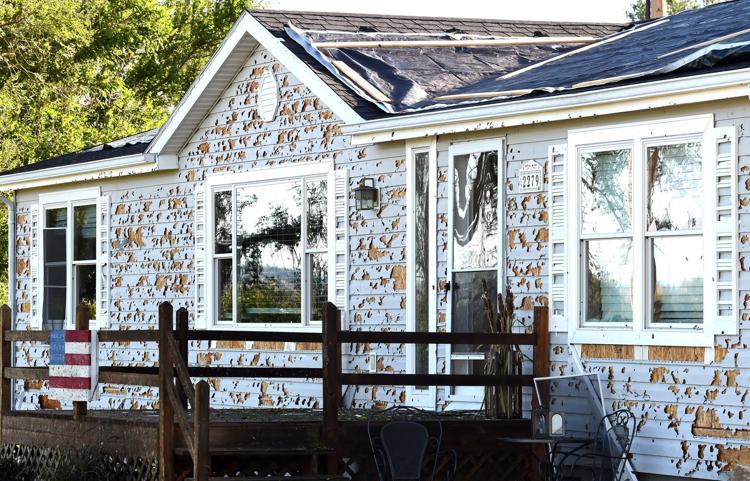 Storm aftermath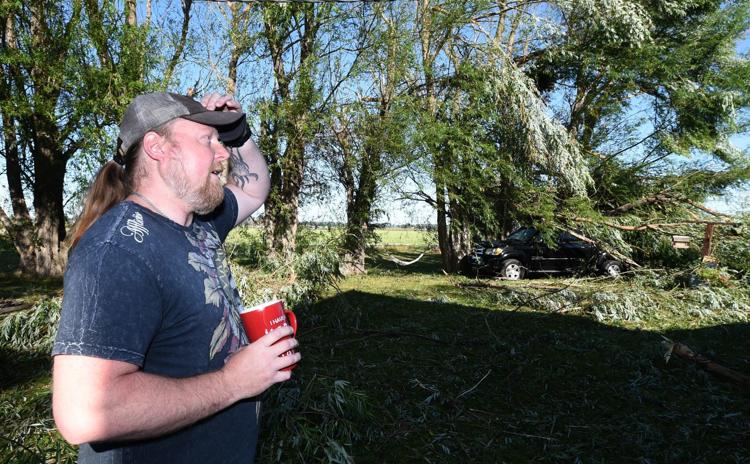 Storm aftermath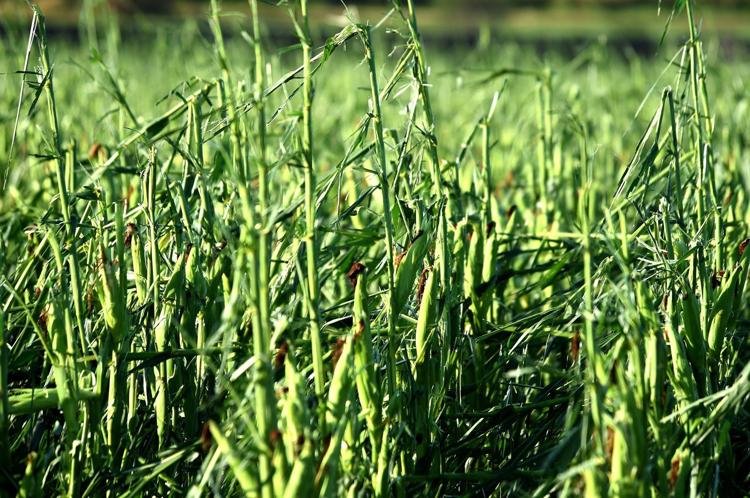 Storm aftermath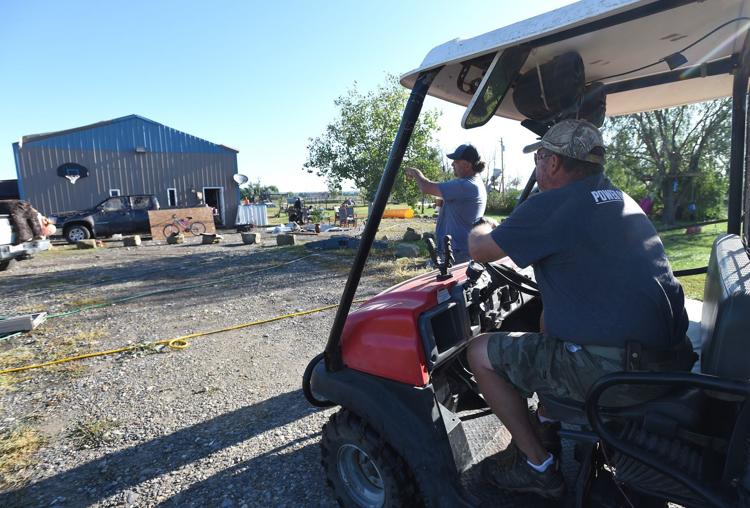 Storm aftermath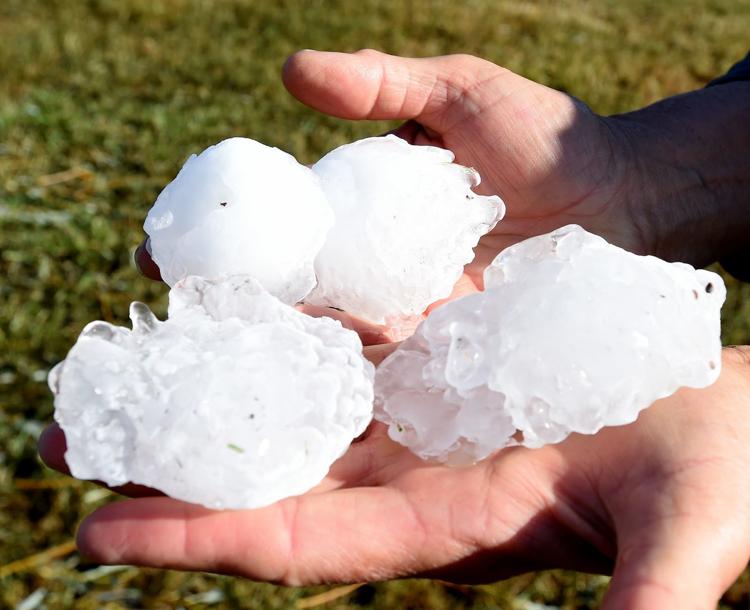 Tree down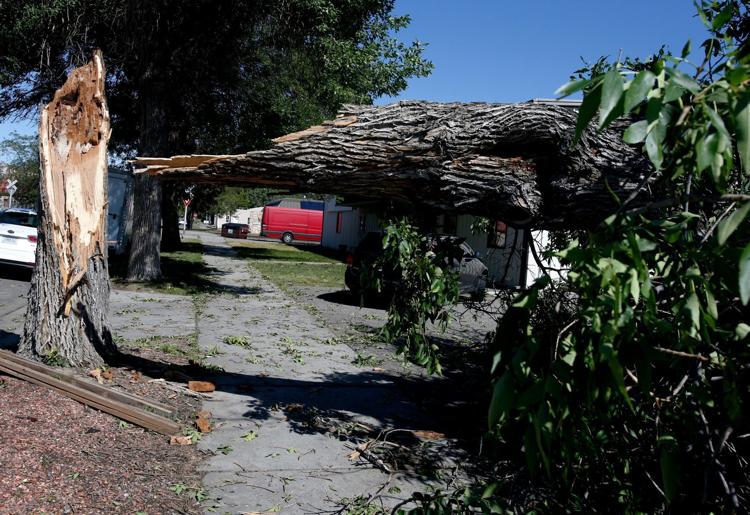 Babcock Theatre damage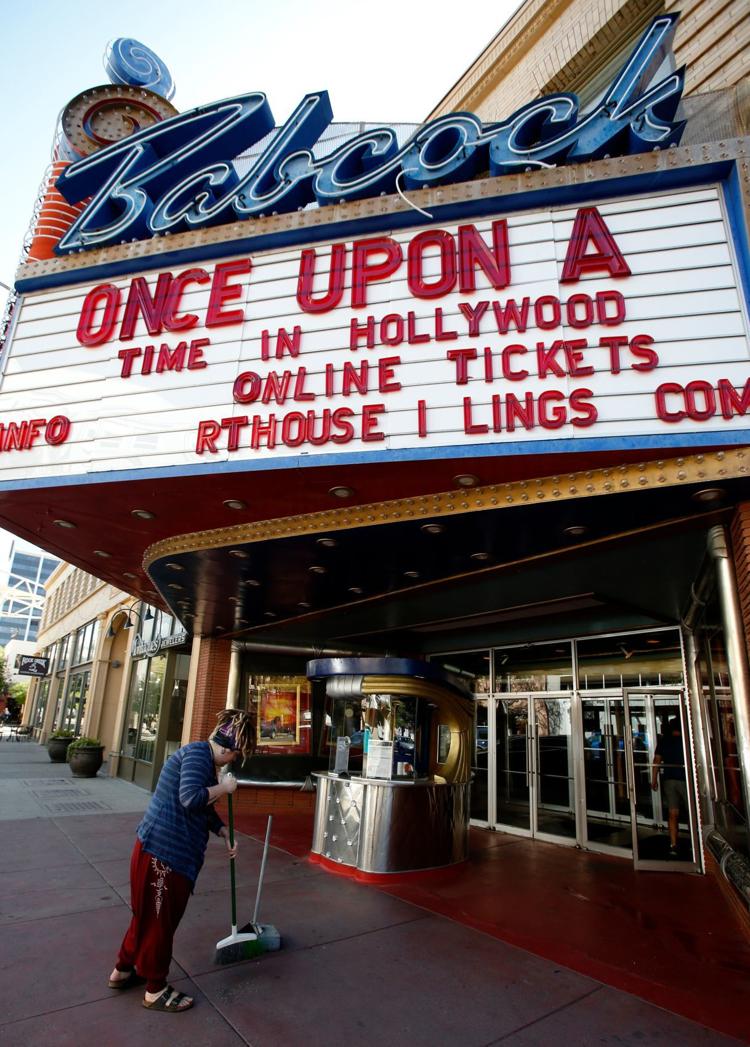 Babcock Theatre damage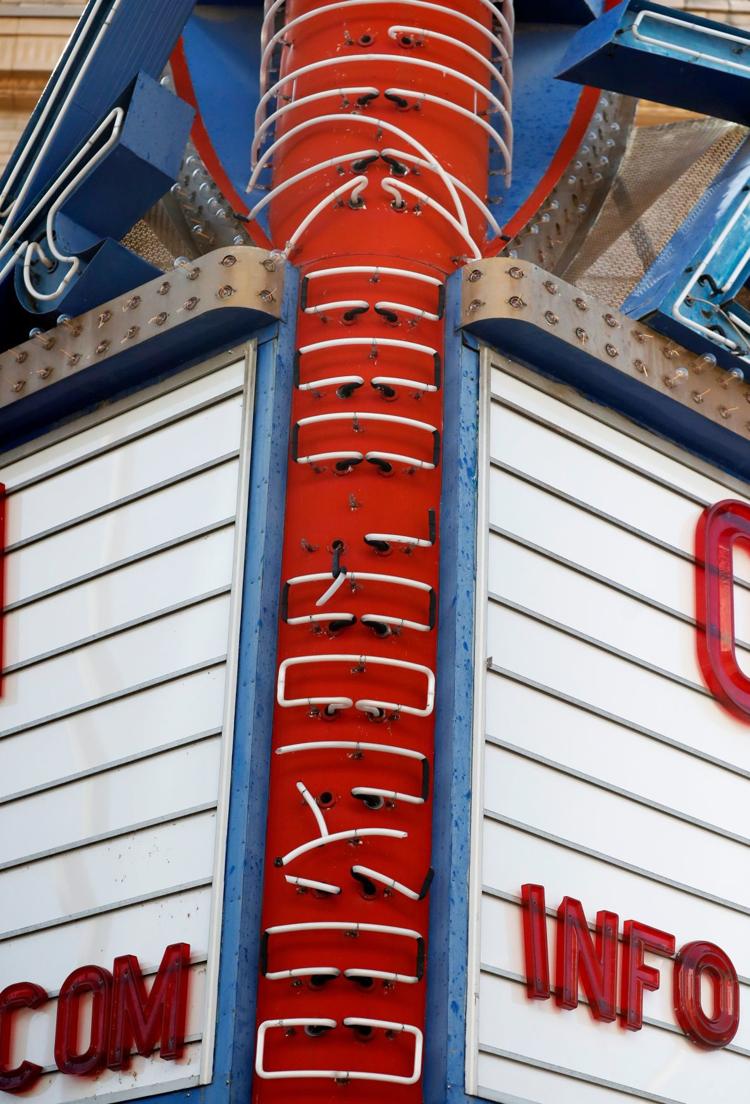 Babcock Theatre damage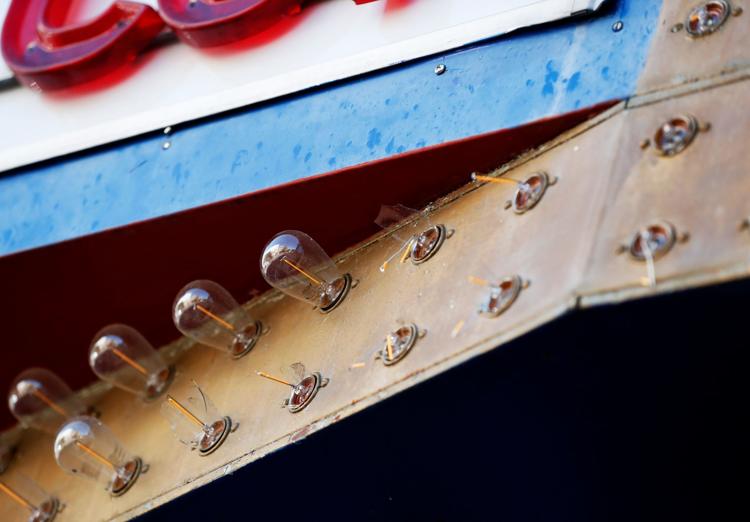 Babcock damage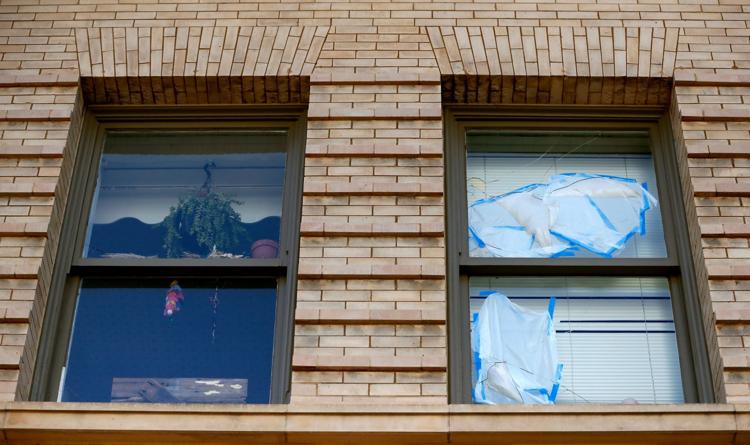 Babcock damage