For 100 years, students at Orchard Elementary have struggled to hold back excitement on the last day of school before it explodes out like a burst water balloon. 
But it's been only two years since students have been able to leave a piece of themselves at the school. 
Fifth-graders colored wall tiles to add to a new collection in the halls at Orchard, which celebrated its 100th anniversary this year, something of a hybrid art project and yearbook signature. 
"It's their school," said fifth-grade teacher Brent Skelton, and students ideally can see a literal representation of that. 
For Lyrik Macardo, it was a chance to display a comic character he created. He and his friends eagerly grabbed laptops to show off simple animations they built.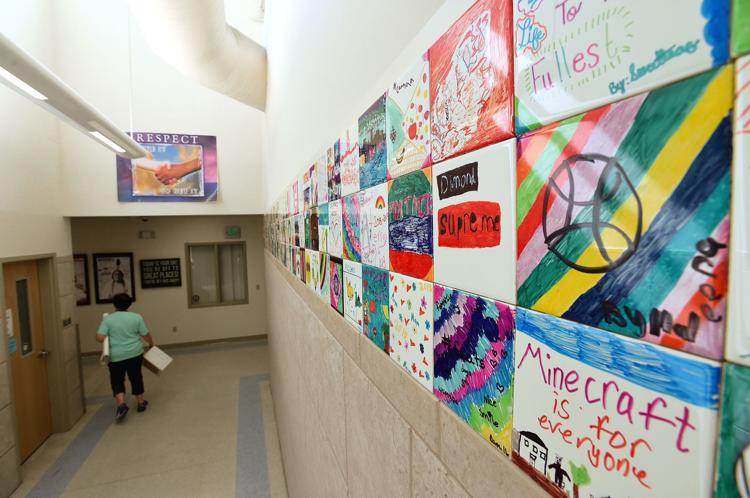 The characters had roots in video games, but Macardo's version had its own personality. 
"We like to make them goofy in our own comics," he said. "We think it's pretty awesome to create our own story lines."
Kaylee Trevizo struggled to find inspiration for her tile before settling on a declaration that her house, Woksape, was the best. Orchard uses a school structure that sorts students into multi-grade houses aimed at promoting good behavior and student engagement. 
Trevizo applied to be a house leader two years ago, but didn't get the gig. The process included having to stand up and make a speech. 
"I was scared," she said. 
But she tried again and was named a house leader this year. 
You have free articles remaining.
Keep reading for FREE!
Enjoy more articles by signing up or logging in. No credit card required.
Kyla St. Mark drew a pair of swans gliding along blue water. 
"I like taking care of animals," she said. A friend chirped in that their group was the "birdie squad."
The tiles from about 65 fifth-graders leaving Orchard will join last years crop, adding to a collage of student experience at the school. 
"Hopefully they're good memories," Skelton said. 
Orchard students are zoned into Riverside Middle School's boundary. Several students said that's where they were bound, while some said they would be moving or going to a different school. 
Macardo looked forward to the idea of having more after-school activities, and hoped to join some sort of art club. 
For Skelton, the last day represented more of a goodbye than earlier grade levels at Orchard, when students might switch teachers but remained at the school. Skelton toggled between fourth and fifth grade, looping with students before seeing them off to middle school.  
"You all get to know each other so well and spend so much time with each other," he said. During the tile project, students alternately teased him gleefully or moped about leaving him behind. 
"That's one bummer part about being a fifth-grade teacher," he said.
---
Retrospective: Last days of school in Billings
Garfield Elementary School, 1958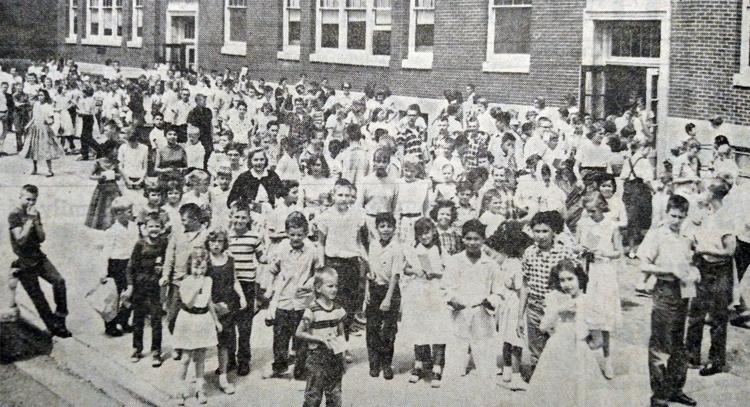 Orchard Elementary, 1960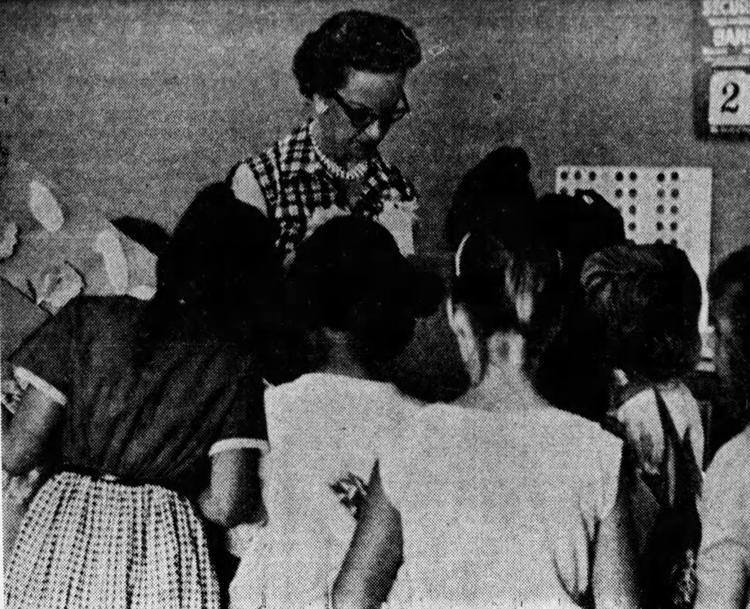 Last day of school, 1966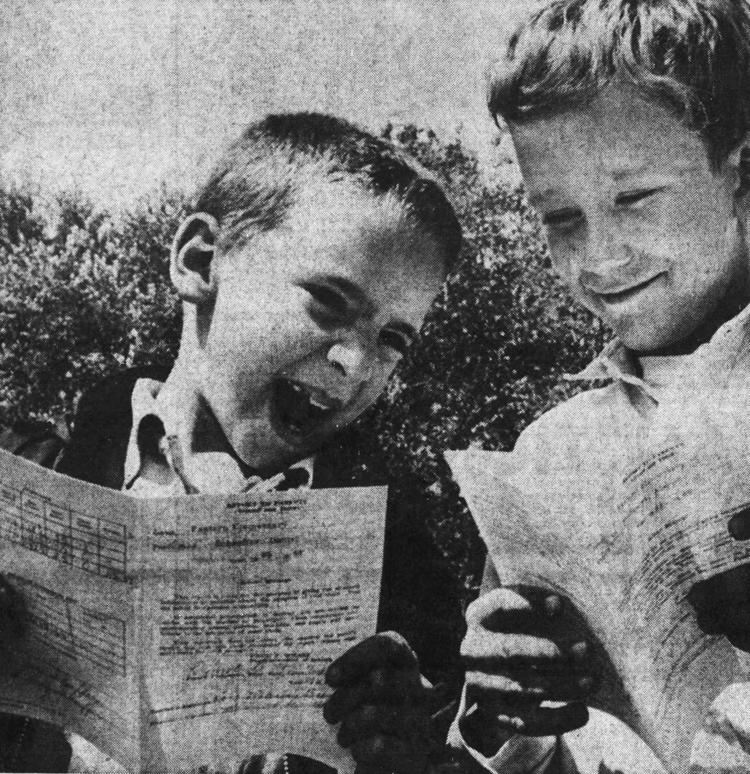 Poly Drive Elementary School, 1977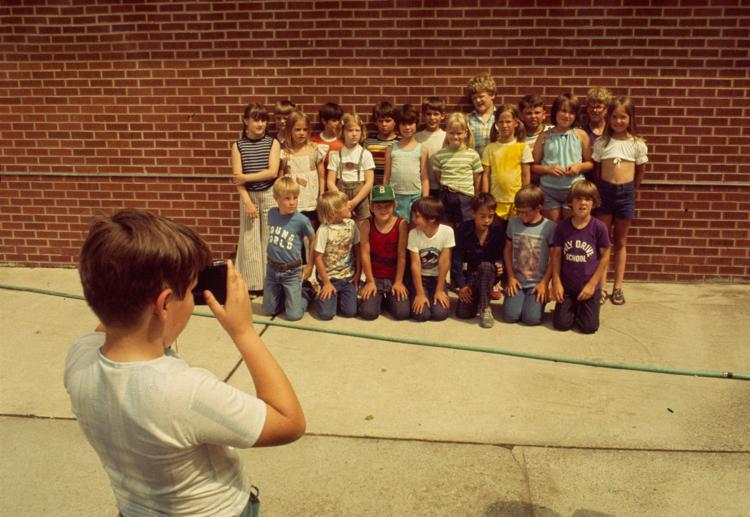 Poly Drive Elementary School, 1977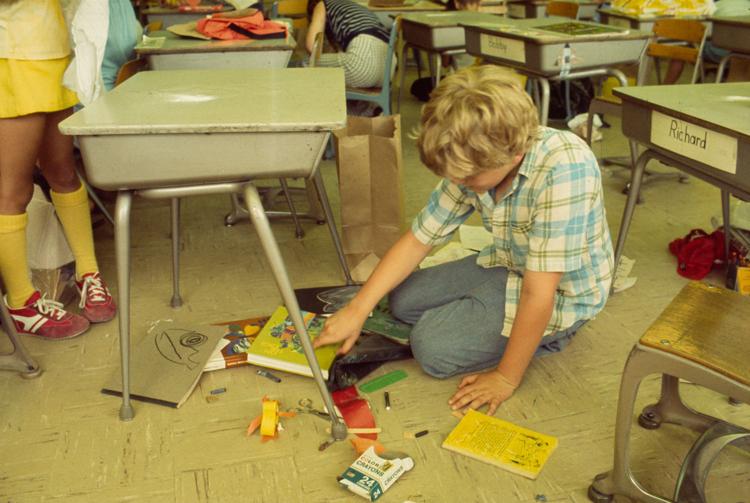 Poly Drive Elementary School, 1977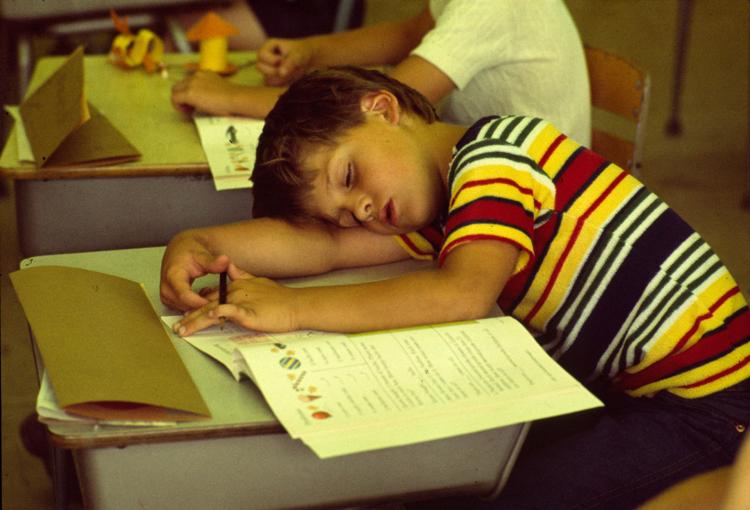 Poly Drive Elementary School, 1977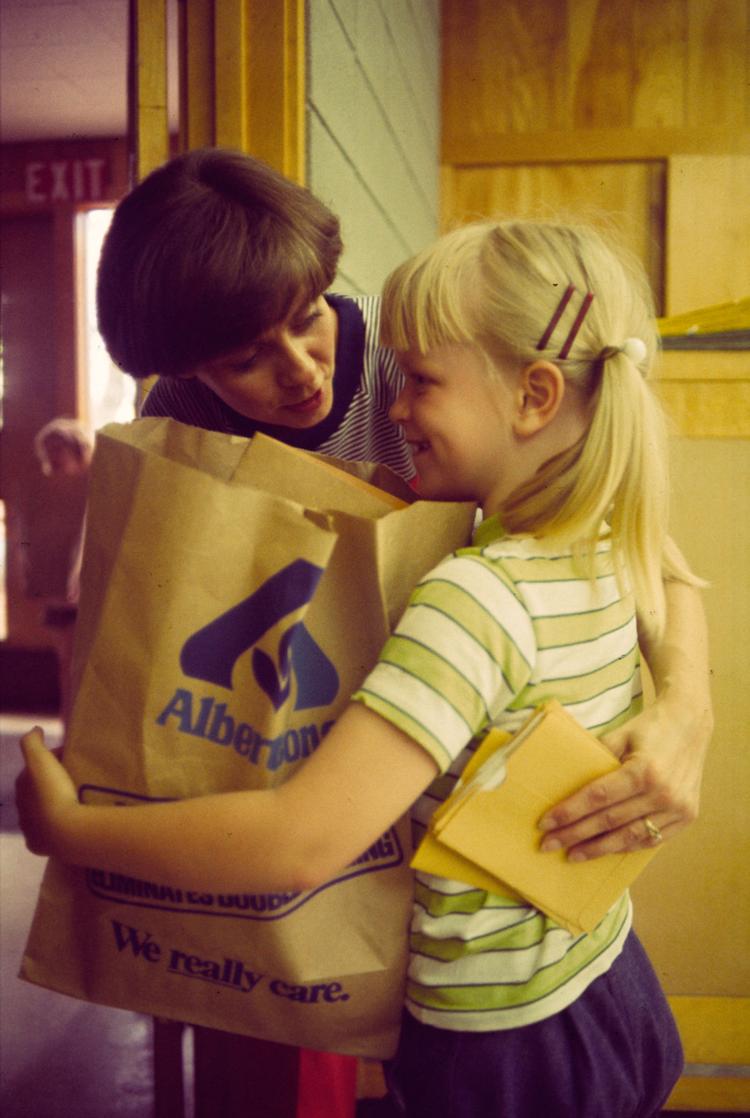 Poly Drive Elementary School, 1977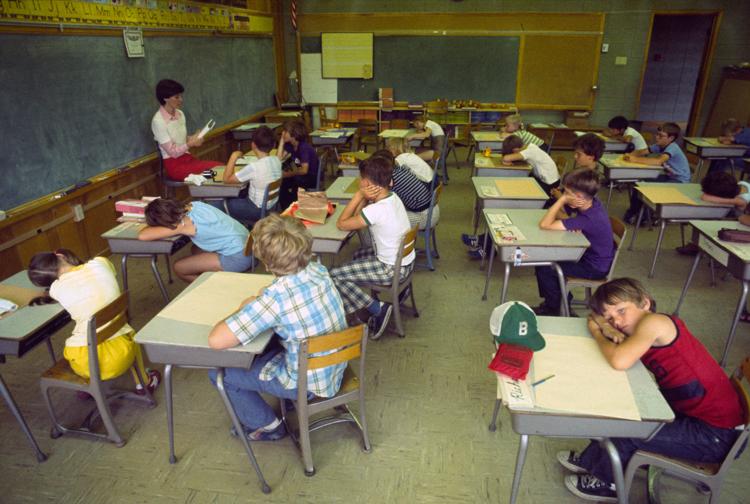 Poly Drive Elementary School, 1977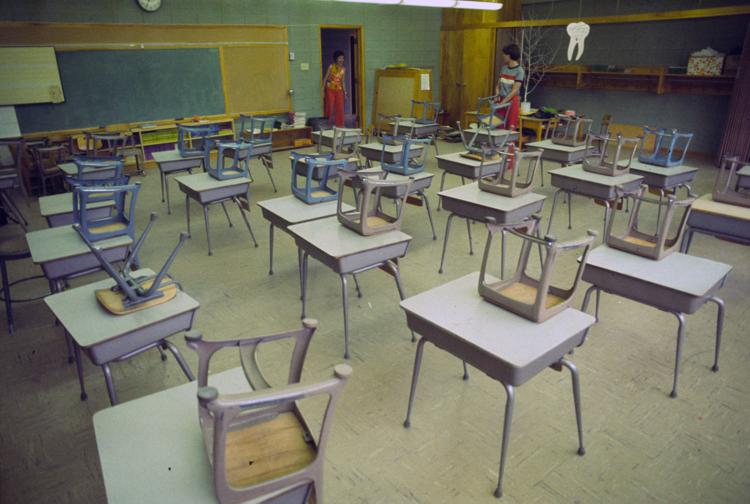 North Park Elementary School, 1978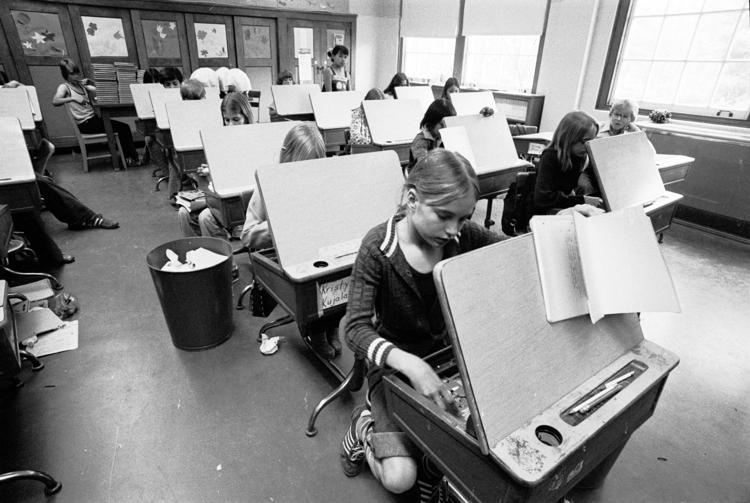 North Park Elementary School, 1978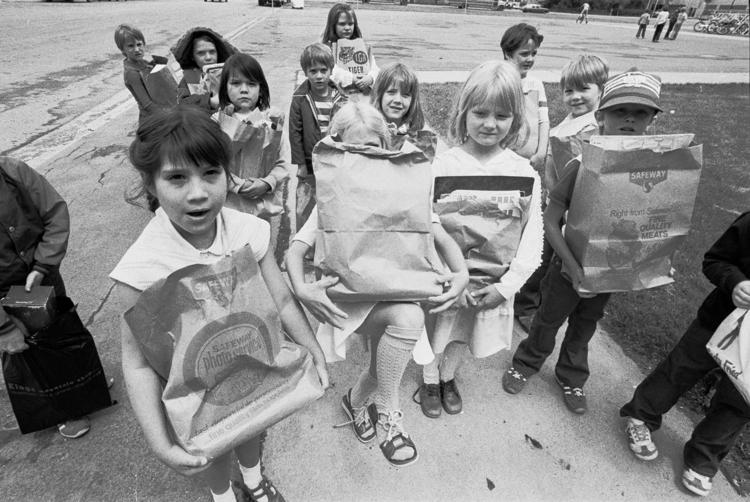 Grand Avenue Elementary School, 1980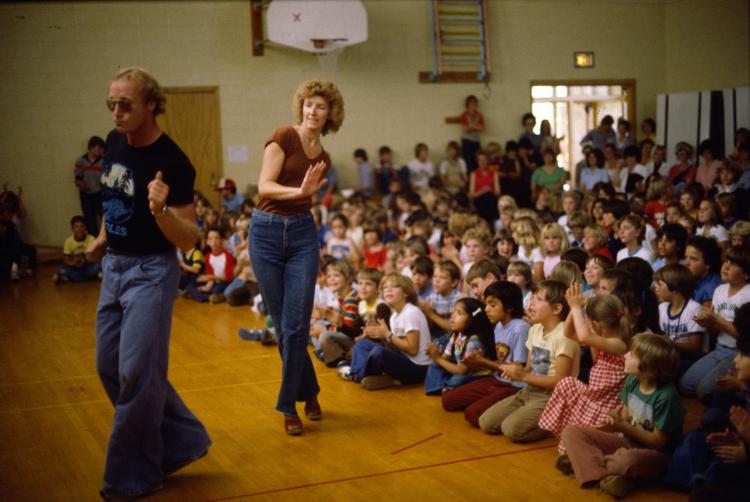 Grand Avenue Elementary School, 1980
Ponderosa Elementary School, 1982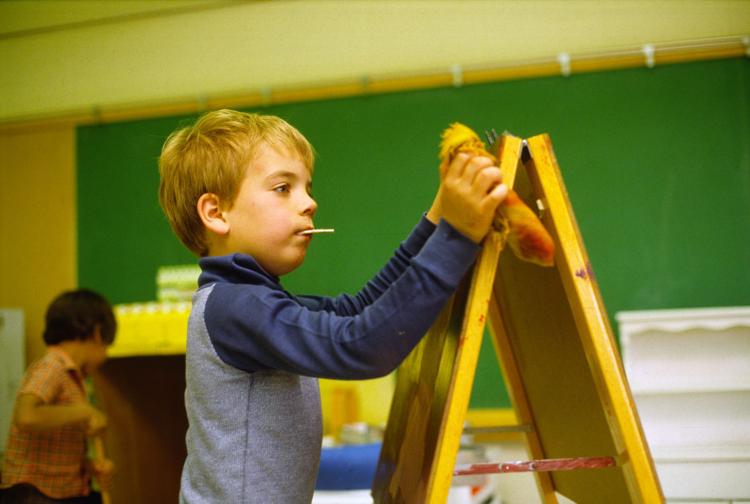 Ponderosa Elementary School, 1982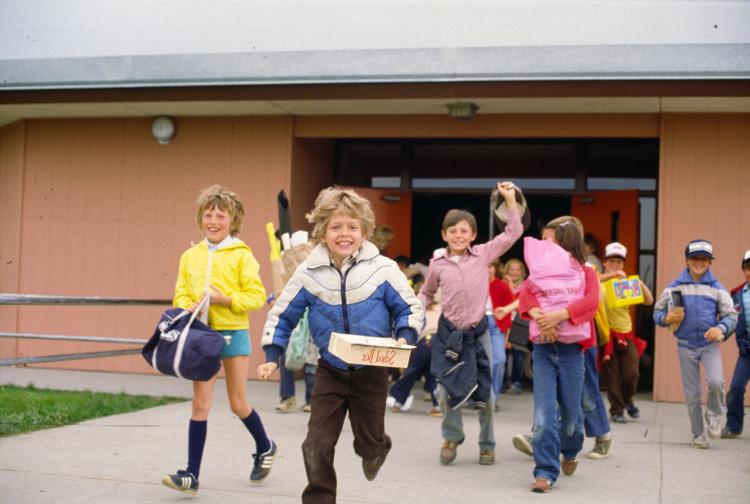 Ponderosa Elementary School, 1982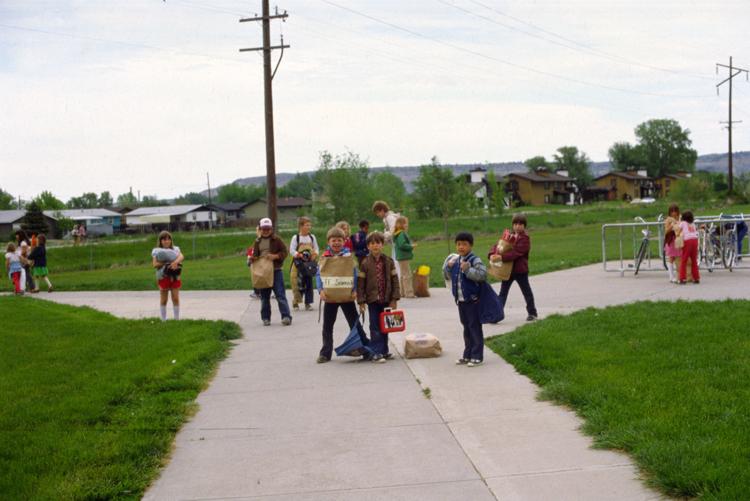 Sandstone Elementary School, 1984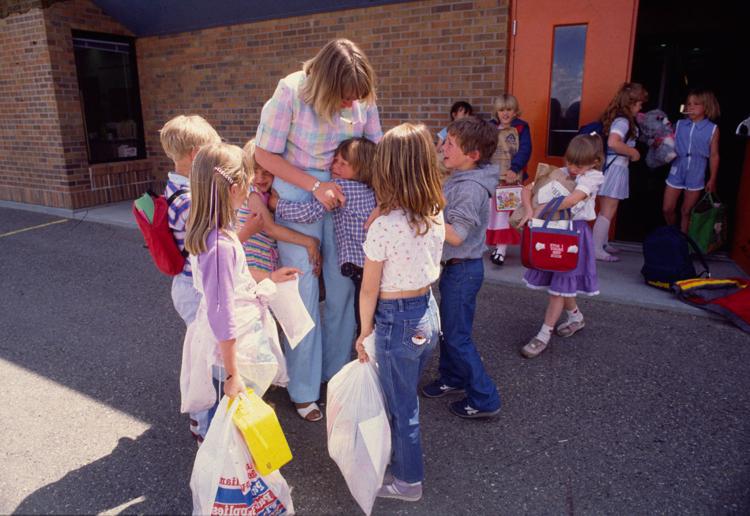 Broadwater Elementary School, 1984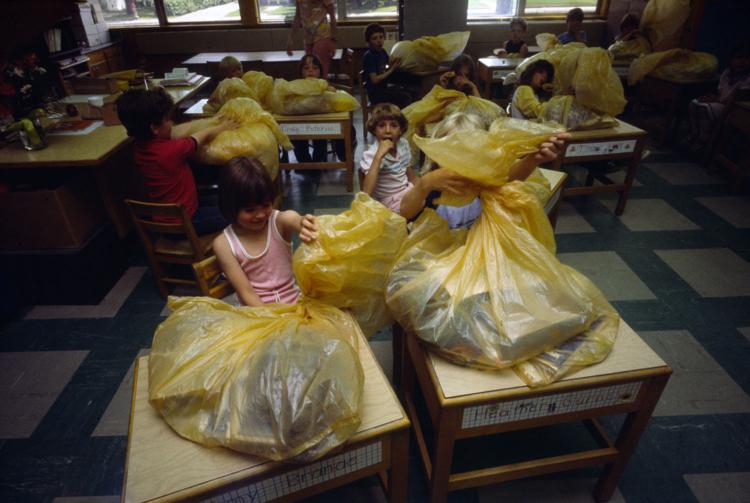 Broadwater Elementary School, 1984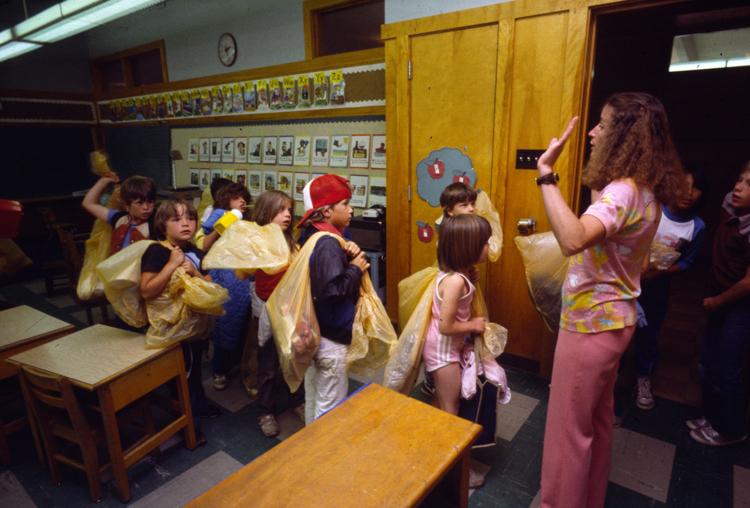 Broadwater Elementary School, 1994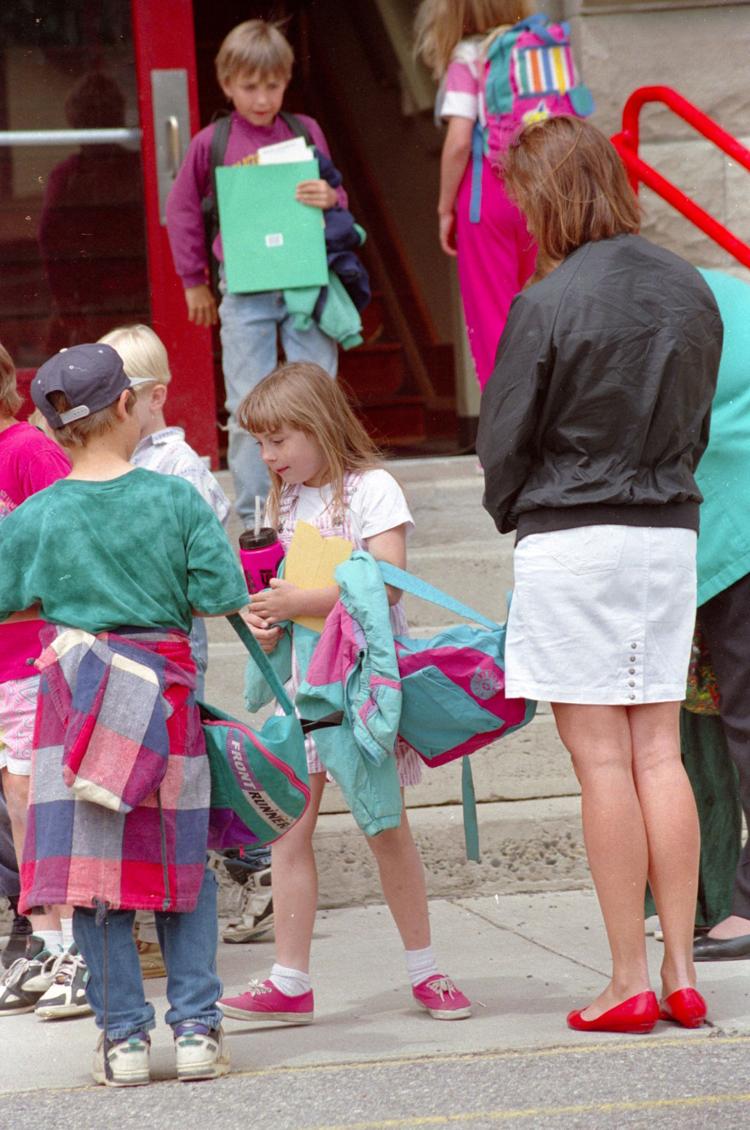 Highland Elementary School, 1994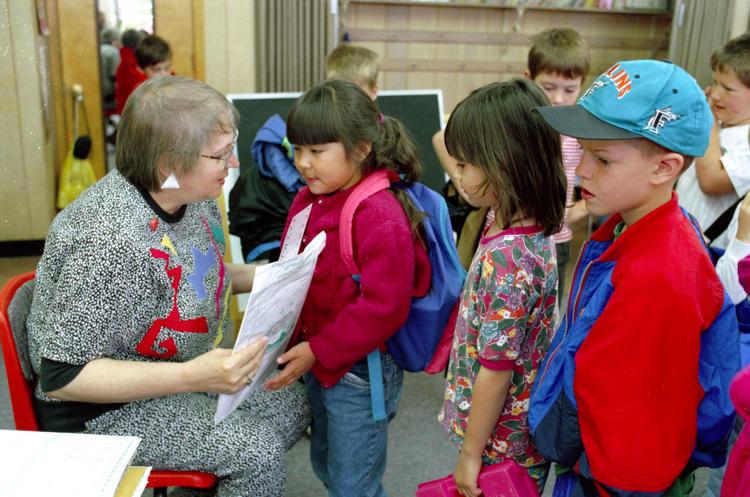 Rimrock Elementary School, 1994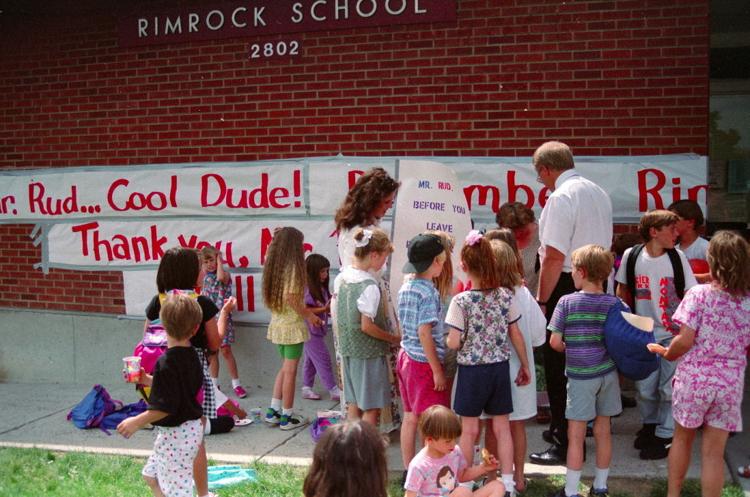 Beartooth Elementary School, 2001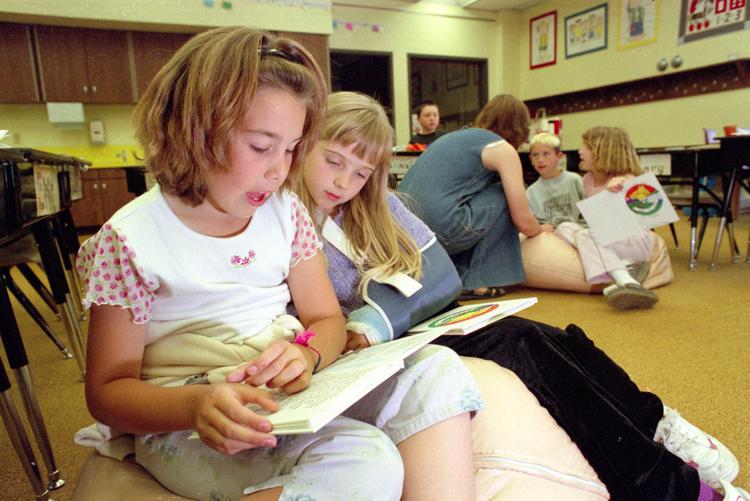 Garfield Elementary School, 2001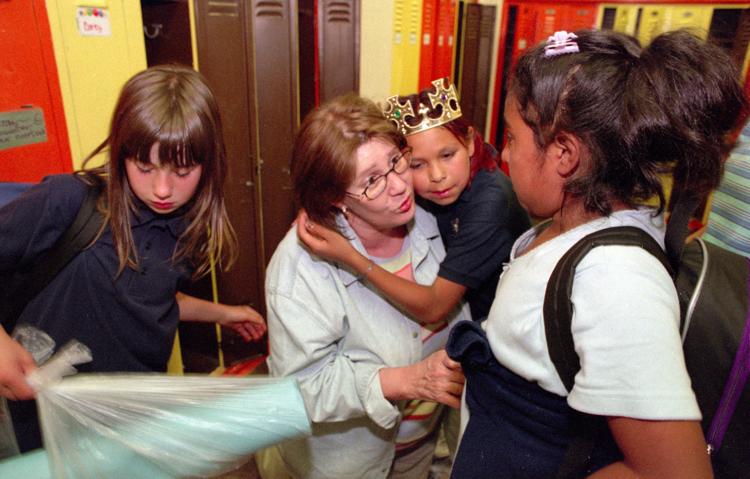 Rimrock Elementary School, 2001