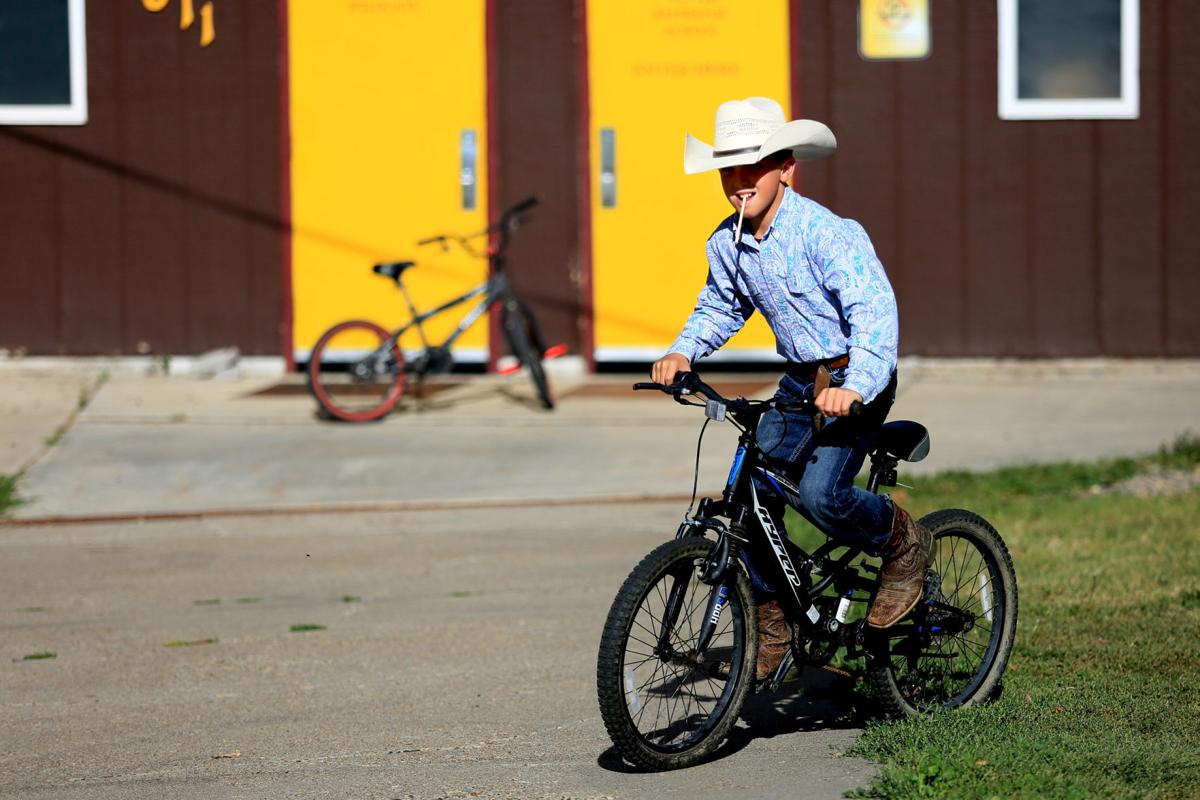 A group of education leaders in Montana are asking teachers for help to get a better handle on the state's rural teacher shortage. 
A statewide survey asks teachers about the strengths and challenges of jobs in their communities, regardless of school size. 
"The intent behind this is to really reach out to the source, to the teachers and to our administrators, to understand better from their perspective," said Jayne Downey, who leads Montana State University's department of education.
Montana's small rural schools long have struggled with teacher recruitment and retention, but officials have said the issue has reached "crisis levels" in recent years. A "last resort" option for hiring teachers spiked again this school year, continuing an upward trend.
In other states, drill-down studies have helped understand what underlying issues are. 
An Oregon study noted that shortages in that state were not a blanket problem; "rather, teacher shortages are a series of smaller, localized concerns."
In Idaho, a study commissioned by the state board of education found that the state was graduating plentiful teachers from its universities, but that one-third of those issued a certificate did not use it in the state. It also found that 30 percent of Idaho teachers left the profession after their fourth year on the job.
Another Idaho study found that 20 percent of teachers did not return to their school from year to year, and that the problem was worse in high-poverty schools. 
As officials look at efforts in other states to combat teaching shortages, they want to match targeted solutions to Montana's specific issues.
"We don't want to just take a great idea without making sure that it's the right fit for Montana," Downey said. 
That requires understanding challenges and strengths across the state. 
"The survey is to help us have a more accurate and complete picture of both sides of the equation," Downey said. 
The aim is to reach every K-12 teacher in Montana with the survey, and hopefully achieve a response rate of better than 50 percent. MSU and the Office of the Commissioner of Higher Education are working the REL Northwest, an education consulting group that helped create an Idaho study.