According to Yellowstone County Sheriff Mike Linder, an arrest has been made in connection to the deceased man found in a room at the Tiger Town Motel in Ballantine early Saturday morning.
Deputies responded to the room at approximately 3:30 a.m. Saturday morning and found the man already deceased, Linder said. The sheriff's office announced Saturday evening that the death had been determined a homicide.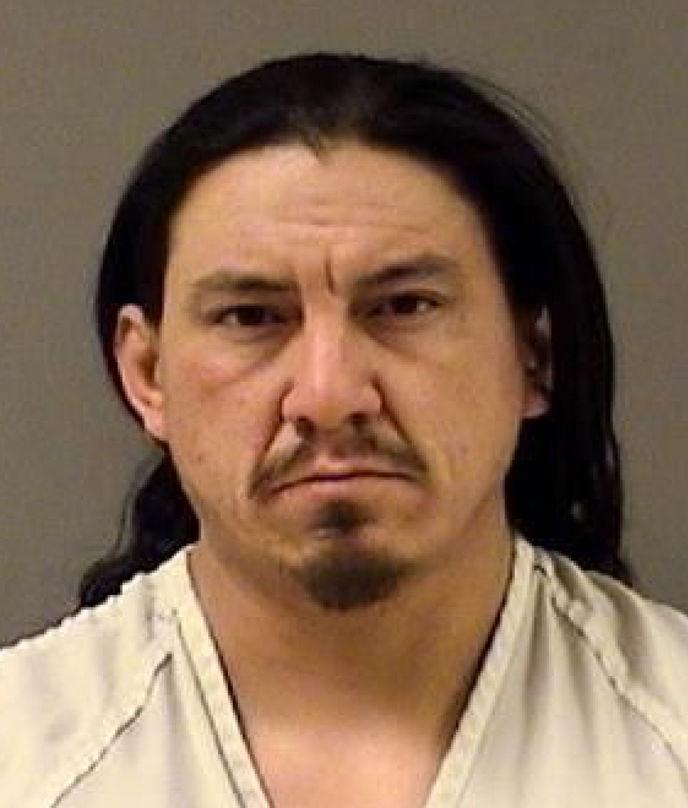 Saturday at approximately 4:30 p.m., James R. Eder, age 32, was arrested at 7 Alderson Ave. by Sheriff's Deputies and Billings Police Department officers. Linder said in a press release Saturday evening that Eder cooperated by walking out of the house once a perimeter was established. Eder was booked into the Yellowstone County Detention Facility on a charge of felony deliberate homicide.
"At this time we do not believe there is a public safety issue and that this is an isolated incident, not random," the release stated. "We believe the parties involved have a connection."
The identity of the victim, an adult male, is not being released at this time, pending notification of relatives. A motive has not yet been established, but the investigation is continuing.
Get local news delivered to your inbox!
Subscribe to our Daily Headlines newsletter.