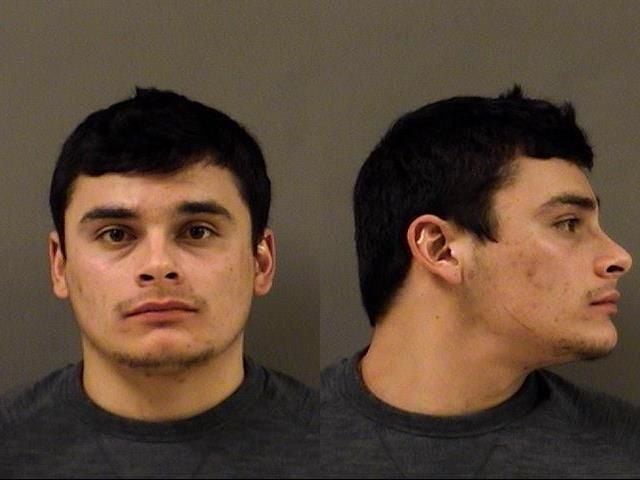 The Yellowstone County Sheriff's Office announced Tuesday night an arrest has been made in connection to the death of 57-year-old Lori Bray of Laurel.
In a Facebook post credited to Yellowstone County Sheriff Mike Linder, the department stated, "At 8 p.m. this evening, Diego T. Hernandez, age 22, of Laurel was arrested on a charge of homicide. Hernandez was arrested by Yellowstone County Deputies at his residence and will be transported to the Yellowstone County Detention Facility. The investigation is continuing and no further information is being released at this time."
You have free articles remaining.
Bray was last seen leaving her workplace, Cedar Ridge Casino, around 12:30 a.m. on Oct. 1. Her car was found abandoned about 2 miles from the casino, near the intersection of Buffalo Trail Road and Laurel Airport Road. 
She was reported missing on Oct. 1 in the afternoon. On Oct. 2, after Bray's car turned up abandoned in Laurel near the cemetery, a group of about 50 friends and family members joined law enforcement to search for her. Searchers found a light jacket of Bray's just up the road from where her car sat abandoned, according to her son, Justin Smith. 
Bray's body was found outside of Laurel on Oct. 2 by a man riding his ATV in a wooded area off Yard Office Road and Ridge Drive near Laurel, according to Linder. She was found about 3 miles from where her car sat abandoned, and medical records were used in the identification, Linder said.