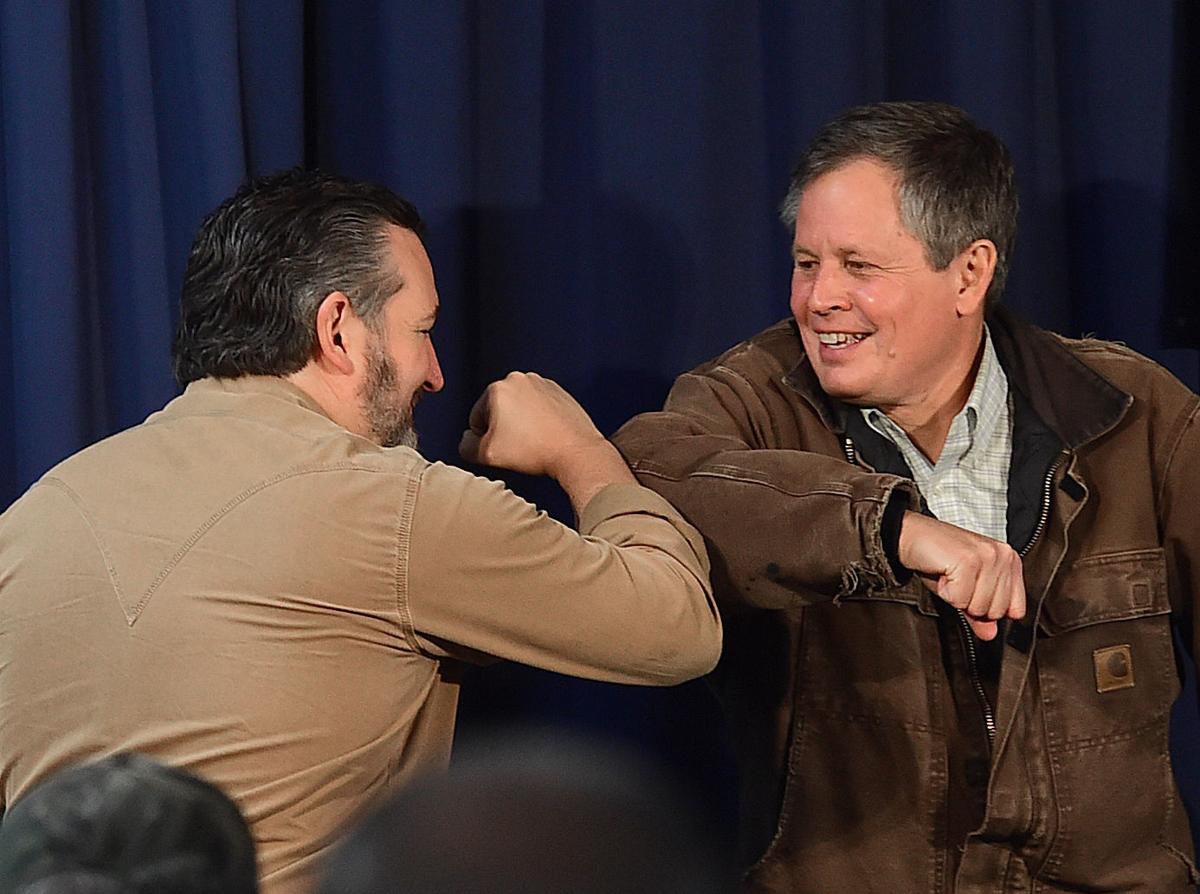 A Senate race in a statistical dead heat has brought another national political figure to Montana as the state's Republicans hustle to get out the vote. 
Sen. Ted Cruz, R-Texas, spent 30 minutes Thursday morning speaking to a group of roughly 75 voters at the Billings Hotel and Convention Center, imploring them to vote for Sen. Steve Daines, to hand in their ballots and make sure their friends and family do the same. 
"Your state is a battleground," Cruz told the crowd. "This is a battle for the whole country."
Cruz's reference to Montana as a battleground state speaks to the seriousness of the tight races here for Republicans.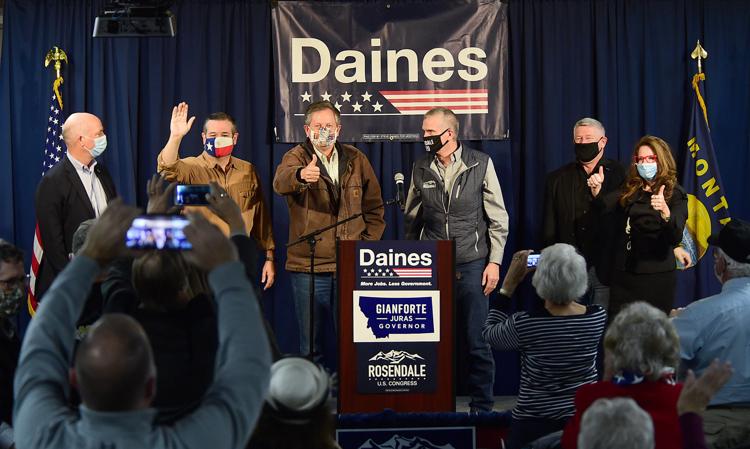 Both the U.S. Senate race between Daines and Gov. Steve Bullock and the U.S. Representatives race between state auditor Matt Rosendale and Democrat Kathleen Williams are statistically tied in the latest MSUB Mountain States Poll.
Sen. Tom Cotton, R-Arkansas, visited Montana earlier this month to campaign with Daines and said if Daines loses the election, Republicans would lose control of the U.S. Senate.
Republican senate candidates currently trail in the polls in a number of battleground states, including Colorado, North Carolina and Arizona; Cruz was campaigning in North Carolina on Wednesday. 
"Of all the places Ted Cruz could be today, where is he? He's in Montana," Daines told the cheering crowd Thursday morning.
As he introduced Cruz, he echoed Cotton's comments. 
"The future of our country runs right through Montana," Daines said. "If we lose the state, we lose the Senate."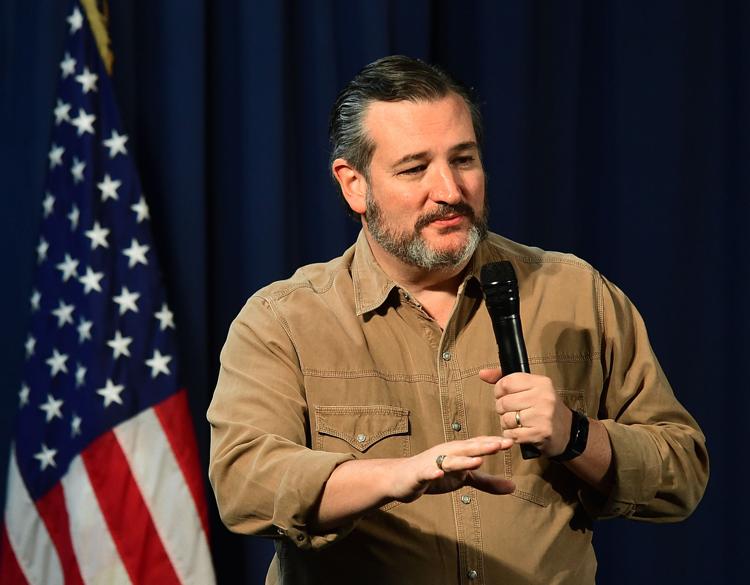 Cruz spoke on behalf of Daines and other prominent state Republican candidates, including gubernatorial candidate Rep. Greg Gianforte, Rosendale, state Superintendent of Public Instruction Elsie Arntzen, who's running for reelection, and Troy Downing who's running for state auditor. 
Each of the candidates spoke, emphasizing how close many of the races are in Montana.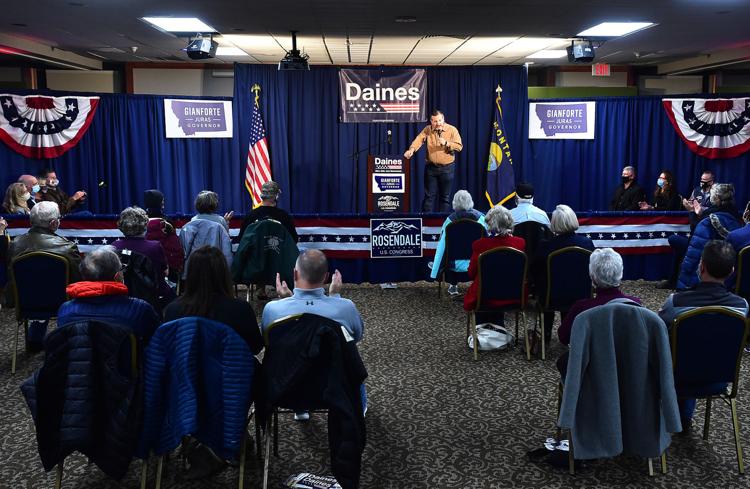 Some of the loudest cheers came when the candidates offered their support for President Donald Trump.  
MSUB's poll on Wednesday showed Trump currently polling at 52% in Montana. In 2016, he won the state with 56% of the vote, beating Hillary Clinton by 20 points. Now, five days from Election Day, Trump leads Democratic challenger Joe Biden in Montana by seven points, according to the MSUB poll. 
Cruz wrapped up his comments Thursday by again urging everyone to drop off their ballot at a polling location — it's too late for the mail, he said — and to encourage their friends and neighbors to do the same. 
Cruz and Daines then traveled to Hamilton for a Thursday afternoon rally on the western side of the state. 
"Texans, Montanans, we got a lot in common," Cruz told the crowd. "We love freedom, we love our rights."
Get Government & Politics updates in your inbox!
Stay up-to-date on the latest in local and national government and political topics with our newsletter.