A fire that burned during the night on the South Side of Billings spread from a detached garage and into a house on Jefferson Street, but a teenager living in the house got everyone out safely.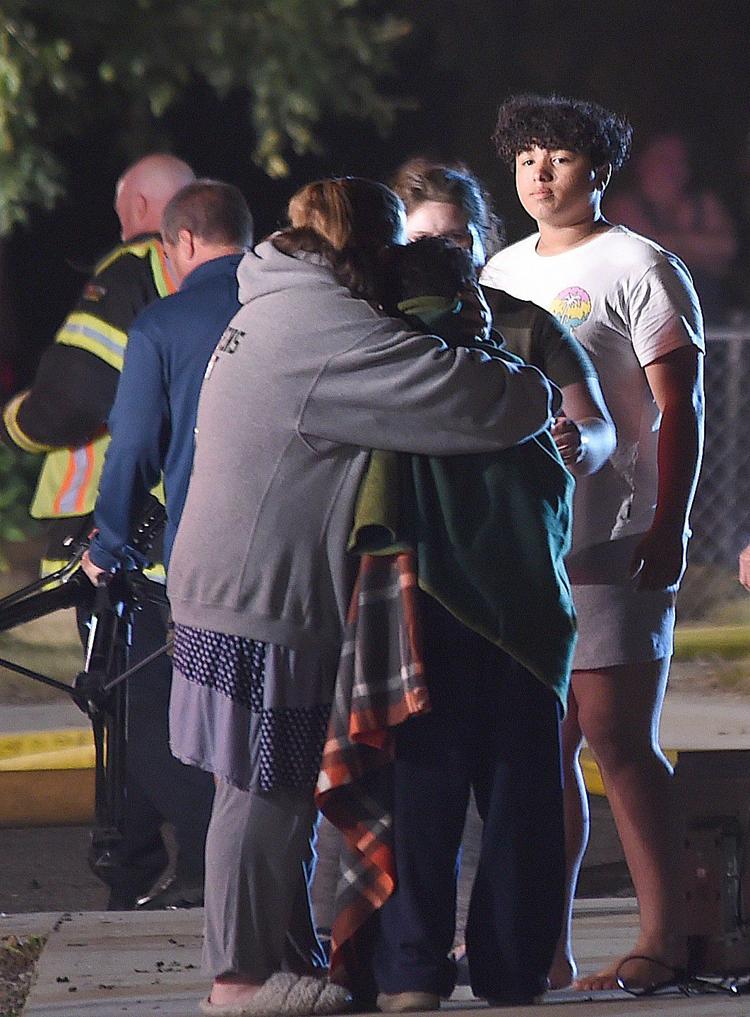 The cause of the fire on the 100 block of Jefferson Street remains under investigation, according to a Billings Fire Department press release issued shortly before 11 a.m. The fire was reported at about 3:09 a.m.
Three or four people were in the house when the fire began, according to Battalion Chief Jason Lyon. No injuries were reported in the fire, Lyon said.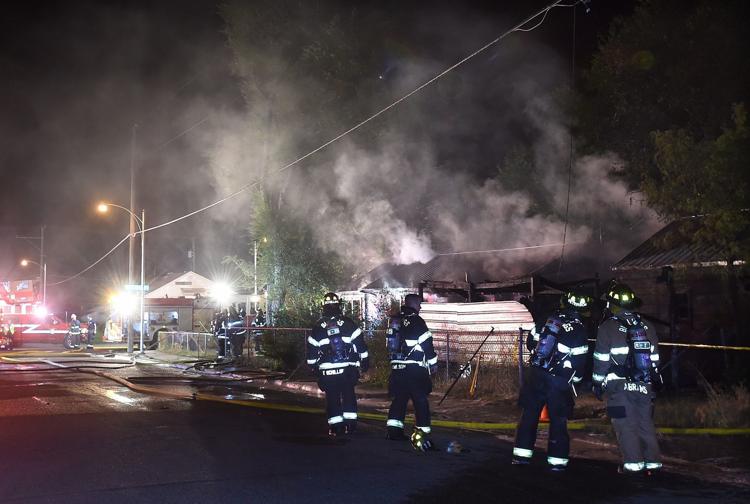 An estimate from Deputy Fire Marshal Andrew McLain put property and content losses at $100,000. The property is insured but its contents are not, McLain's press release says. The fire caused "heavy damage to the detached garage, outside of the house and dining room." The rest of the house had moderate fire damage, McLain wrote.
A Billings Gazette photographer spoke with a teenager on scene who said he was the one to help get his family out of the house after he spotted the fire. Billings Senior freshman Giovonne Pacheco said that he carried his brother out of the house over his shoulder.
You have free articles remaining.
Keep reading for FREE!
Enjoy more articles by signing up or logging in. No credit card required.
"I had him over my shoulder," he said. "I ran back to make sure everyone was OK and the windows exploded in my face. The flames were just coming at me."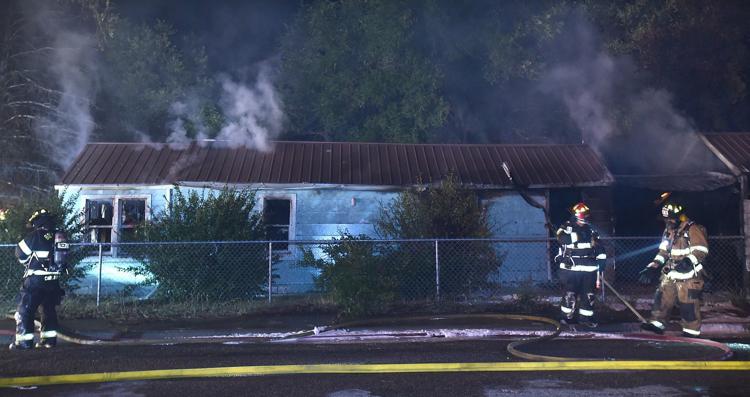 It took about an hour for firefighters to contain the blaze. At some point during the firefighting effort someone stole a bag of firefighting equipment from a department vehicle and took off, Lyon said.
A morning Facebook post to the Billings Fire Fighters page described the stolen equipment as a radio, mask bag and gloves. That post was later updated with an apology saying the radio was lodged under something and not stolen. The personal protection equipment remained missing as of the update.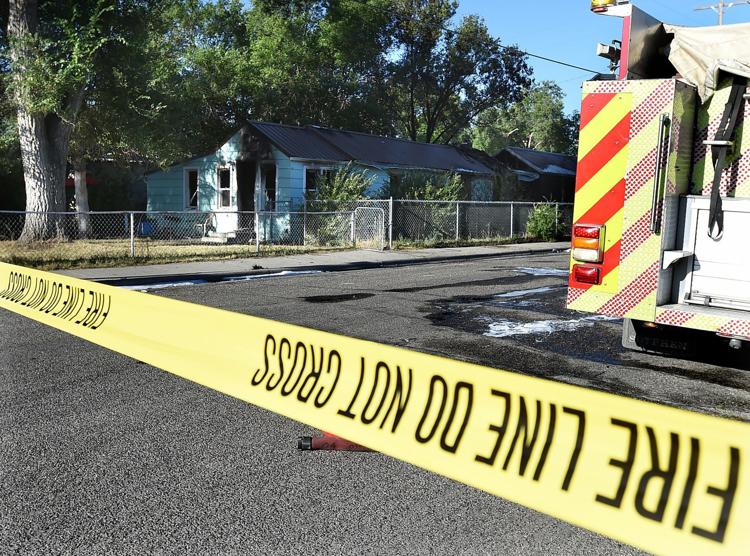 When firefighters arrived the fire activity was primarily on the west side of the property, Lyon said.
The fire did not threaten nearby properties, according to the battalion chief. Firefighters continued to work the scene of the fire until about 7 a.m. Yellow fire line tape was strung up across Jefferson Street at its intersection with Roosevelt Avenue in front of the house that burned.