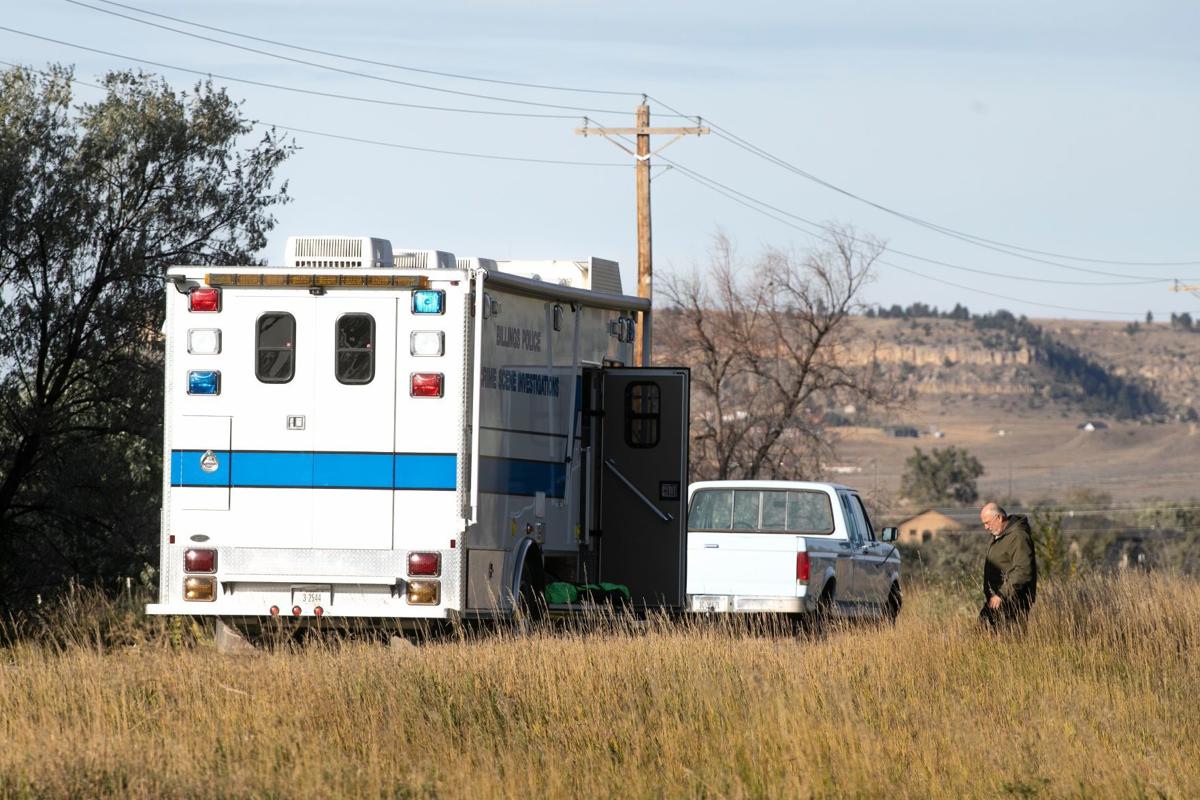 A teenager was taken to the hospital with serious injuries Saturday morning after a car she was in crashed into an embankment off Rimrock Road.
The car was traveling east on Rimrock when it went off the roadway and into an embankment at 60th St. W. and Rimrock Road, according to Billings Police Sgt. Shane Winden.
Three teenagers, one male and two females, were in the car and police believe a fourth teen ran away. Winden said it's unknown who the driver was.
All three occupants were taken to a Billings hospital with one 16-year-old girl sustaining the most serious injuries, Winden said. The crash was reported around 4:30 a.m. Saturday.
Traffic was diverted and Rimrock Road was closed between 54th St. W and 62nd St. W. for most of Saturday. Rimrock Road is now open, according to a tweet from the Billings Police Department's Twitter account.
The crash is still under investigation, but police believe speed and alcohol are factors.
Get local news delivered to your inbox!
Subscribe to our Daily Headlines newsletter.