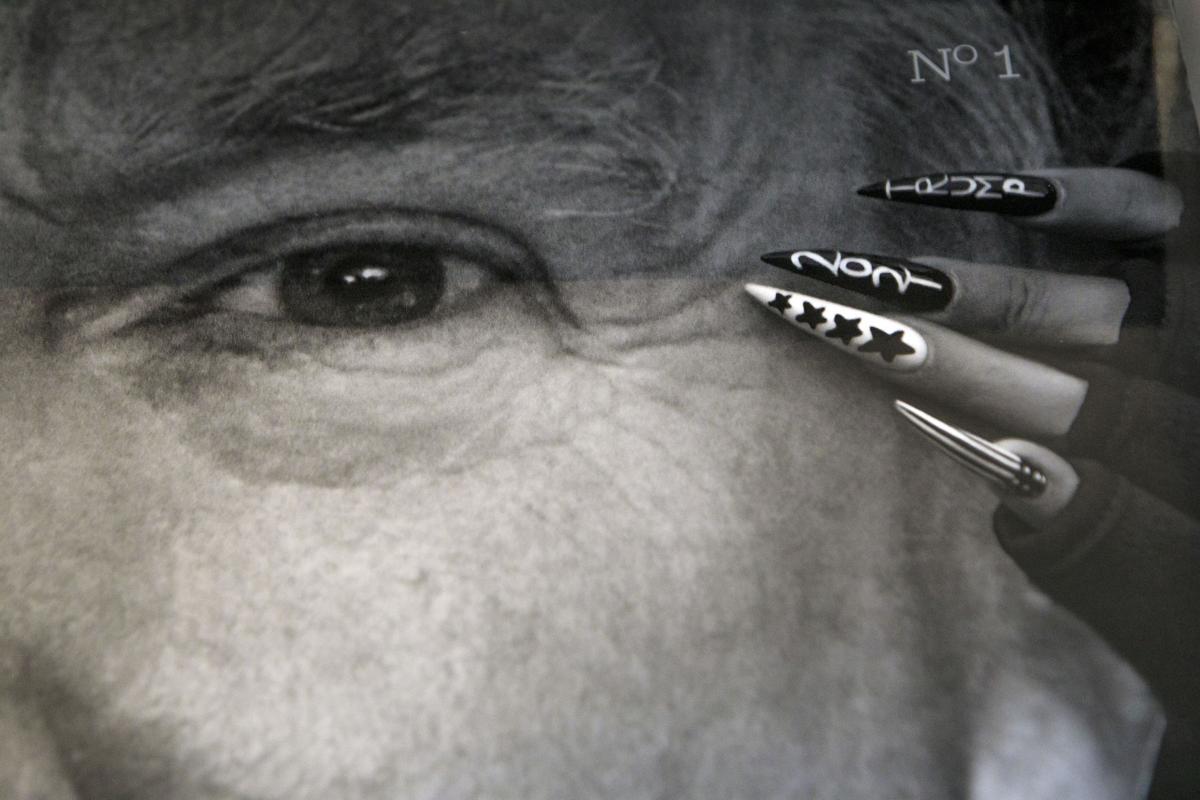 The Curious Society, a nonprofit organization devoted to supporting photojournalists, publishing their work and mentoring a new generation of photojournalists is hosting their first public event, Curious Fest, Friday at Montana State University Billings, followed by an evening event at the Billings Petroleum Club.
Events for area college and high school students who are interested in photography, journalism and the arts start at 9 a.m. at Petro Theatre, located in the Student Union Building on the MSUB campus. Speakers include four-time Pulitzer Prize winner Carol Guzy, the 2021 Courage in Journalism award winner Vanessa Charlot, Pulitzer Prize winner Marrisa Roth, and Kenneth Jarecke, the founder of The Curious Society, who will also present their work and host discussions. As well, the editorial staff of The Curious Society will offer portfolio reviews and advice to students. There is no charge for students or members of the public who attend.
Doors for the evening event at Billings Petroleum Club open Friday at 6 p.m. Speakers for the event include Guzy, Charlot, and Jarecke. Tickets are available at the door, or can be purchased in advance at www.CuriousSociety.org. Members of The Petroleum Club do not need tickets, but they should call the club to reserve their seats at 406-252-6700.
The Curious Society, a publication based in Billings, just released its five pound publication packed with international photography, documentary storytelling, and work by award-winning photojournalists.