Do you remember the opening scene of "A Christmas Story" when Ralphie and friends have their faces pushed against the window of Higbee's department store to see the Christmas display and of course, the Red Ryder BB gun? That scene – while yes, fictitious – is very representative of the grandeur and magic of the department-store era of downtown Billings.
For a long stretch of decades, downtown Billings held the many treasures offered by department stores like P.J. Cole, S&L, Vaughn-Ragsdale, J.C. Penney, and of course, Hart-Albin – which Kevin Kooistra, director at the Western Heritage Center, argues is likely the original department store in Billings history. In fact, Hart-Albin was an influential part in the way downtown developed and how Billings became its own tale of two cities.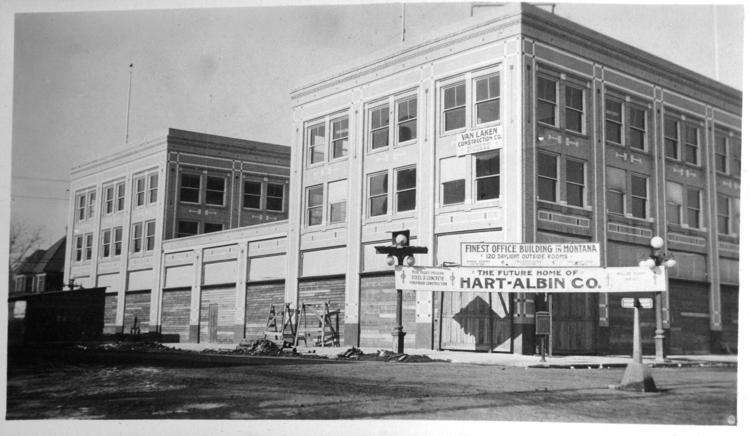 With construction of the second Billings railroad depot developing in the late 1800s, downtown was suddenly separated. North 28th Street, soon to be renamed Broadway, became the street for businesses and as the city developed away from the train tracks, it left everything on the other side of the depot to grow as the industrial part of town.
The first Hart-Albin was a small building on Montana Avenue. But as demand grew for businesses to move north of the tracks, so did Hart-Albin.
In 1914, the first trolley lines were installed – all leading to the intersection of First Avenue North and Broadway. While the trolley lines only last three years, it was clear where downtown businesses would thrive and soon more and more stores began to find a location in downtown Billings.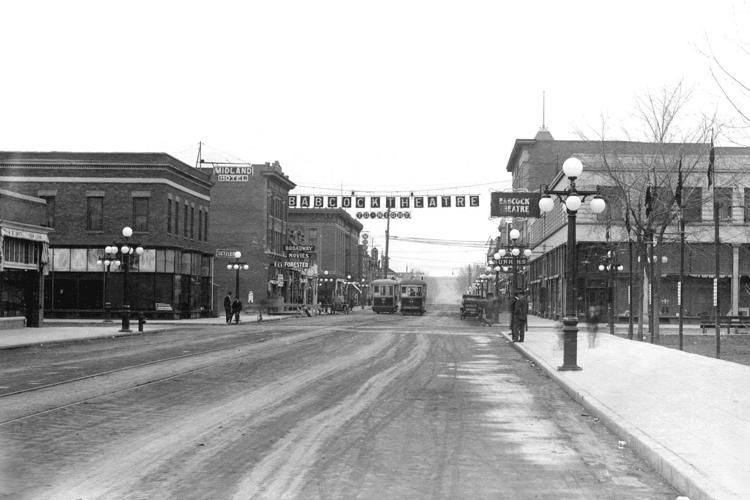 The first large-scale building constructed in downtown Billings was the Stapleton building circa 1901 – a future home to the second Hart-Albin, a store that very much determined the growth of downtown.
Downtown saw a plethora of department stores come and go: Kress Co., J.C. Penney (whose entire company started out of Wyoming), Woolworth, Sears, Coles, and the list goes on – but, Hart-Albin seems to the one that started it all and hung on until the (not so) bitter end.
Its Heydays
When the department store era hit it big in downtown Billings, its heyday (circa late '40s to the late '80s) was something of legend. Perhaps it was just timing that made it so magical – but it seems nothing less than just that.
Kyla Proffitt was 16 and 17 years old when she was a Hart-Albin model. The Hart-Albin teen models walked the catwalk at fashion shows – and for any teenage girl, it was a dream come true.
"It was a pretty big deal to be a Hart-Albin model," said Proffitt. "You had to apply and if you were chosen, they would send a red rose to your high school with a note announcing that you were chosen."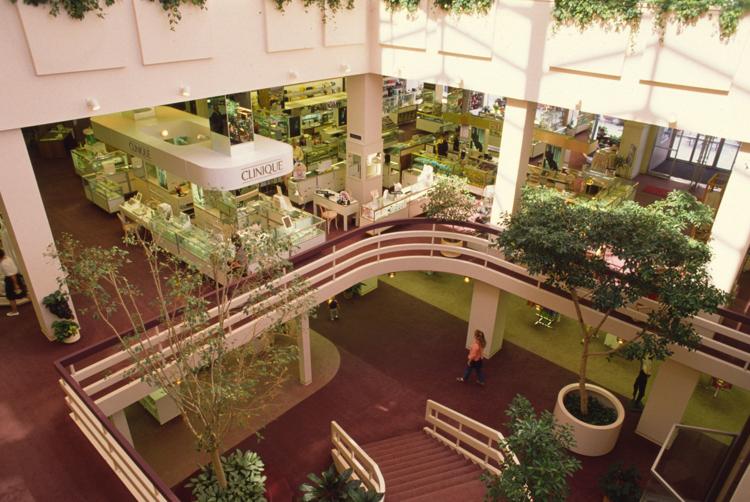 For Proffitt, and the many others that would flock to downtown department stores, it was an event just to go shopping. It was customary to dress "to the nines" before heading downtown.
"Current-day downtown has a lot to offer, and it's known for its good restaurants and breweries. Back then, it was known for the shopping," said Proffitt. "Hart-Albin had a multi-level store, it was like shopping at Macy's – which was a big deal back then."
During Christmas, the stores came alive with holiday cheer. Display windows lit-up with décor, the belly-filled "HO,HO, HO" of Santa Claus echoed through the store, the holiday parade and downtown street decorations only enhanced the magical ambiance of what many locals imagined a big city would feel like. Perhaps that was what drew so many people downtown – to have that taste, that fantasy of what it felt like to shop in the department store meccas, like New York City.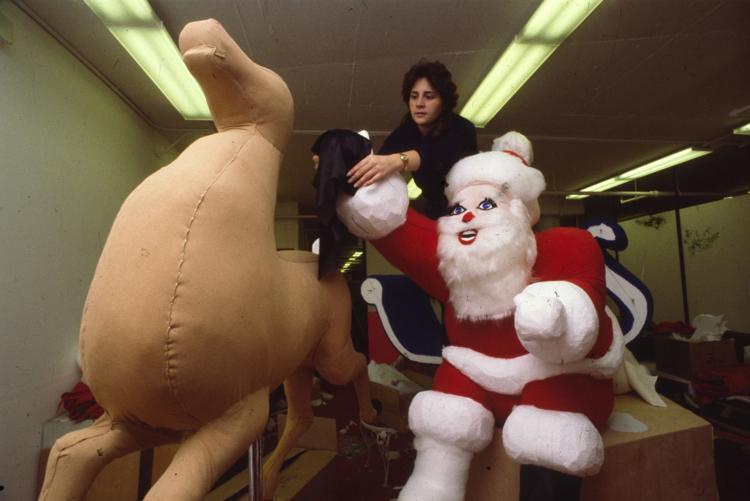 The end of an era
Towards the late 80's, things began to shift as more and more retail businesses moved to Rimrock Mall. Proffitt remembers when it all began to change.
"Everything was moving to the West End. We used to cruise downtown. I remember when the cruising street moved and it wasn't downtown anymore – it became 24th Street West. Suddenly downtown wasn't the cool place," said Proffitt. "And Hart-Albin wasn't the cool place to shop."
It seemed that with the mall-rat craze that ensued with the late '80s and '90s, added with the significant retail shift in popularity to Rimrock Mall, the downtown department-store era began to expire.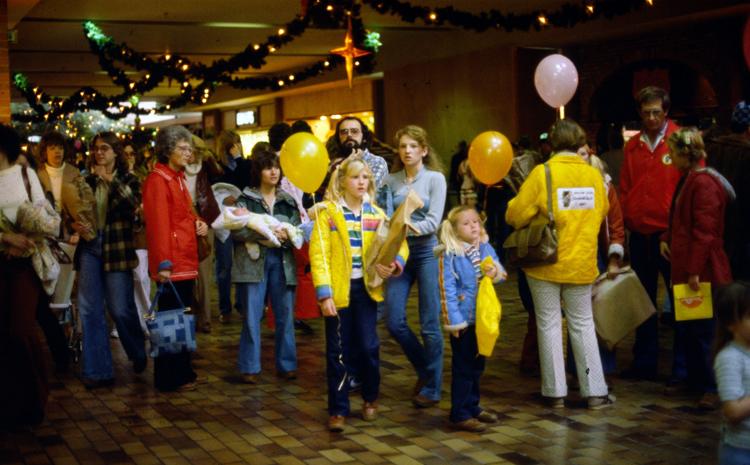 In May, 1990, Ray Hart, president of Hart-Albin, announced the end of the 88-year run of the store that shaped and defined downtown Billings. While it could be speculated a 1988 fire that caused significant financial damage to the cooperation was a key factor, or the slight recession that occurred during 1990-1991, the truth was Hart-Albin simply was not making money.
It was a loss to many Billings residents that grew up and grew old with Hart-Albin as a staple in the community. It was a place to gather, to find items that made their home feel like home, and many just loved the atmosphere – the appeal of window shopping and the grandeur of what was the department-store era.
As reported by the Gazette, the staff and community felt gratitude towards the company. Hart-Albin (including many of the teen models) had devoted hours of volunteer work throughout Billings. With as many as 130 employees losing their jobs and a community mourning the loss of a time and place that would never again take root in Billings, Hart-Albin and the department-store era "went out in style."
One year later, the void was filled when Herberger's Inc. department store took over the Hart-Albin location in 1991 and sustained until 1997, when the final department store took leave of downtown Billings. With that, a moment of dread hung over many downtown businesses, anticipating the loss of Herberger's and the impact on downtown's future.
While the department-store era played a significant role in the development of downtown, its exit left the groundwork for local business owners to fill the gaps and thrive. Now, the heart of our beloved city, downtown functions and focuses on supporting local businesses, arts and culture. It is still the place to be; the place to gather; and the atmosphere is still nothing short of magical. Most importantly, it still holds true to the homage of the department-store era, there is nothing else in Billings like the downtown district. In that way, it has and always will be what defines our city.
---
Retrospective: Places where you used to shop in Billings
Hart-Albin Co.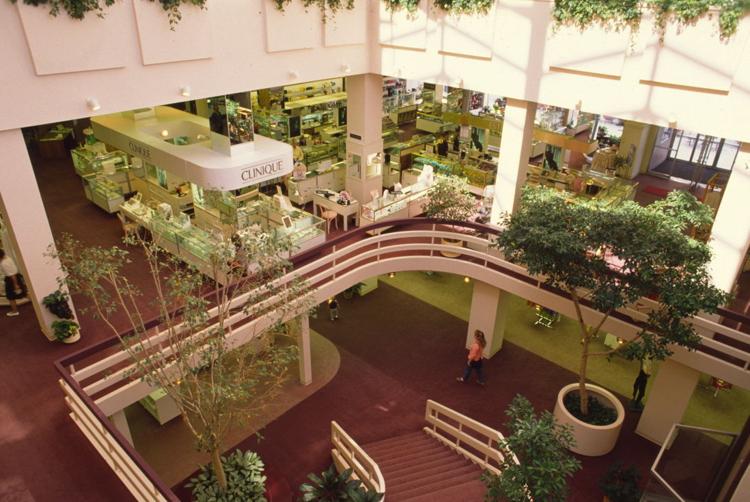 Future Shop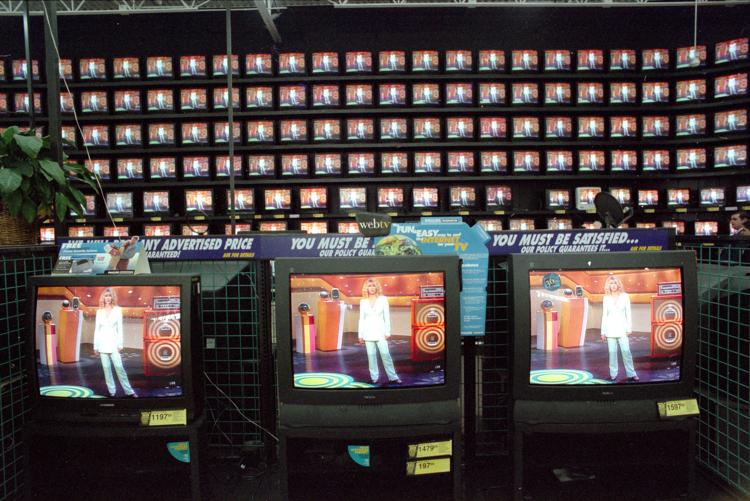 Coast To Coast Hardware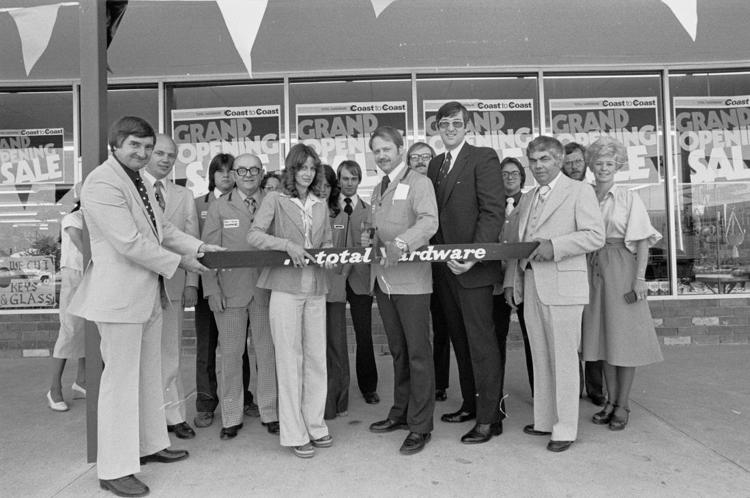 Cole's Department Store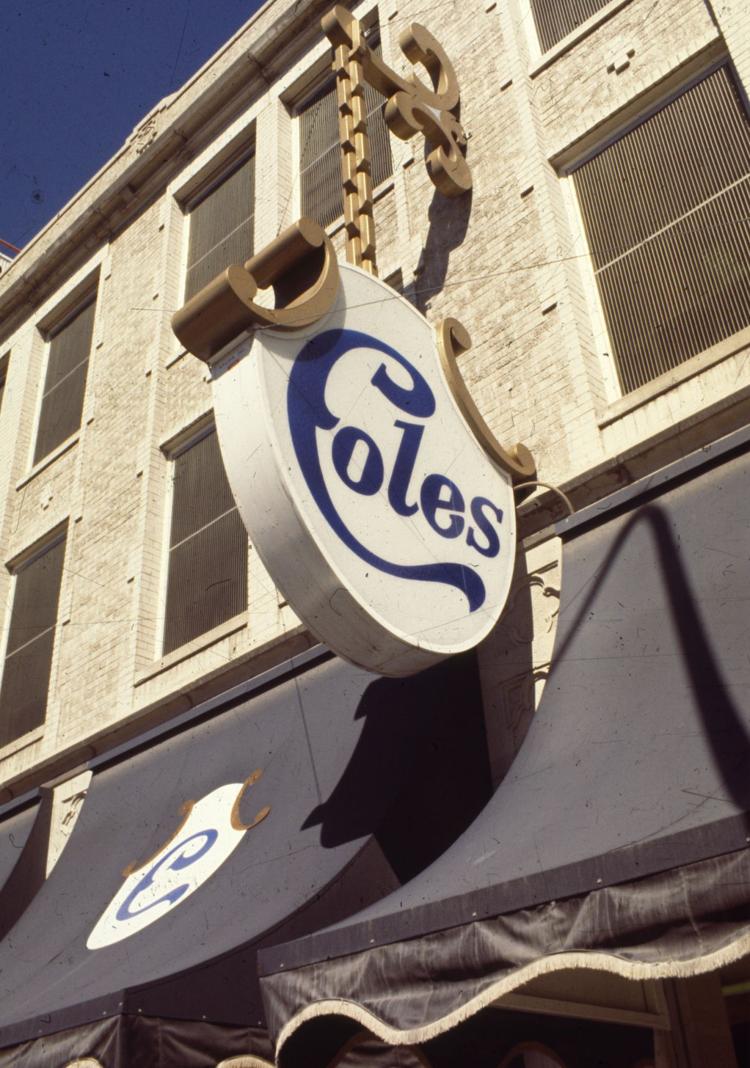 The Denver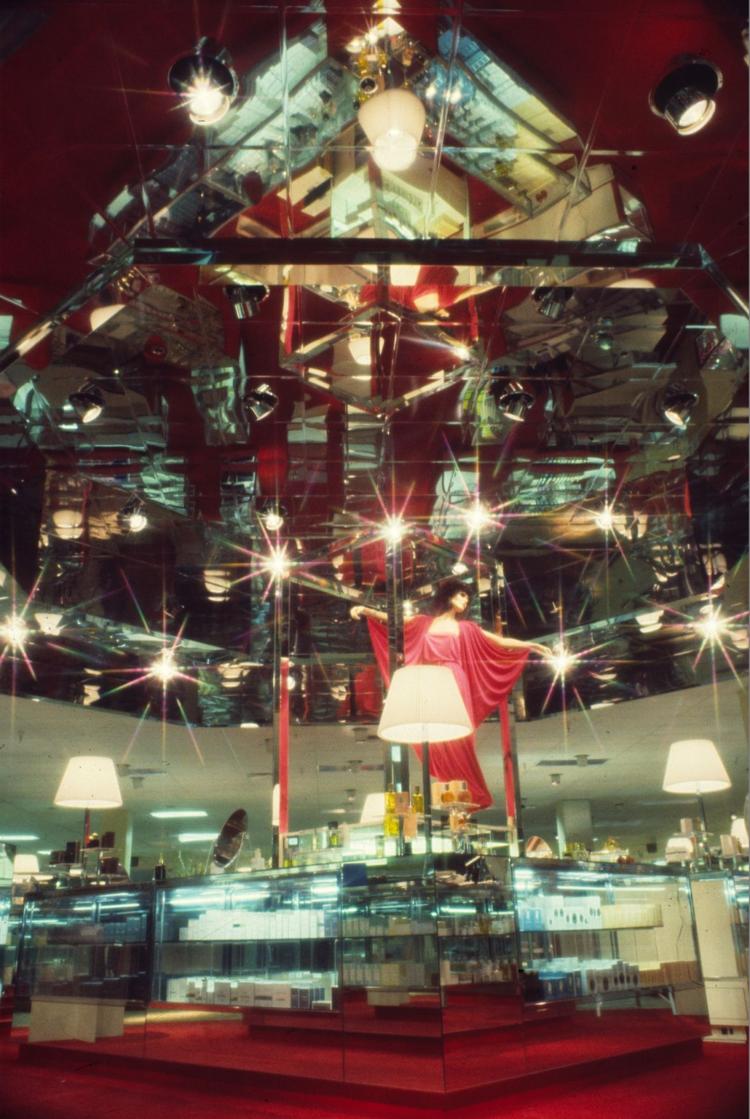 Montgomery Ward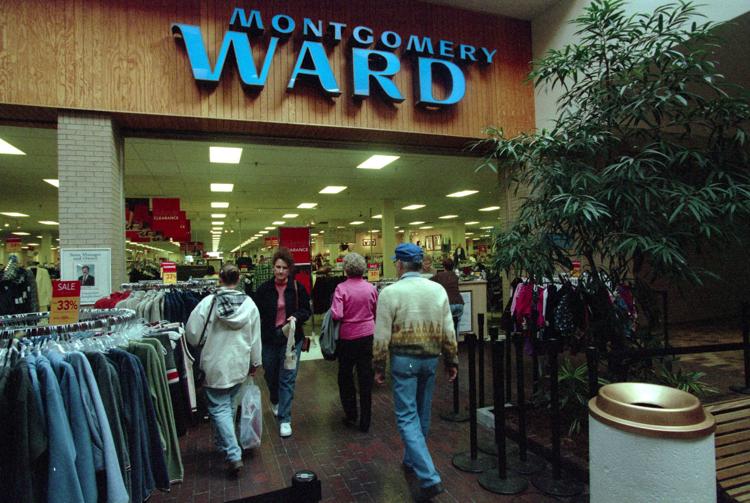 Corral West Ranchwear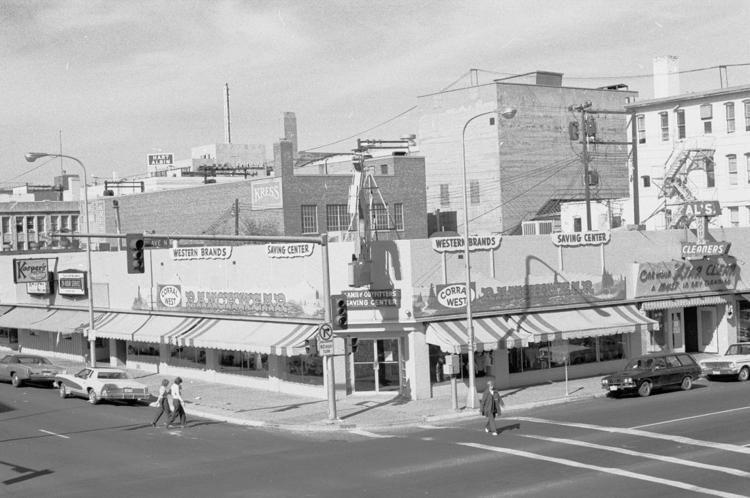 J.J. Newberry & Co.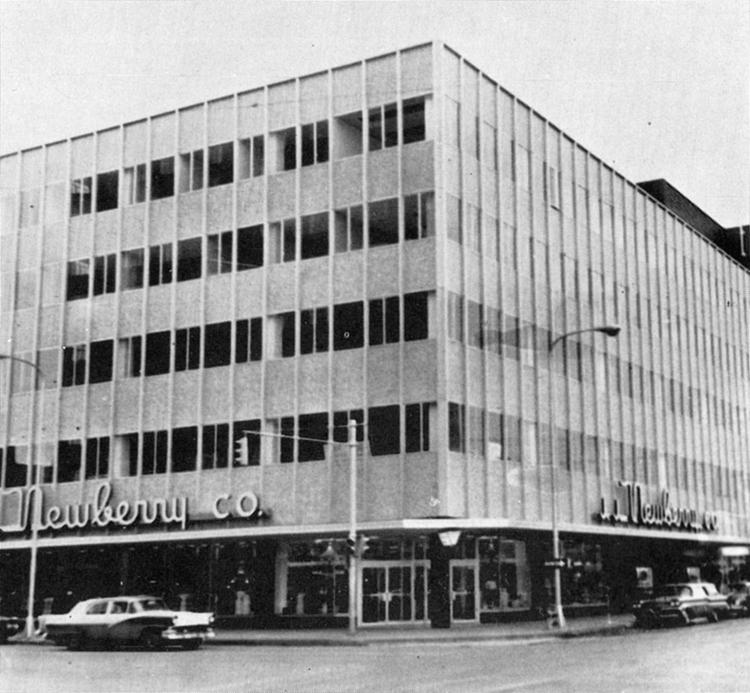 Woolworth's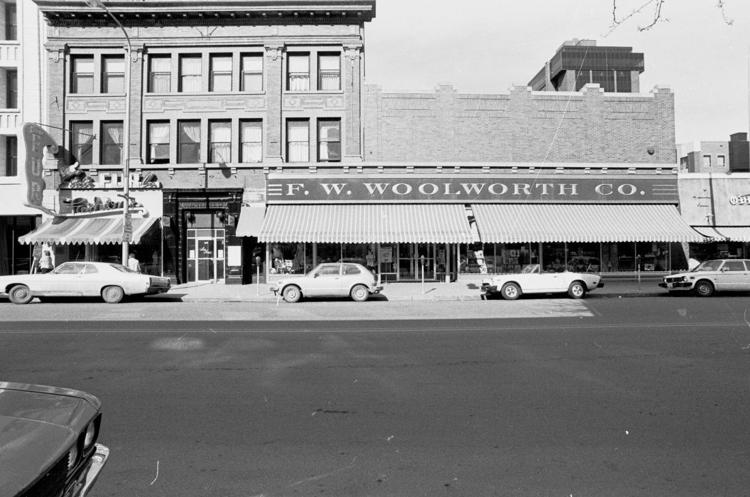 Gibson's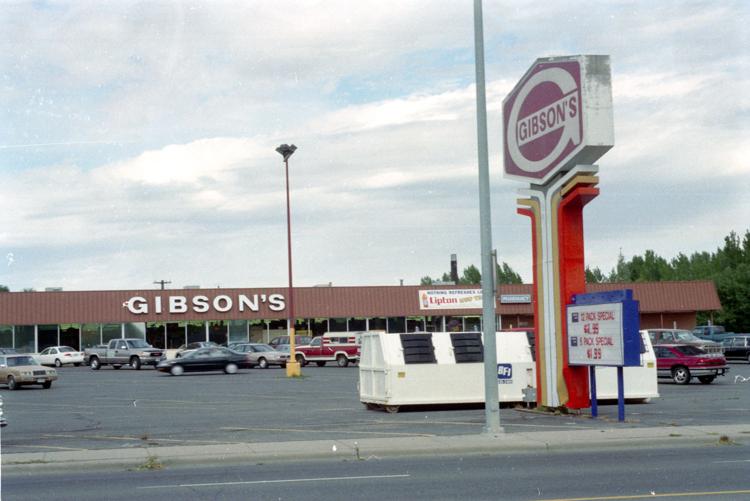 Best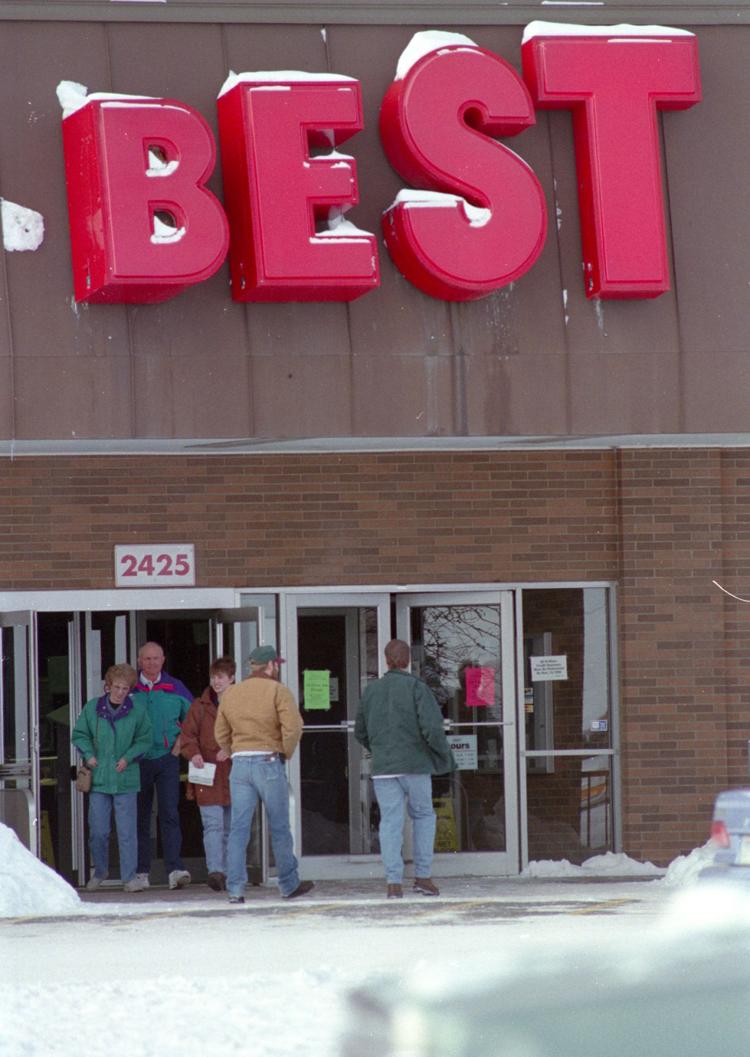 Odegaard's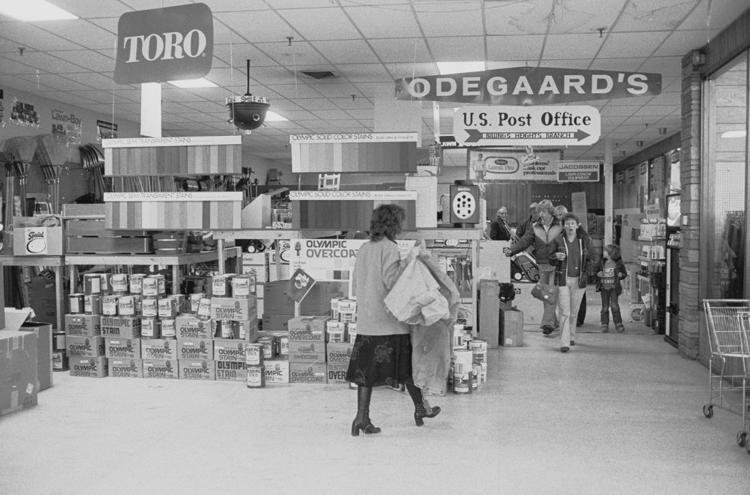 Ernst
Waldenbooks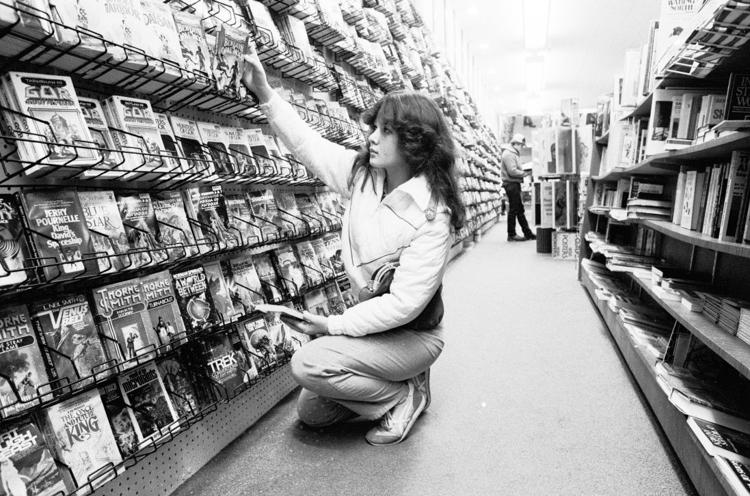 B. Dalton Bookstores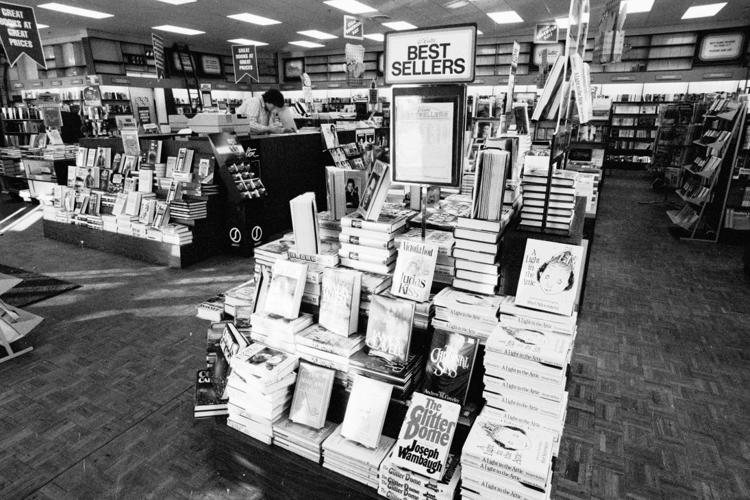 Video Library
Blockbuster Video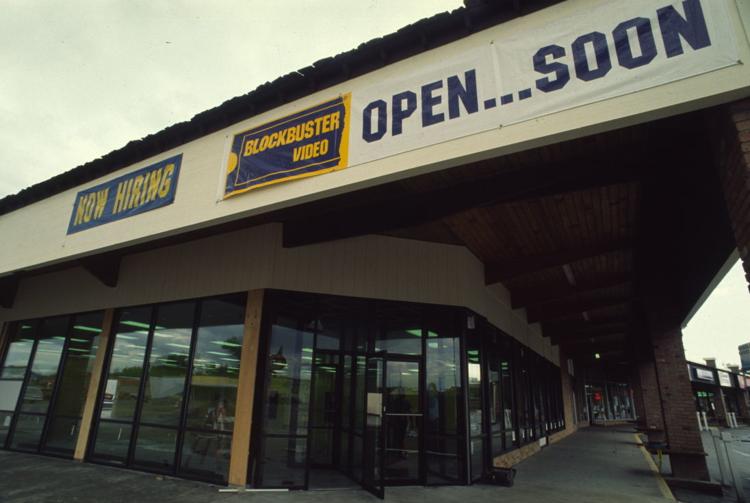 Lindamood Music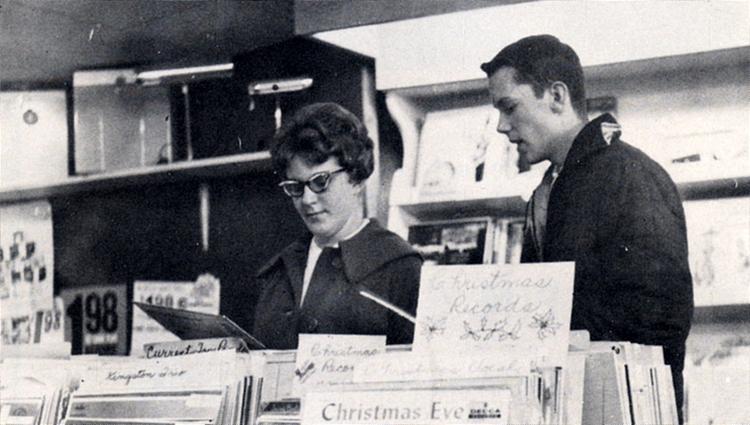 Musicland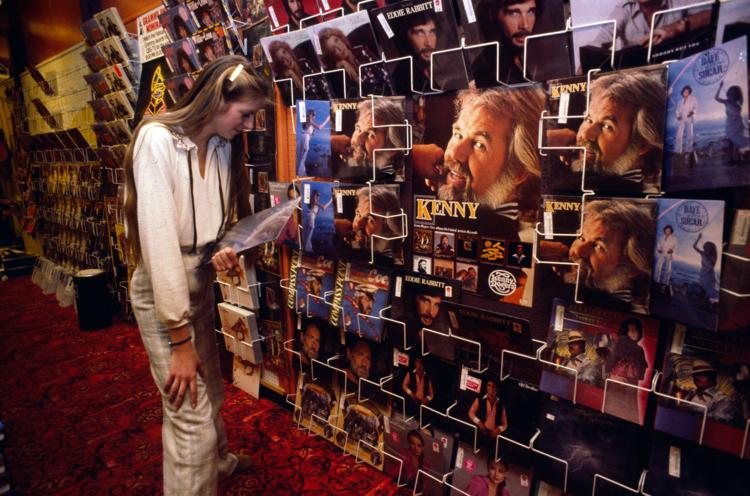 Great American Bazaar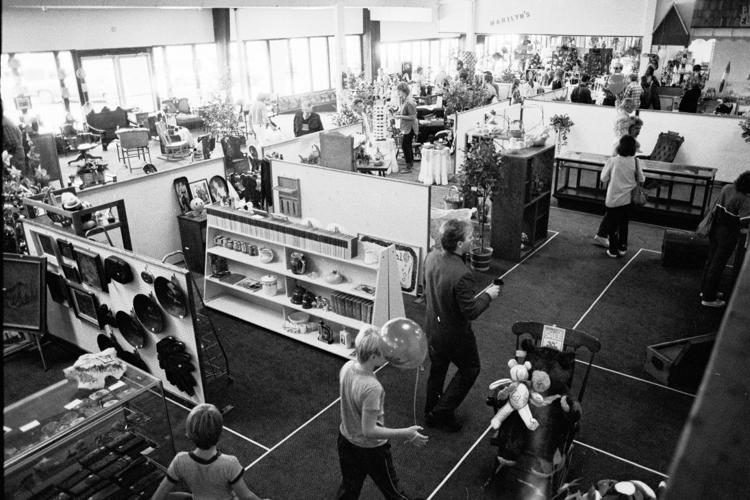 Hastings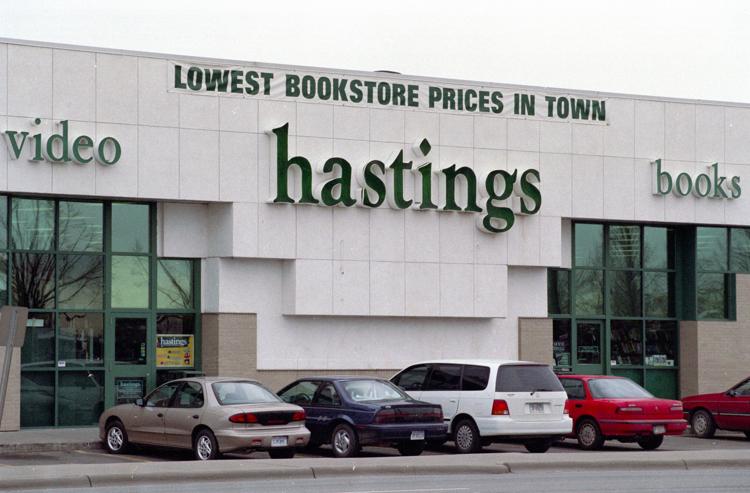 Budget Tapes & Records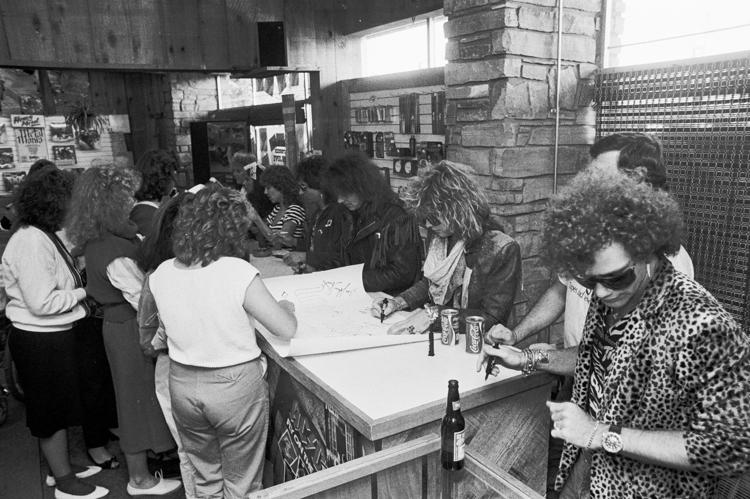 Get local news delivered to your inbox!
Subscribe to our Daily Headlines newsletter.