It can be easy for school absences to stack up for children — medical appointments, family trips, emergencies and illnesses all sneakily accumulating.
But if kids miss too much school, they can fall behind in academic work. And especially for young students, those gaps can be difficult to close. 
United Way of Yellowstone County conducted its annual attendance awareness campaign ahead of the school year by distributing door hangers and magnets highlighting the importance of missing nine days of school or fewer. 
"The research shows that if you miss more than that 5% mark, you can be at risk for falling behind," said Amity Malberg, the education impact coordinator for United Way. 
There has been a growing emphasis on tracking attendance in recent years. School District 2 has tracked numbers for each school, and shares them with United Way. New state report cards issued for each school also list a different measure of attendance. 
Volunteers for 11 schools this year, including Laurel and Lockwood, distributed door hangers, and 19 schools have attendance awareness magnets. All are elementary schools, which reflects the importance of establishing good attendance habits early. 
You have free articles remaining.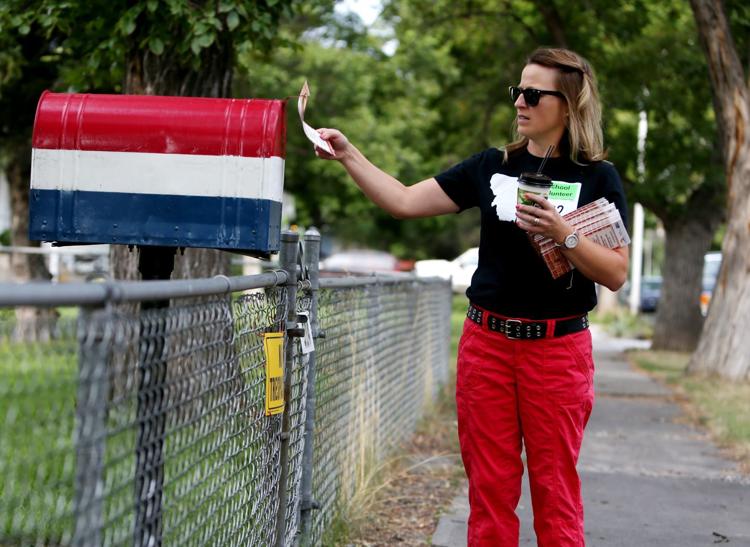 "There are numerous studies that show that (missing school early) can set up a kid for missing out later," Malberg said. "If you miss out on those early reading blocks … then you're going to struggle, most likely, for a long time to make that up."
United Way also does ongoing projects for schools like posters and has a mentoring program that aims to support students who are struggling to get to school.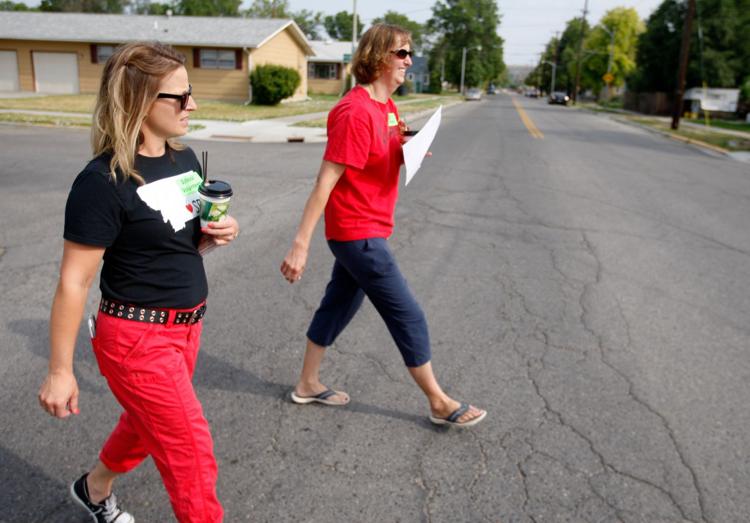 ---
Retrospective: Back to school in Billings
Billings Career Center, 1975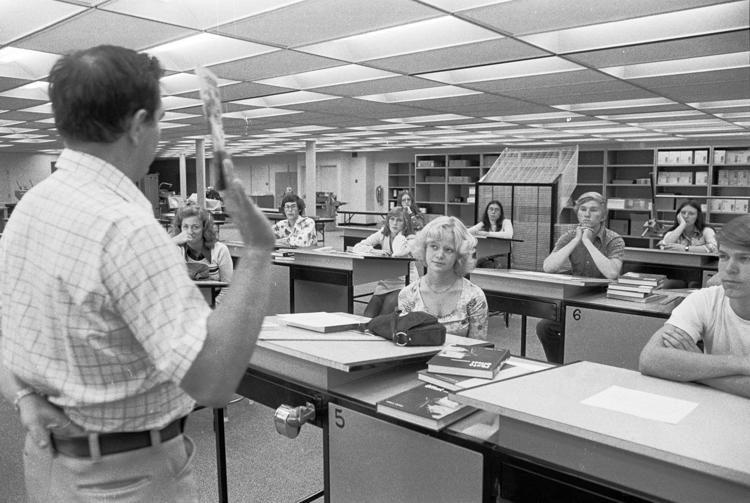 Rocky Elementary School, 1977
Rocky Elementary School, 1977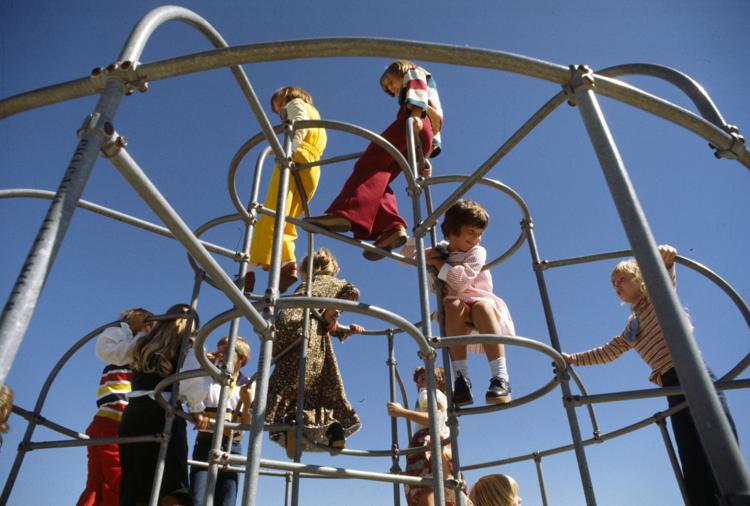 North Park School, 1977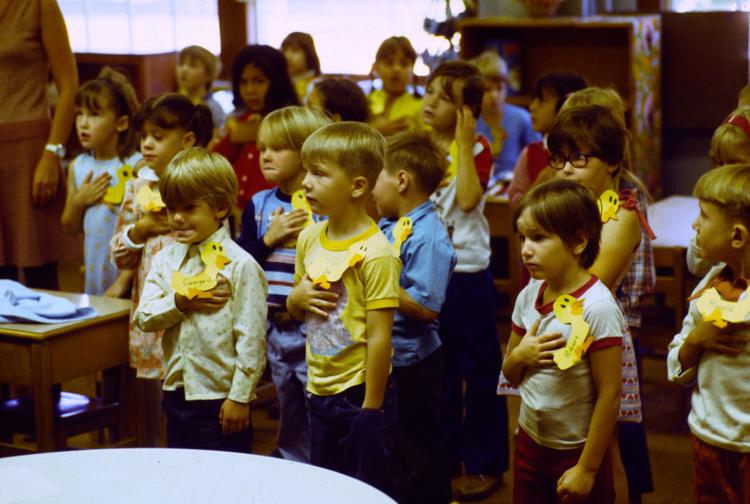 Canyon Creek School student, 1978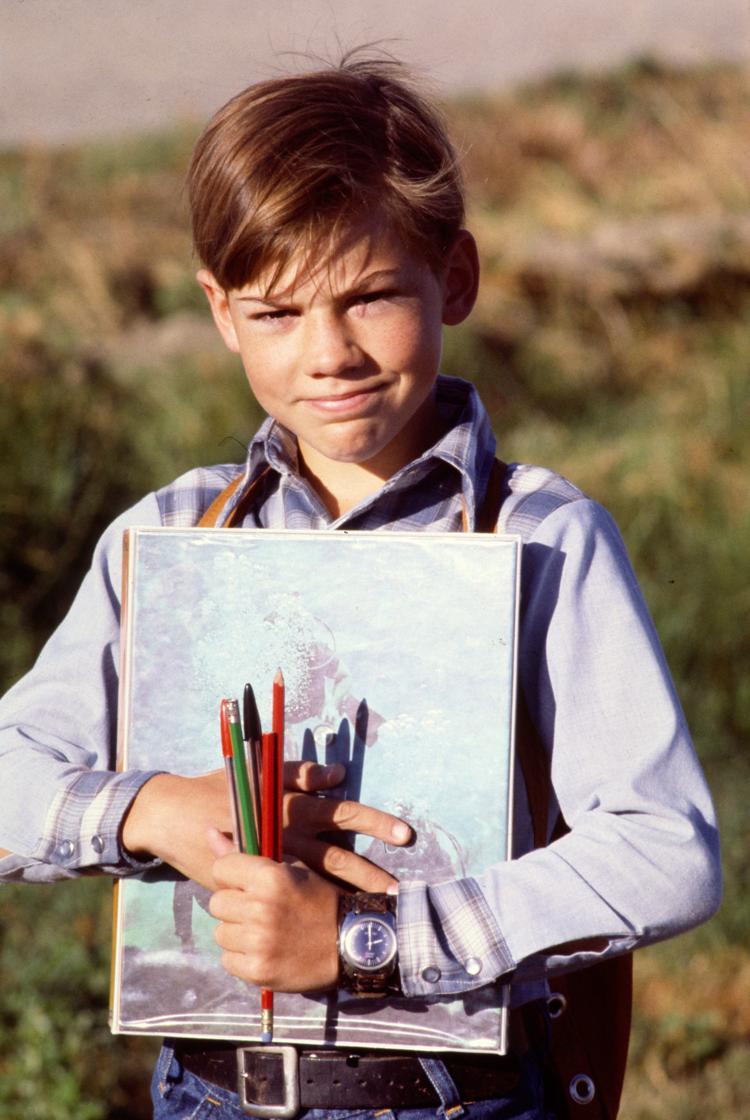 Canyon Creek School, 1978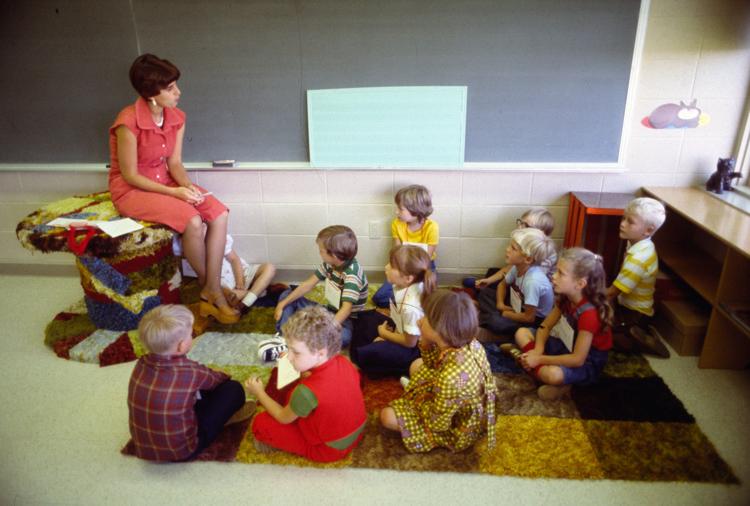 Canyon Creek School student, 1978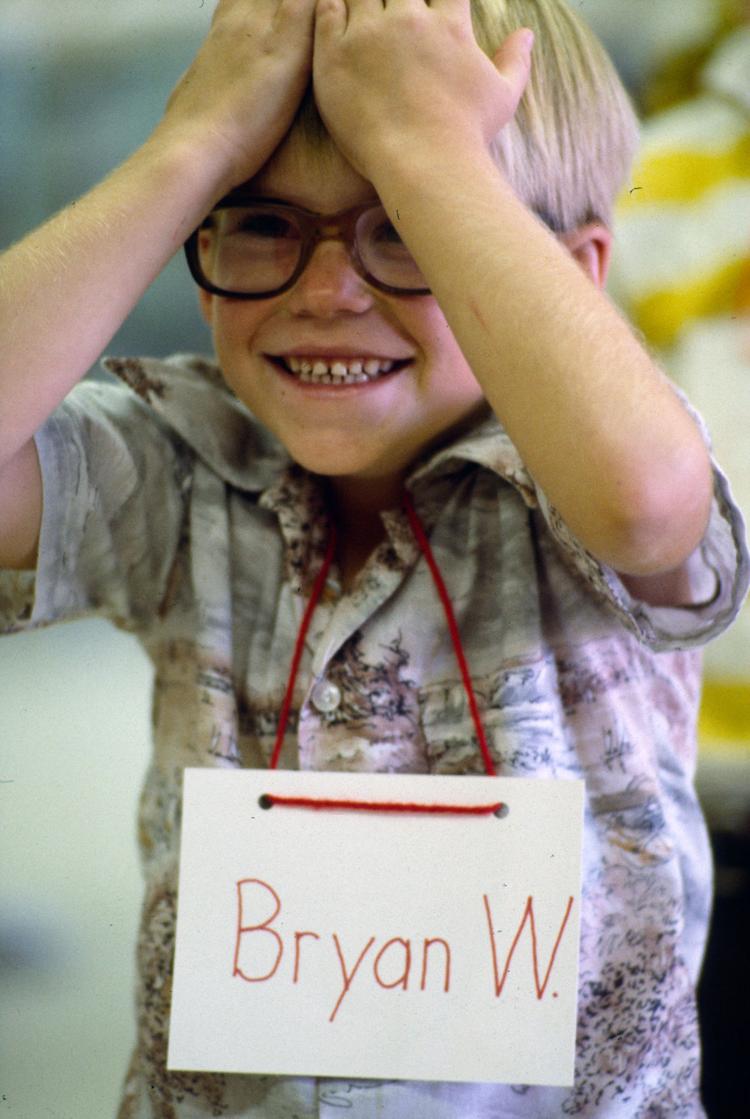 Canyon Creek School, 1978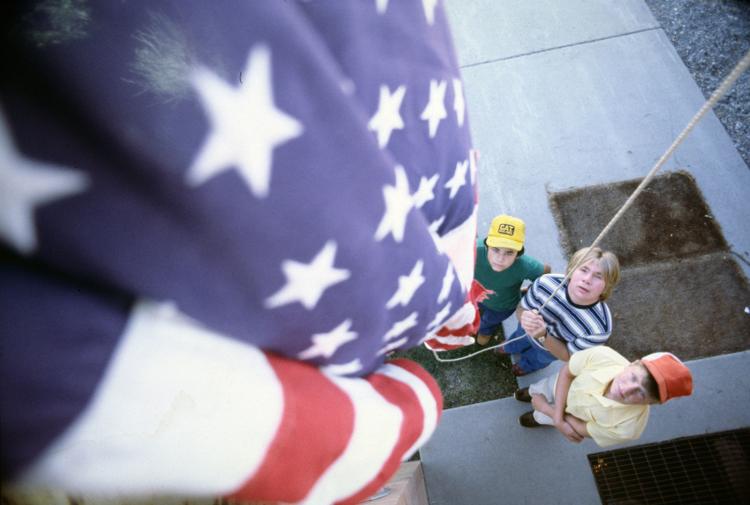 Canyon Creek School, 1978
Canyon Creek School, 1978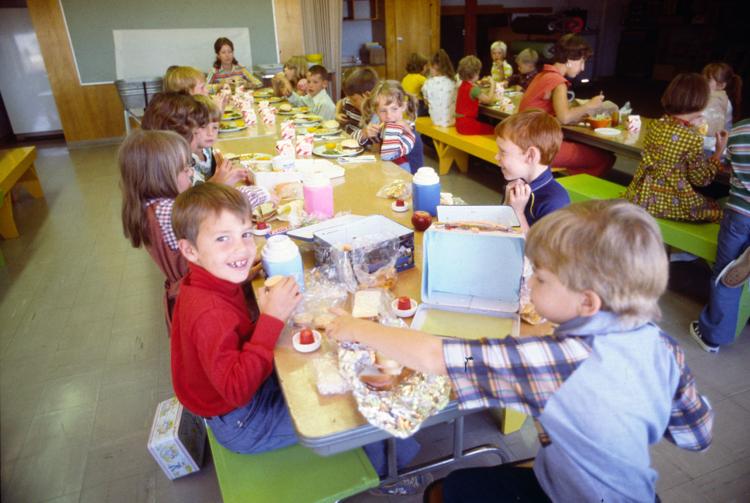 Canyon Creek School, 1978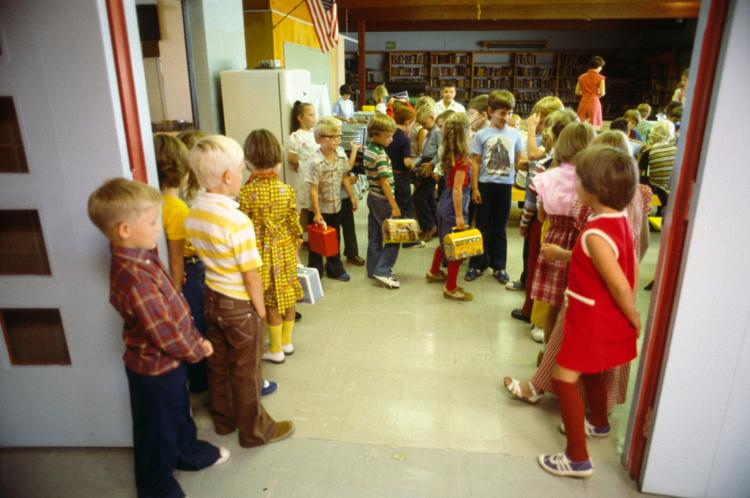 Canyon Creek School students, 1978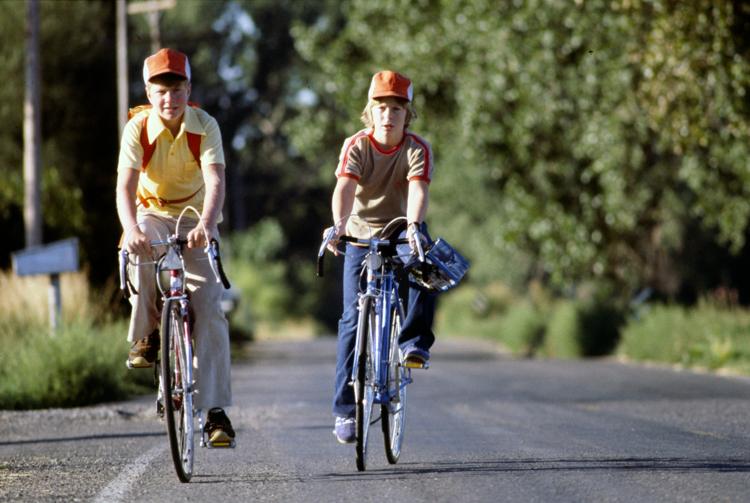 Students walking to school, 1979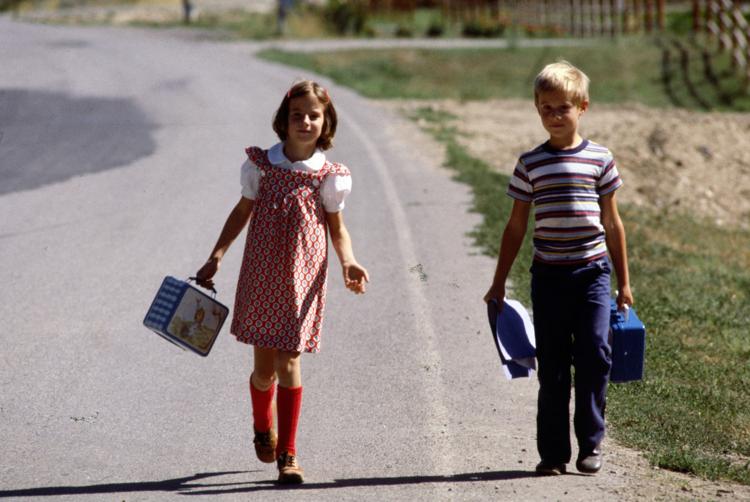 Poly Drive Elementary School, 1980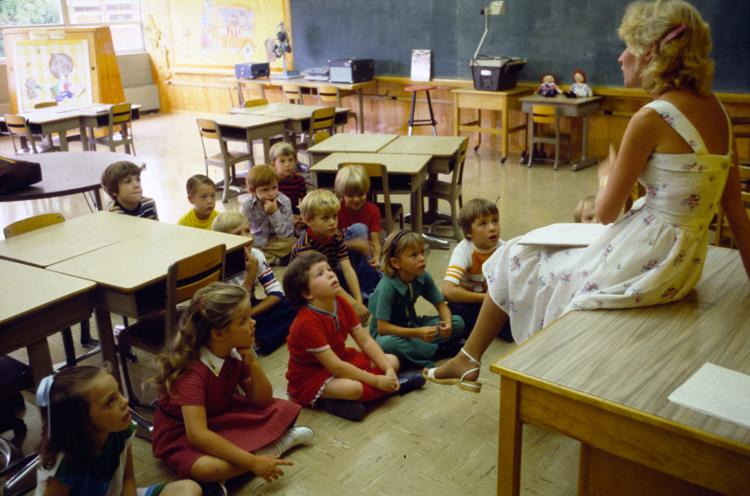 Poly Drive Elementary School, 1980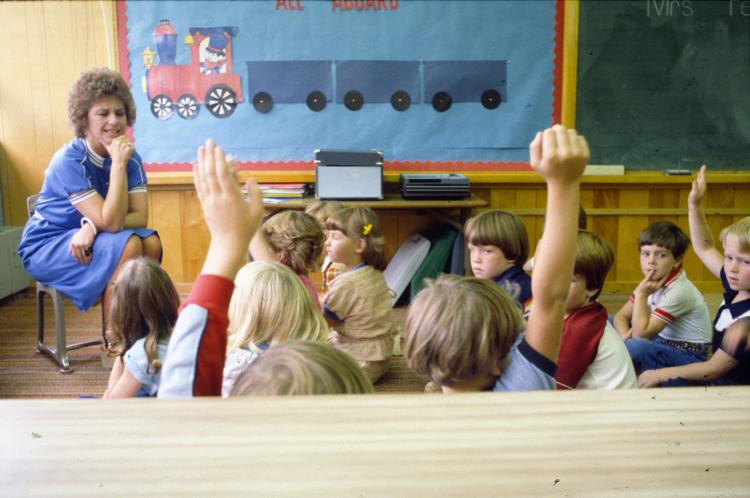 Poly Drive Elementary School, 1980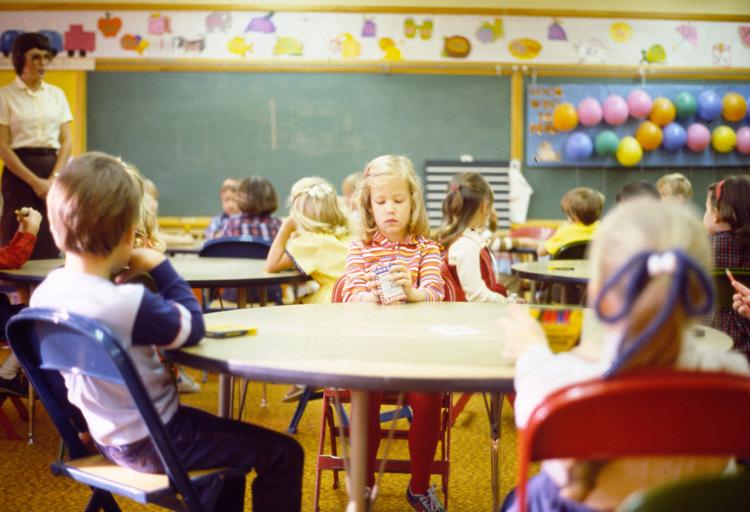 Poly Drive Elementary School, 1981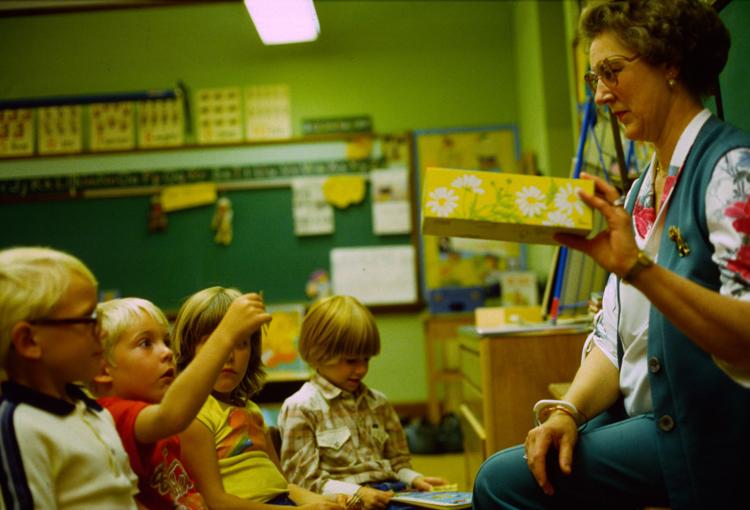 Poly Drive Elementary School, 1981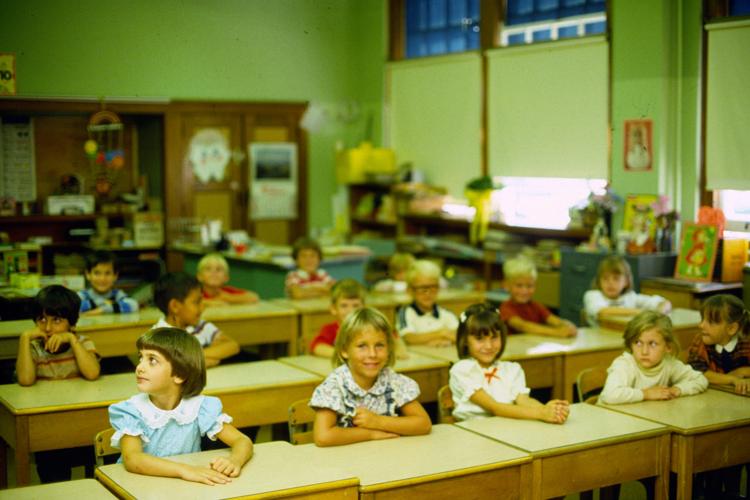 Poly Drive Elementary School, 1981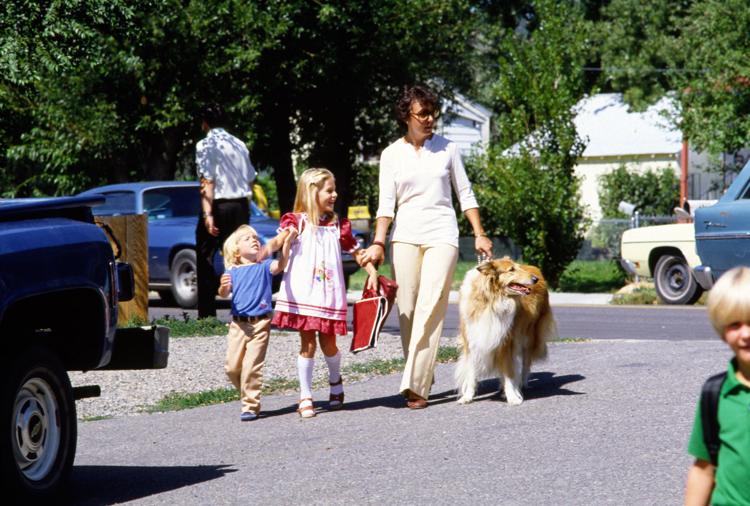 Poly Drive Elementary School, 1981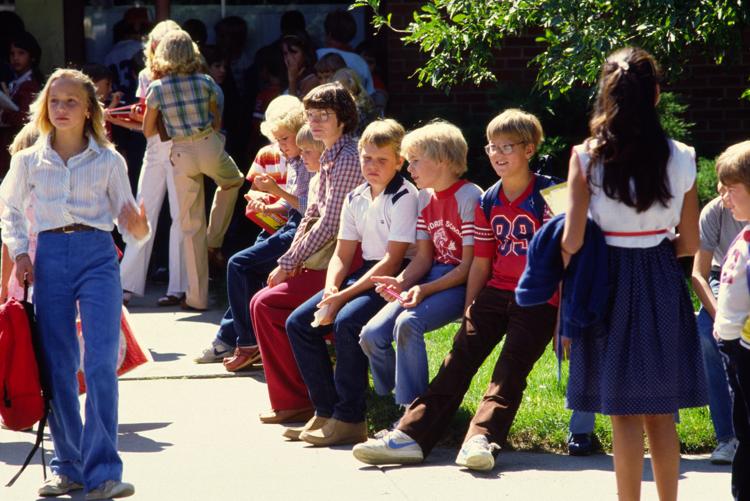 Eagle Cliffs Elementary School, 1986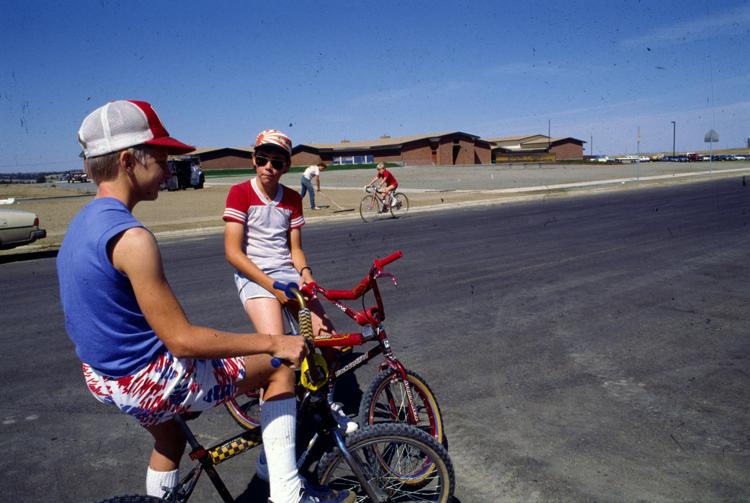 Unknown Billings elementary school, 1986
Billings Skyview High School, 1987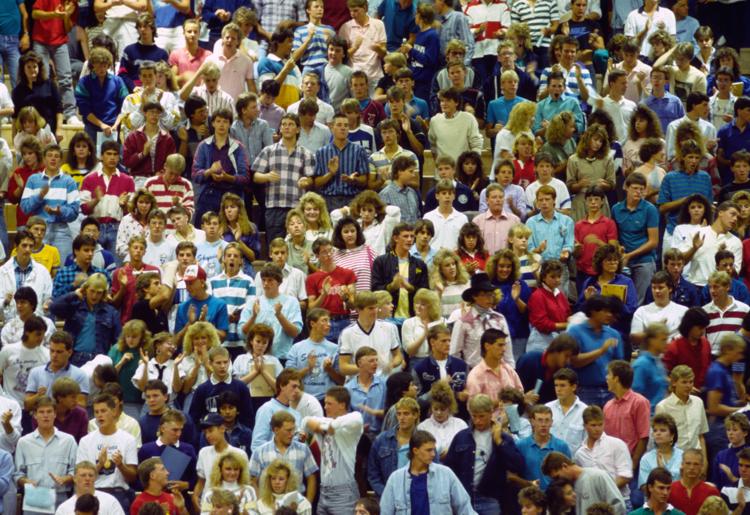 Skyview High School orientation, 1987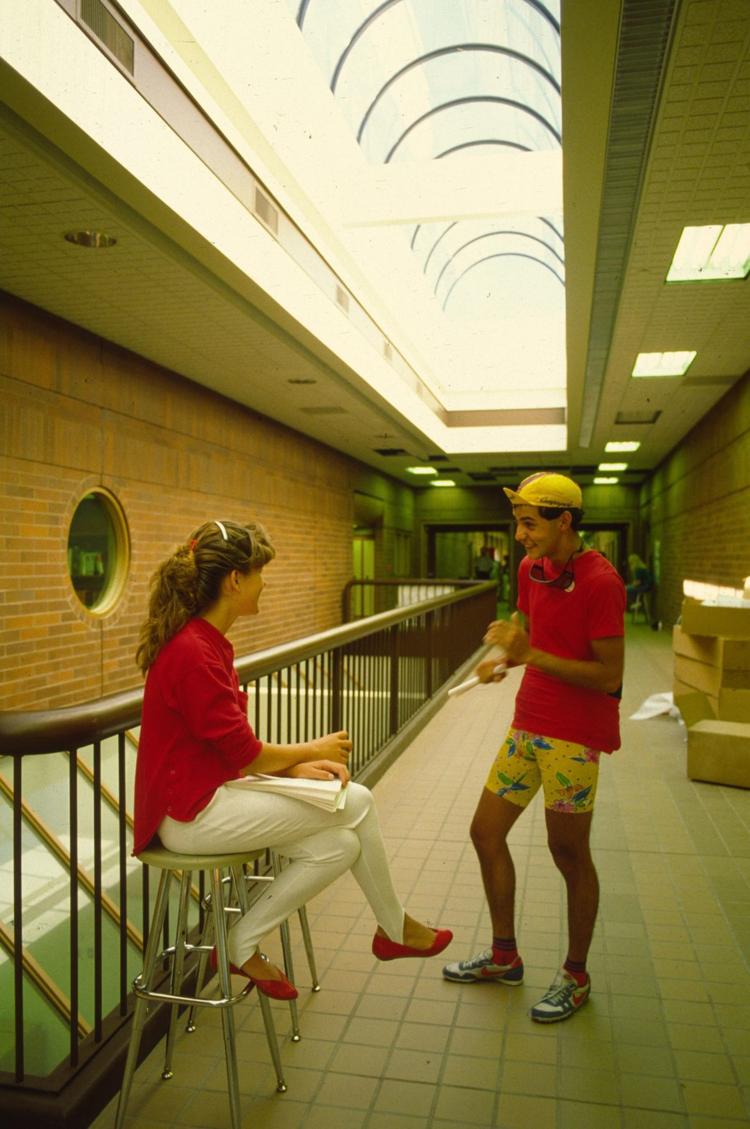 Orchard School, 1997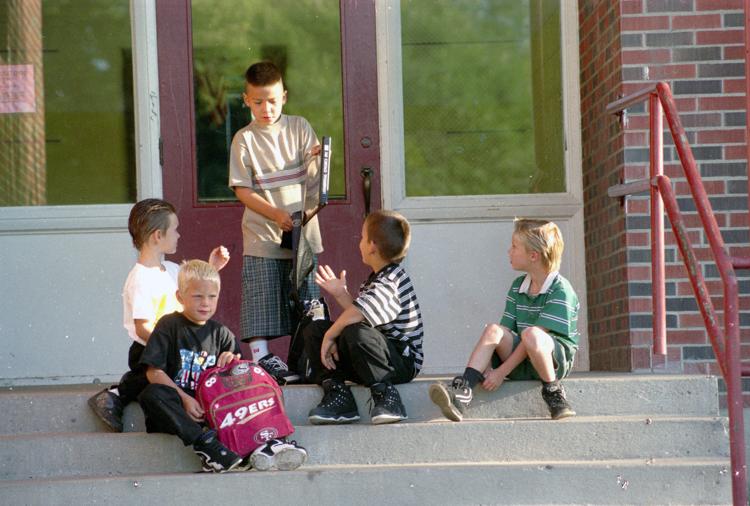 Rimrock Elementary School, 1997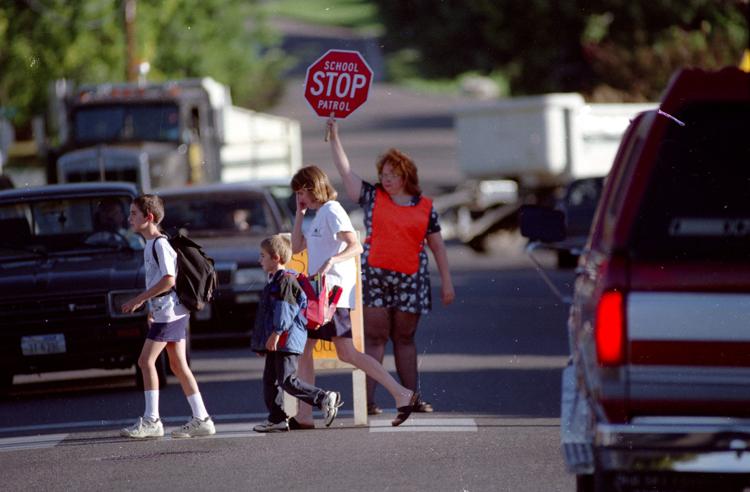 St. Francis Primary School, 2001