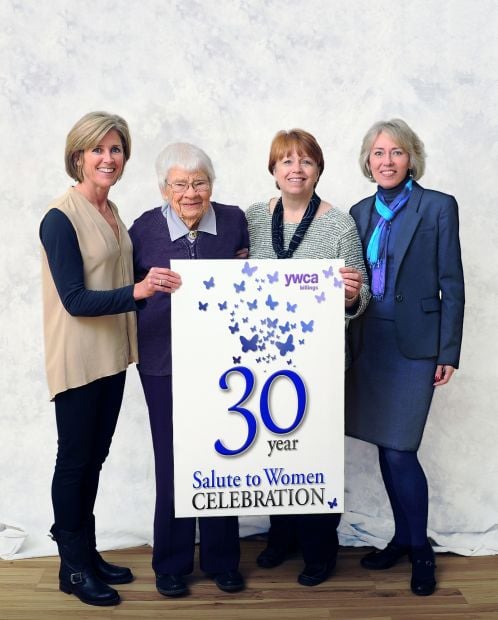 This year marks the 30th anniversary of the YWCA's Salute to Women.
This event, set for March 26 at the Crowne Plaza, will pay tribute to all Salute to Women honorees from the past three decades.
Salute to Women honorees are nominated for their contributions to their fields of expertise and the quality of life in Montana.
Over the years, 180 women and the Montana Women's Run have been recognized during the event.
Honorees have come from the arts, business, education, government, media, social services, sports, volunteer service and contributions to helping other women find opportunity and success.
This year's event also will feature prominent men in the community who are serving as role models in getting men
Salute to Women raises funds to help protect women and children from domestic and sexual violence, to provide a safety net through YWCA's 24/7 help and text lines and secure shelter and to meet the needs of hundreds of vulnerable children and adults through community programs.
Individual tickets are $85 per person and tables of eight are $680.
Reservations are required and are available by calling 252-6303.