A man and a woman were hospitalized for smoke inhalation after a wall heater caused a house to catch fire near North Park Tuesday morning, according to the Billings Fire Department.
Firefighters also rescued two dogs and three cats from the blaze, which caused an estimated $35,000 in damage to the house on the 600 block of North 22nd Street, according to a press release issued by Deputy Fire Marshal Andrew McLain. The damage, primarily smoke damage, was confined to one apartment, McLain said.
The fire was reported at 8:14 a.m., after a wall heater ignited some flammable materials in a utility closet in the three-story, octagon-shaped building that is divided into 10 apartment units, the release states.
The building has some history attached to it and is possibly the last standing structure from Yellowstone County's original fairgrounds, which were located in what is now North Park. The county's first fair was held in October 1882.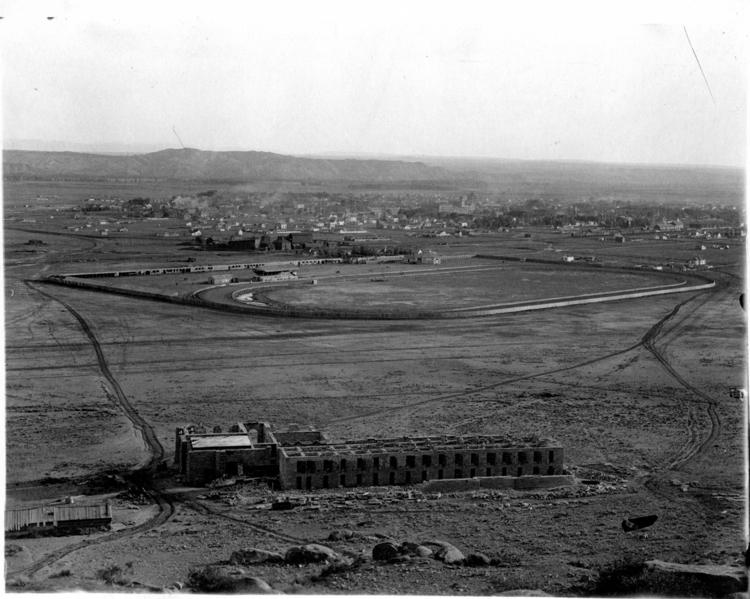 "We believe the building was used as an exhibition hall and then was later moved across the street to its present location," Elisabeth DeGrenier, community historian with the Western Heritage Center, said in an email Tuesday.
Firefighters quickly extinguished the fire Tuesday morning.
No flames were visible from the street, but a thick plume of smoke poured from the north side of the multi-family dwelling before crews had the fire under control.
Four fire engines and a ladder truck with the Billings Fire Department were on the scene shortly after the blaze was reported. Additional ambulances were ready nearby, and officers with the Billings Police Department also responded.
It was quitting time on a Friday evening, Dec. 18, 1992, and Phil Frank was heading out the door of Billings Fire Station 1 and on his way to …