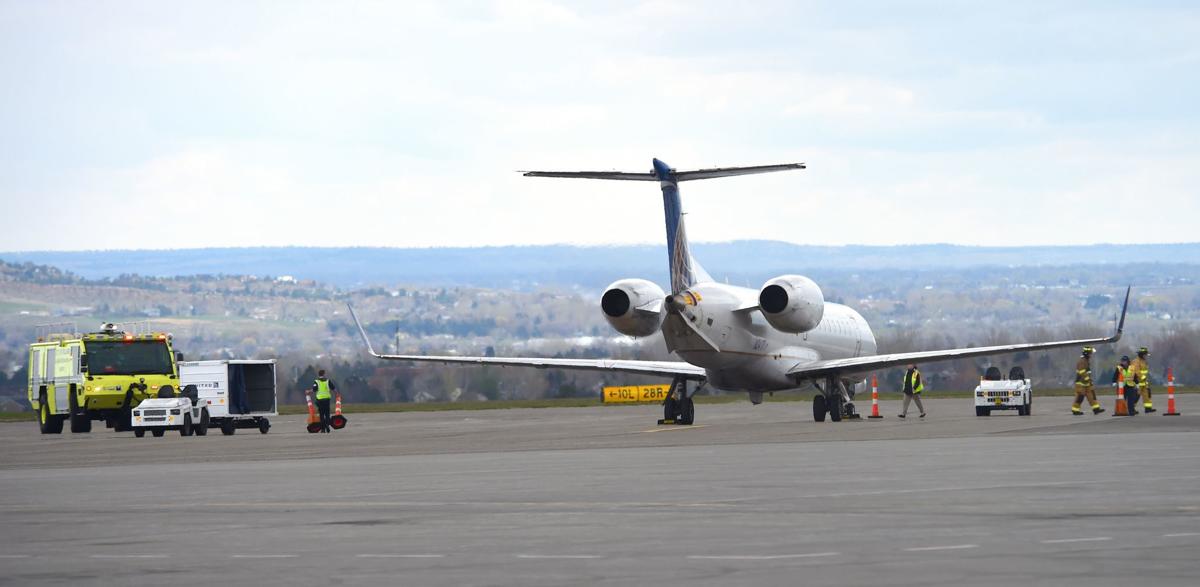 A United Airlines flight bound for Denver returned to Billings less than an hour after takeoff.
The flight took off from Billings Logan International Airport at 11:13 a.m., headed south, then turned around at 11:20 a.m., landing again at the airport at 12:09 p.m. after circling for more than half an hour, according to FlightAware flight tracking.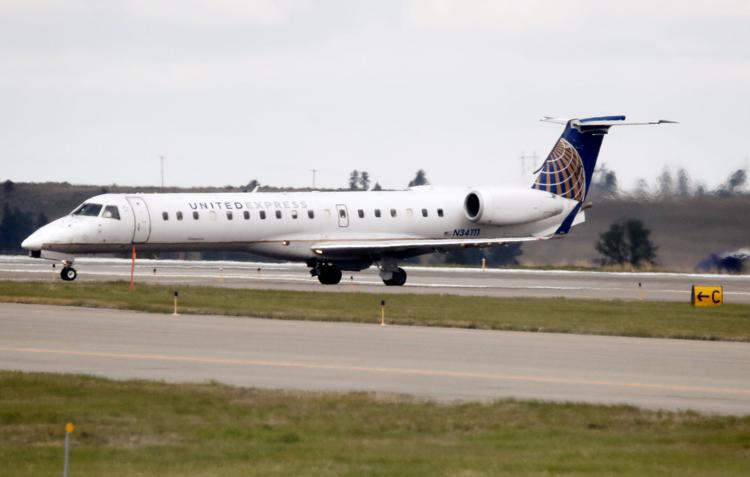 According to Kevin Ploehn, the director of aviation and transit for the airport it appeared the plane had a bad de-icing sensor, making it difficult to show ice build-up on the plane's wings. Air traffic control decided it was safer to return the commercial passenger airline, he said.
You have free articles remaining.
The Billings Fire Department and first responders were waiting when the plane landed. Ploehn said the response was protocol.
"Basically the whole cavalry was called out," he said. "We're better safe than sorry." 
There were 48 people in total on the plane, Ploehn said. Re-booking will be up to the airline, and Ploehn wasn't sure if United is planning to re-book passengers on different flights or try to repair the plane and have folks fly out on that.
No other flights out of Billings should be affected, he said. 
A direct Delta flight from New York City to Seattle on Saturday night made an unplanned stop in Billings for what several passengers considere…