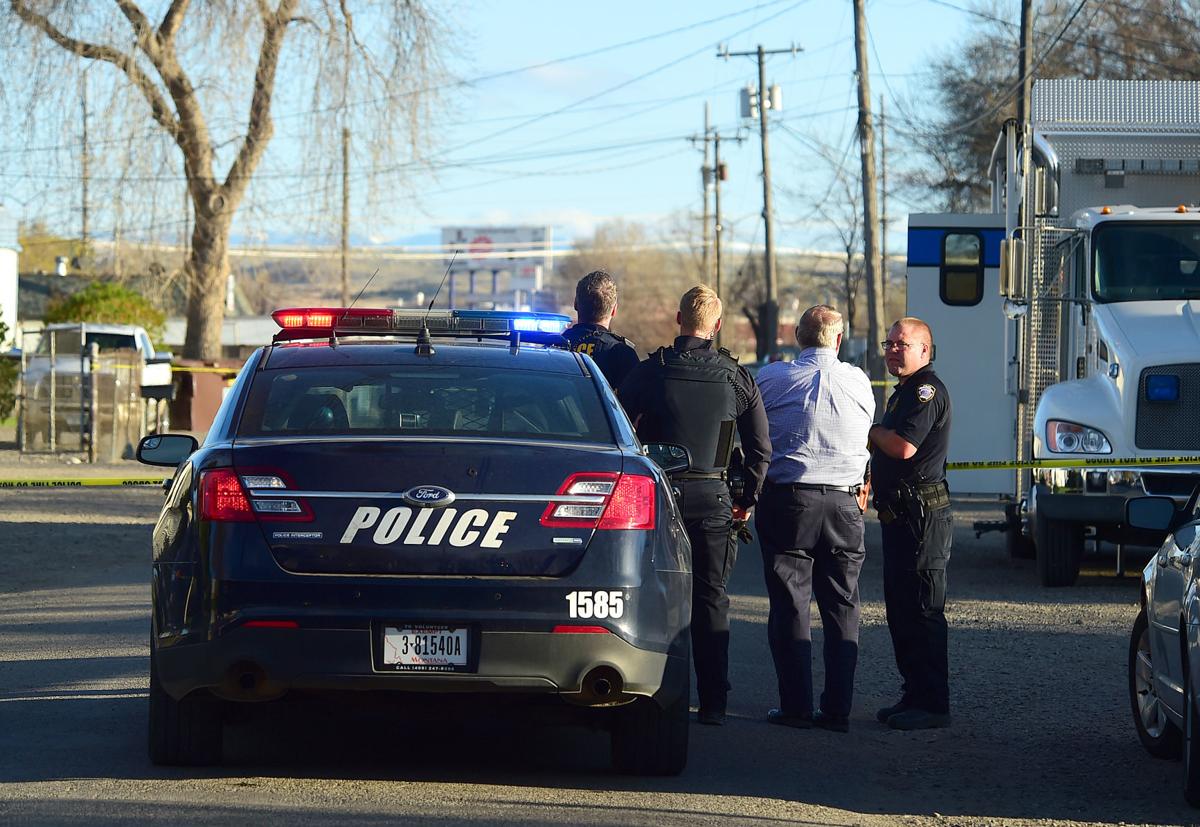 The 24-year-old Billings man who died after being found in the driveway of a Florine Lane apartment with a gunshot wound early Monday evening has been identified. 
Brett Ness, a Billings resident, died from a single gunshot wound to the head, according to Coroner Cliff Mahoney. 
Ness was unresponsive when responders arrived. He died after being taken by ambulance to a local hospital.
The shooting is being investigated as a homicide and is the second homicide in two days in Billings. On Sunday night, a 50-year-old man was shot shortly before 10 p.m. on the 100 block of South 31st Street. He also died a short time later at an area hospital.
Police do not currently believe there is a connection between the two homicides.
In relation to the Florine Lane homicide, 18-year-old Raisha Blacksmith of Lodge Grass was arrested sometime after 6:30 p.m. Monday, about an hour after police responded to the shooting. Before her arrest, the Big Horn County Sheriff's Office had stopped a vehicle thought to be associated with the Billings homicide.
Billings police had mentioned Monday night that a vehicle associated with the shooting was stopped near Hardin.
Blacksmith is being held in the Yellowstone County Detention Facility on one count of obstructing justice in relation to the homicide, according to a press release issued Tuesday by Billings Police Department Lt. Brandon Wooley.
Blacksmith appeared in Yellowstone County Justice Court on Tuesday afternoon for traffic citations from 2018. Her court appearance in connection with the homicide has not yet been set. 
The investigation into the shooting is ongoing and additional suspects are being sought, according to Wooley.
Police responded to the shooting on 20 block of Florine Lane at about 5:22 p.m. Police believe there was a disturbance before the shooting, and the shooting is not believed to be random.
---
Unsolved homicides in Yellowstone County
Nels and Annie Anderson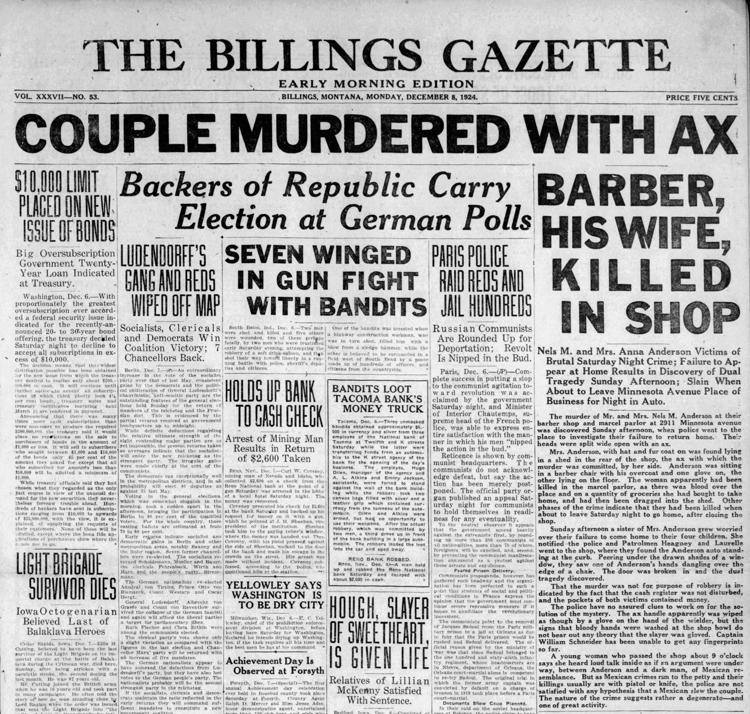 Ruth Lori Ballew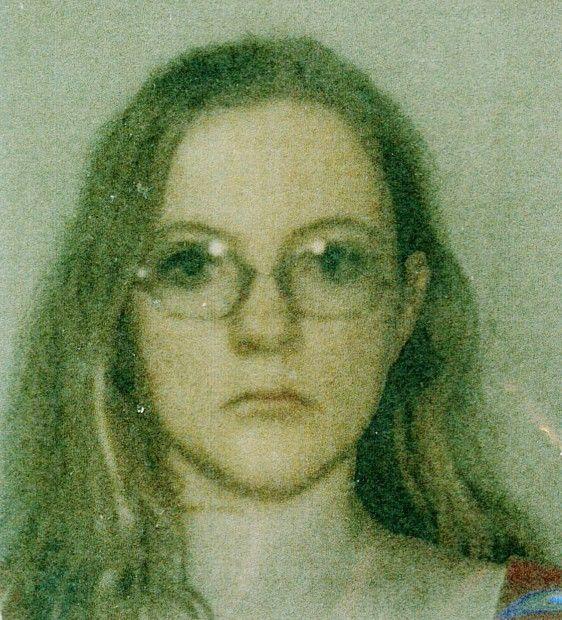 Curt Peterson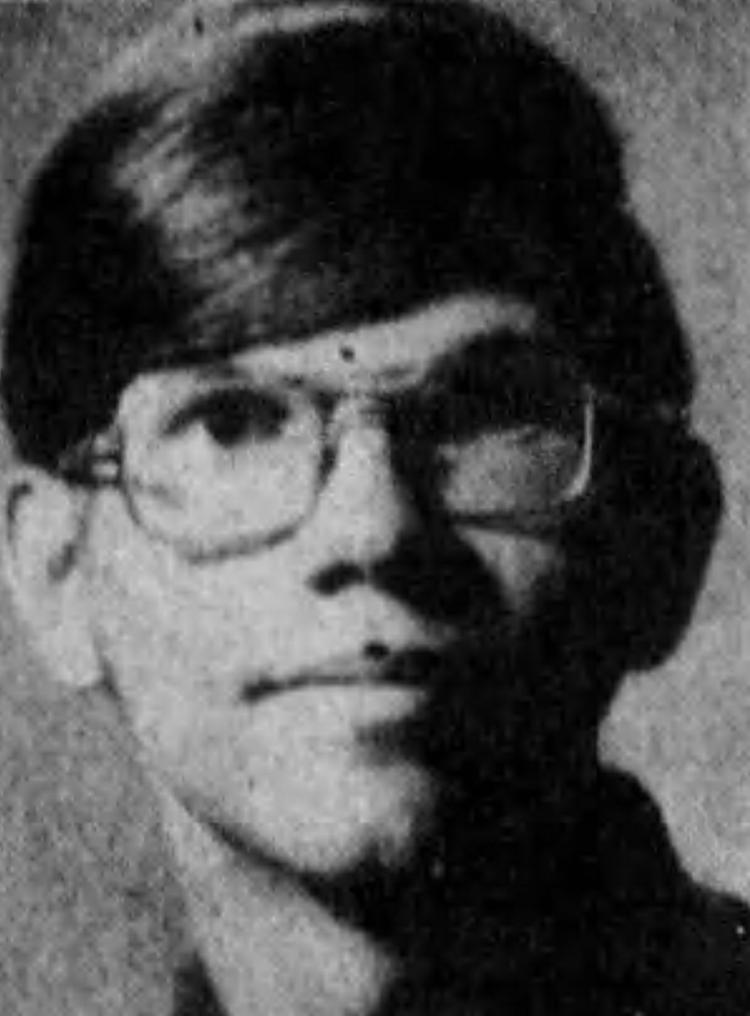 Marsha Helgeson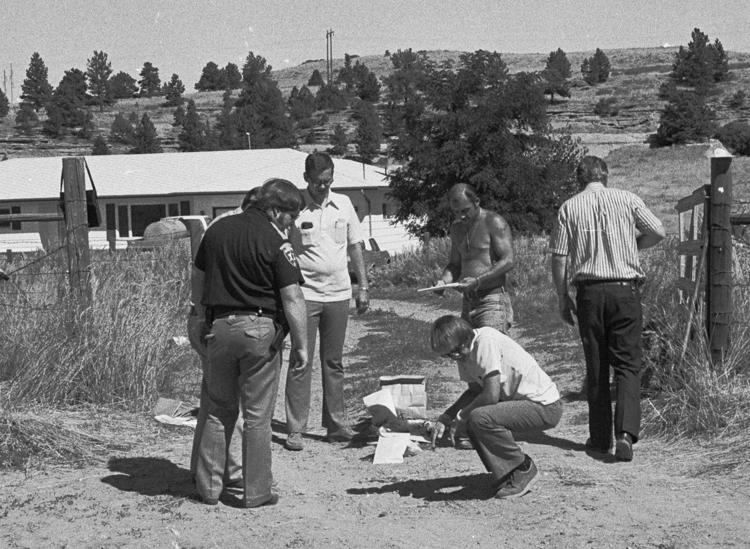 Corina Lydia Contreraz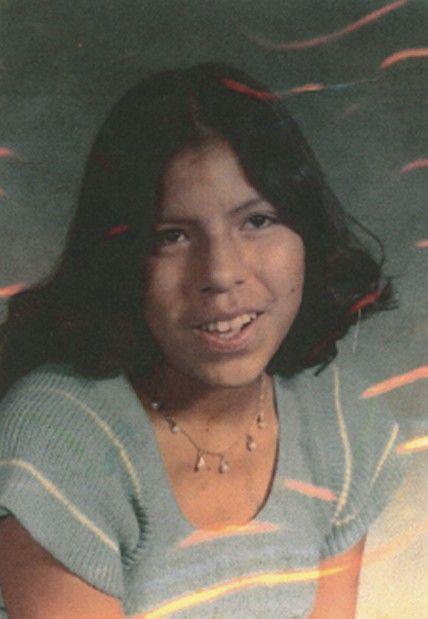 George Heinrich and Marlene Mazzola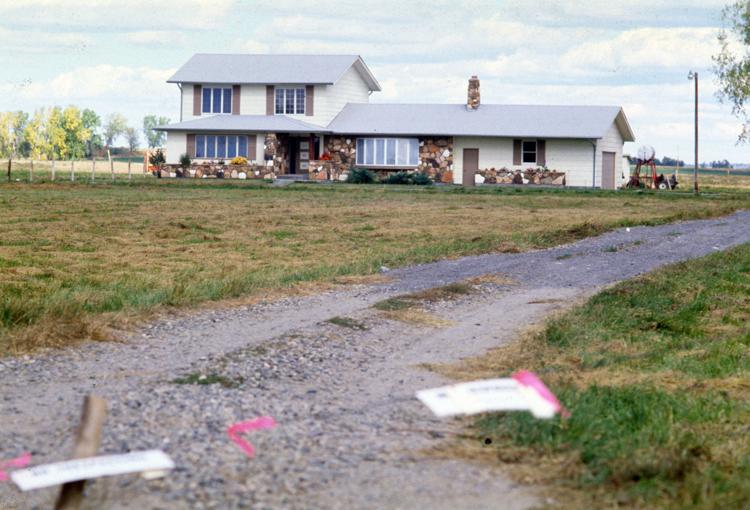 Almeda Old Crane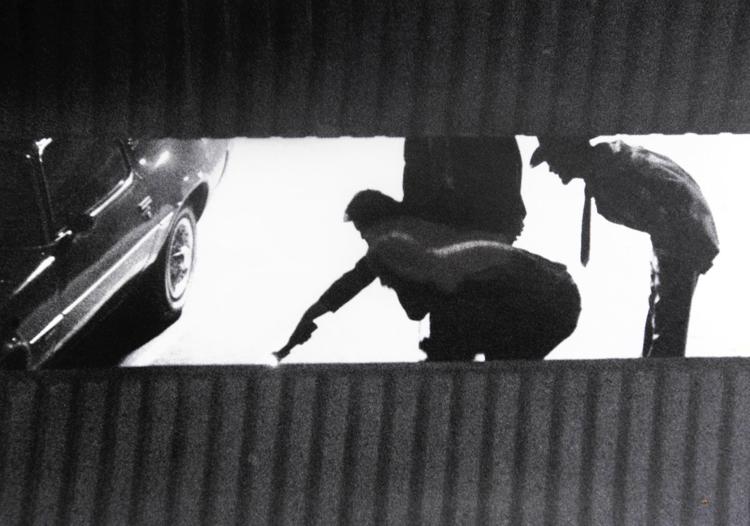 Ben Burns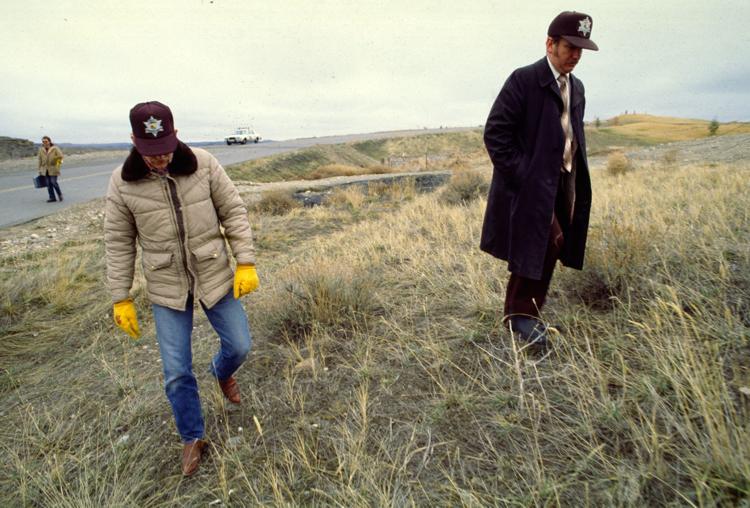 Natalie Hertz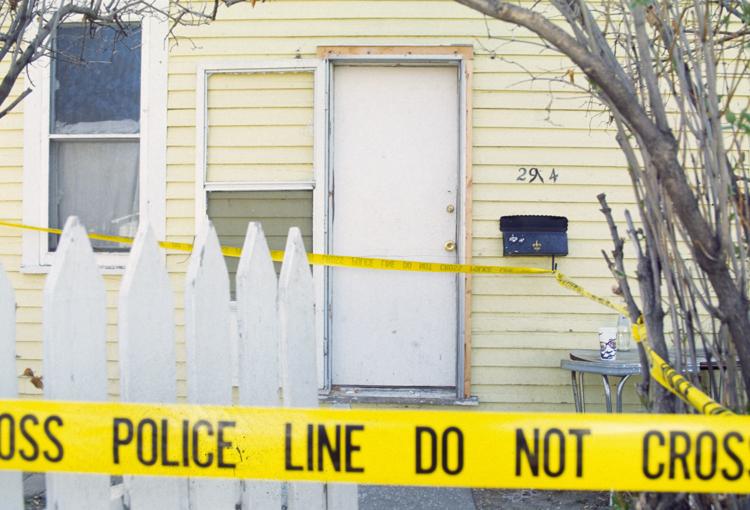 Eli Killsnight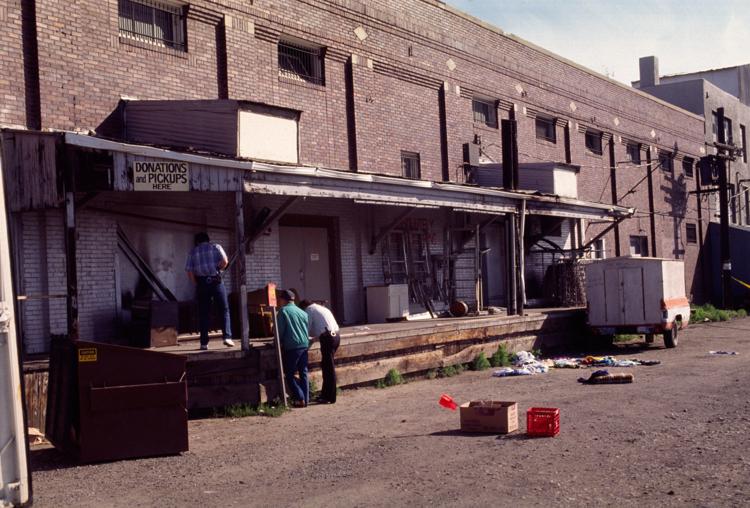 Judith K. Hatten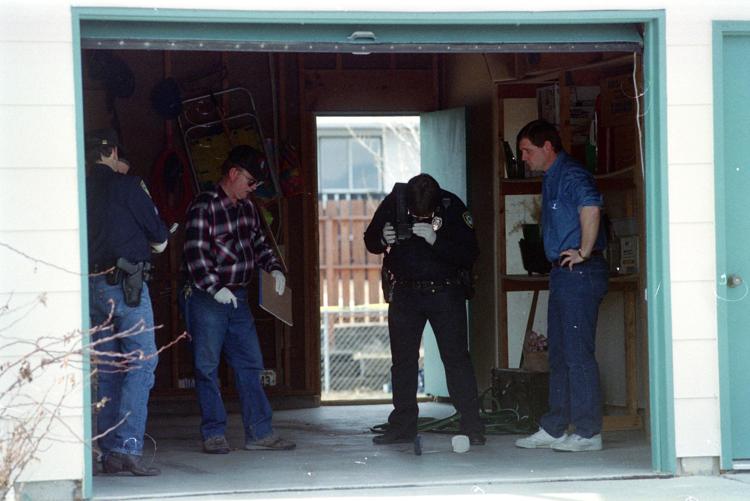 David Gilbert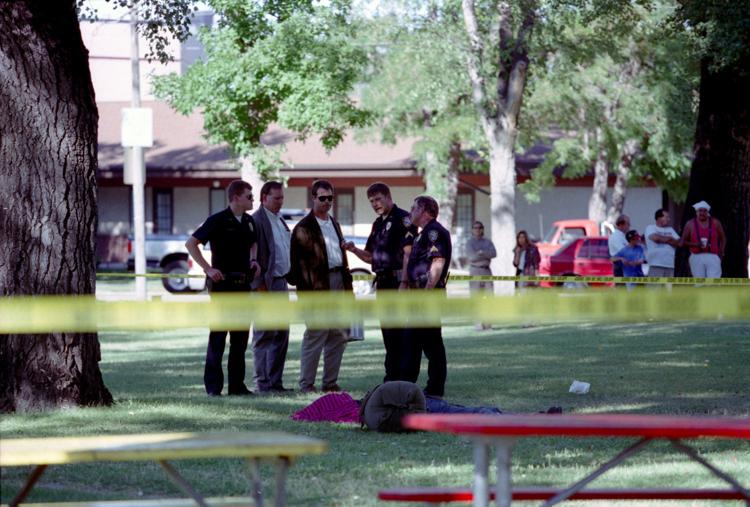 Jeannette Rene "Charlie" Atwater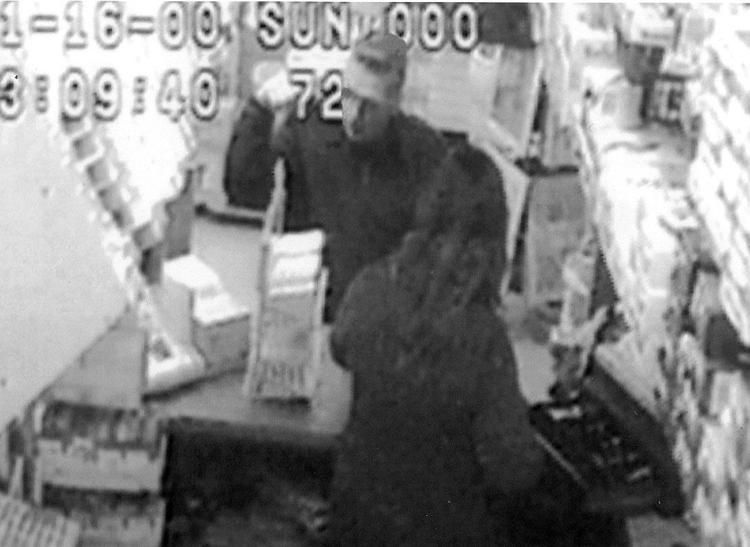 Charles Dale Roberts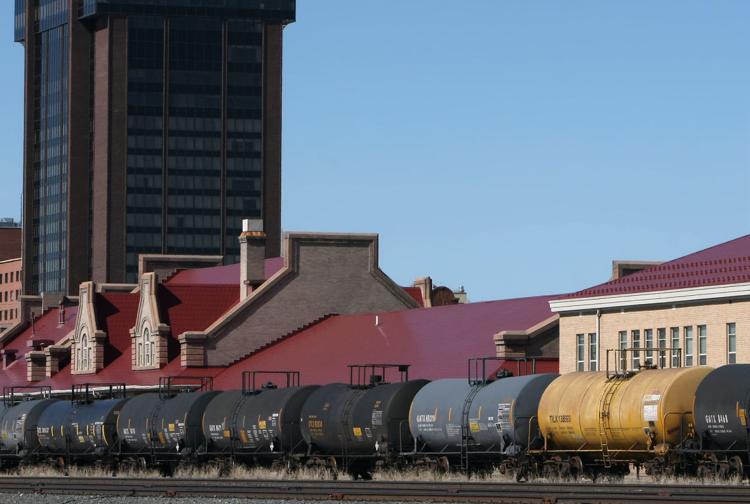 Jeffrey Christopher Hewitt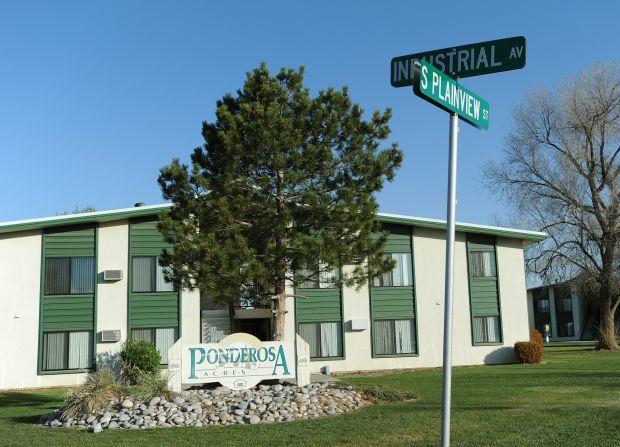 Tracy Belmarez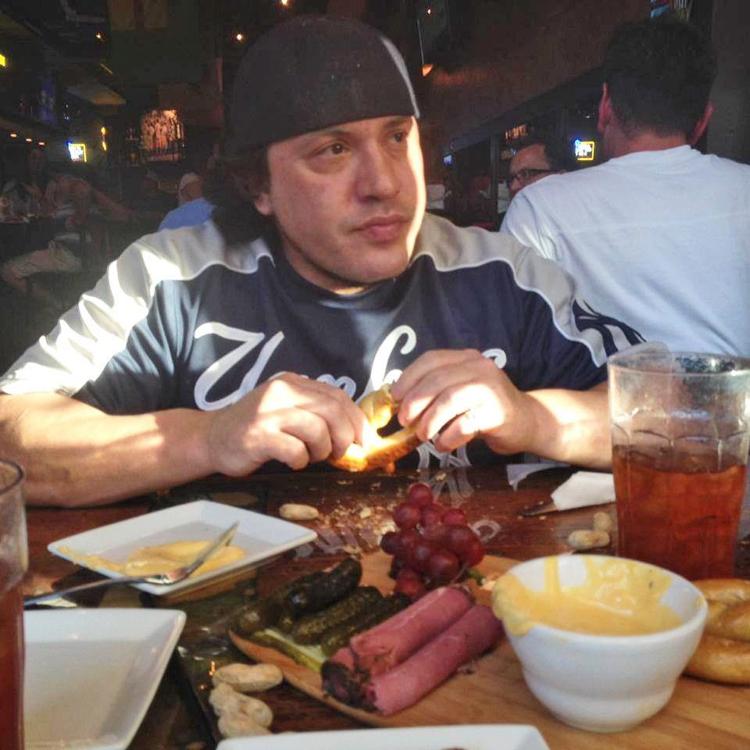 Harriet Wilson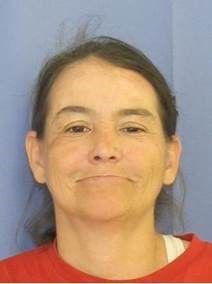 Get local news delivered to your inbox!
Subscribe to our Daily Headlines newsletter.