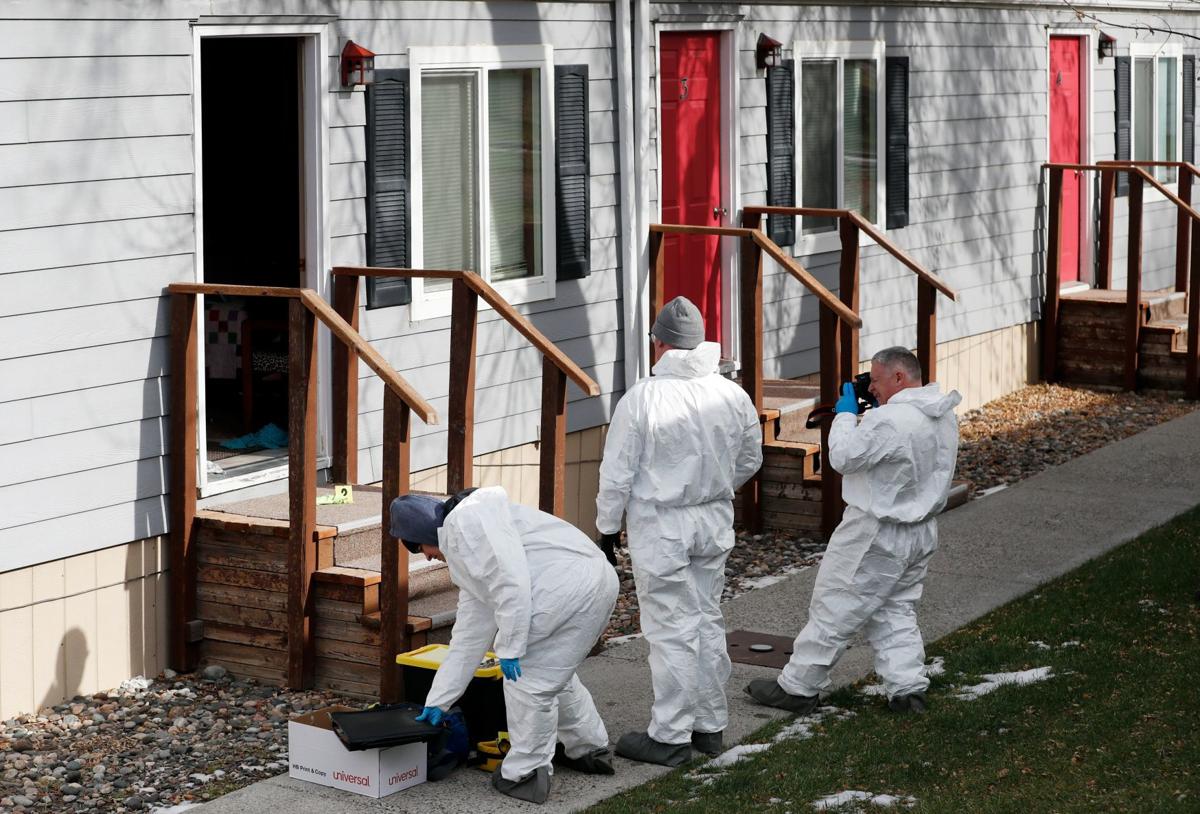 The Yellowstone County Sheriff's Office has released the name of the man found dead in the Tiger Town Motel in Ballantine early Saturday morning in an apparent homicide.
The victim was 53-year-old Carl Archer Jr.
You have free articles remaining.
Archer's specific cause of death was still being withheld Monday morning because the sheriff's office's investigation remains ongoing, according to Sheriff Mike Linder. 
"Records indicate Archer had a Billings address in the past but investigators believe he has been transient in recent months," Linder wrote in a press release.
Sheriff's office deputies found Archer dead in a motel room at about 3:30 a.m. Saturday morning. Initially police investigated the incident as a suspicious death. Later Saturday, Linder announced the Tiger Town Motel death was being investigated as a homicide and that his agency believed "the parties involved have a connection."
At 4:30 p.m. Saturday the sheriff's office and Billings Police arrested 32-year-old James R. Eder on suspicion of deliberate homicide. Law enforcement established a perimeter around a house on Alderson Avenue before Eder walked out and was arrested.