Montana voters will decide in November whether to raise taxes on all tobacco products by $2 and use the money generated from that tax to continue Medicaid expansion in the state — an initiative the president of Planned Parenthood of Montana supported Wednesday.
Bringing health care to some of Montana's poorest residents "has far exceeded expectations and has made a huge difference" in the lives of people Martha Stahl and other health care providers work with, she told Yellowstone County Democrats while speaking on behalf of the Healthy Montana Initiative.
Stahl is president and chief executive officer of Planned Parenthood of Montana, part of the Healthy Montana coalition of hospitals, unions and other groups working to pass I-185. Voters will see I-185, which calls for raising taxes on all tobacco products including e-cigarettes, on their Nov. 6 ballots.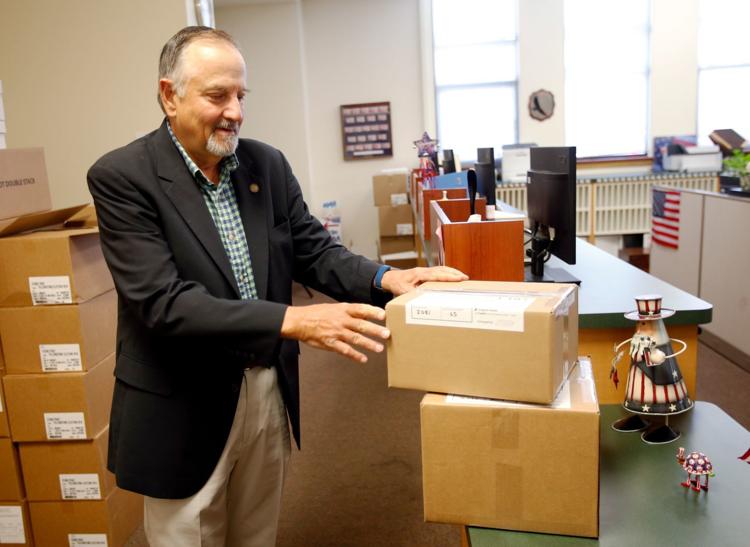 The tax hike, from $1.70 per pack of cigarettes to $3.70, would price cigarettes at an estimated $6.89 per pack by the 2018-19 fiscal year and $7.37 per pack by 2022-23. By that fifth year, the tax would generate $74.3 million per year, the Montana attorney general's office estimates.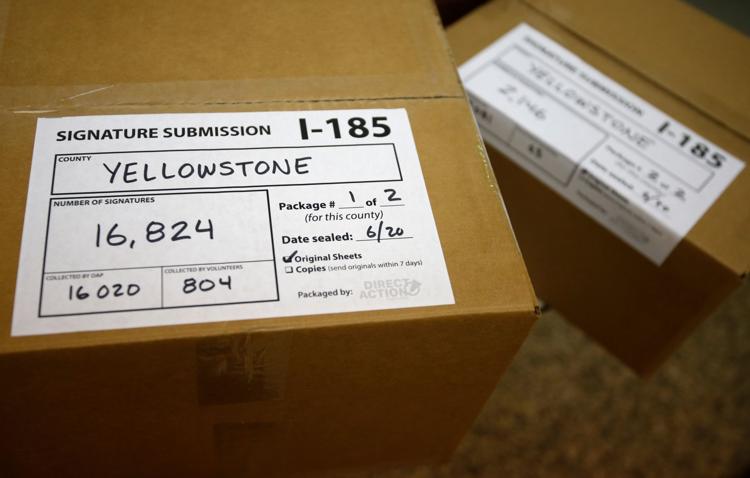 The state's share to cover extending Medicaid services will increase from 6.77 percent of the cost during the current fiscal year to a cap of 10 percent by 2020-21. An April 2018 study prepared by the Bureau of Business and Economic Research at the University of Montana says that continuing Medicaid expansion, begun in Montana in 2015, will generate 5,000 jobs and $270 million in personal income each year from 2018 to 2020.
Passing the initiative will eliminate the June 30, 2019, sunset date for expanded Medicaid services for nearly 100,000 low-income Montanans. The University of Montana study says Medicaid expansion "appears to improve outcomes for Montanans — reducing crime, improving health, and lowering debt. While the state pays a nominal amount for these benefits, the costs to the state budget are more than offset by the savings created by Medicaid expansion and by the revenues associated with increased economic activity."
Besides extending Medicaid expansion, revenue from boosting the tobacco tax will fund veterans' services, including suicide prevention; long-term services to allow more Montana seniors to remain in their homes; and smoking prevention and cessation efforts.
Weeks before she got involved with Healthy Montana, Stahl said she learned what's at the heart of the initiative while talking to a signature-gatherer outside Lucky's Market in Billings.
The woman told Stahl she's a smoker. "I tell people that we can decide if we want to smoke, but low-income people can't decide whether or not they'll get sick," the woman told Stahl. "She said (that argument) works 90 percent of the time with smokers."
Stahl told county Democrats that initial Healthy Montana polling indicates 70 percent support for the initiative, with 51 percent saying they're strongly in favor. "Normally, you want 40 percent of intense support," she said.