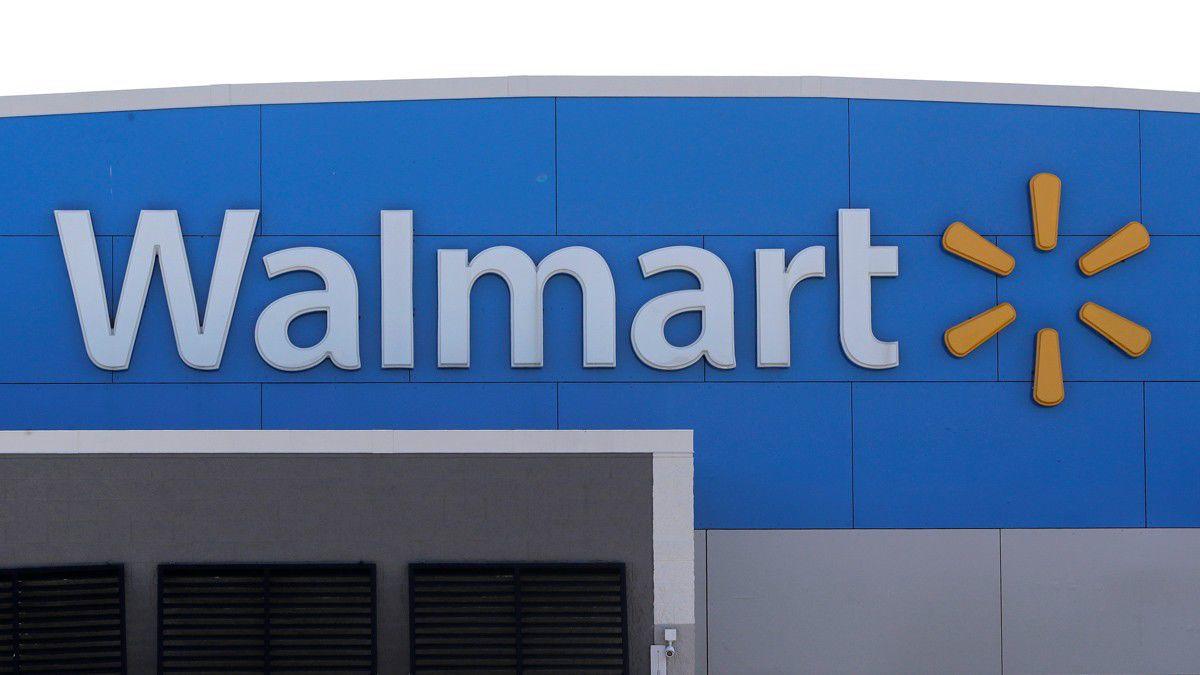 The president of the Billings Rod and Gun Club is frustrated with Walmart and its decision to stop selling certain types of ammunition and its request that shoppers no longer openly carry firearms in the store. 
"It's troubling," said Bob Gibson, the club's president. "It really has nothing to do with Billings, Montana."
Walmart's announcement on Tuesday was in part a response to the Aug. 3 shooting in El Paso, Texas, where a gunman opened fire in a Walmart and killed 22 people and injured another 24. 
Four days before the El Paso shooting, a Walmart employee killed two coworkers at a store in Southaven, Mississippi. 
For Gibson, those two events were incidents localized to two different parts of the country. If the company feels it needs to respond to what happened it should do so in those communities, he said. It shouldn't be a nationwide policy. 
"I don't know that there's a problem to address," he said, describing the new policy as a move by corporate Walmart to be appear more politically correct. 
Walmart, based in Bentonville, Arkansas, specified that it will stop selling handgun ammunition as well as short-barrel rifle ammunition, such as the .223 caliber and 5.56 caliber used in military style weapons, after it runs out of its current inventory.
It's a frustrating move for Gibson because those calibers of ammunition are used in various firearms, not just military style weapons. It also means other types of ammunition will continue to be sold. 
"It's not addressing any problem," he said. 
He added that the members of the Rod and Gun Club along with the vast majority of gun owners around the country are responsible and law-abiding, many of them firing those two types of ammo every week. 
"They're doing so safely, legally and ethically," he said. 
Walmart will also discontinue handgun sales in Alaska. Walmart stopped selling handguns in the mid-1990s, with the exception of Alaska. The latest move marks its complete exit from that business and allows it to focus on hunting rifles and related ammunition only.
— The Associated Press contributed to this story
Get local news delivered to your inbox!
Subscribe to our Daily Headlines newsletter.