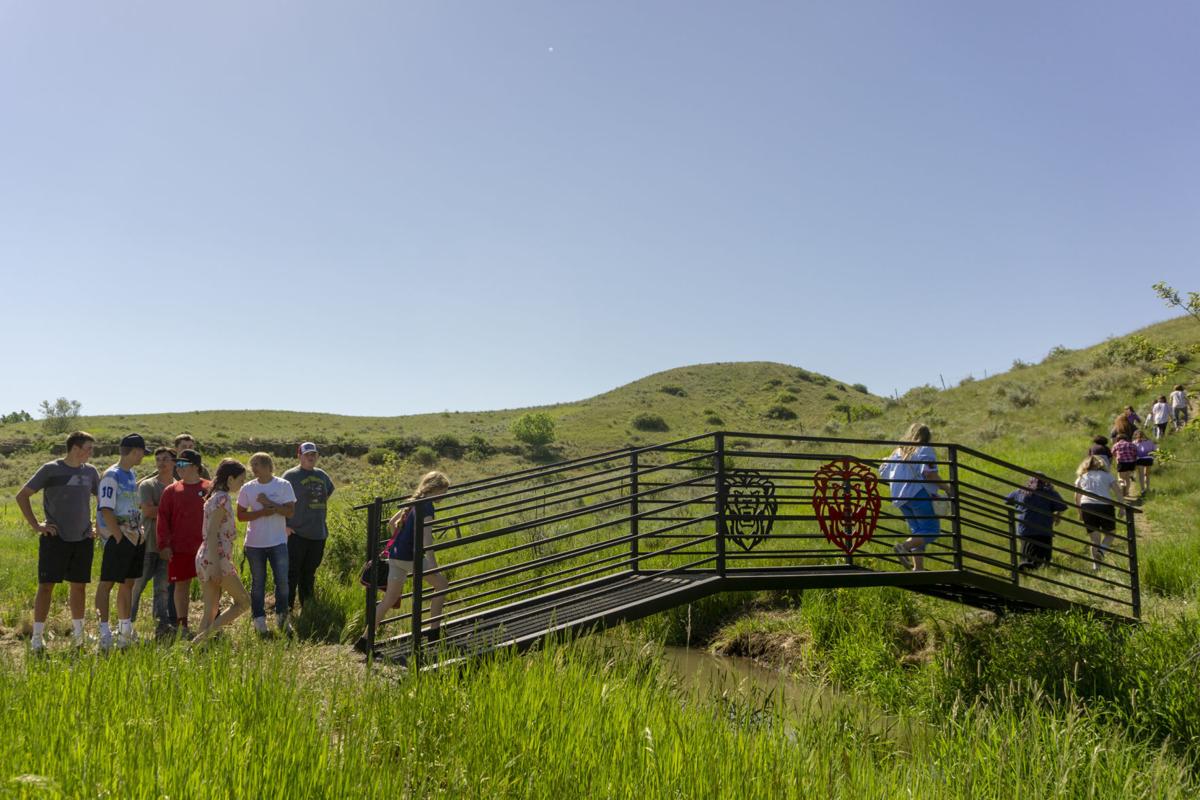 As elementary students walked up the hills behind the Lockwood Schools campus Thursday to commemorate the final day of spring classes, a newly constructed bridge from Lockwood High School's metal shop students greeted them at an irrigation ditch.
"We wanted to make something worthy of walking over," shop teacher Beau Malia said. "I am pretty satisfied with the result."
The 15-foot, all-metal bridge is a new addition to the Lockwood district's revamped campus, which opened a new high school in August 2020. During the final weeks of class, students constructed the bridge in a new metal shop program at the school.
"It was pretty nice we were able to do this," sophomore Micah Reeves said while standing in the shop where he and eight other students made the bridge. "We had a couple measuring issues, but besides that our bridge came together easily."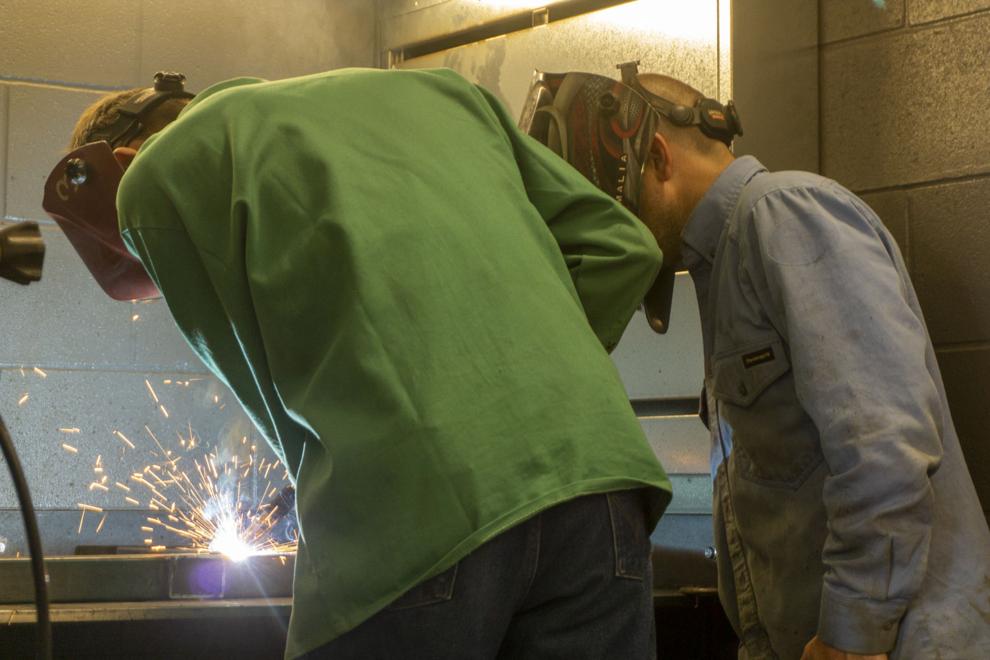 Work on the framed bridge began six weeks ago when Malia the shop teacher designed the project to replace two culverts accessing a path. Lockwood principal Gordon Klasna said the area would often flood due to the culverts clogging.
"This bridge not only looks good, but it prevents the field from being flooded when the water is high," Klasna said.
The bridge connects to public land owned by Yellowstone County. Hikers and the occasional hunter travel onto the trails from the back of the school. And now that the area is more developed, Klasna said that Lockwood plans to feature a cross country meet there with dozens of visiting schools.
After making the design, Malia assigned students to cut metal beams and weld together the three-paneled bridge with support beams and handrails.
Students then added thin metal plates of the school mascot lion to the side of the bridge using a precise plasma cutter. They welded their names into the bottom support beam. All the work was done in the shop.
"I like that we are treated like adults here," shop student Frankie Marullo said. "After dealing with our normal classes, we can come to shop and be trusted to do our work."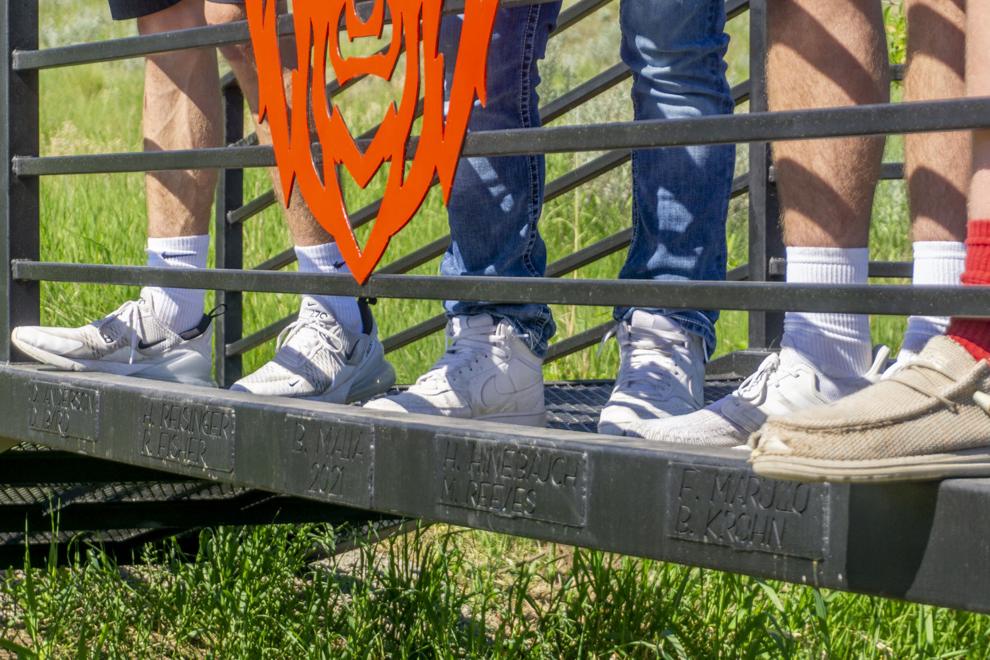 The metal shop class at Lockwood finished its first year Wednesday. Malia said it's been a building experience for the kids, but also a unique opportunity.
Lockwood students, currently all freshmen and sophomores, can enroll in career and technical education classes on campus while students in Billings must wait until their junior year before they can attend a metal shop at the Billings Career Center. 
Sophomore Rayce Fisher learned how to weld at age 12, but still picked up new skills during his time in the class.
"If it wasn't for this class, I probably would have to wait a year and travel across town to learn all this stuff," Fisher said.
Currently Lockwood provides just the basic metal welding class, but Malia said that is only the beginning. As more students pass through the school and get older, there will be more advanced classes focused on things like pipe welding.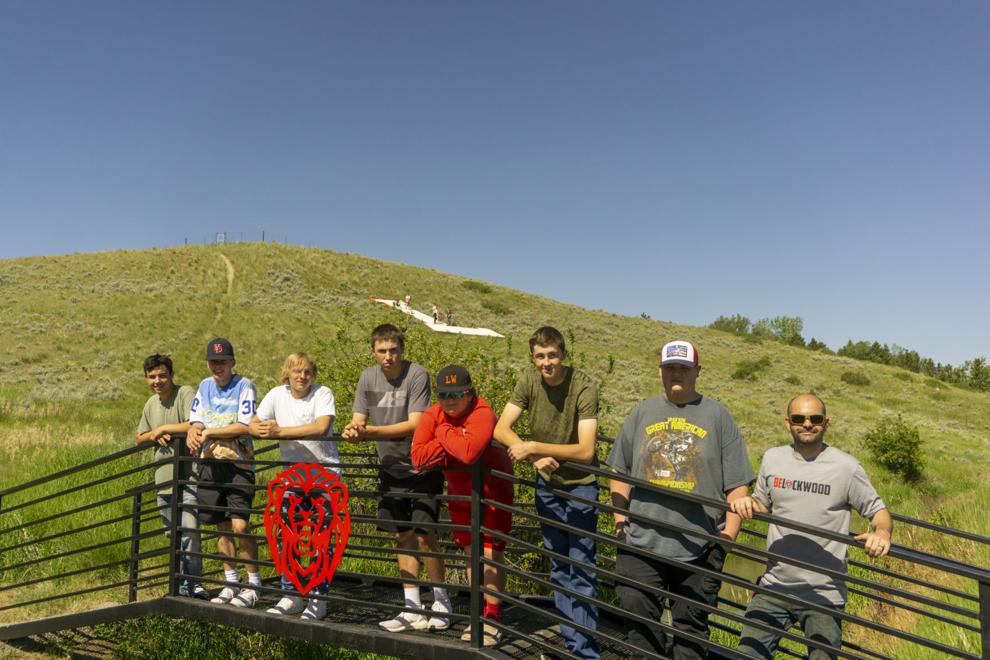 For Klasna, building a community for students in a new space has been his number-one priority.
"A big focus of ours for opening this school is creating a friendly and inviting culture, and that takes a lot of effort," Klasna said "I feel like we have gotten a great response from our kids, and the metal shop is a perfect example of where kids have found a place they like."
Retrospective: Billings high schools
Billings Senior High School, 1989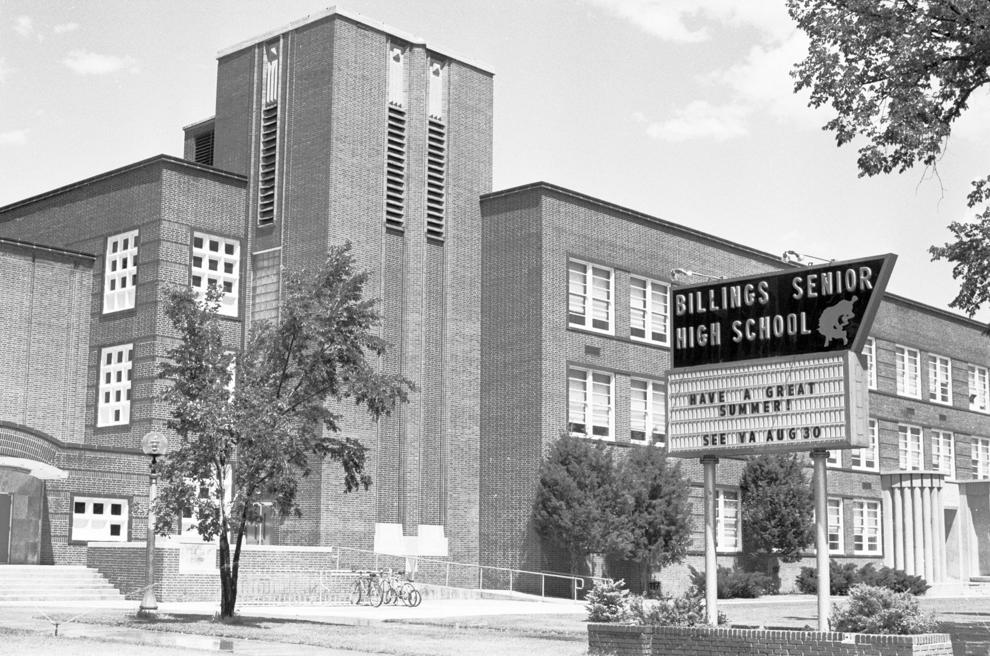 Billings Central Catholic High School, 1988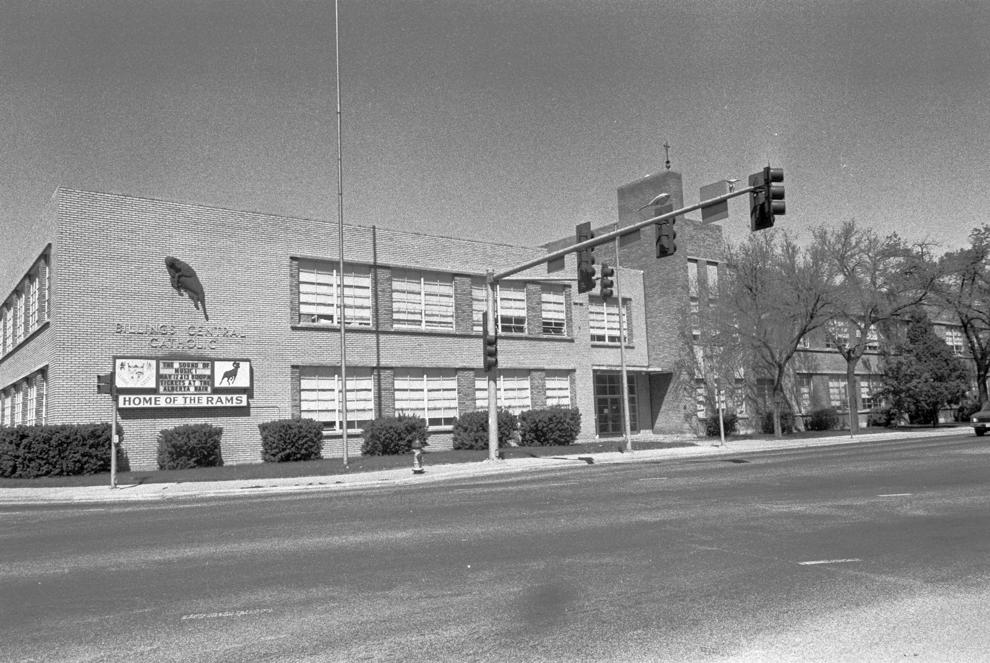 Billings West High School, 2001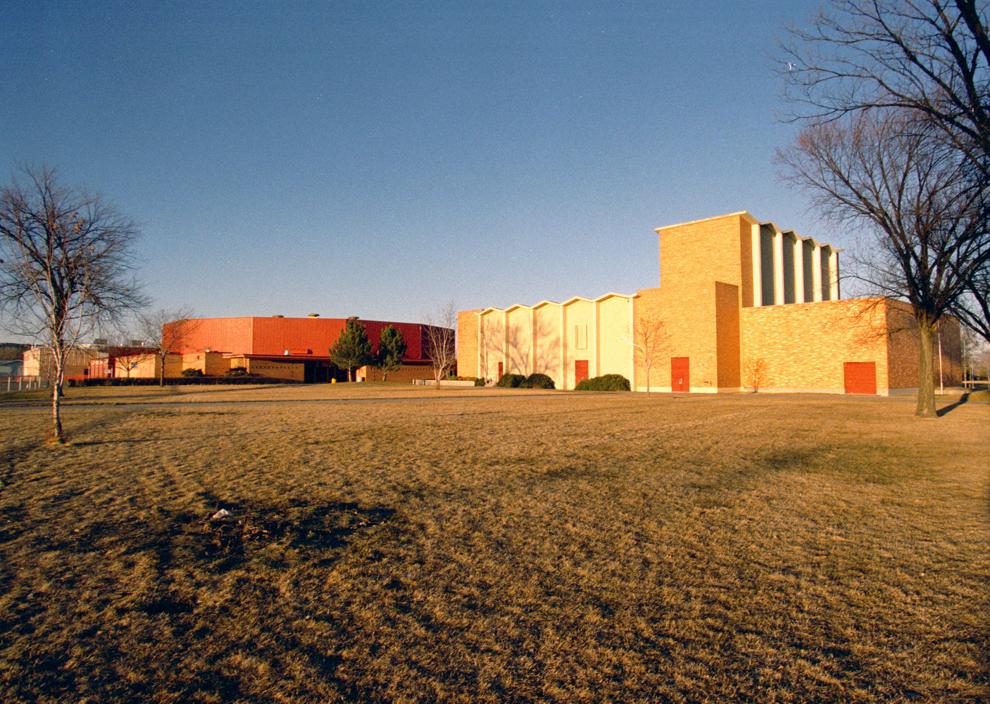 Billings Skyview High School, 2013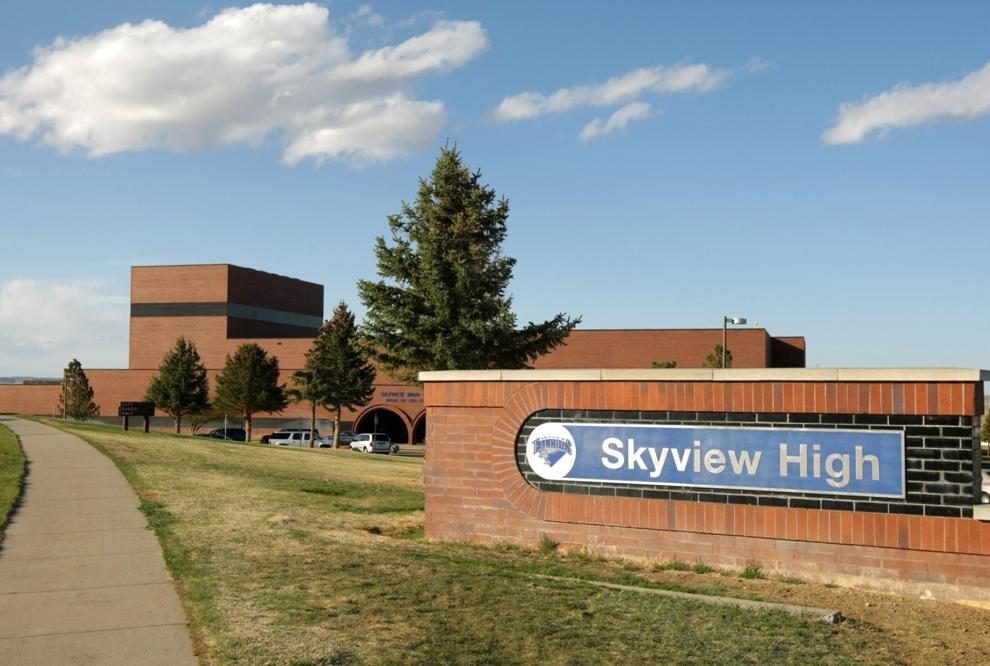 Billings Career Center, 1975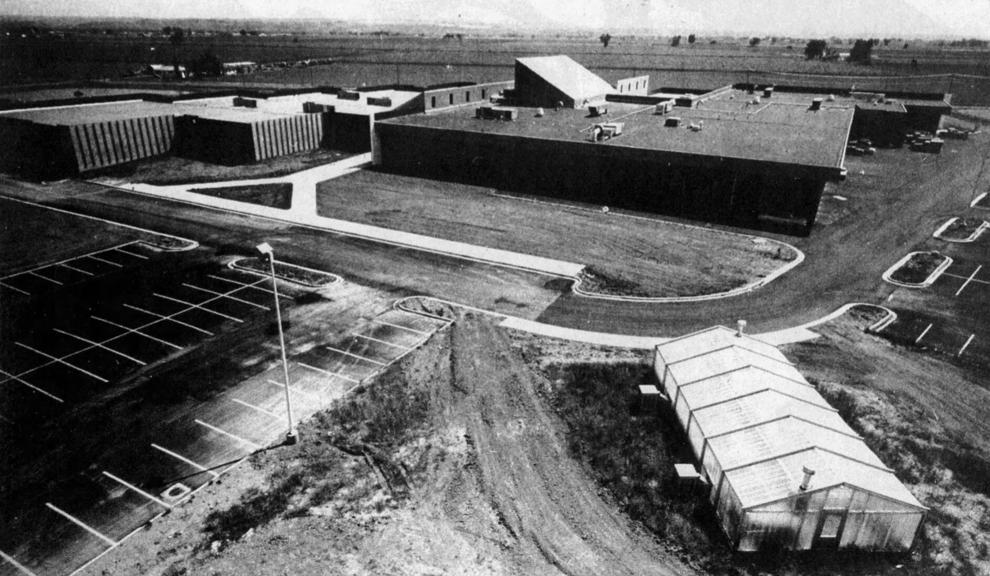 Lockwood High School, 2020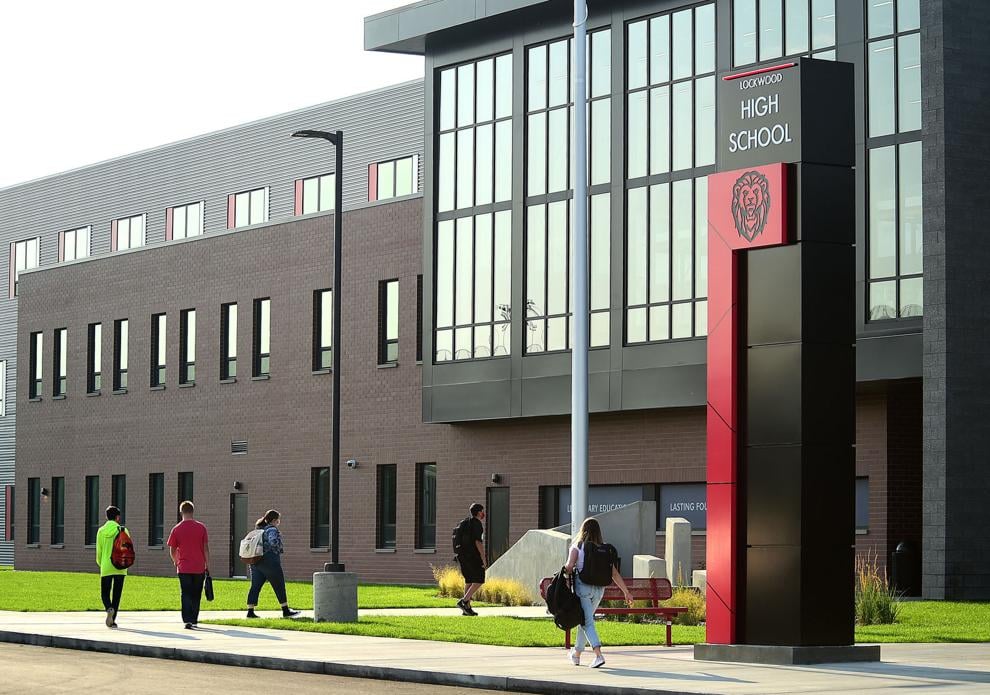 Billings' first school, circa 1895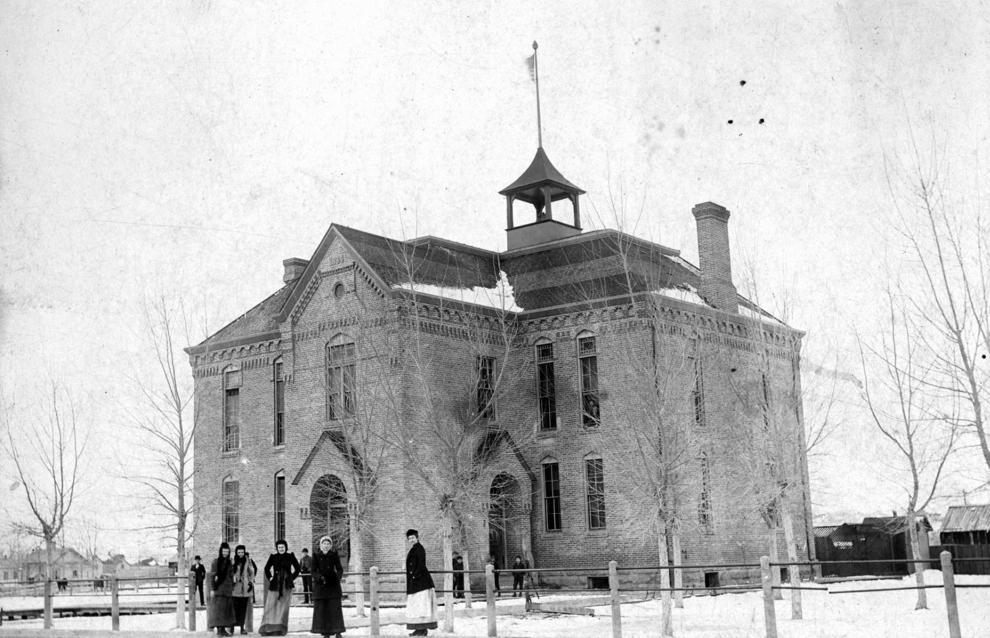 Billings' first high school graduation class, 1898
Billings High School, circa 1913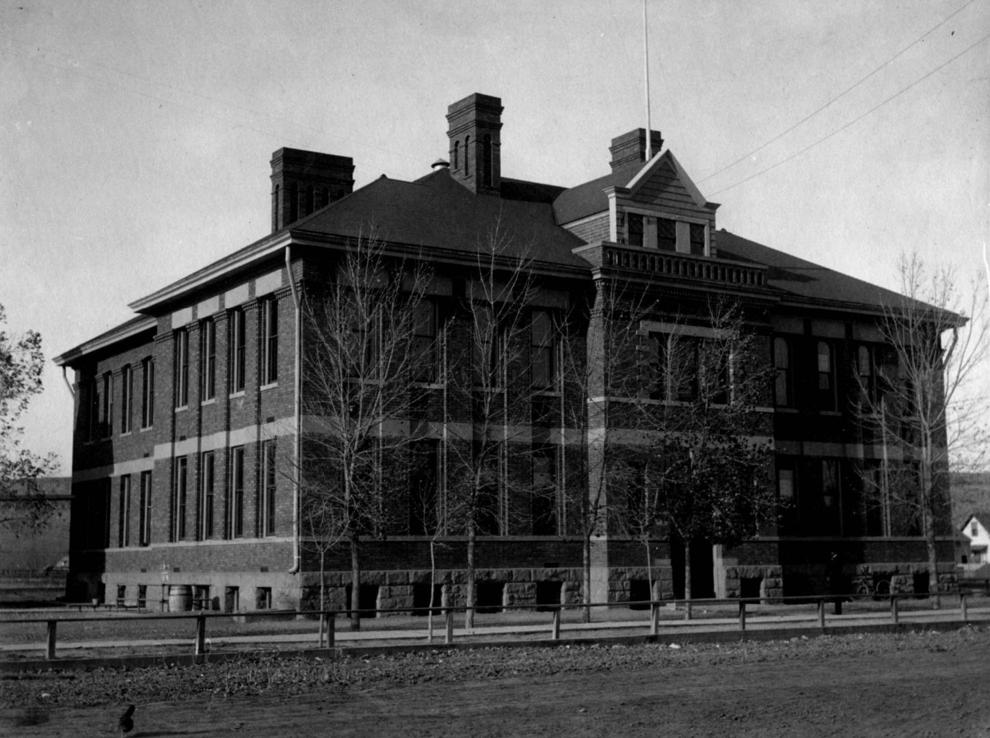 Billings High School football team, 1907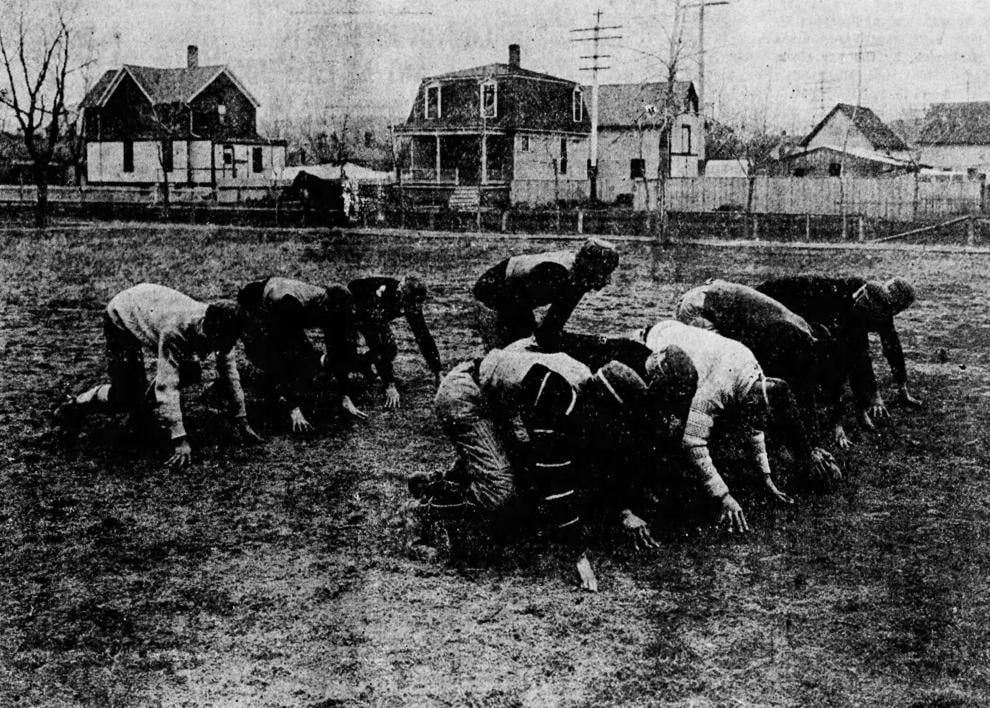 Billings High School, 1909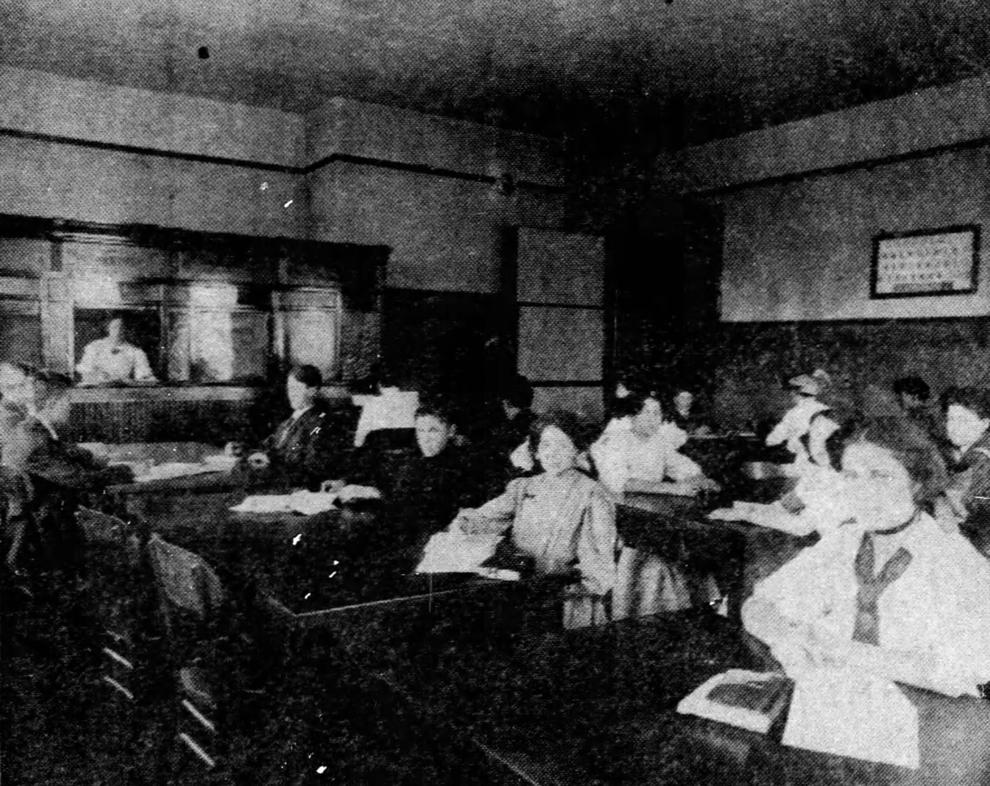 Early downtown schools, circa 1910s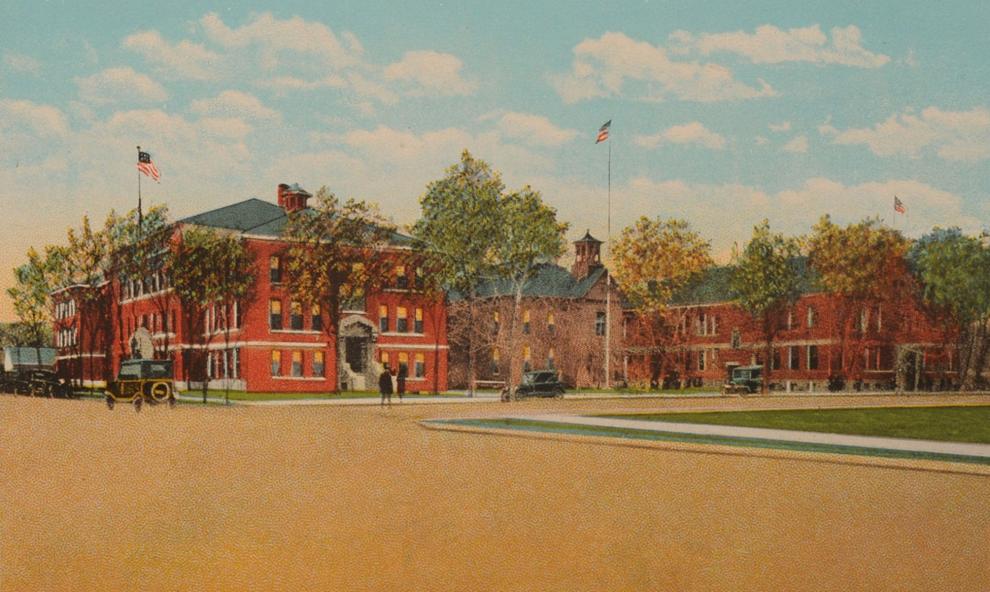 Billings High School, circa 1910s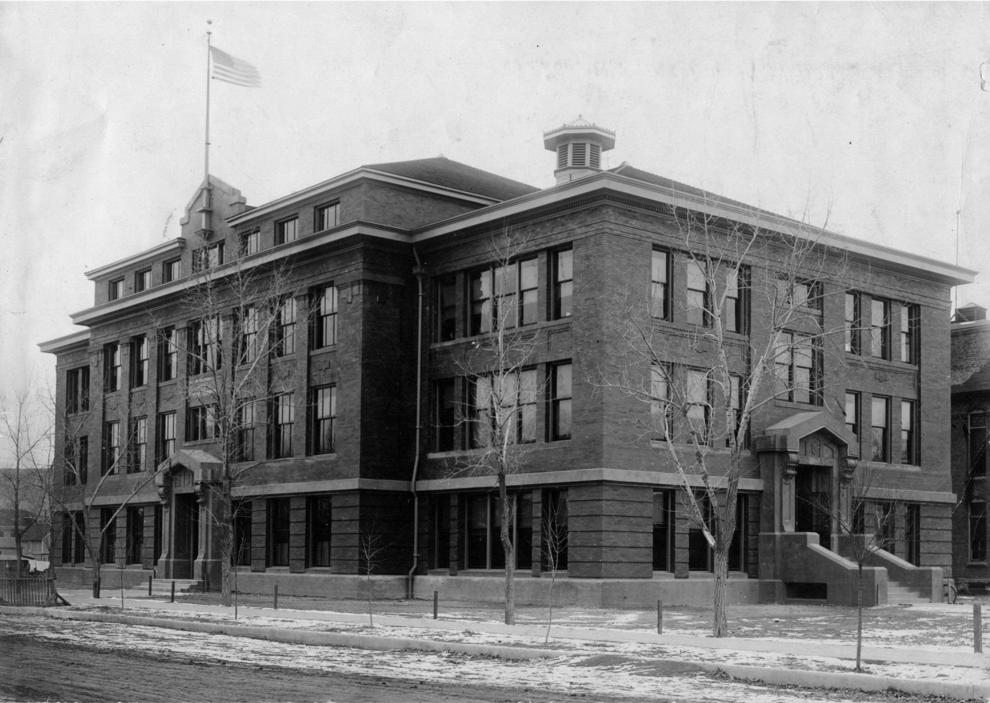 Billings High School Class of 1927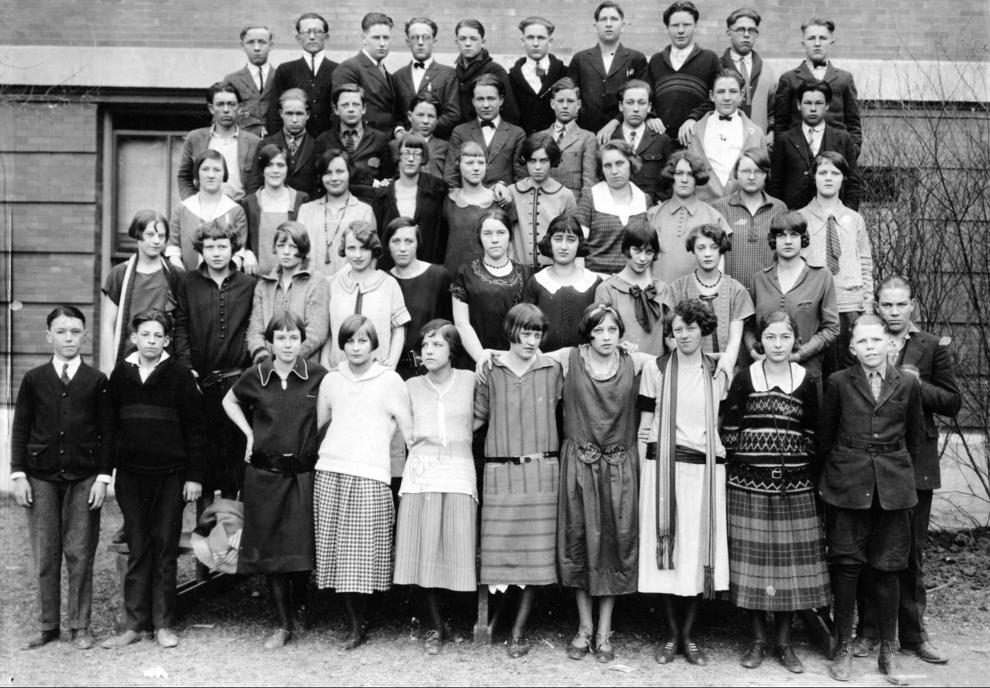 Billings Senior High School, 1940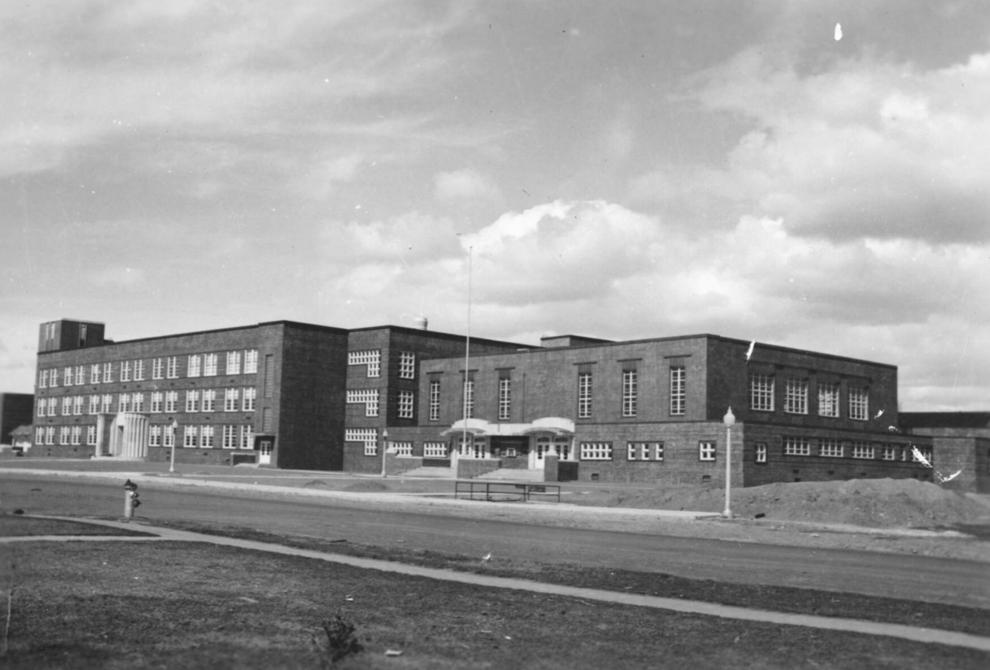 St. Patrick's Catholic High School algebra class, c. 1947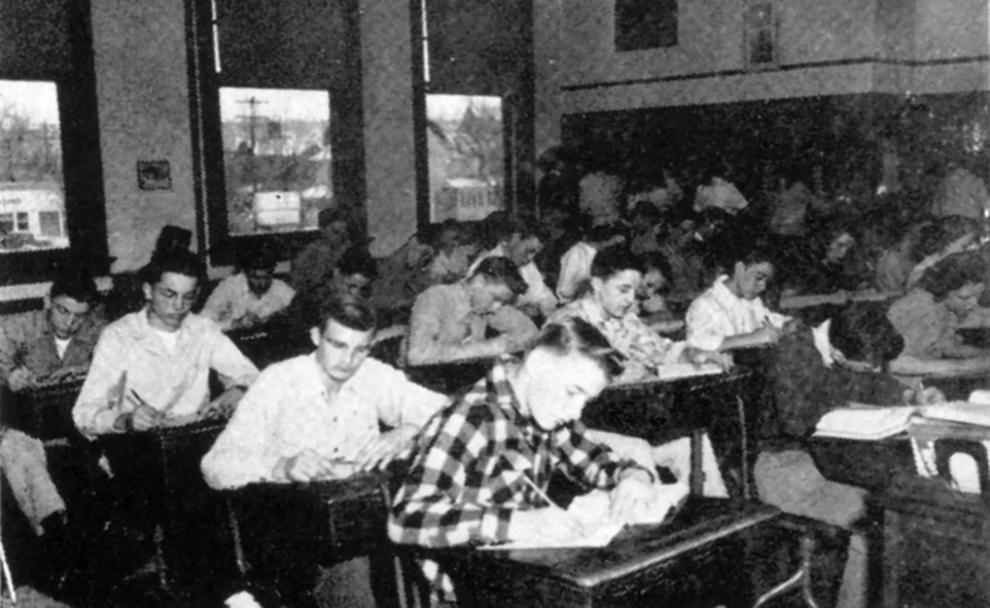 St. Patrick's High School cheerleaders, c. 1947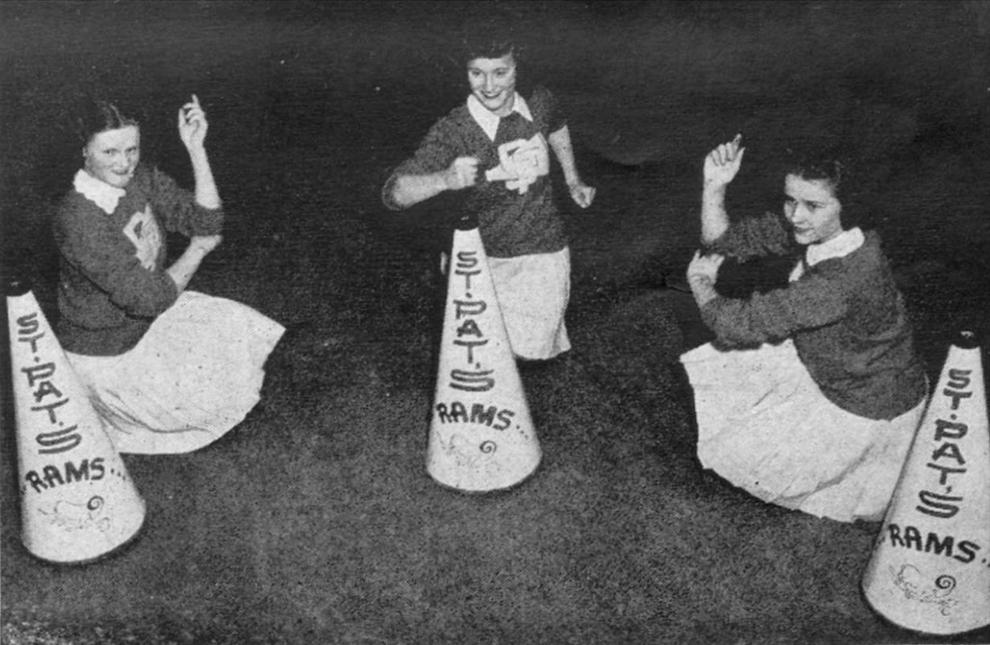 Billings Central gym, 1948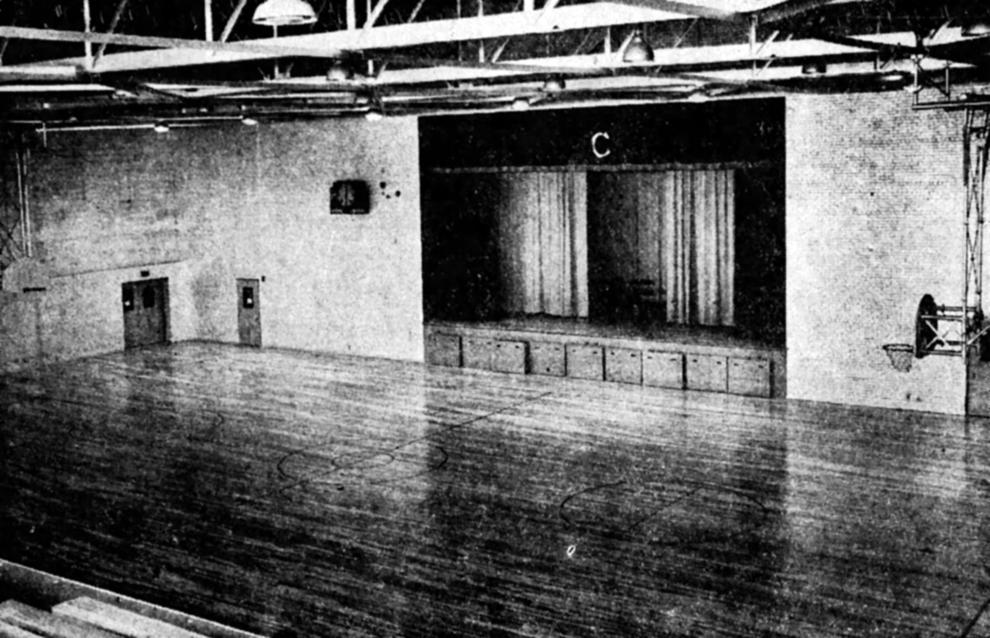 Billings West High architectural drawing, 1958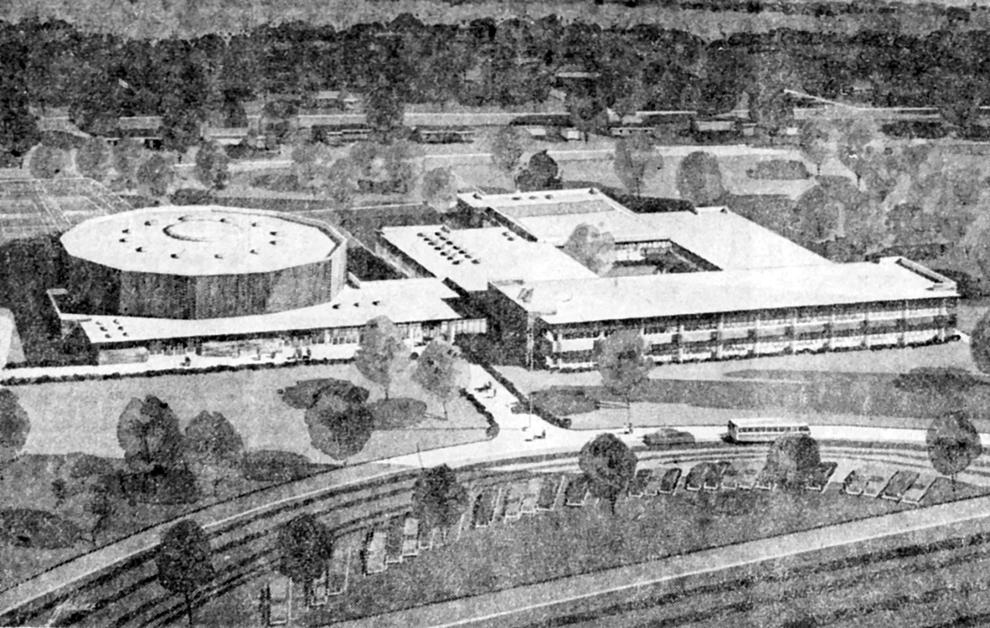 Billings West High School construction, December 1958

West High and Senior High students, September 1959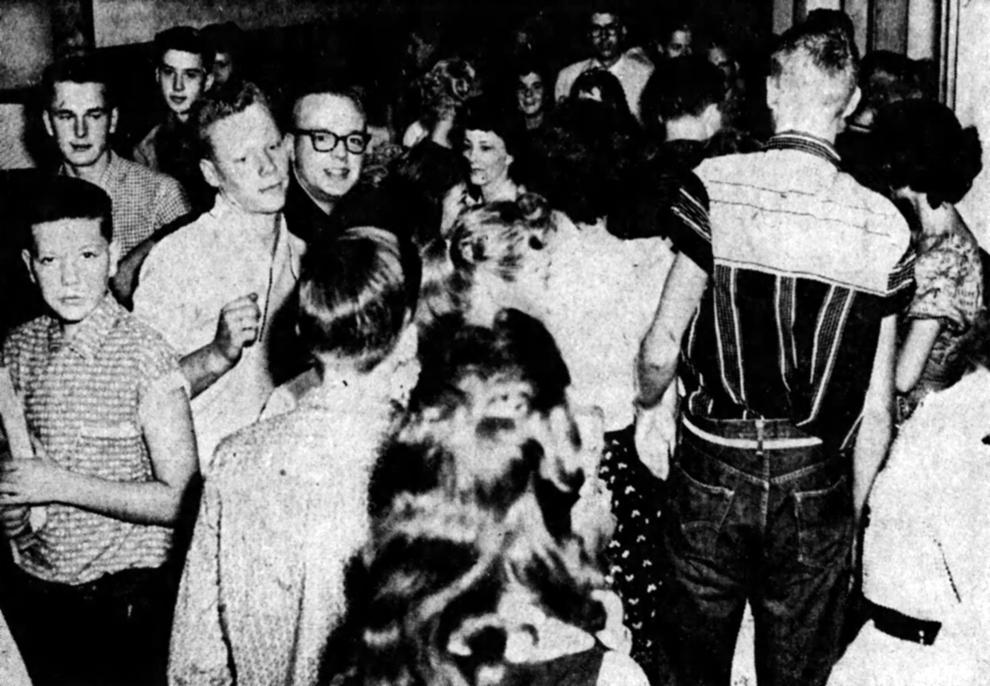 First Billings West High School football team, October 1959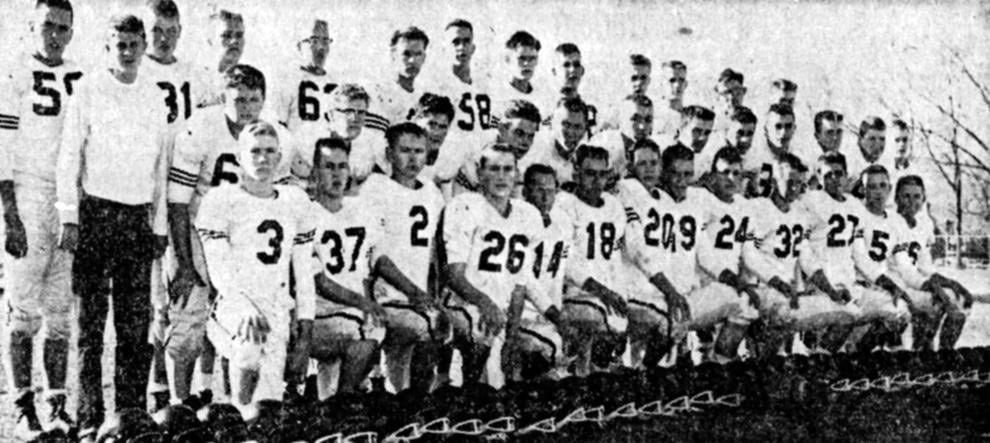 First Billings West High student council, January, 1960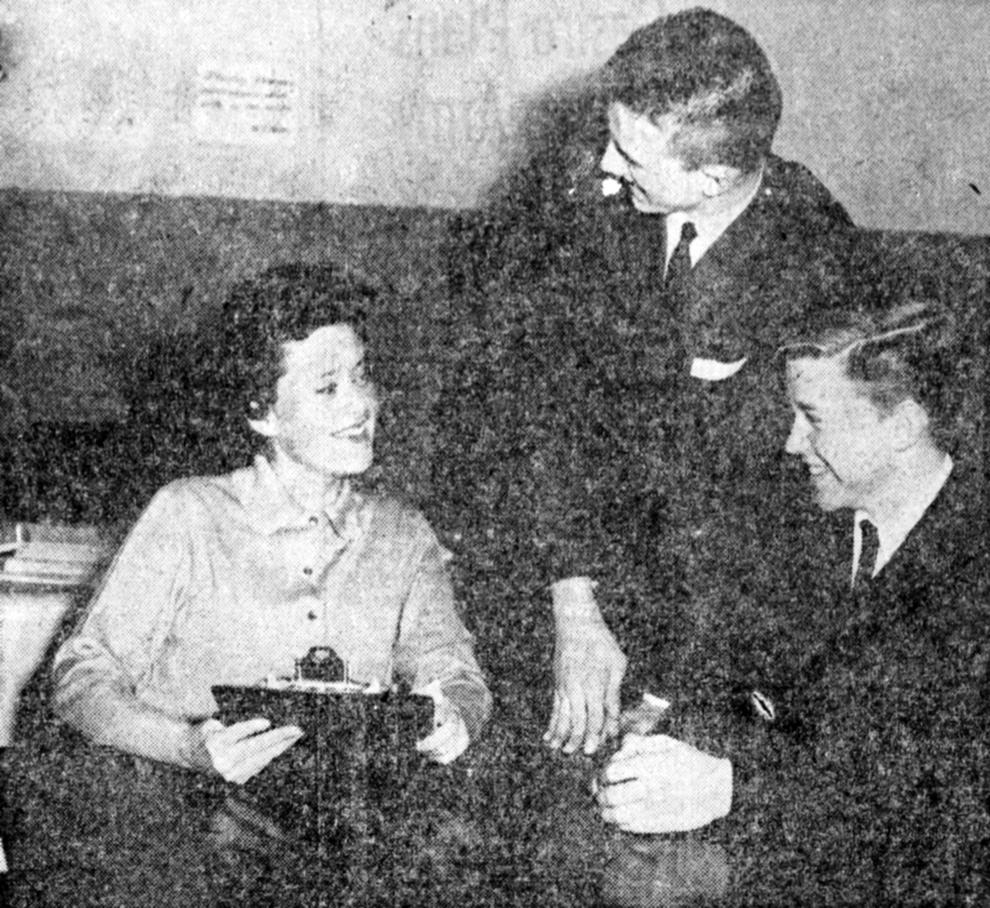 Moving to Billings West High School, March 25, 1960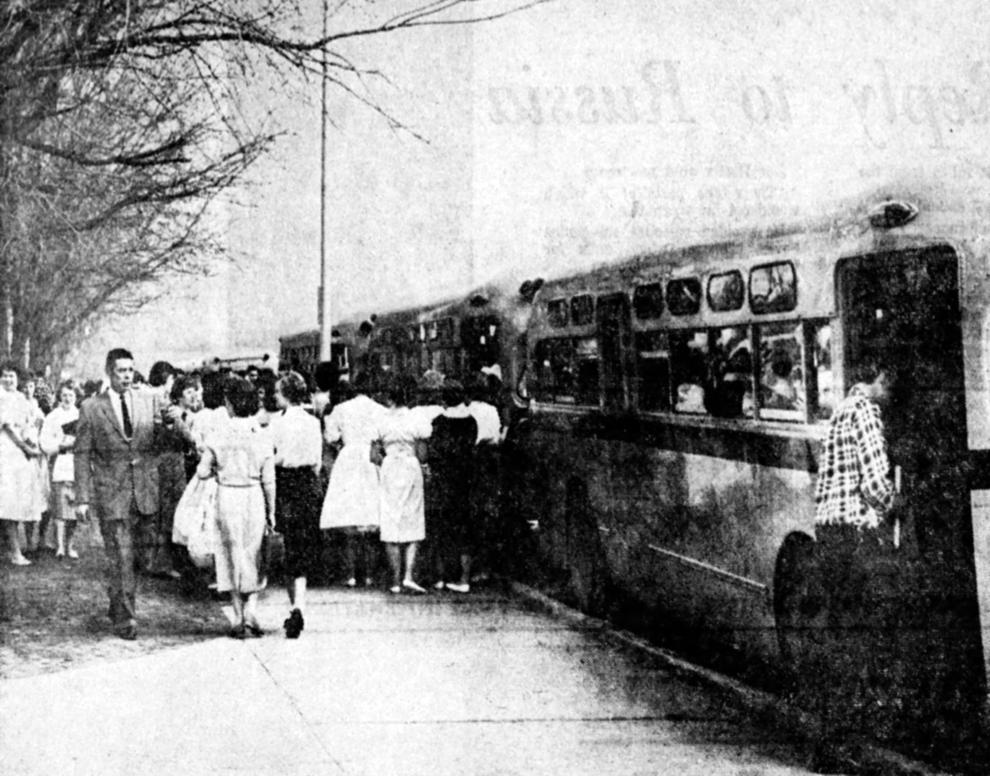 Billings Senior and Billings West majorettes, October 1961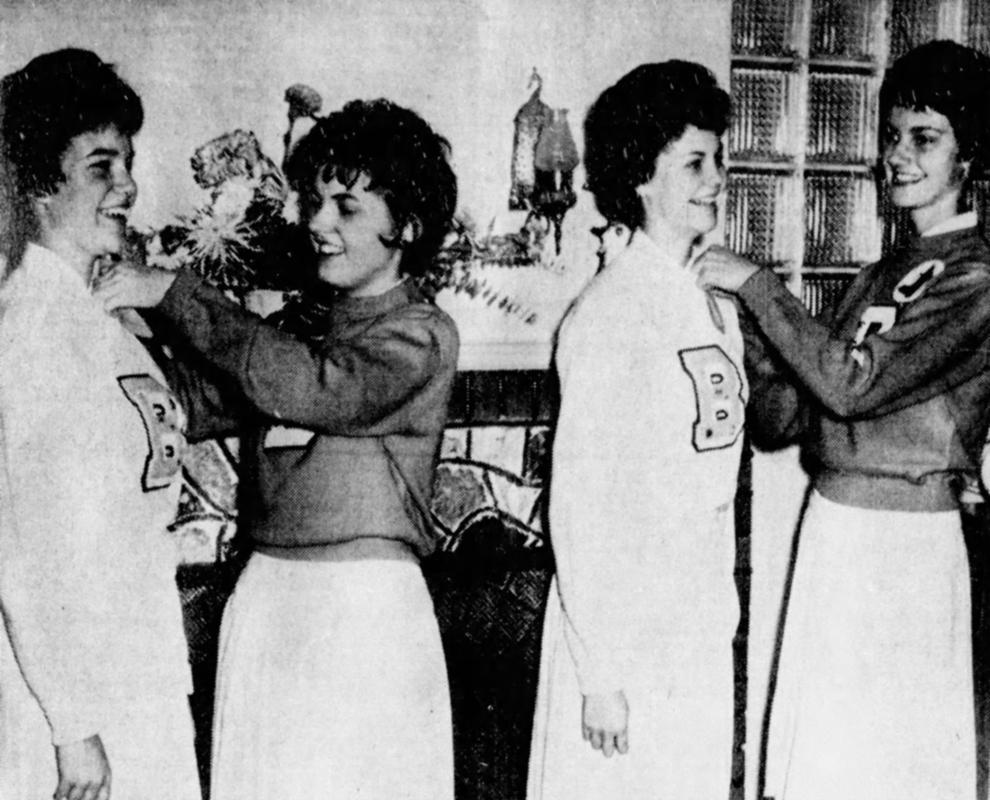 First Senior-West football game, Sept. 30, 1961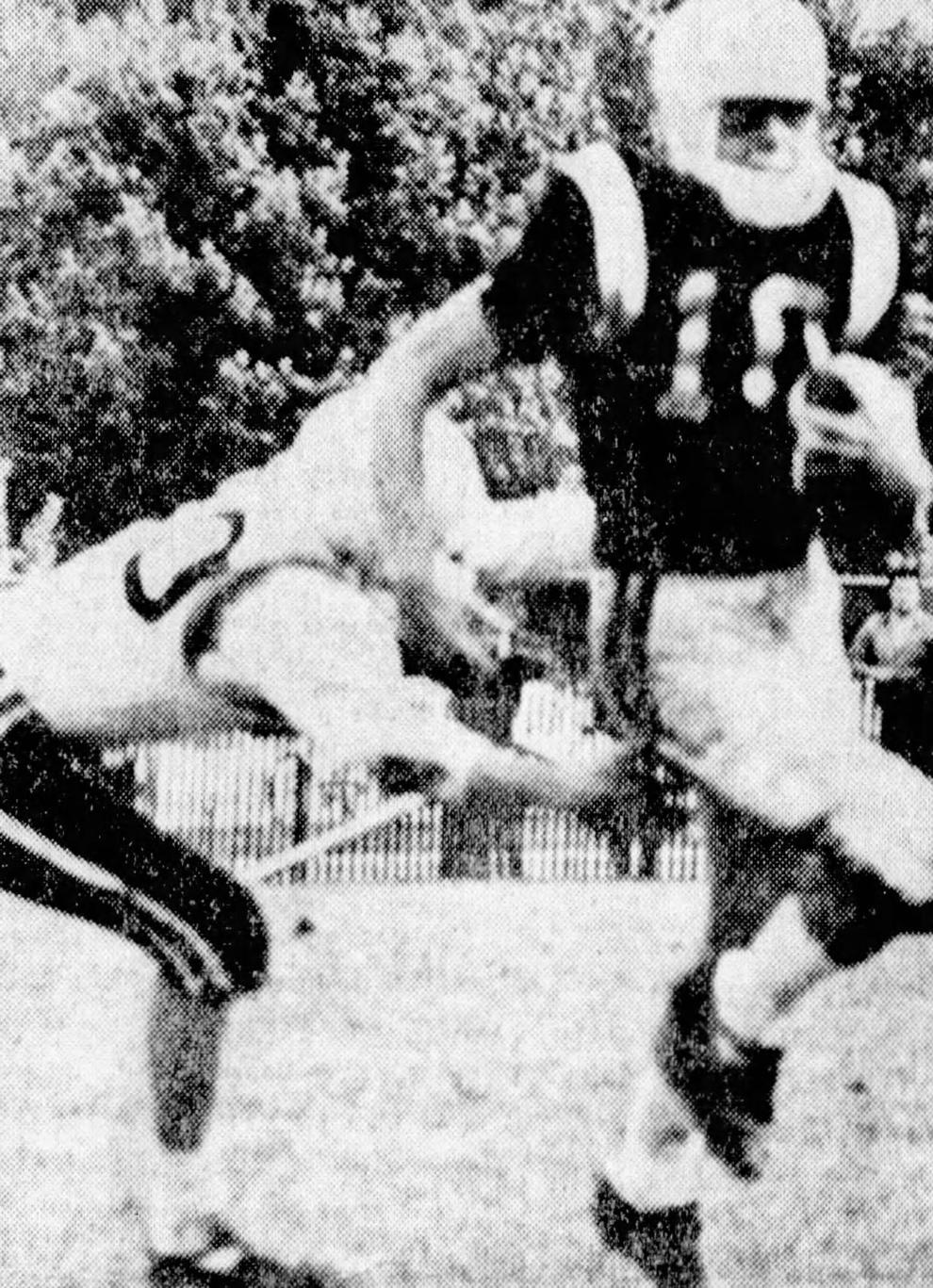 West High mural, June 1963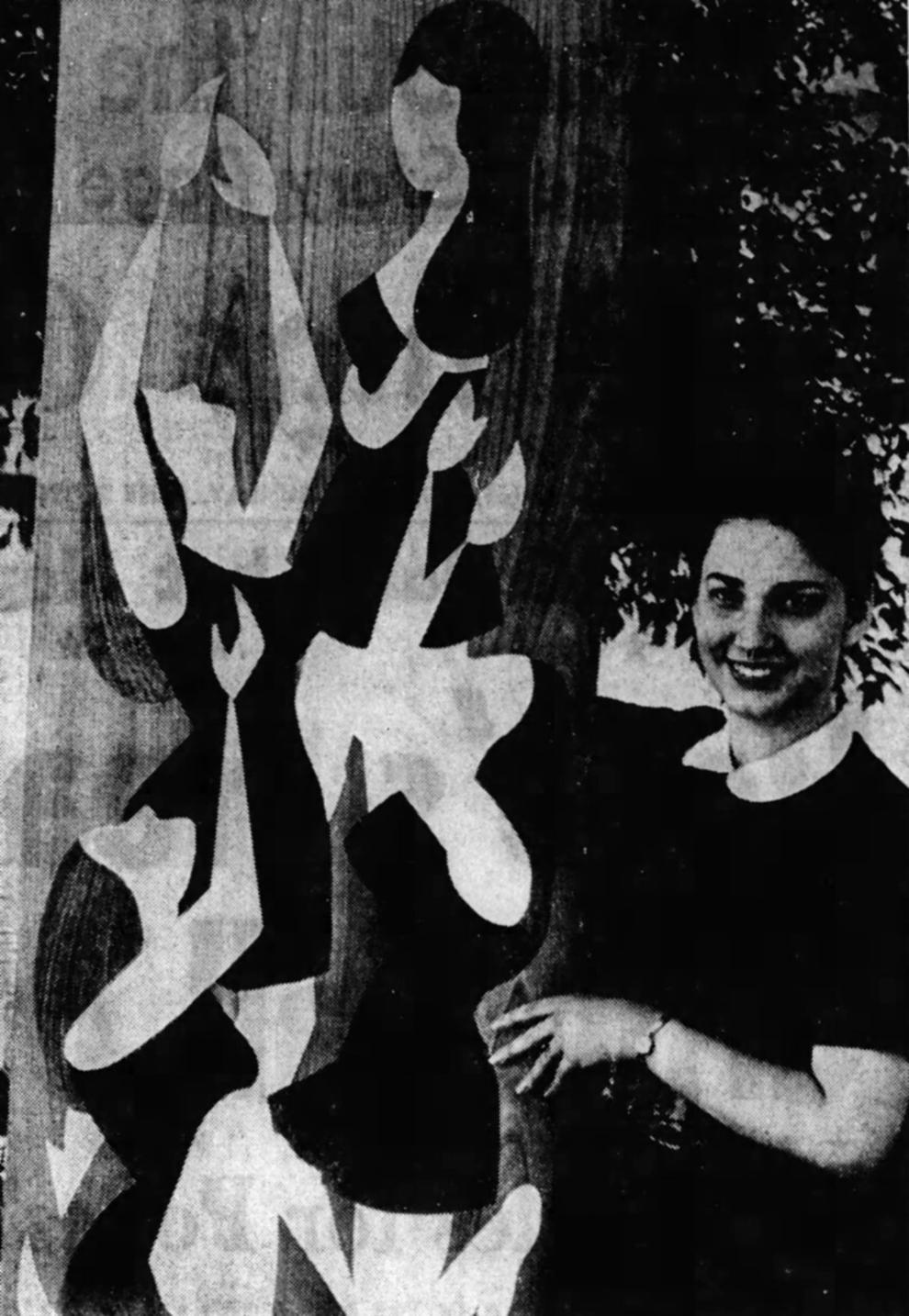 Billings West High cook Helen Yetter, 1964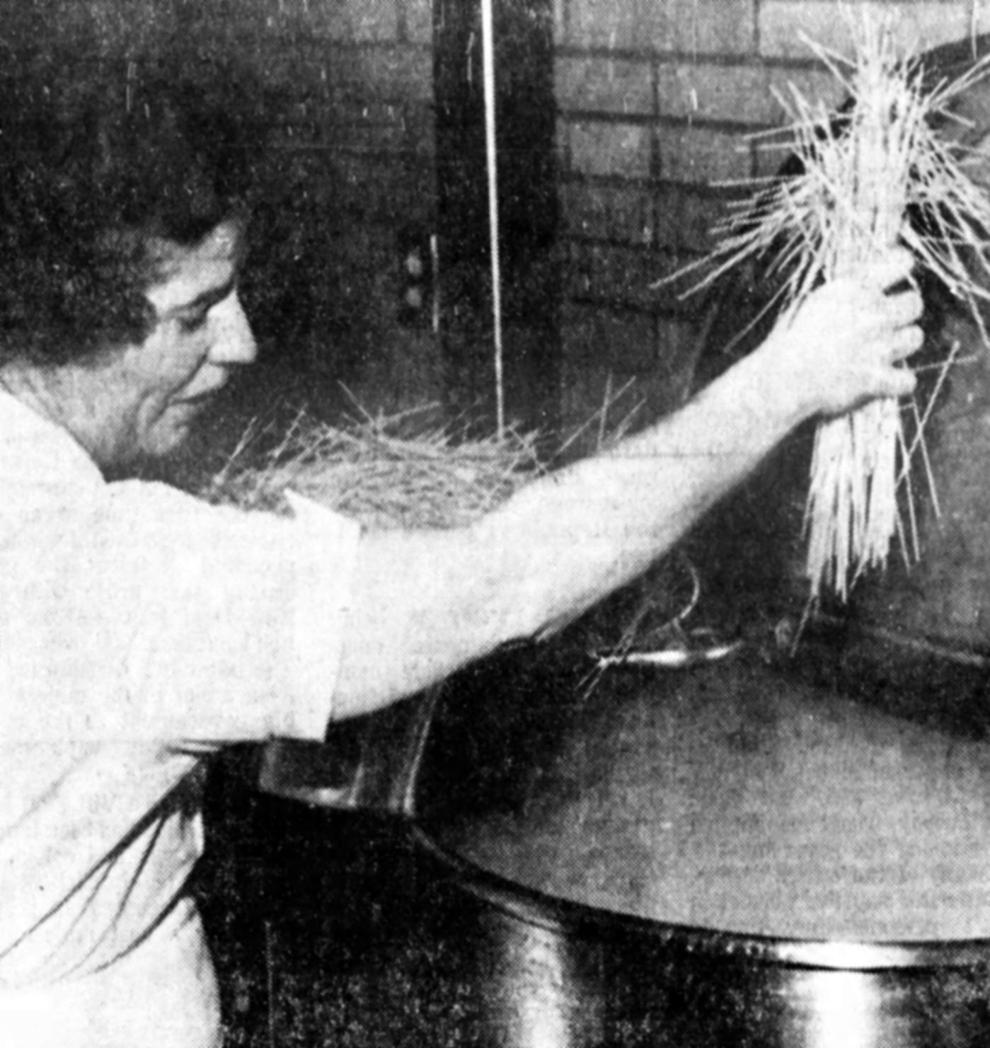 Billings West High construction, 1966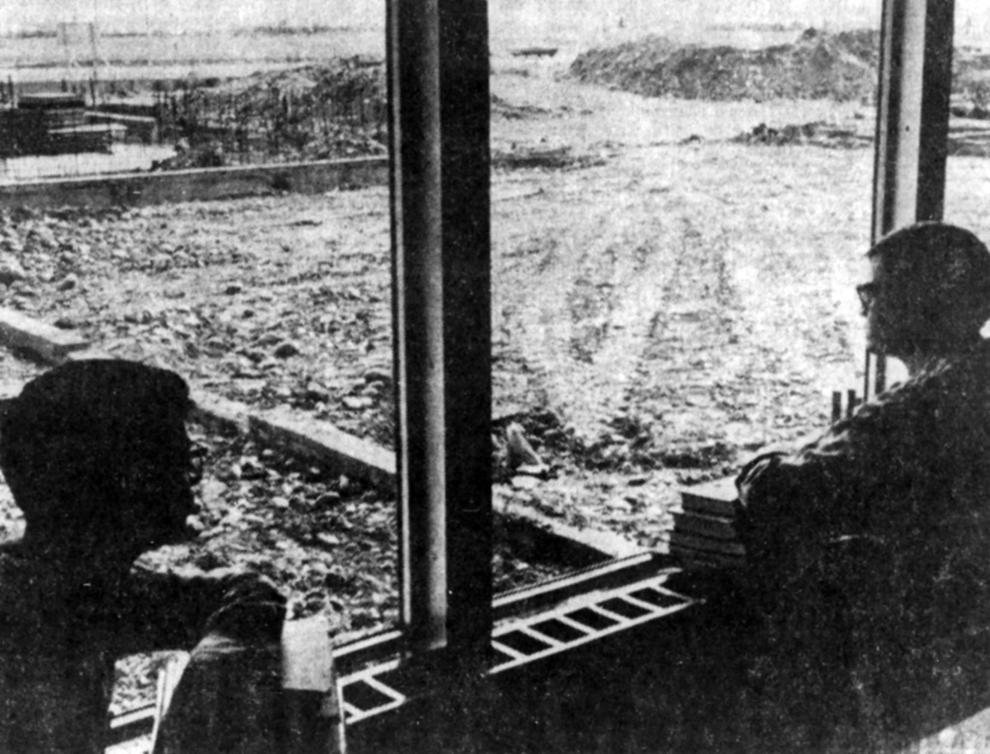 Billings Central mascot and cheerleaders, c. 1968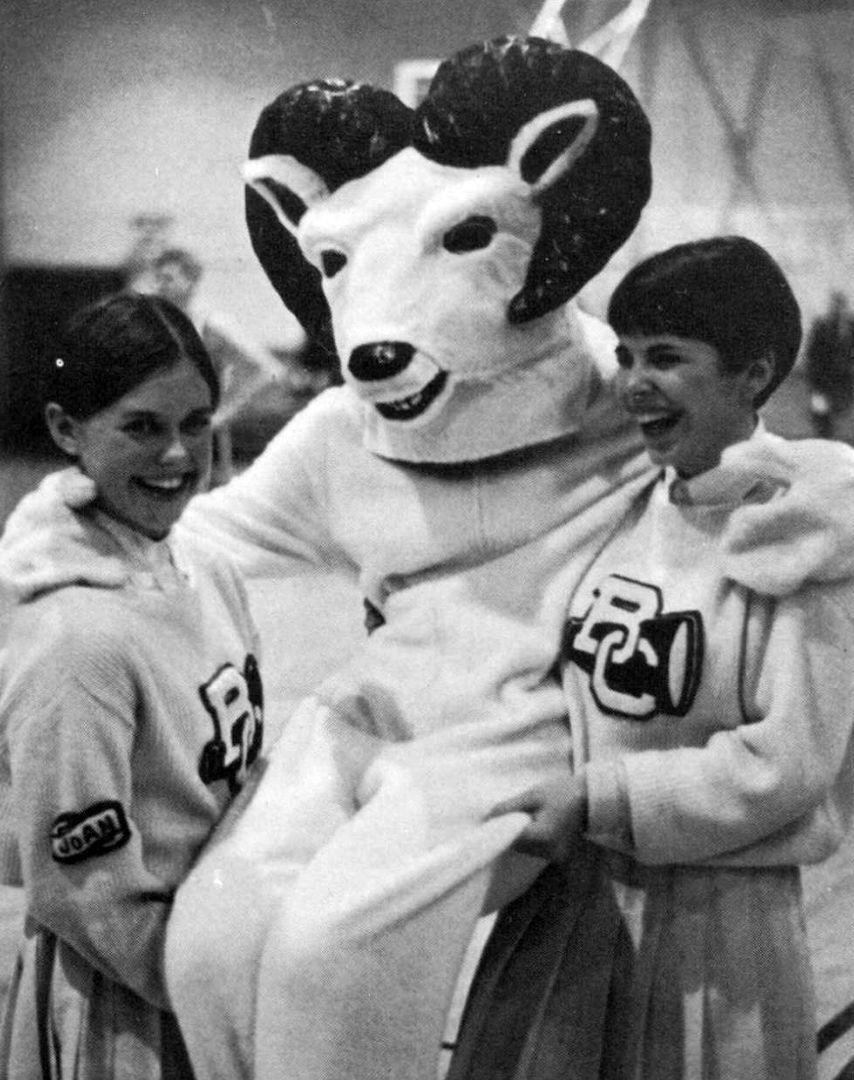 Billings Career Center architectural model, 1973

Billings Career Center construction, January 1974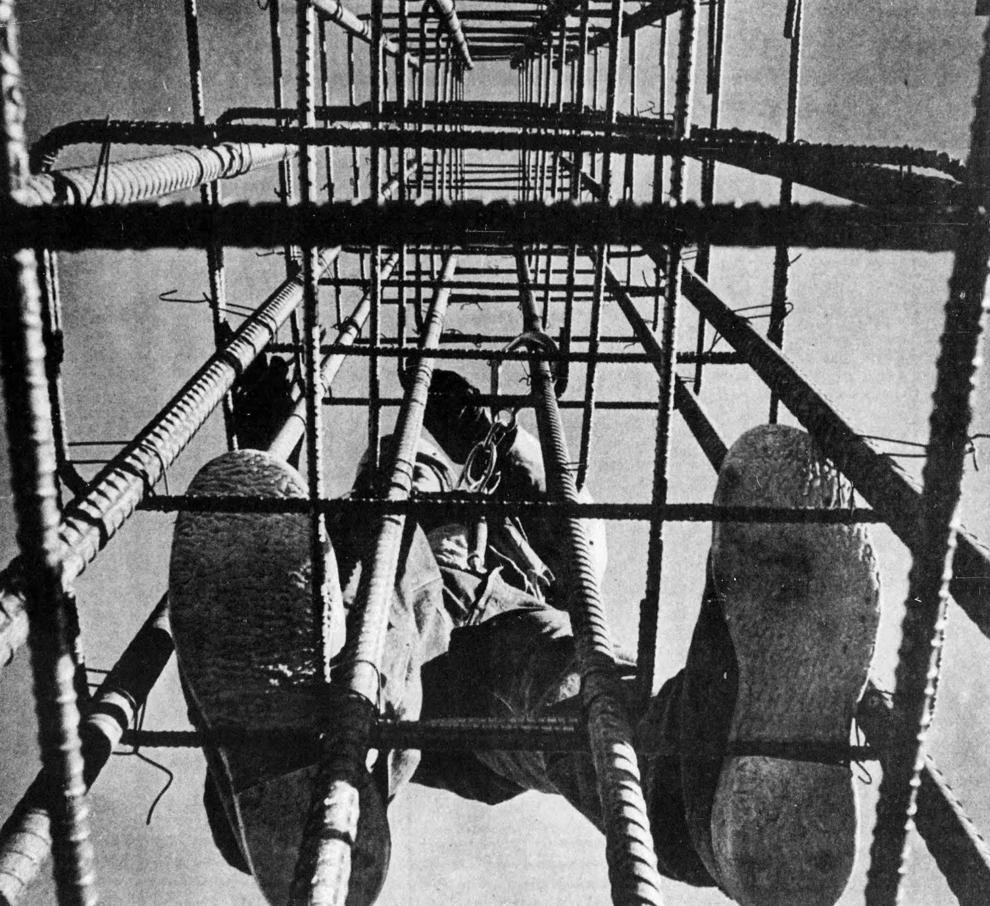 Billings Senior High gym addition, 1974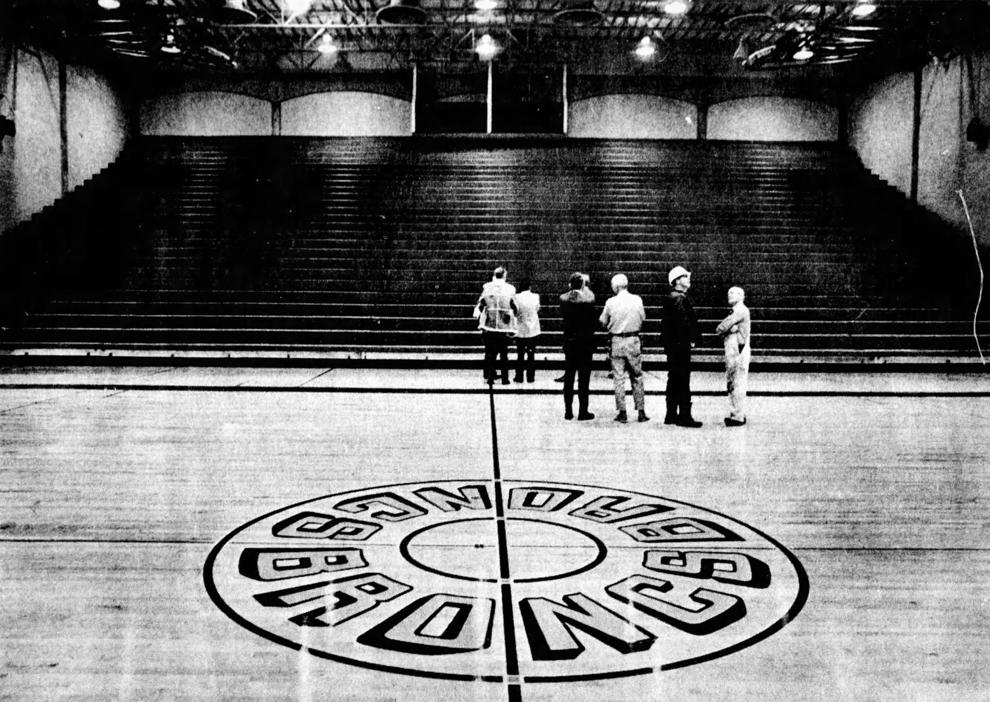 Billings Senior and Billings West mascots, 1982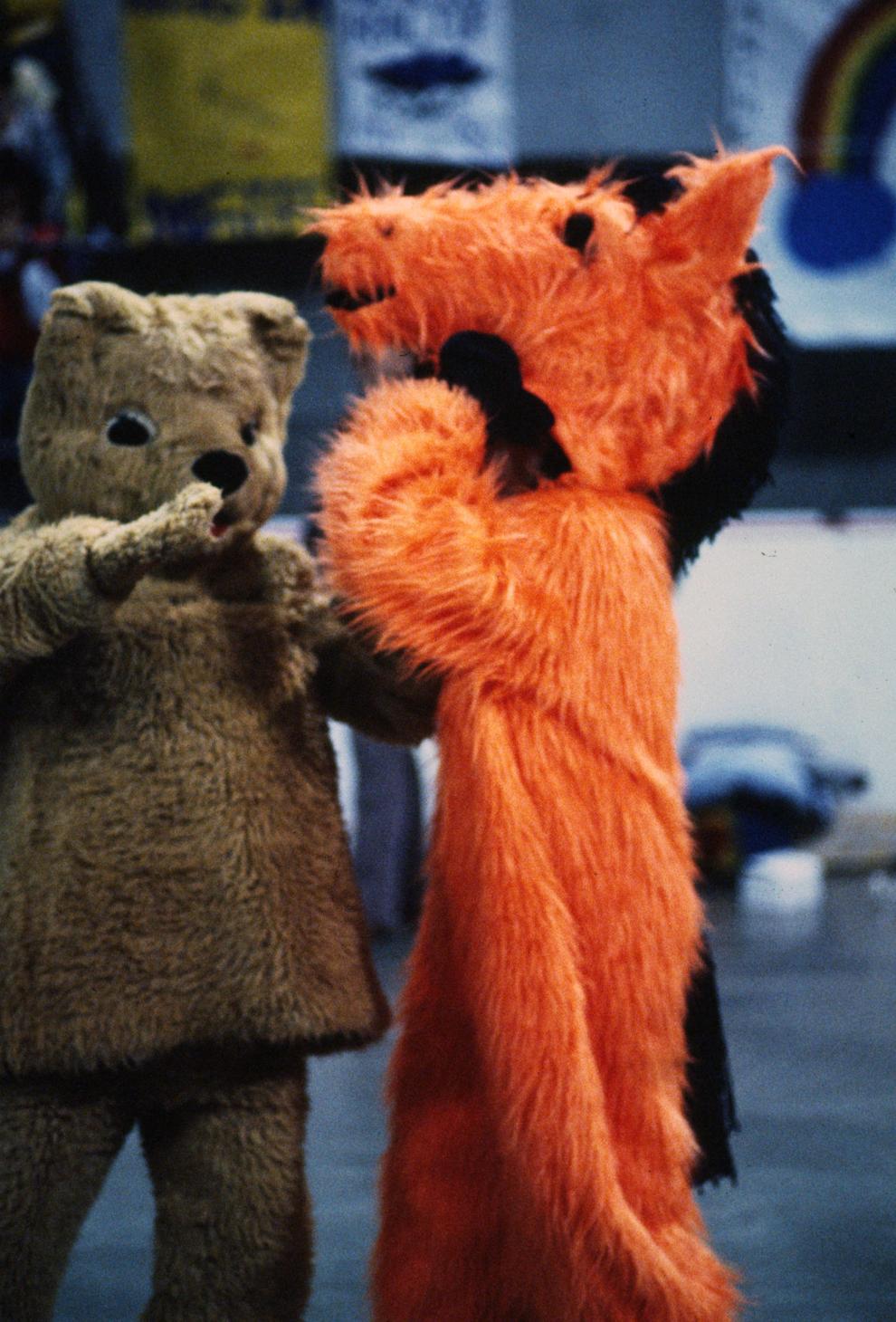 Billings Senior student section, 1983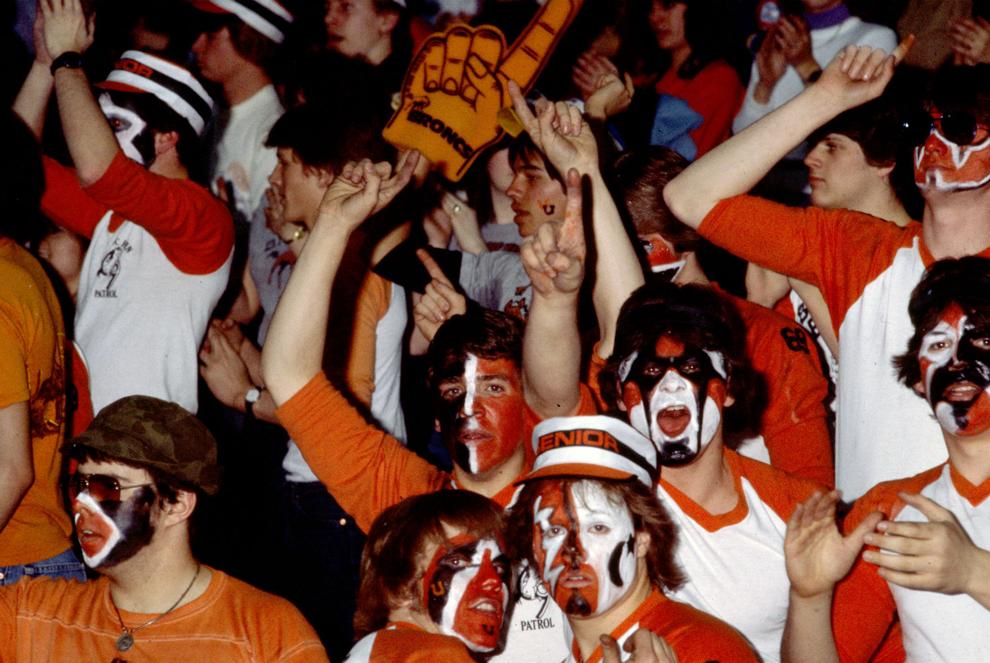 Billings Skyview architectural drawing, 1985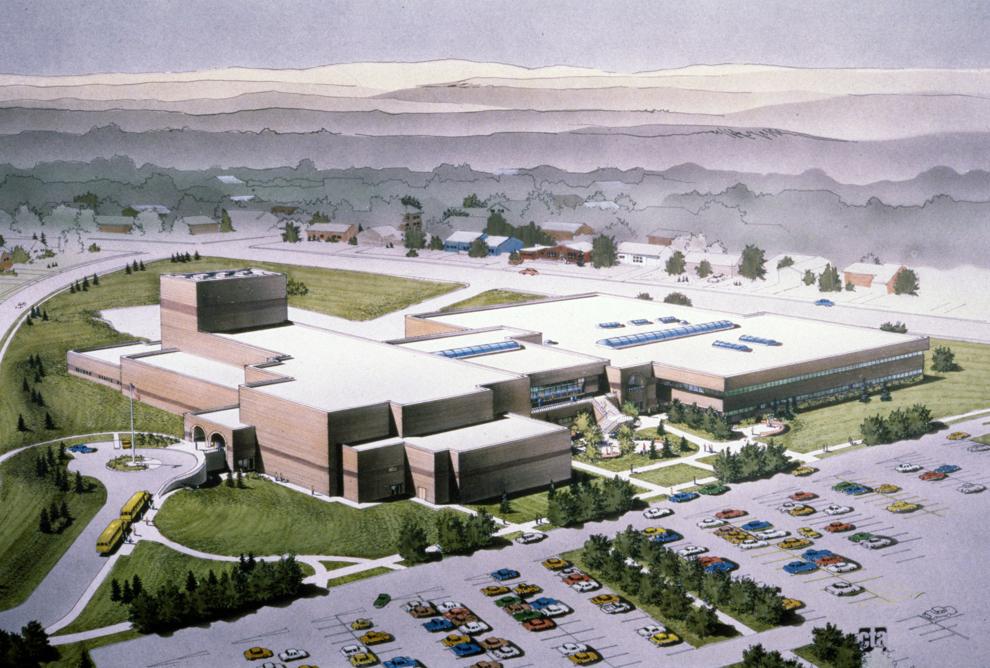 Car bashing at West High School, 1985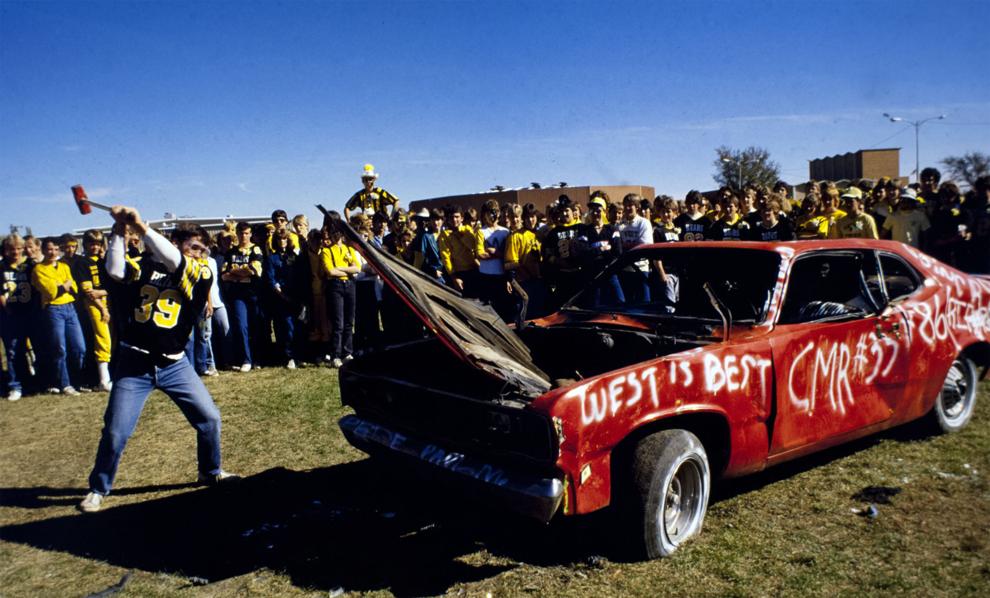 Billings Central Catholic High School soda fountain, 1986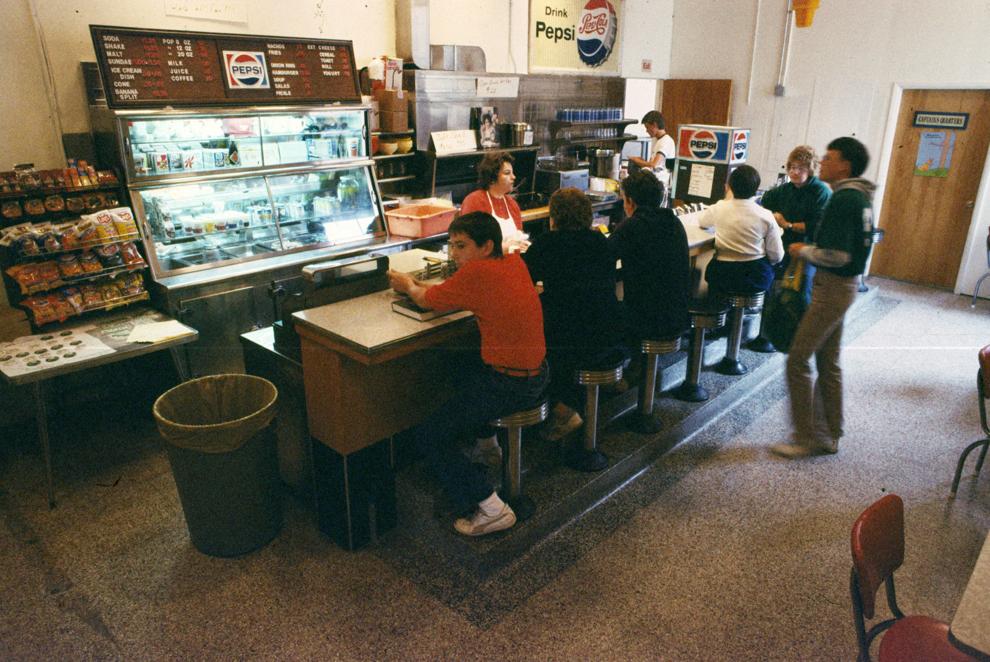 Skyview High English class at Lincoln Junior High School, April 1986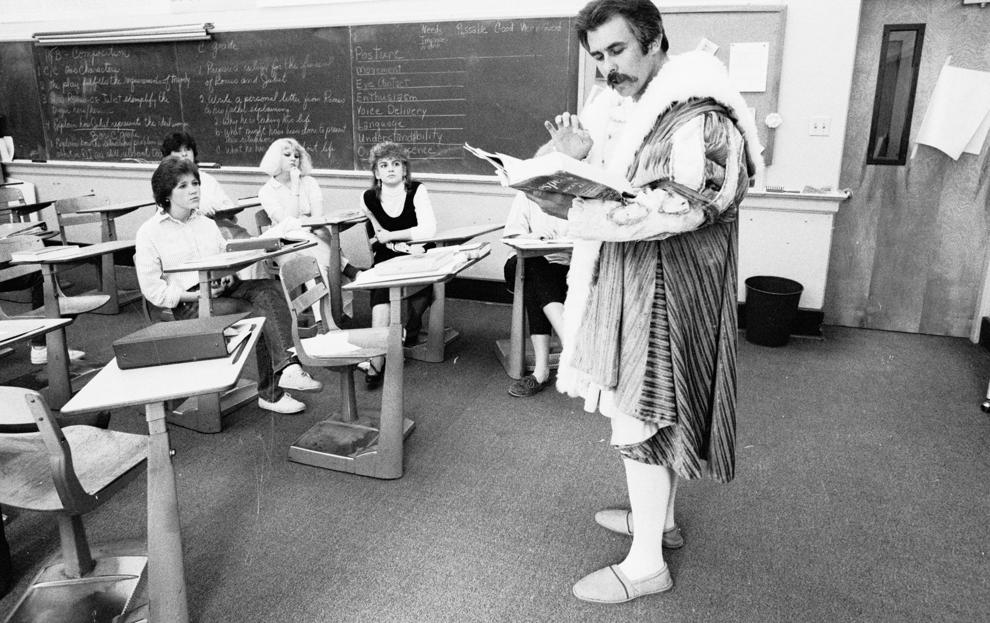 Billings Skyview High School construction, July 1986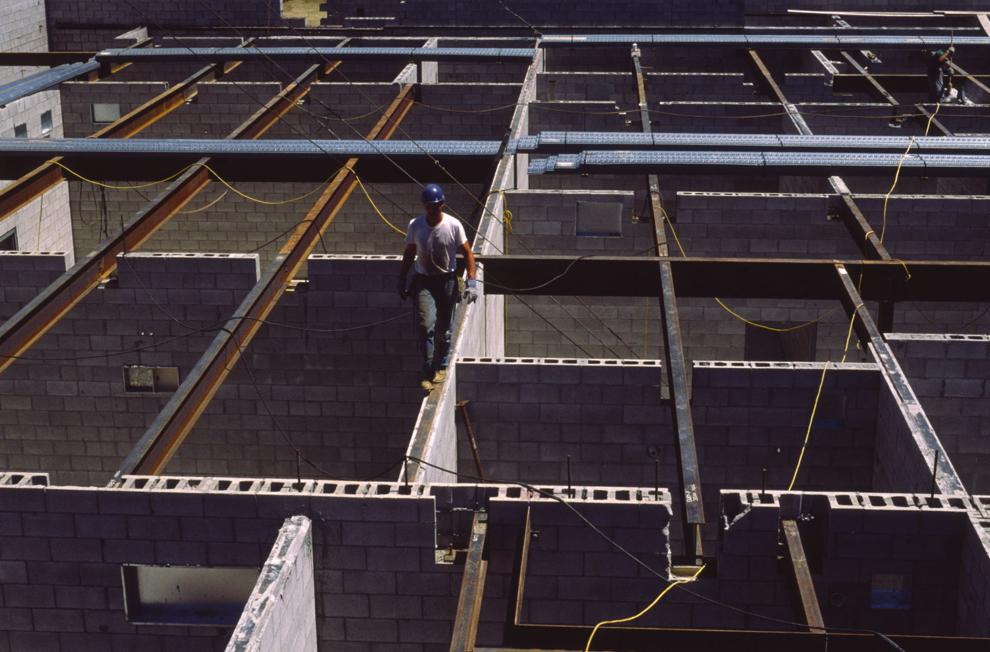 Billings Skyview High School construction, July 1986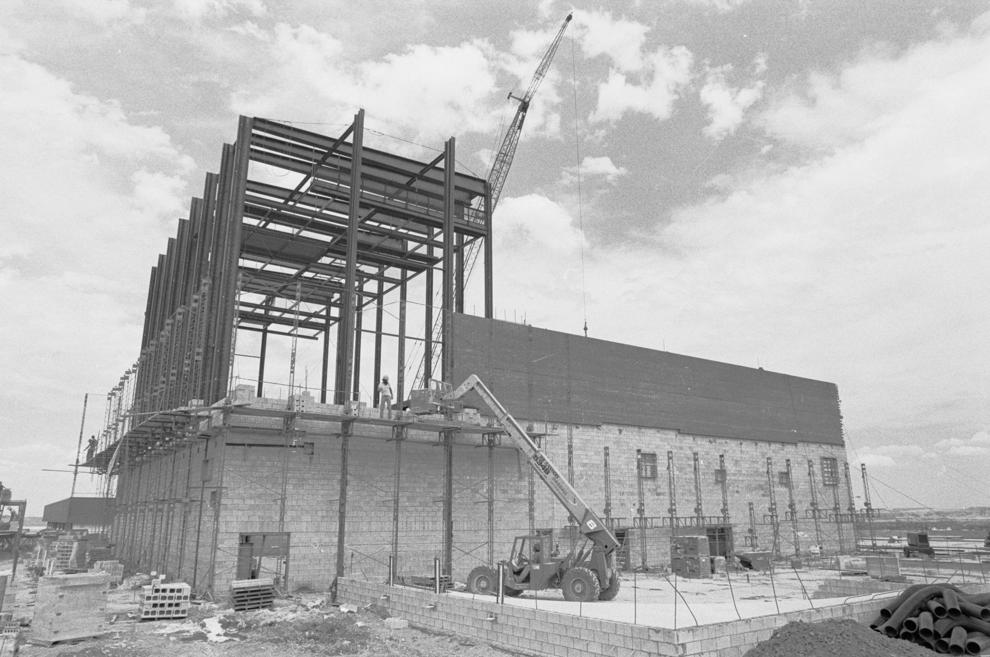 Billings Skyview football practice at Athletic Park, 1986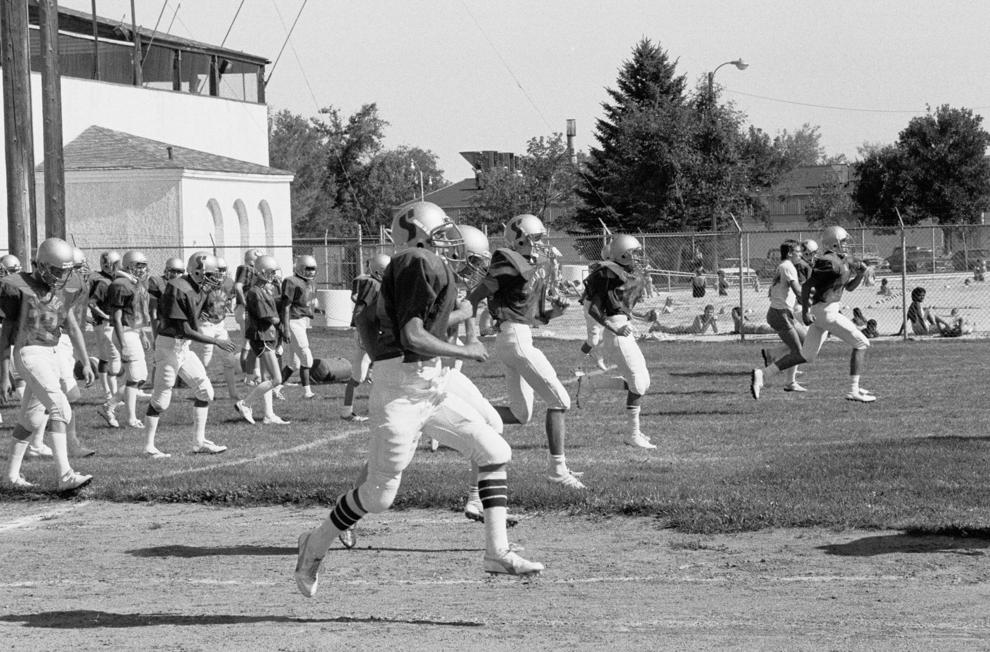 Billings Skyview High School construction, December 1986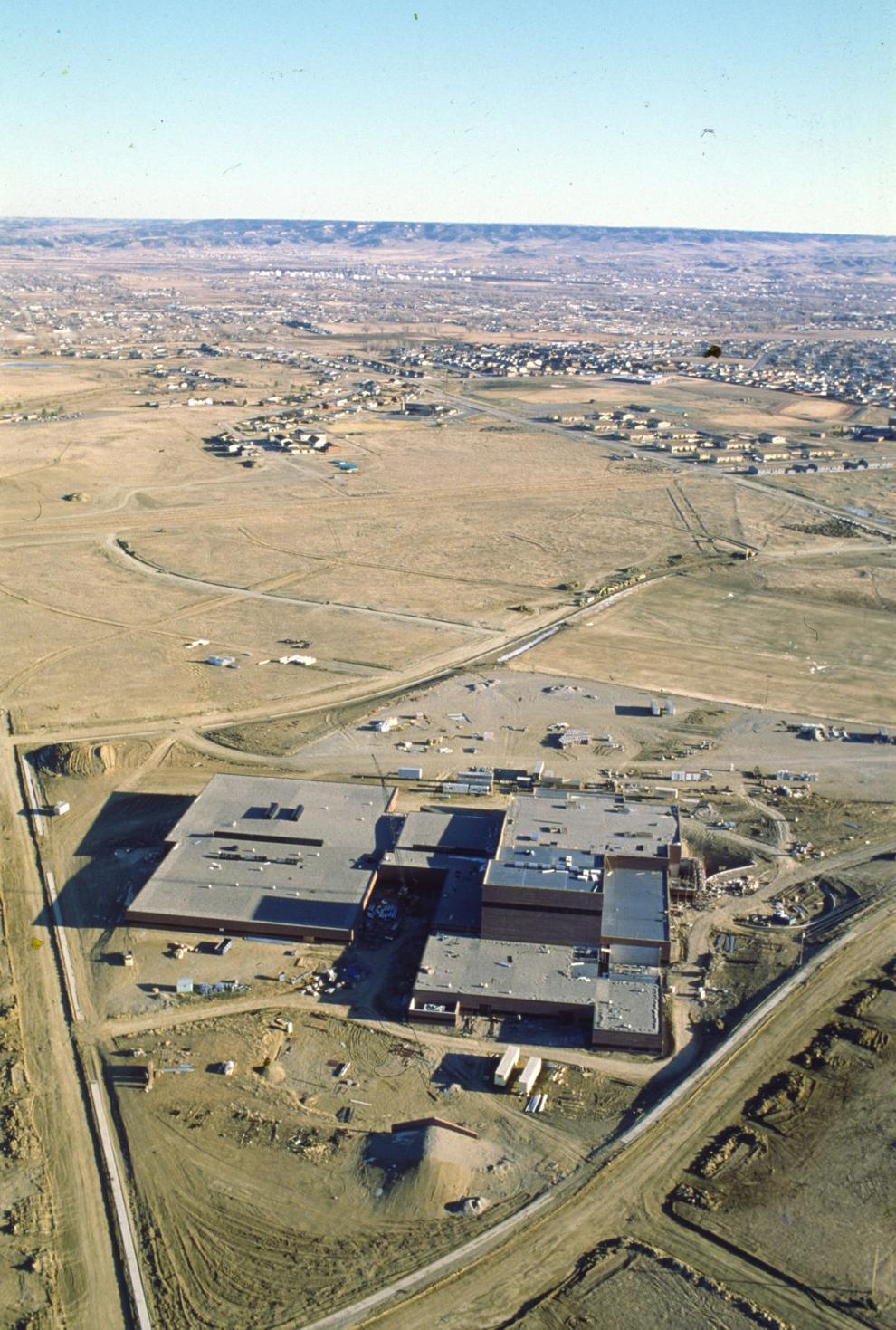 Skyview High School wiring, July 1987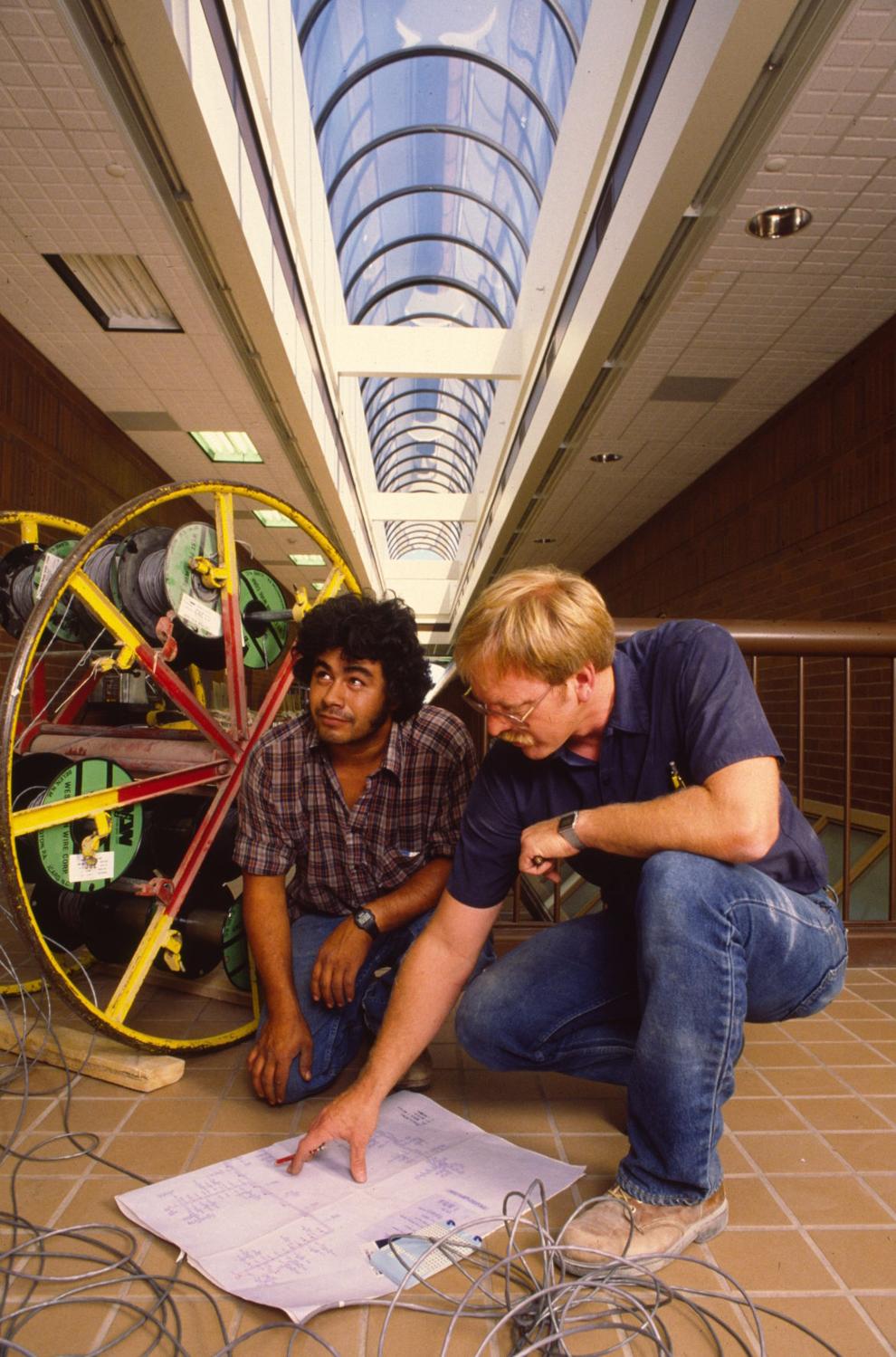 Billings Skyview orientation day, Aug. 18, 1987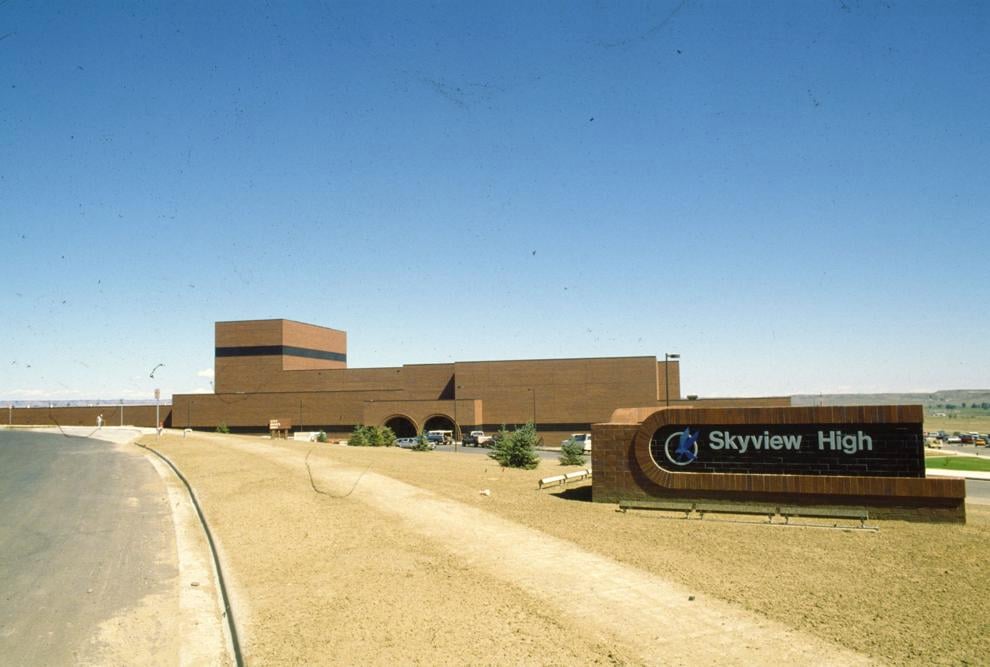 Billings Skyview High orientation, Aug. 18, 1987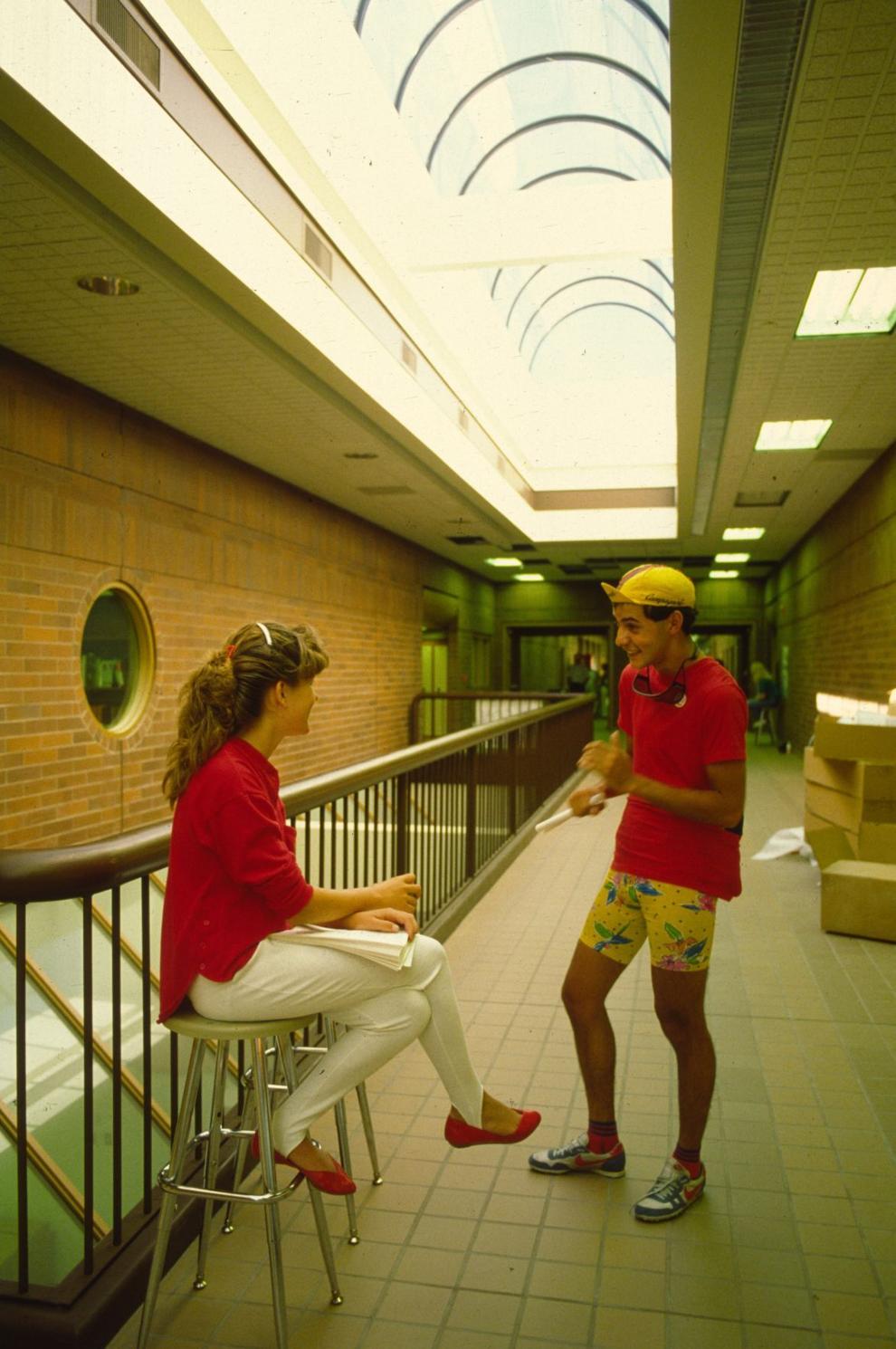 Billings Skyview opening day, August 26, 1987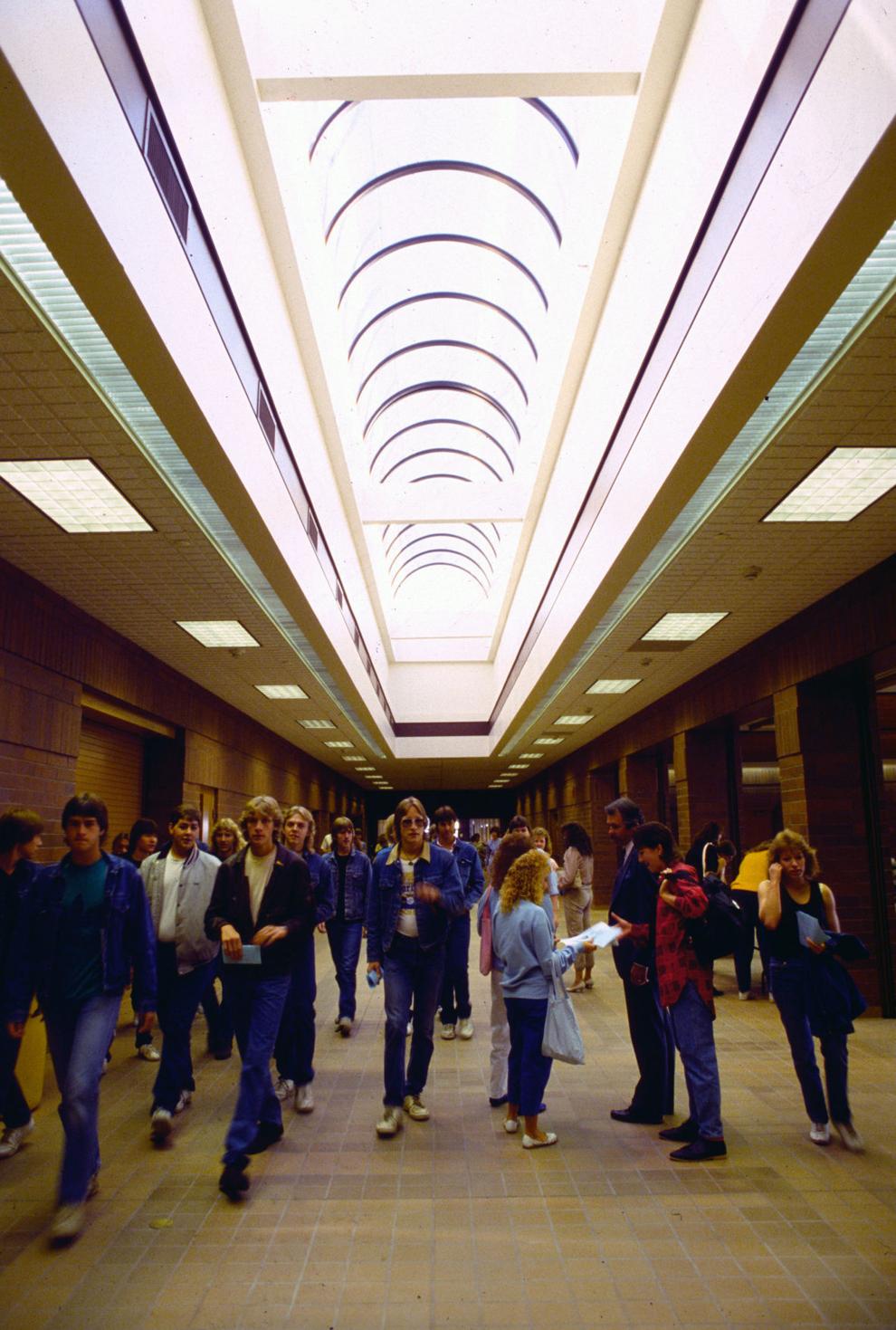 Billings Skyview High School dedication parade, Sept. 19, 1987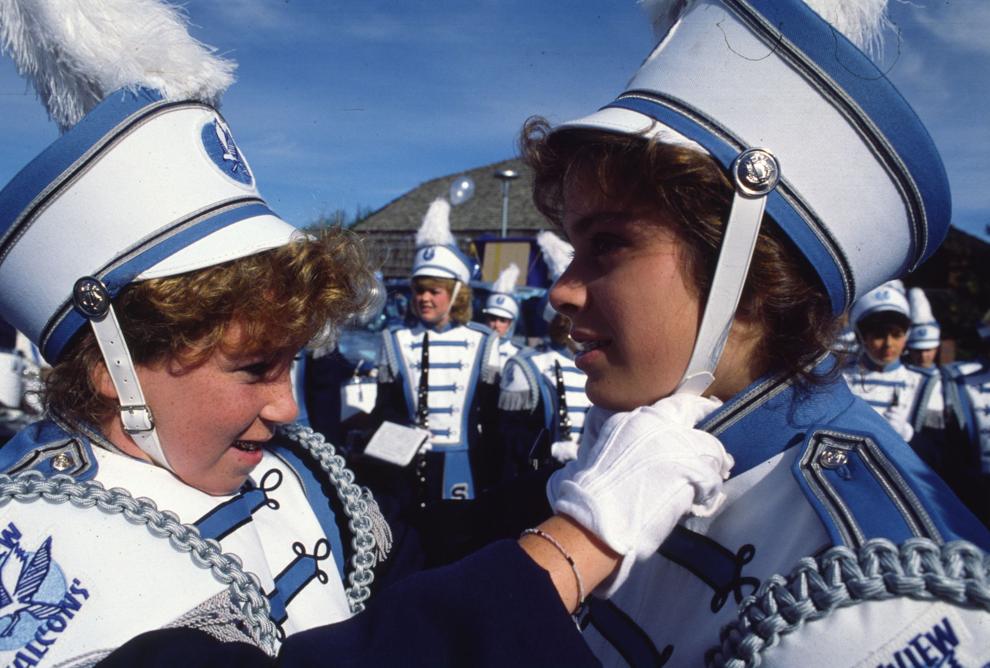 Billings Skyview High School dedication, Sept. 19, 1987
Proposed Billings high school, 2004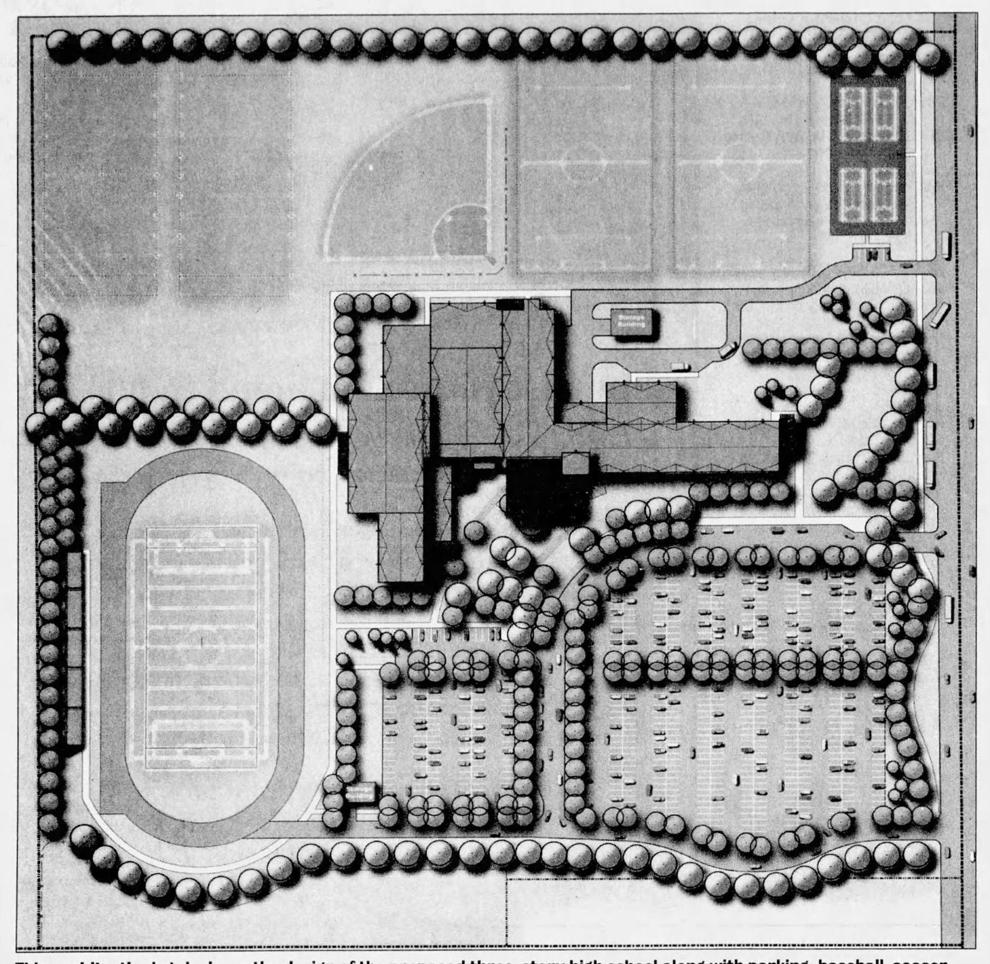 Lockwood High School construction, June 2020