For the past two months, The Billings Gazette has explored the fear and hysteria that took hold in Montana while World War I raged.
Here's what you can find in that series:
• While Butte dealt with union violence that escalated to a hanging in 1917, Billings waged a cultural war on Germans and anyone not sympathetic to the union cause. A mob chased a business owner through the streets, and people picketed at businesses that didn't participate in unions. Around that time, the government asked citizens to "report enemies," and in Yellowstone County residents expected the government to act on those reports promptly.
"It is believed ... that the United States government is contemplating some drastic action against the members of the Industrial Workers of the World in this and other states, where, it is charged, they have been stirring up sedition."
• Fear of German spies and the Wobblies began to grip Billings, leading to heated rhetoric focused on driving them out. 
"When American boys begin to die at the front, there will arise from all parts of the United States a popular demand for the execution of traitors within the land," the Billings Evening Journal said.
The community stayed relatively quiet until a renegade priest was arrested in Billings for his potential ties to the Archduke Franz Ferdinand — possibly the only legitimate case of a pro-German spy in Yellowstone County.
Some community leaders, from City Council members to architects, were forced to resign, and at least one was made to kiss the flag. Some people ended up in jail — regardless of their sworn allegiance.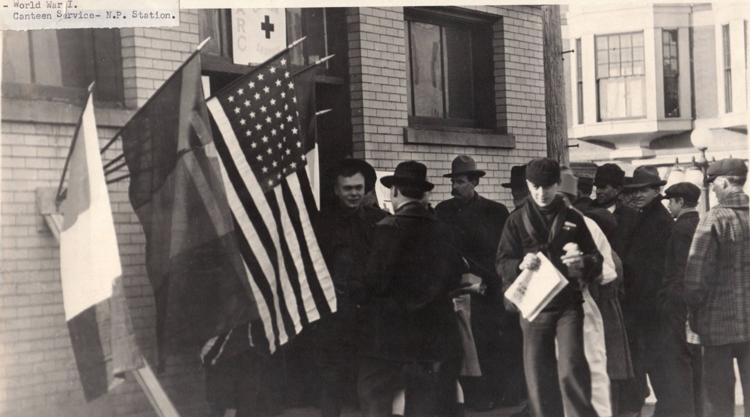 • Billings and Montana began to earn national recognition as newspapers around the country celebrated the patriotic committees' work. No other state had formed these vigilante groups throughout. 
In Laurel, Bearcreek and Forsyth all followed Billings in forming liberty committees, and in Red Lodge the situation turned deadline when a Finnish man cornered by the town's committee fired a gun at least twice, once hitting a bystander and killing her.
• Word of the liberty committees spread to Helena, where the state legislature impeached a judge for disloyalty and barred him from ever holding another public office in Montana. 
On top of the demands that leaders step down from public roles, Montana passed a sedition law, making it illegal for citizens to speak out against the country.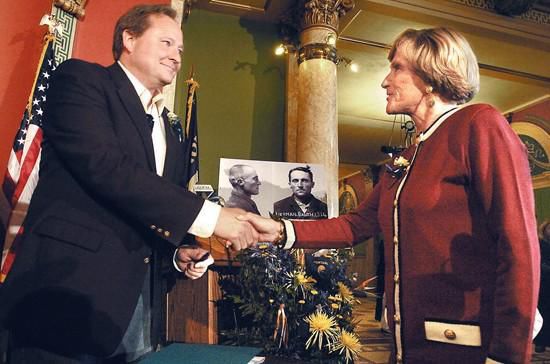 The Western Heritage Center has collections of Billings photos throughout the years. Several photo groups are aerial photographs of Billings f…