WinCo Foods is set to open its first store in Billings and is in the process of hiring approximately 160 employees. 
The store is set to open in early March, said spokesman Noah Fleisher. Situated at the corner of Central Avenue and 24th Street West, WinCo now occupies the lot where Kmart stood for 40 years.
The Kmart building was demolished in early 2018 and WinCo built its new store there that spring. Most exterior work on the building was done over the summer and fall, and crews have been inside all winter finishing the store's interior. 
So far, store managers have seen a good response from Billings applicants.
"In fact we've been impressed with the steady flow of very qualified candidates applying for our various positions," Fleisher said by email. "We're looking for people to staff all areas of the store, from cashiers and clerks to meat, deli, bulk and bakery workers, as well as freight employees and more."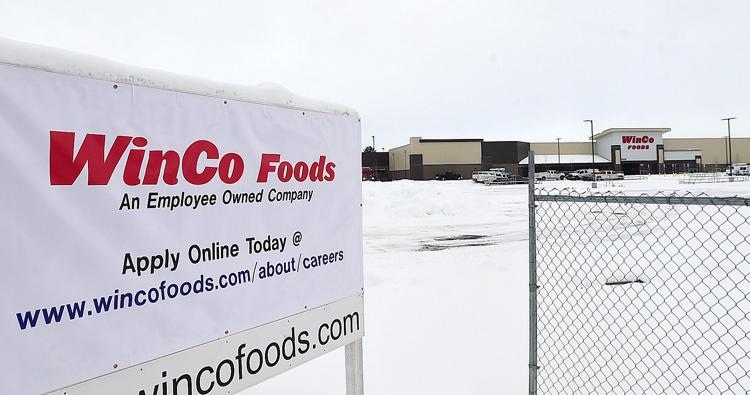 Fleisher said the store is still taking applications and that those interested for either part-time or full-time employment may apply at the WinCo Foods career site, Wincofoods.com/careers.
The company advertises as a low-cost grocer and some of the ways it manages its costs is by using its own distribution and transportation network. Also, WinCo stores don't accept credit cards and customers bag their own groceries. Debit cards with PIN numbers are accepted, according to the chain's website.
You have free articles remaining.
"One of the main draws for both employees and customers is that WinCo Foods is employee-owned, which means every single employee has a stake in company," Fleisher said. "All employees get a yearly stock gift based on what they make. After six years an employee is fully vested in the program and the stock is fully theirs."
WinCo Foods has 113 stores across the Northwest, Utah, Arizona, Texas and Oklahoma. Its store in Helena is set to open sometime next month. Outside of Montana, the closest WinCo is in Idaho Falls, Idaho.
The company was founded in 1967 under the name Waremart Foods. In the mid-1970s, a Waremart occupied the space to the south of Kmart in Billings. When the Waremart closed, Kmart expanded into the space, according to Gazette archives.
Waremart changed its name to WinCo in 1999.
---
Retrospective: Kmart in Billings
S.S. Kresge store in West Park Plaza, 1982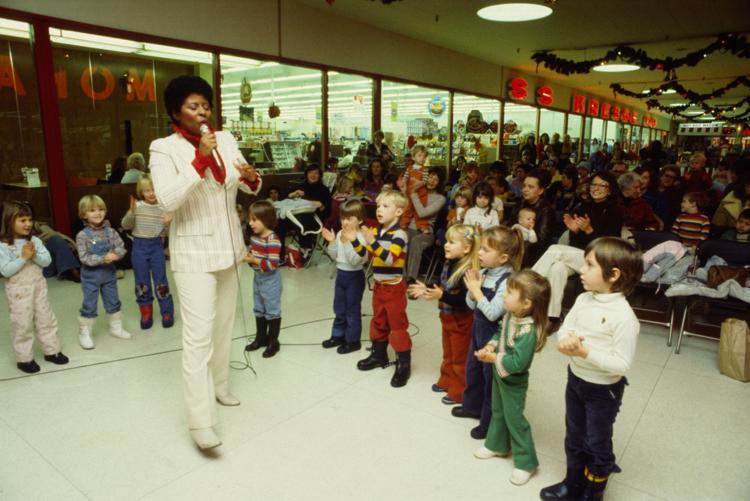 "The Kmart Story 1962-1970"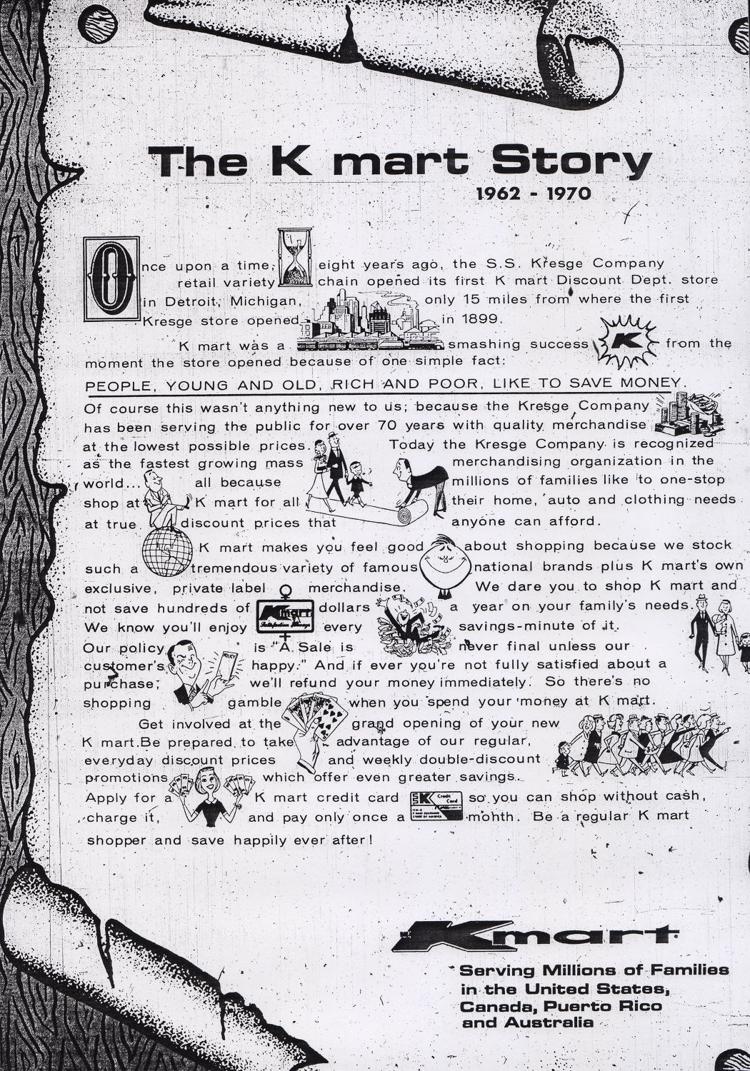 Kmart grand opening ad, 1970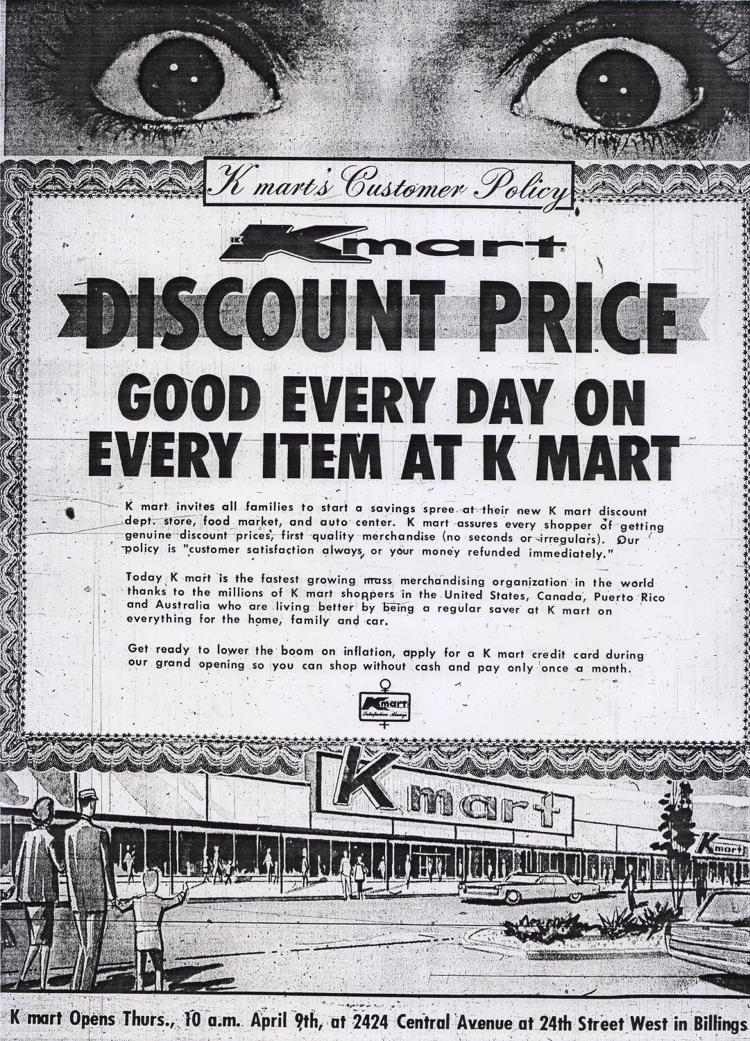 Waremart store, 1977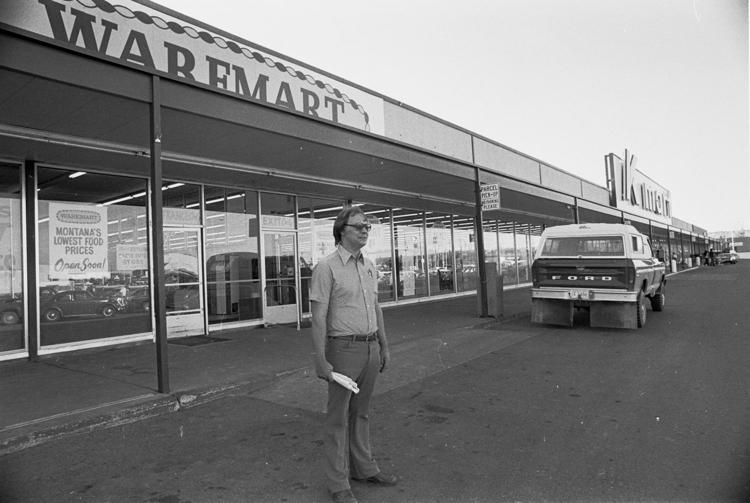 Intersection of Central Avenue and 24th Street West, 1978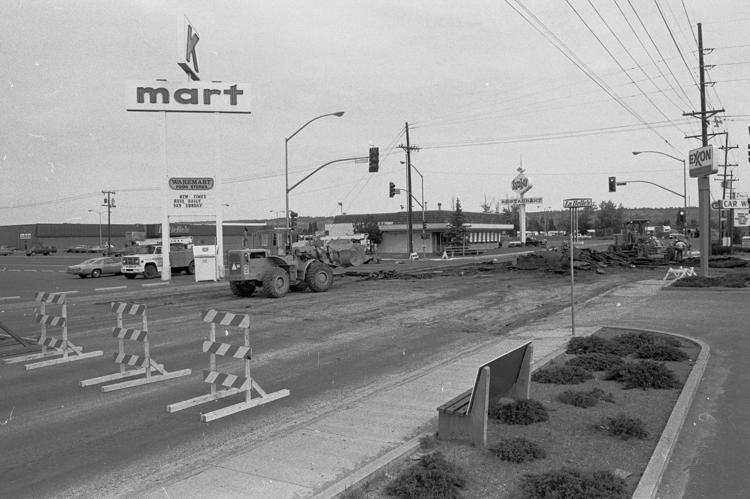 Heights Kmart, 1986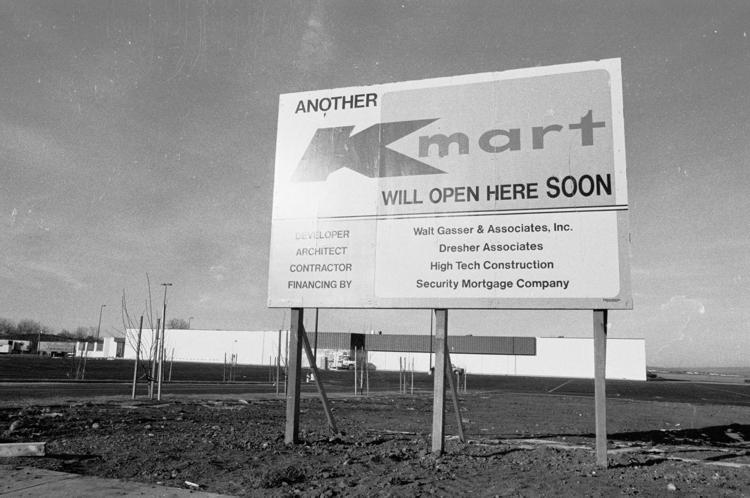 Heights Kmart grand opening, 1987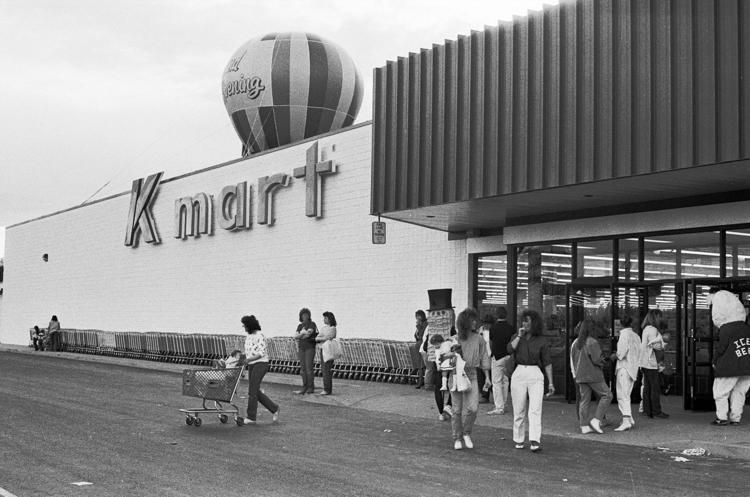 Heights Kmart, 2001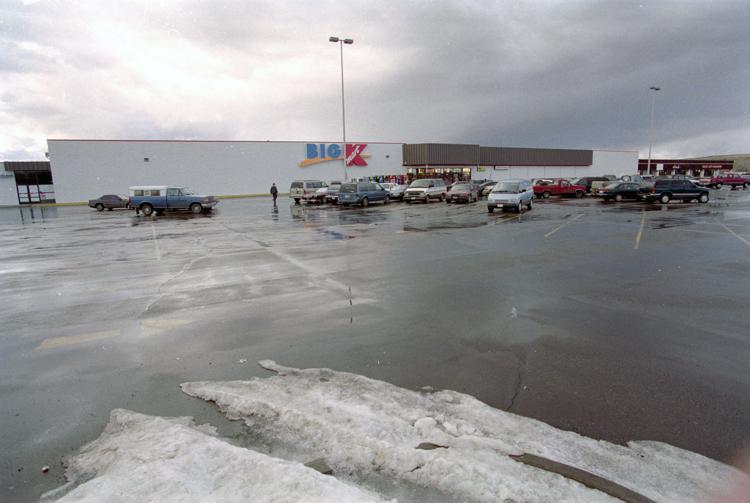 Heights Kmart, 2005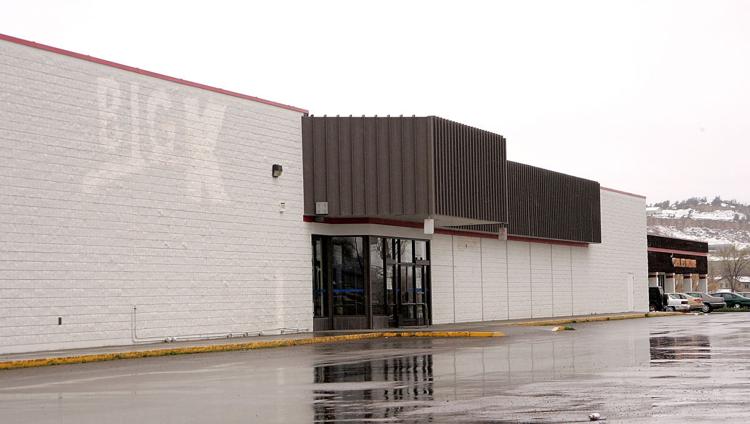 Black Friday shoppers at Kmart, 2009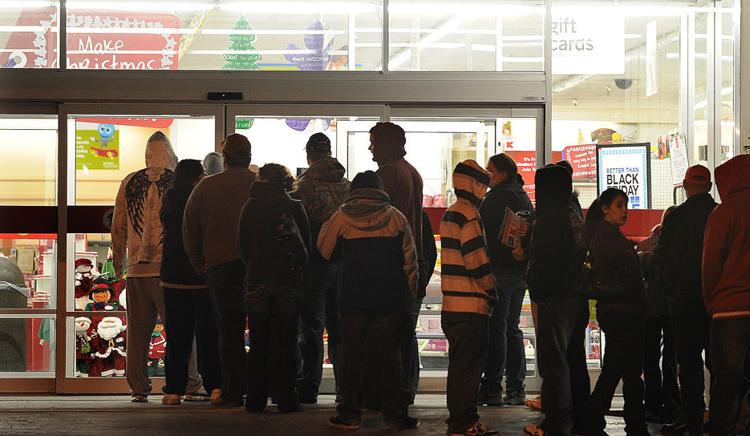 Kmart closing