WinCo Foods will have its grand opening at 9 a.m. on Sunday, but already Billings residents are freaking out a little bit. 
"We feel like superstars walking through town," said Melissa Otto, the store's manager. 
If the store's employees step out still wearing their name tag, or they mention where they work while they're around town, people want to stop and talk, she said. 
"We were at a restaurant and we still had our name badges on and our server was so excited," Otto said.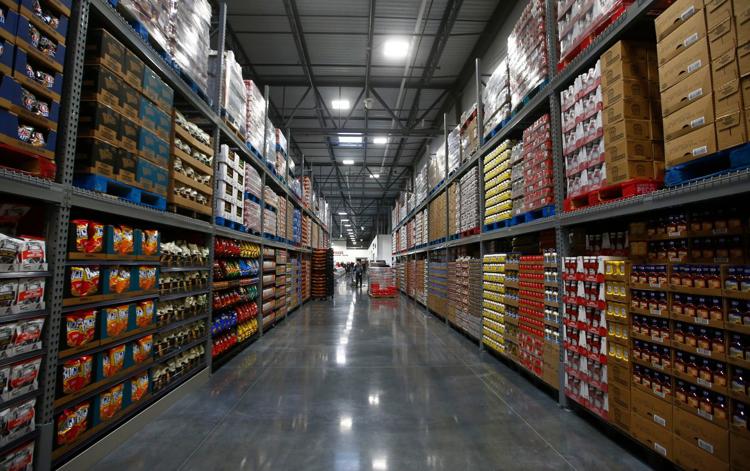 It's the first time Otto has ever experienced anything like it. 
She was transferred by WinCo from Oregon to open and run the store here; she's been with WinCo since 1991. Most of the store's department heads were also brought to town by WinCo.
Locally the store hired roughly 150 people from Billings and around the area and many of them were in the store Friday receiving training and setting up displays or stocking shelves. 
"We're so ready to be open," Otto said. 
In fact, getting the store prepped and ready to open for customers has been pretty straightforward. Opening day is her big concern. The forecast high for Sunday is 1 below. When the store opens at 9, its forecast to be minus 13.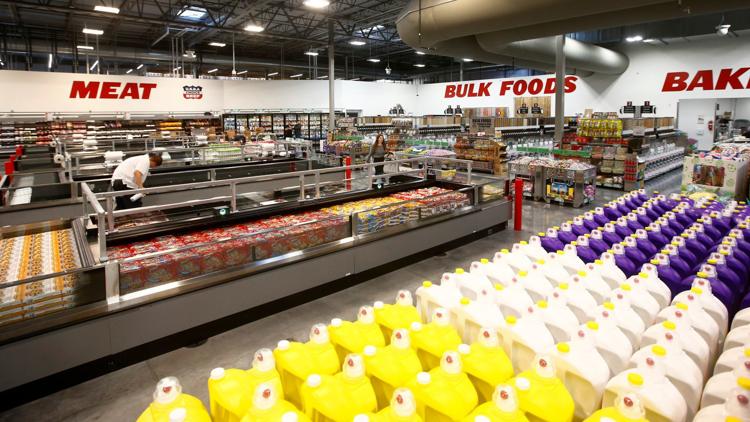 Still, she's expecting crowds, and the store will be ready with traffic control in the parking lot. This store and its sister in Helena, which also opens on Sunday, are the first two WinCos in Montana. 
The company advertises as a low-cost grocer and some of the ways it manages its costs is by using its own distribution and transportation network. Also, WinCo stores don't accept credit cards and customers bag their own groceries. Debit cards with PIN numbers are accepted, according to the chain's website.
WinCo now has 126 stores in 10 states; the Billings store is the 126th. Situated at the corner of Central Avenue and 24th Street West, the store now occupies the lot where Kmart stood for 40 years.
The Kmart building was demolished a year ago and WinCo built its new store there that spring. Most exterior work on the building was done over the summer and fall, and crews have been inside all winter finishing the store's interior.
WinCo Foods prepares for Grand Opening Sunday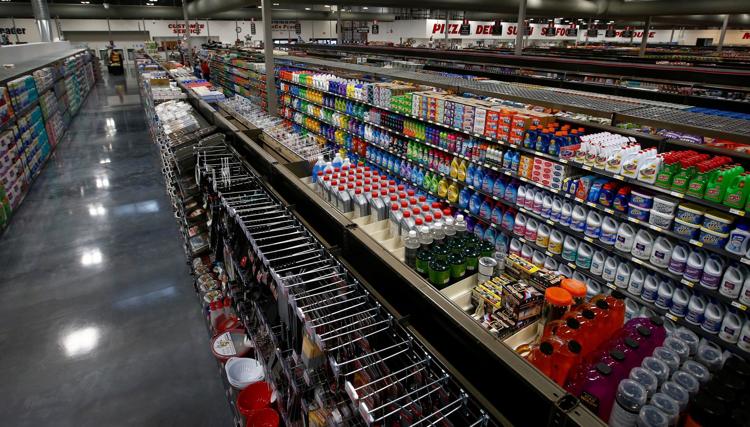 WinCo Foods prepares for Grand Opening Sunday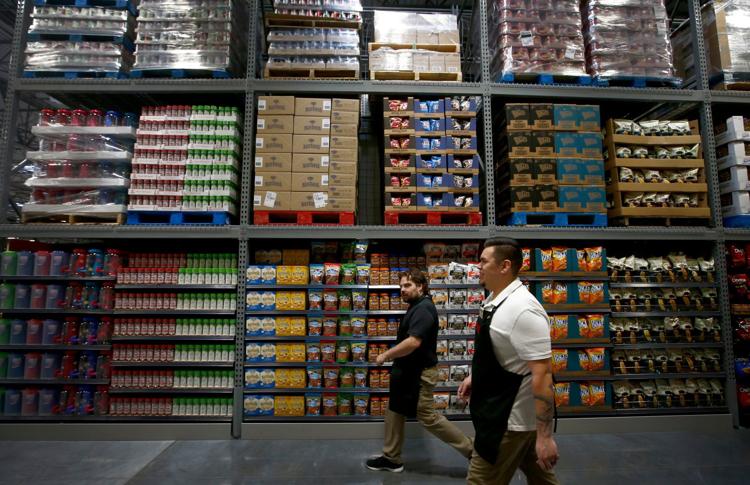 WinCo Foods prepares for Grand Opening Sunday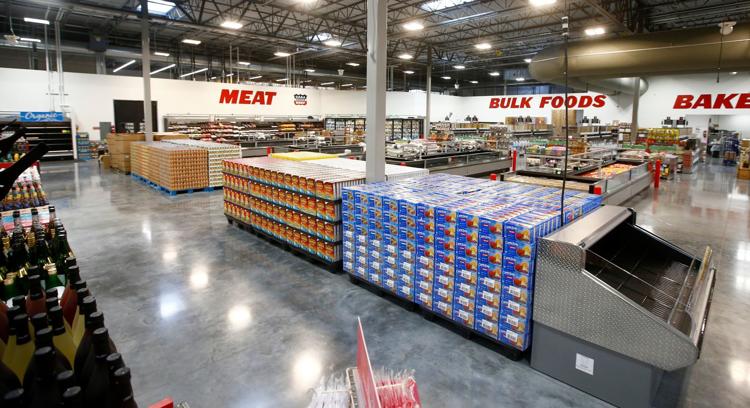 WinCo Foods prepares for Grand Opening Sunday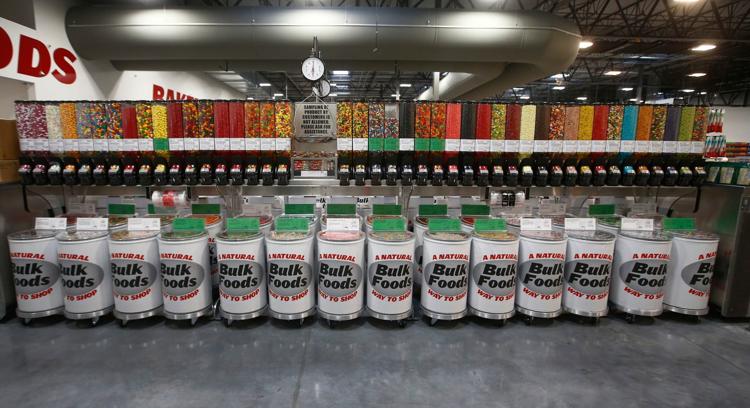 WinCo Foods prepares for Grand Opening Sunday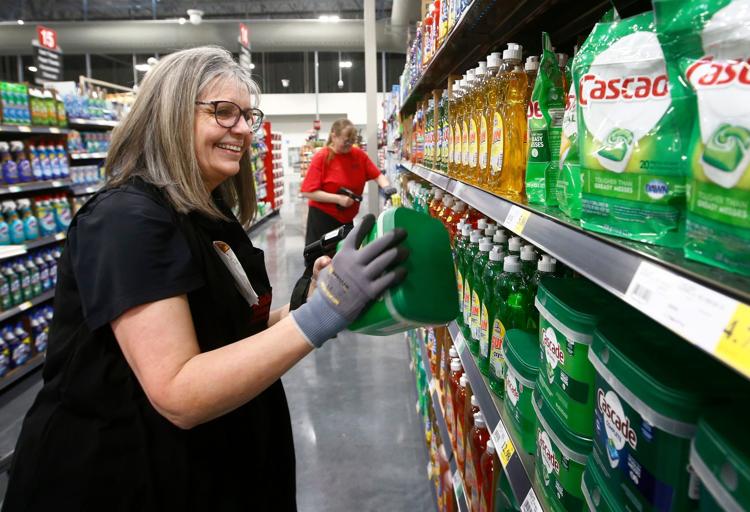 WinCo Foods prepares for Grand Opening Sunday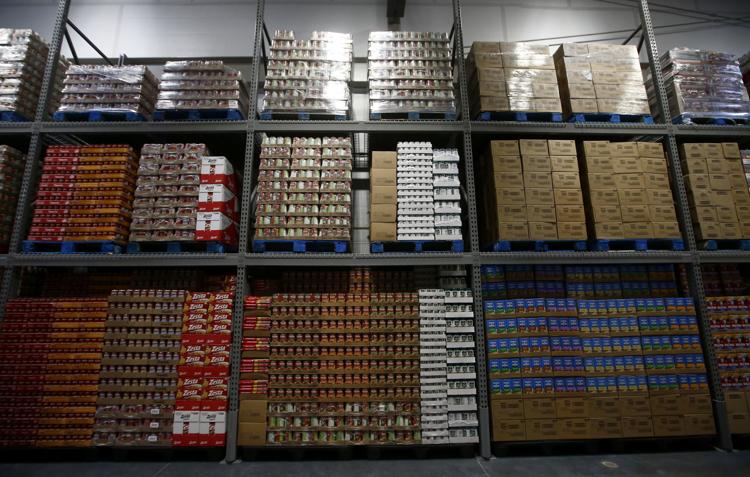 WinCo Foods prepares for Grand Opening Sunday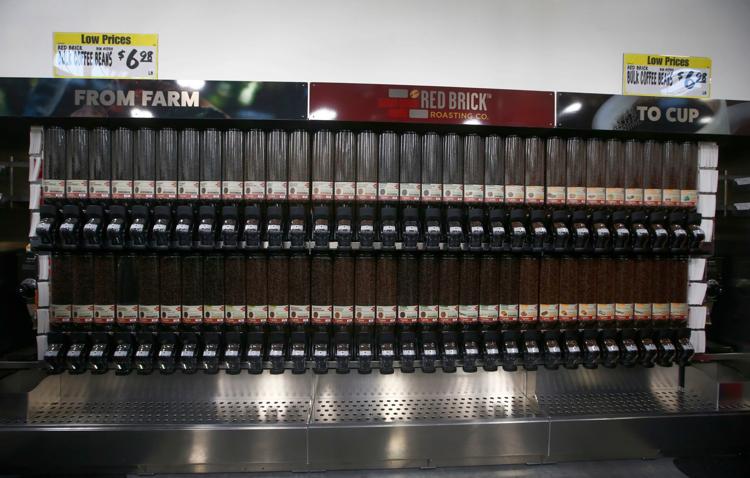 WinCo Foods prepares for Grand Opening Sunday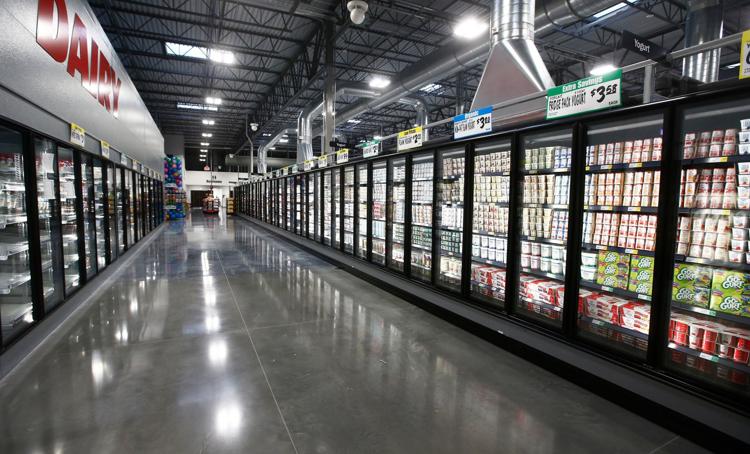 WinCo Foods prepares for Grand Opening Sunday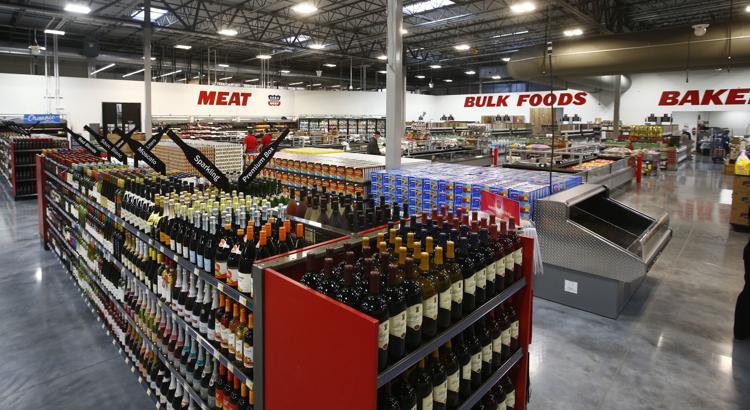 WinCo Foods prepares for Grand Opening Sunday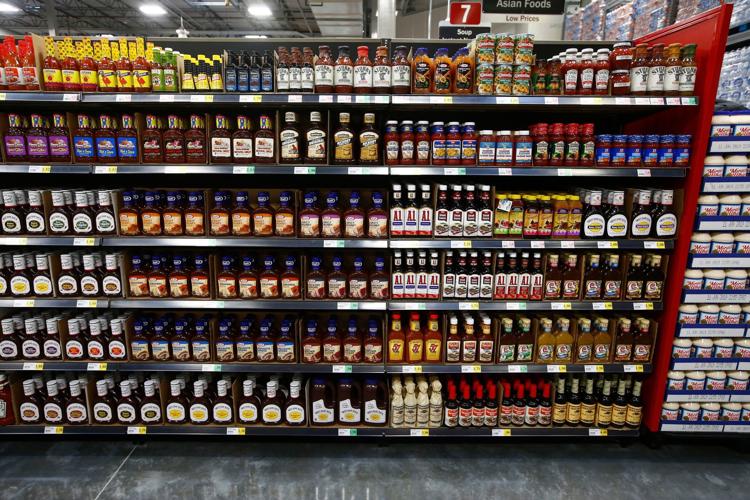 WinCo Foods prepares for Grand Opening Sunday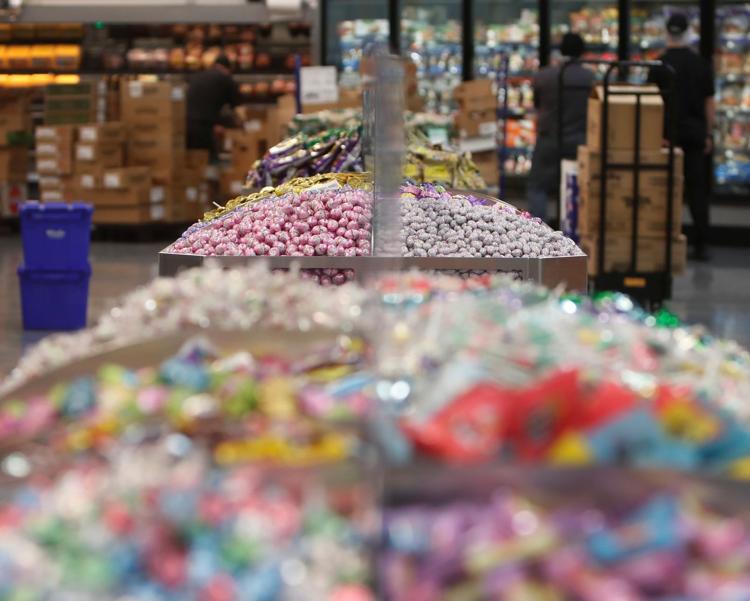 WinCo Foods prepares for Grand Opening Sunday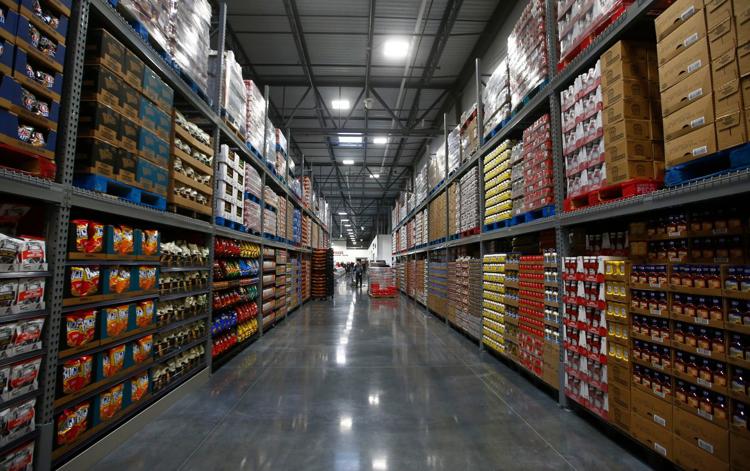 WinCo Foods prepares for Grand Opening Sunday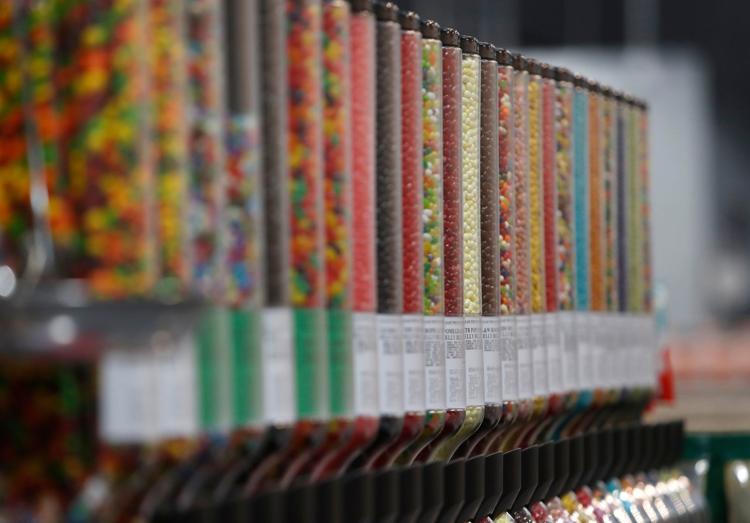 WinCo Foods prepares for Grand Opening Sunday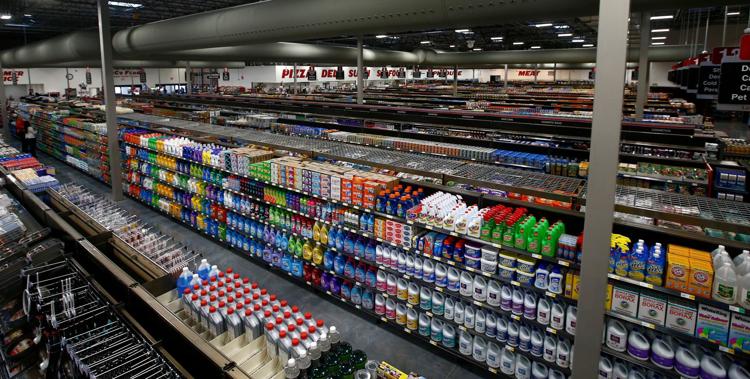 WinCo Foods prepares for Grand Opening Sunday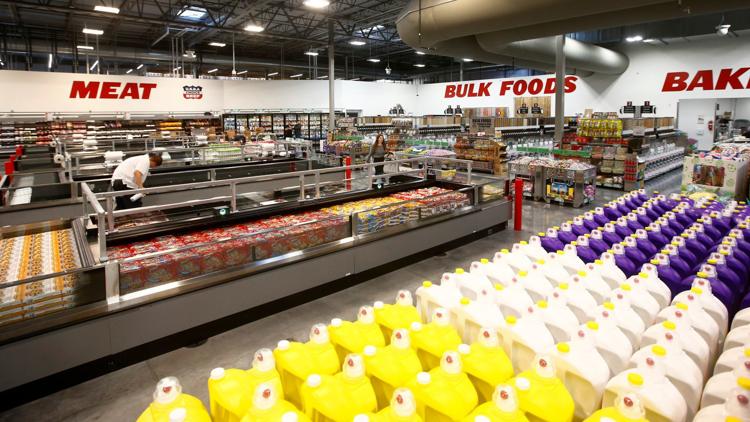 WinCo Foods prepares for Grand Opening Sunday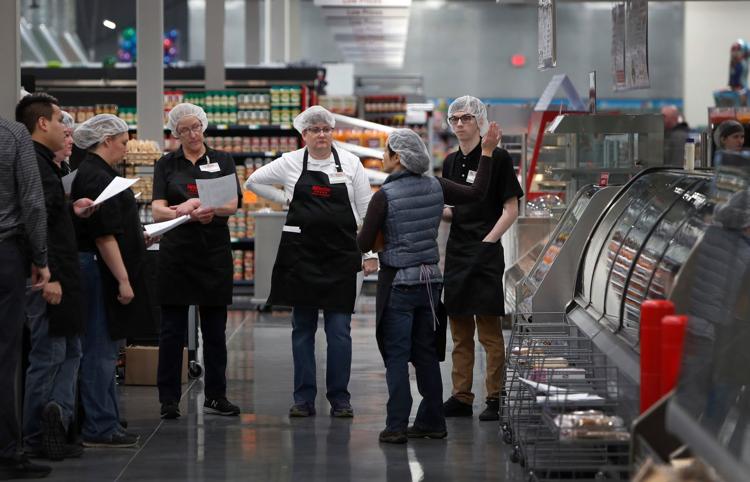 WinCo Foods prepares for Grand Opening Sunday