A Wise Wonders Children's Museum board member has purchased the former Good Earth Market building in downtown Billings with the intent of leasing the property to the museum. 
The organization hopes to transition into the new space by the end of summer 2019. 
"We're just excited to move forward," said Wise Wonders Executive Director Kelli Toohill. 
The move has the potential to more than triple the museum's space of about 3,200 square feet at its current location at 110 N. 29th St. The Good Earth Market building at 3024 Second Ave. N. has about 9,000 square feet of floor space and another 3,000 feet of loft space, Toohill said.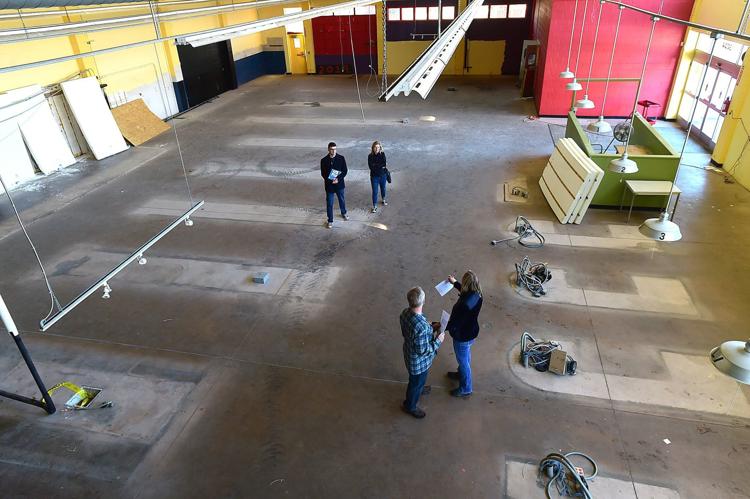 In addition to the floor space, the higher ceilings will also open up new possibilities that the current Wise Wonders location restricts. 
"Like our air tube exhibit right now," Toohill said, describing how the maker had to take two feet off the top of the original just to get it to fit in the building. 
Specifics still haven't been nailed down, but museum members know generally what they want to achieve going forward. 
"We want to reach a wider audience, wider age group, wider demographic, and I think this large space is going to let us bring some pretty cool things into the forefront," said assistant director Pete Bolenbaugh.
One hope is that included among that wider audience are more children in their "teens and tweens," as Toohill put it.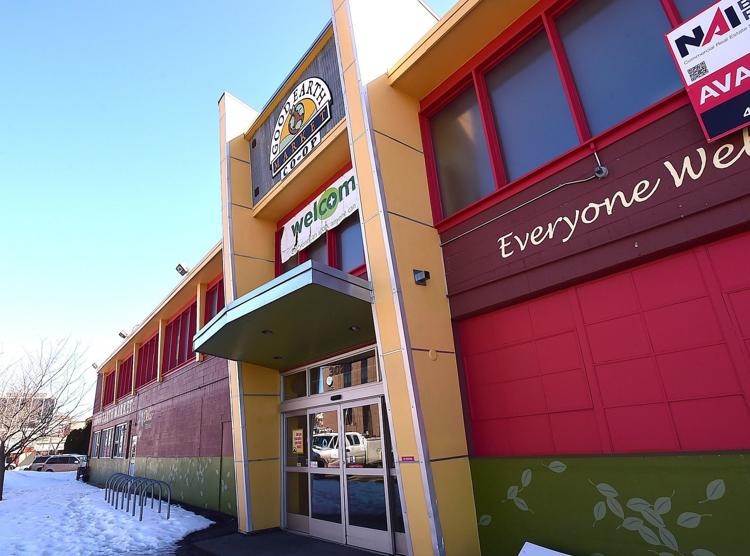 Toohill said she anticipates the new space will allow the museum to expand exhibits, programs, camps, field trips and museum hours. She hopes new exhibits will emphasize science, technology, engineering and math.
Some of the exhibits at the current space are transportable and will be re-installed into the new space, but plans remain ongoing as to how to fill the rest of the building. 
In addition to the increased space, Toohill said expanded parking at the new location will do much to answer the requests of museum members and visitors for more parking options.  
"We're just excited. We love being downtown," Toohill said. "We like being a little more centrally located. We didn't want to cut off any certain part of the community." 
The purchase of the property was made in early March, and a formal announcement was made Monday night at the museum's 2019 Billings Signature Chef Event fundraiser. Wise Wonders Museum is leasing its current space, so it will change leases for the move to the new building. 
"There are a lot of people excited to see the museum grow, but they're also excited to see this building used," Bolenbaugh said. 
Lockwood Superette, January 21, 1976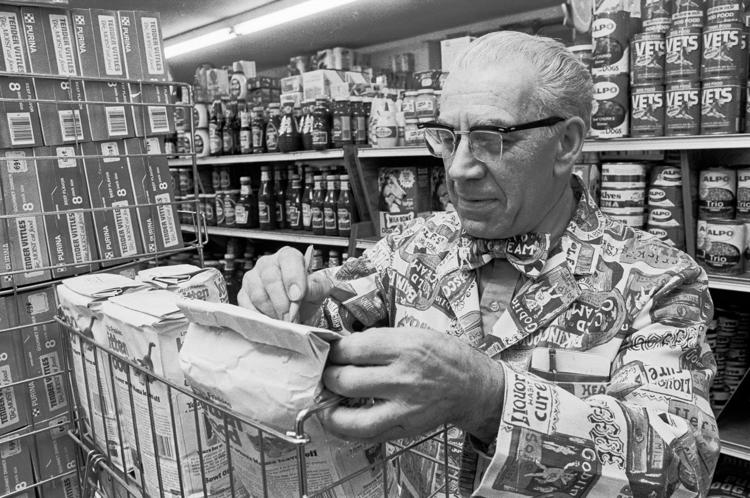 Buttrey Foods store at 2334 Central Ave., March 4, 1977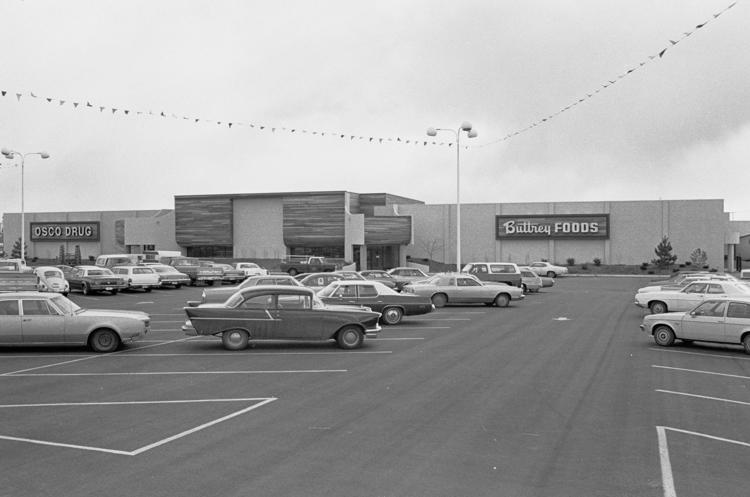 Safeway at North 27th Street and 9th Avenue North, September 28, 1978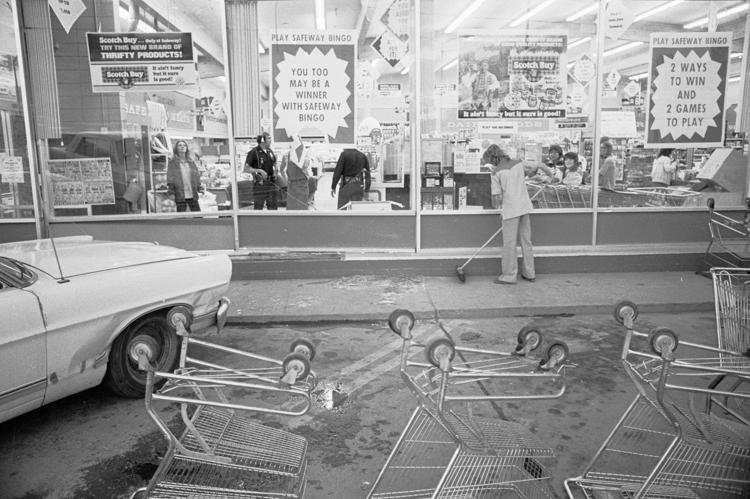 Albertsons at Wicks Lane and Main Street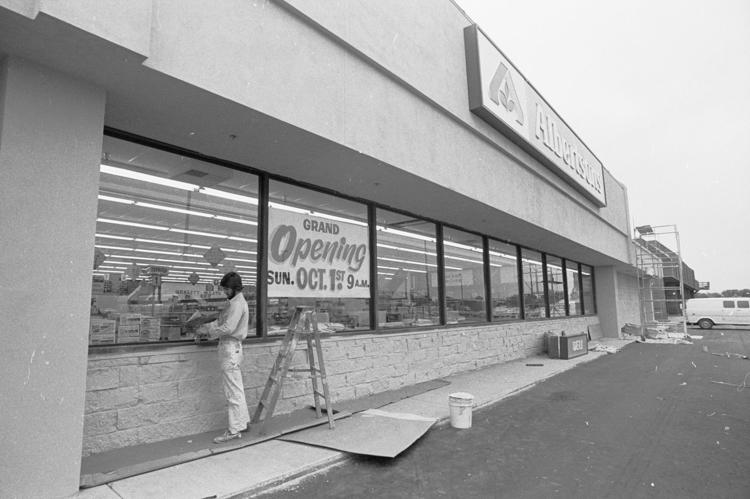 Albertsons, November 1, 1978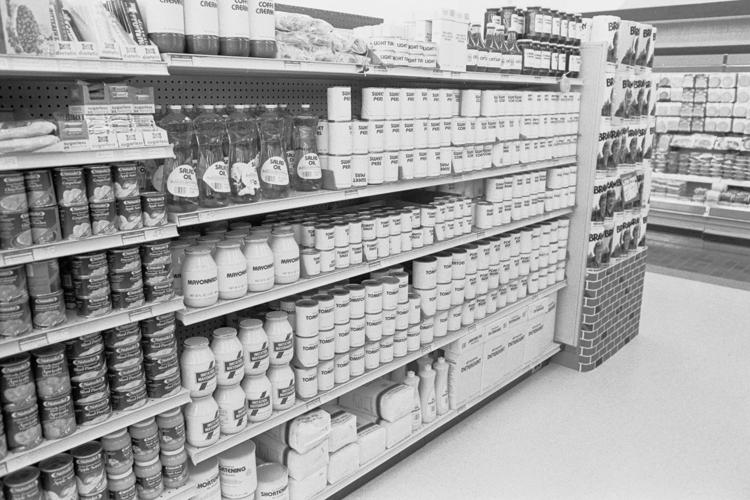 Albertsons, November 1, 1978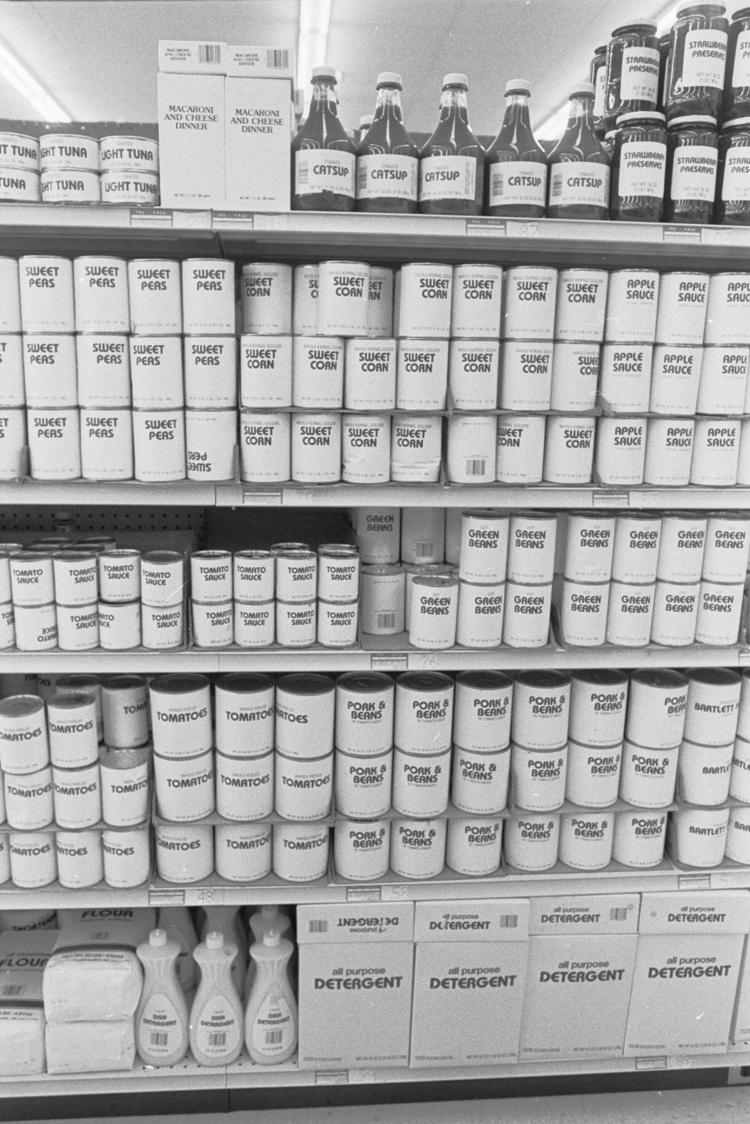 Buttrey Foods at 611 N. 27th St., April 25, 1979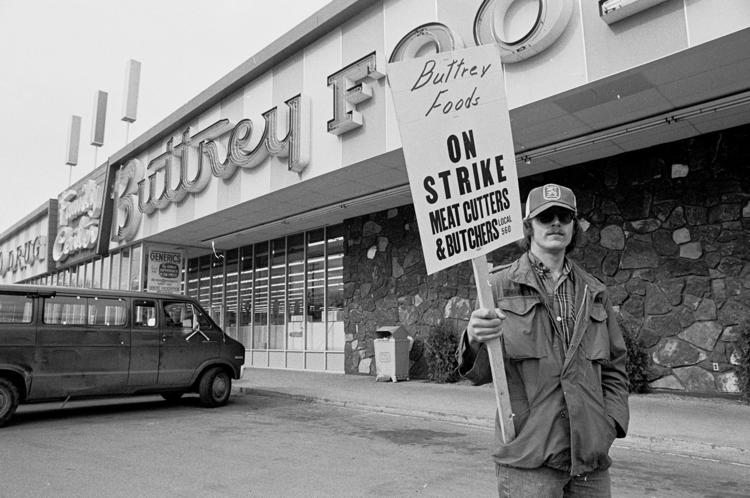 8th Avenue Market, October 25, 1979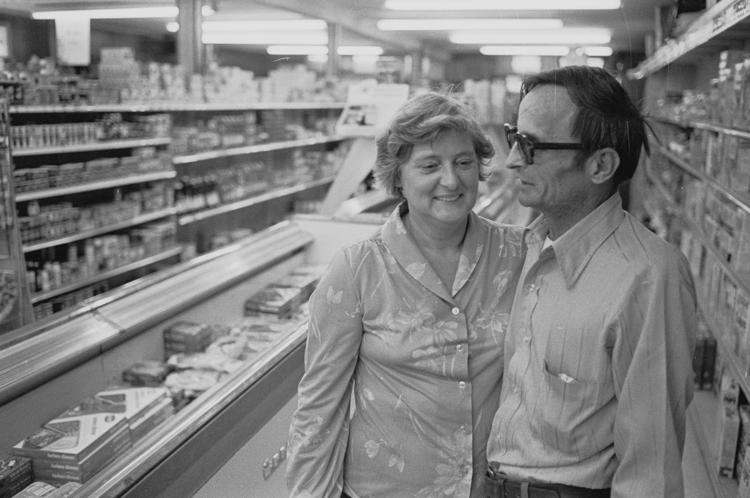 Bob's IGA, November 18, 1981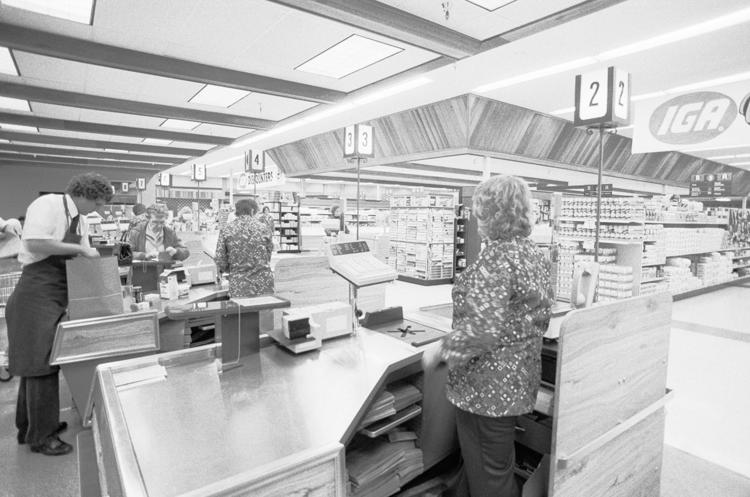 Construction of Buttrey Foods 1981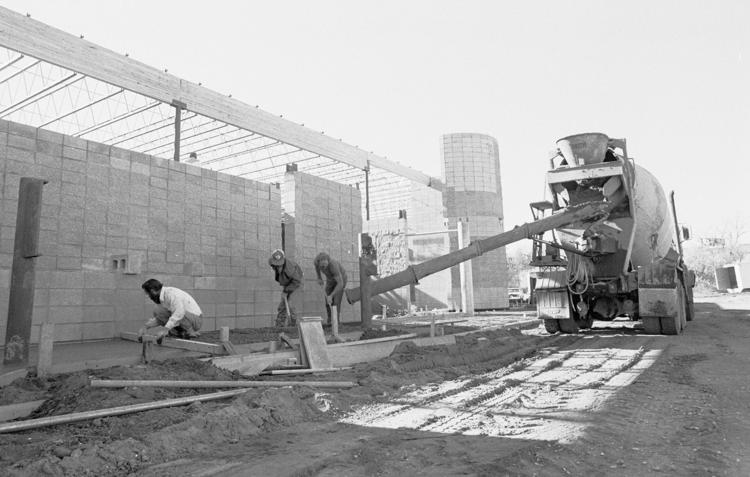 Safeway at 100 N. 24th St. W., June 18, 1981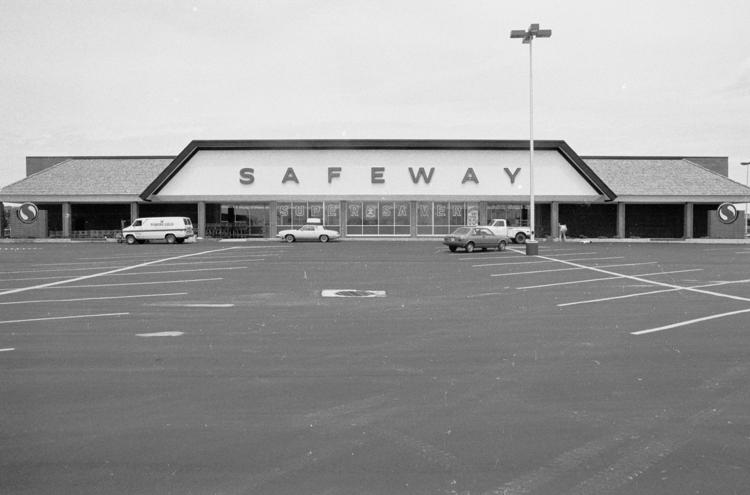 Safeway at 100 N. 24th St. W., June 18, 1981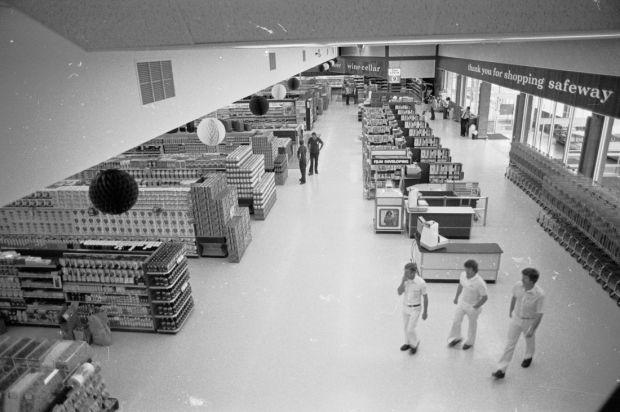 Joe's Market at 909 4th St. W., July 10, 1983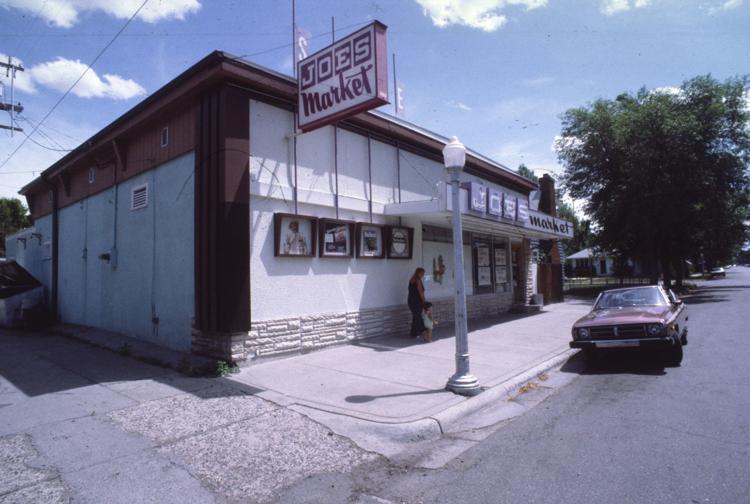 Joe's Market at 909 4th St. W., July 10, 1983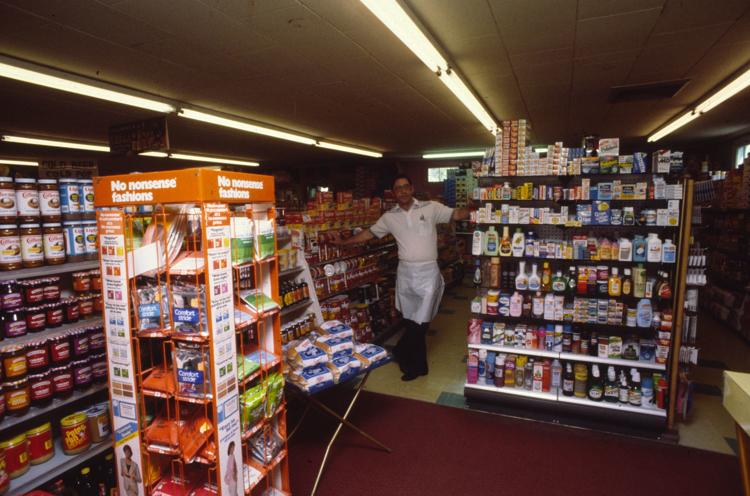 Bulk foods at Buttrey Foods, January 13, 1984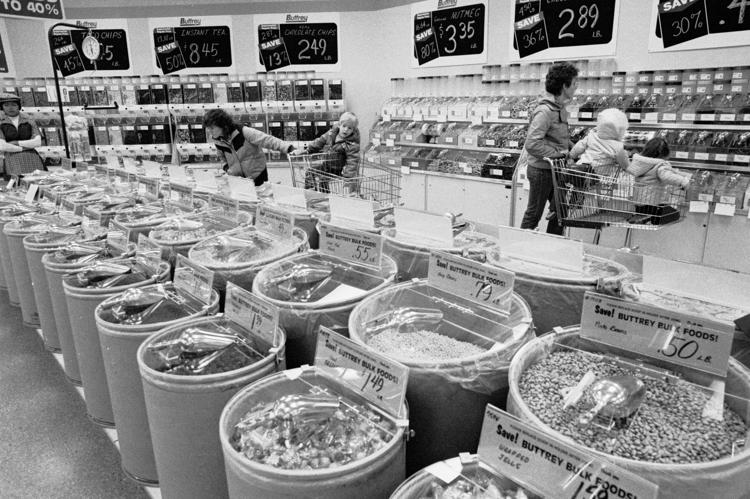 Buttrey Foods, July, 1984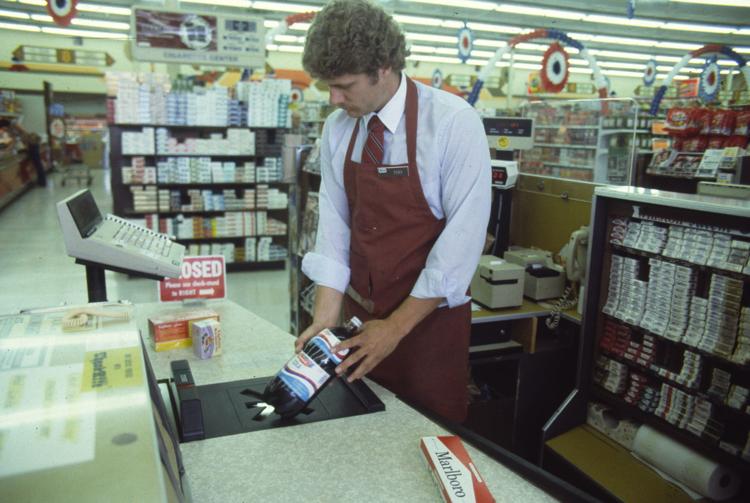 Kon's Sooper Thriftway at 2920 First Ave. S., May 18, 1985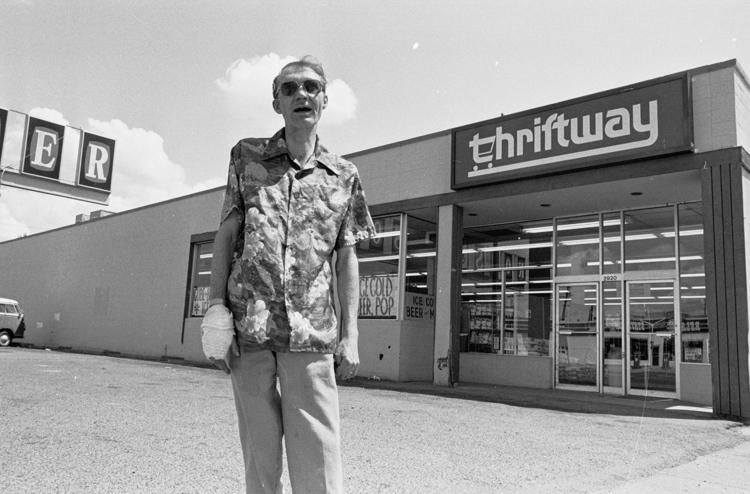 Bob's IGA at 4220 State Ave., October 19, 1985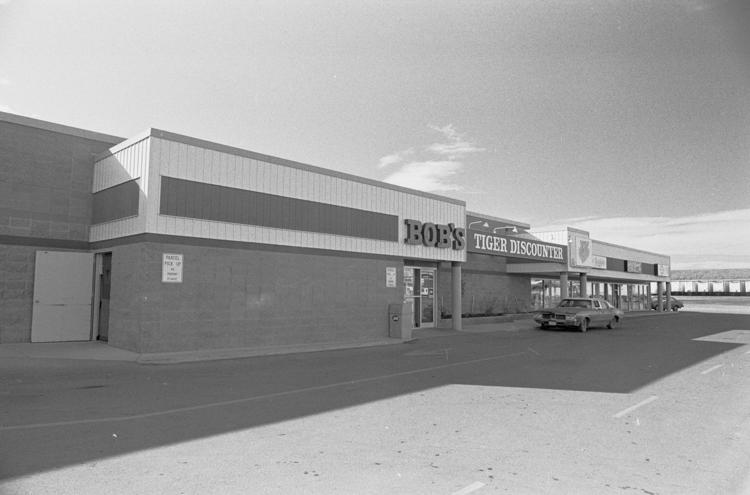 Bob's IGA at 1540 13th St. W., October 19, 1985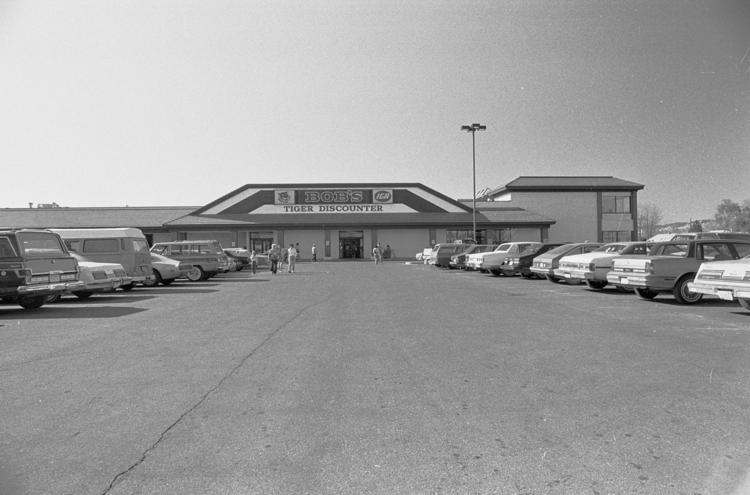 Safeway at North 27th Street and 9th Avenue North, 1986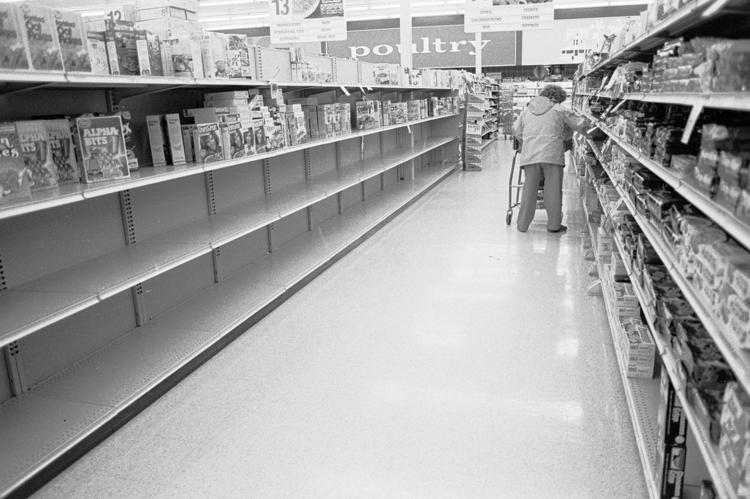 Safeway at North 27th Street and 9th Avenue North, 1987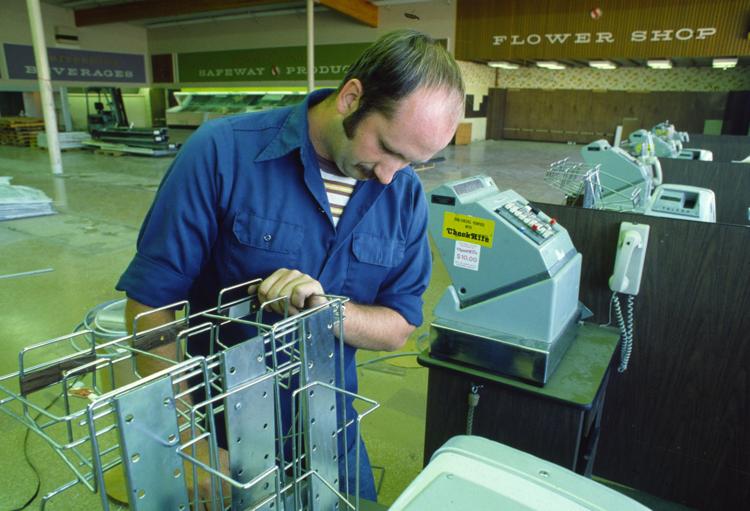 Bob's County Market at 1030 Central Ave., October 1, 1991