After fire crews worked on the Mountain View fire in Molt Saturday, the percentage of containment is expected to jump, according to Kate Wilson, an information officer with the Department of Natural Resources and Conservation.
As of 6:30 p.m. Saturday evening, the fire remains at 25% containment. The fire saw no growth throughout the day and no structures were burned.
Wilson said that a definite update on containment won't be available until late Saturday, but was optimistic.
"We'll most likely see containment jump up tomorrow," Wilson said.
About 25 engines, six tenders, three hot shot crews, two helicopters and three pieces of heavy equipment continue to work on the fire.
Crews began a "three-chain standard for control," which involves building fire line around the perimeter of the fire and mopping up hot spots from the outside working inward, according to Crystal Beckman, public information officer with the DNRC.
Firefighters began the first chain yesterday, mopping up about 66 feet inward into the fire's core, she said. Today, crews were able to finish the three chain process in multiple areas and will continue in the areas that are more challenging to reach tomorrow. The three chains process helps measure the percentage of containment.
Beckman said that there's a low risk of the fire spreading at this point.
The fire was caused by lightning, officials determined Friday. Wilson wasn't sure if it was lightning that struck on Wednesday.
Saturday was hot and dry, with highs in the 80s and 90s, and humidity levels at 20%. According to the Billings National Weather Service, by Monday afternoon, the area may see stronger winds, a slight chance of thunderstorms, and humidity levels at 18%.
"We're looking at keeping resources for an initial attack if we need it," Wilson said.
A temporary burn ban for the county is still in effect, and Buffalo Trail Road is still closed to non-residents.
Crews and staff from DNRC, U.S. Forest Service, Bureau of Land Management, Blackfeet Nation and other private and local resources are onsite.
Photos: Mountain View fire burns west of Billings
Mountain View Fire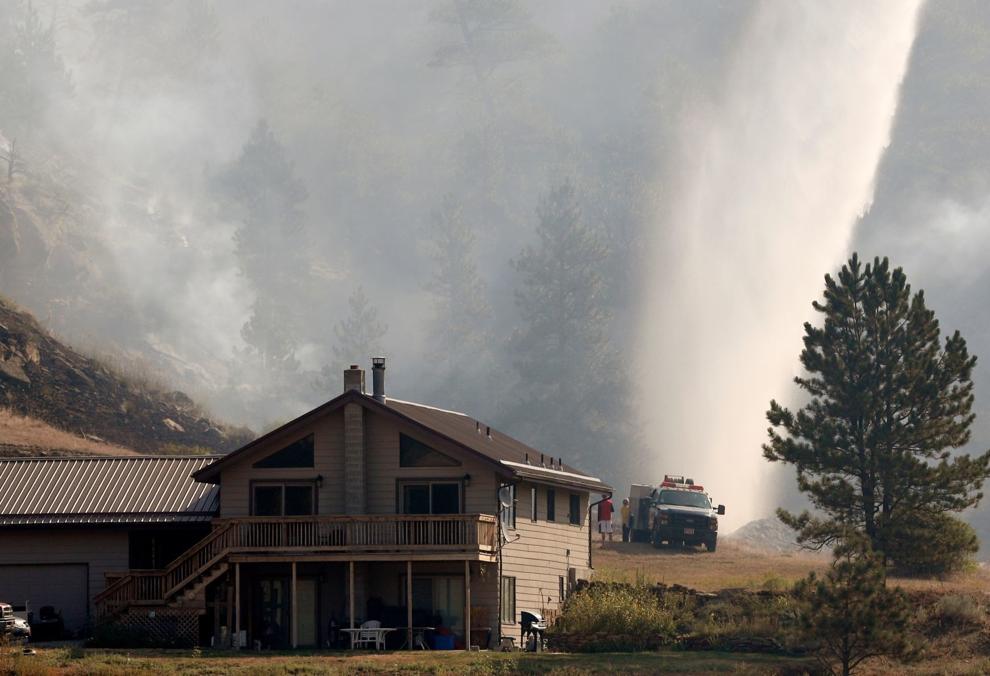 Mountain View Fire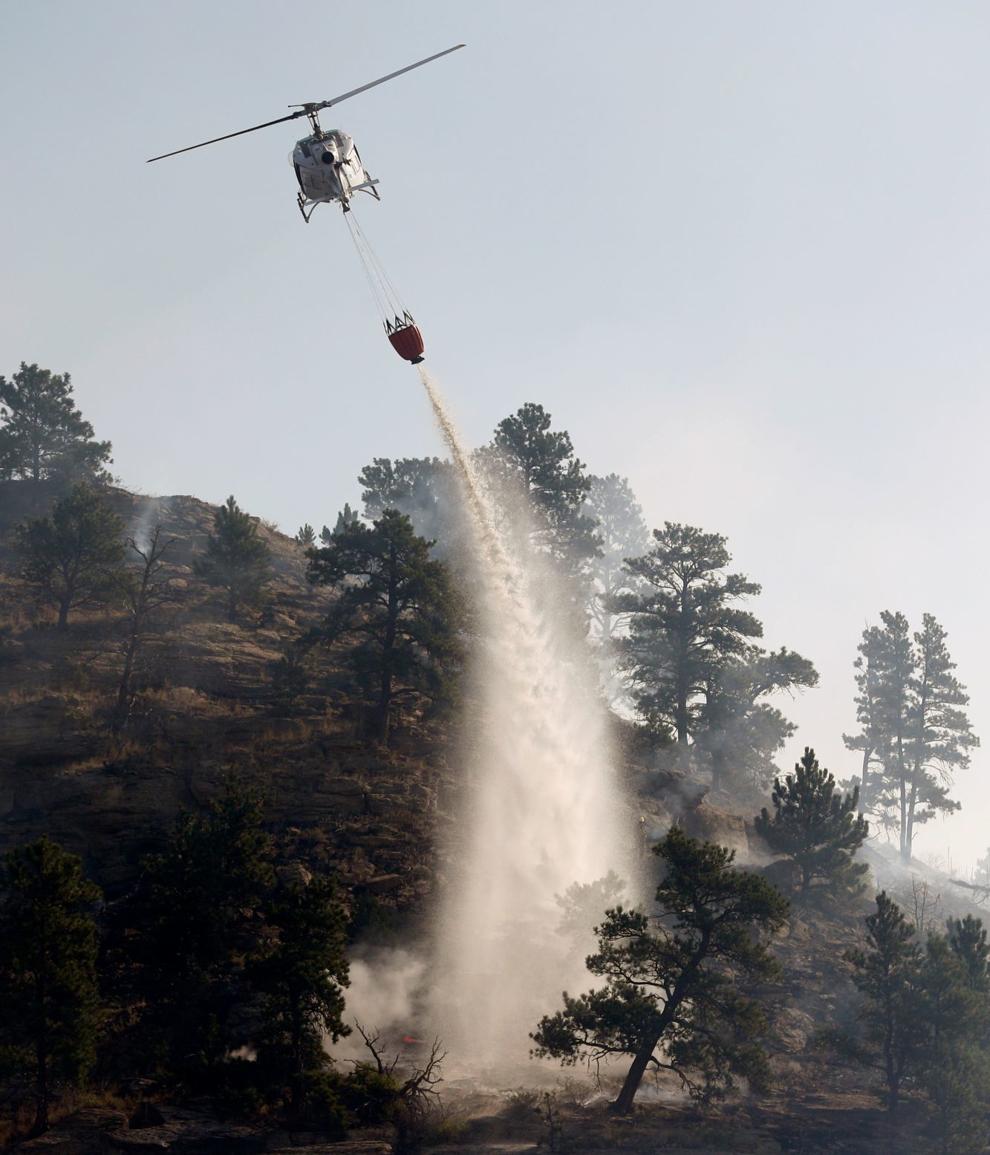 Mountain View Fire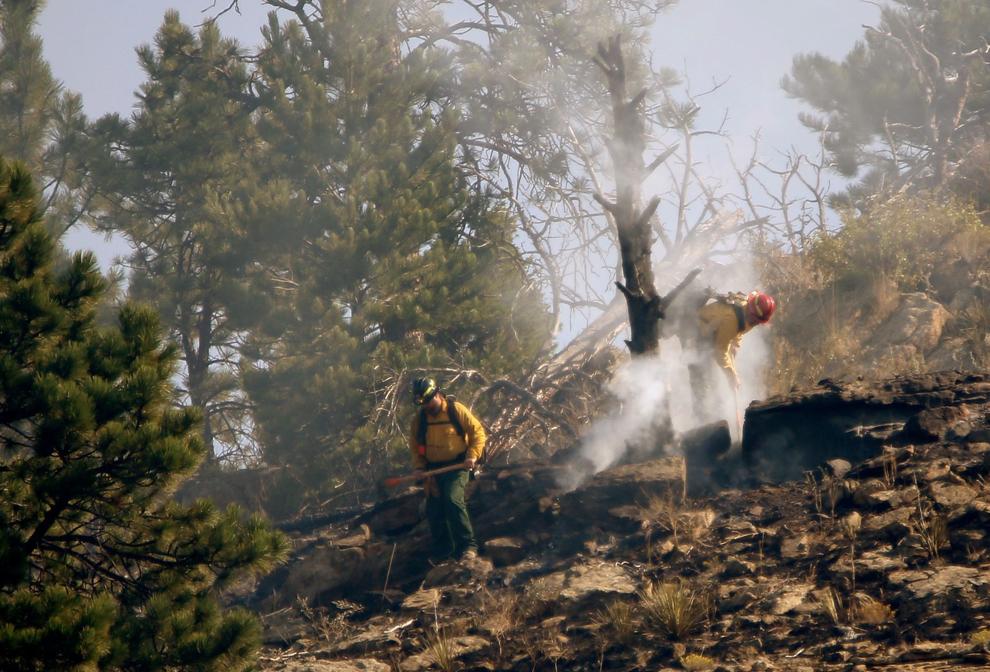 Mountain View fire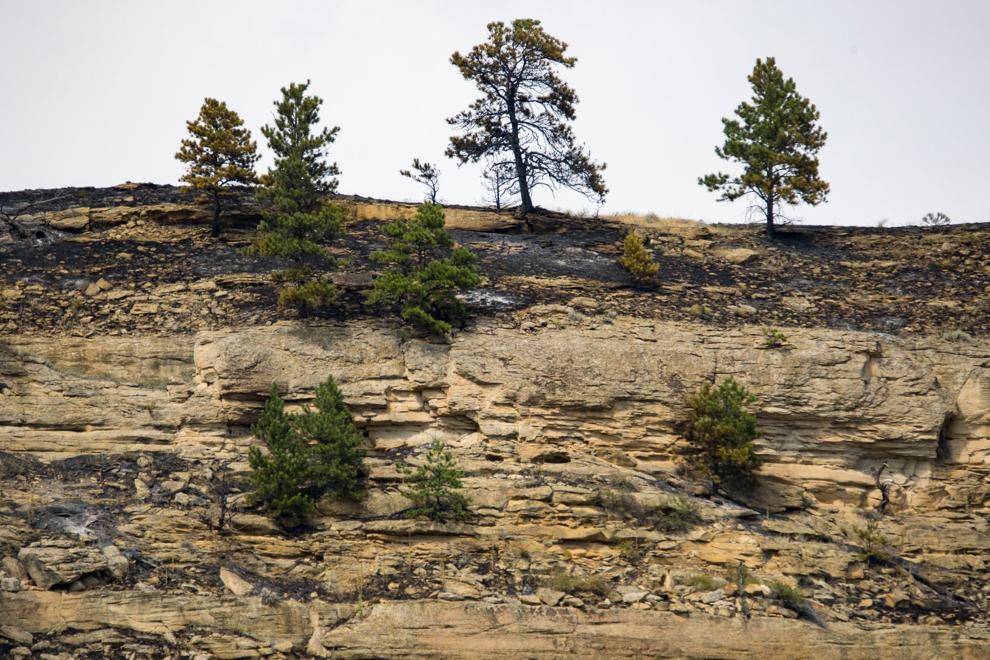 Mountain View fire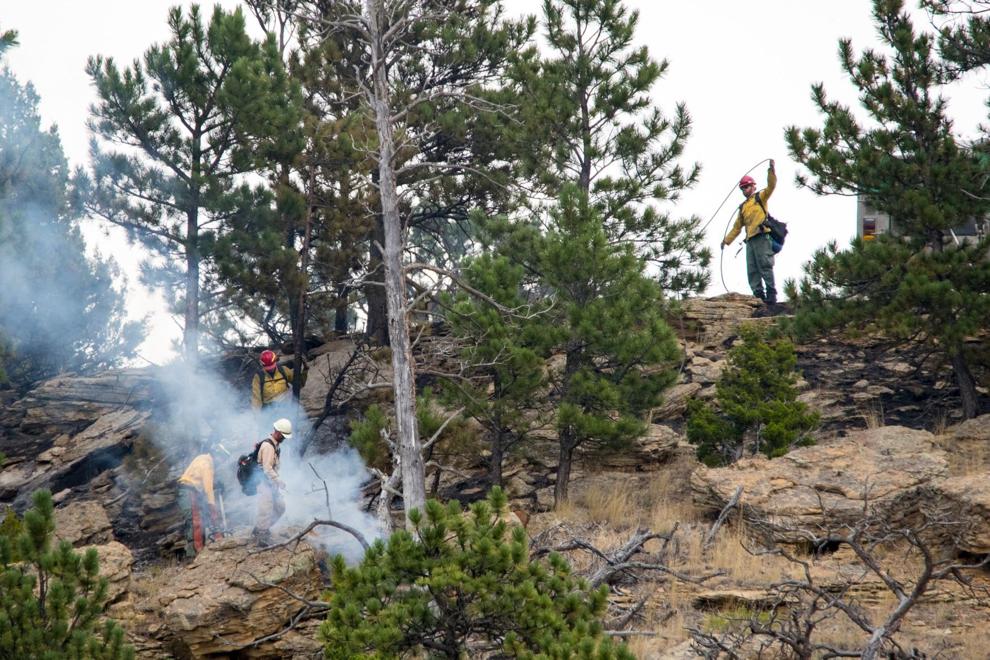 Mountain View fire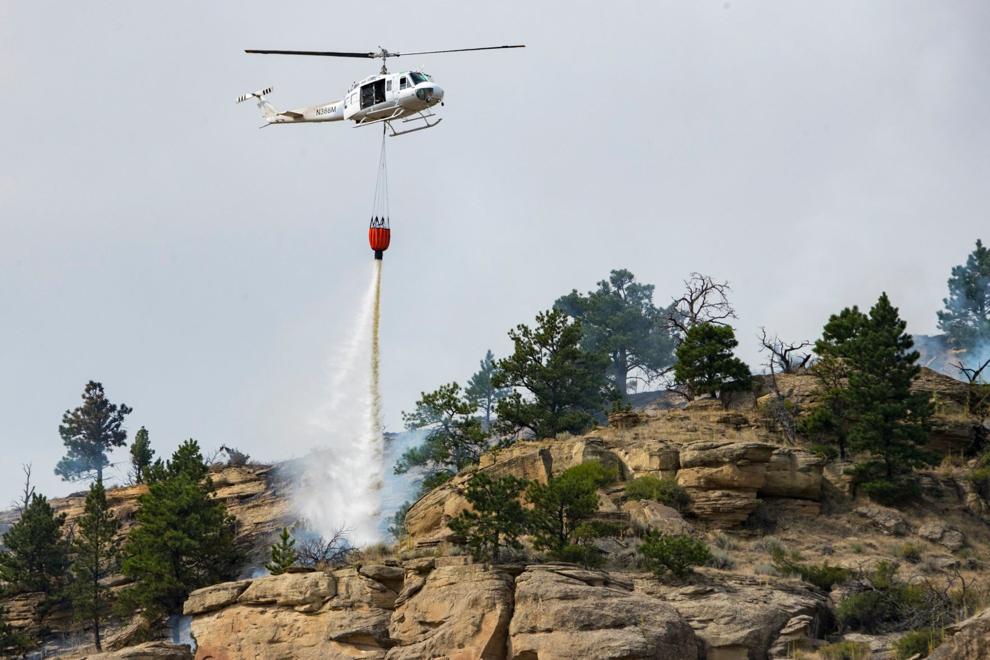 Mountain View fire
Mountain View fire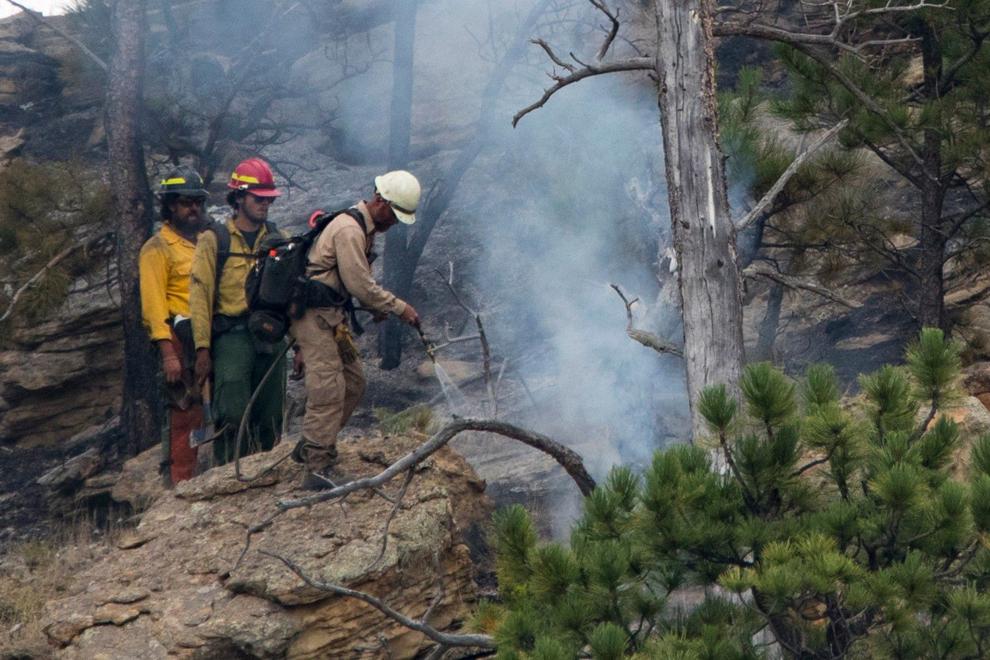 Mountain View fire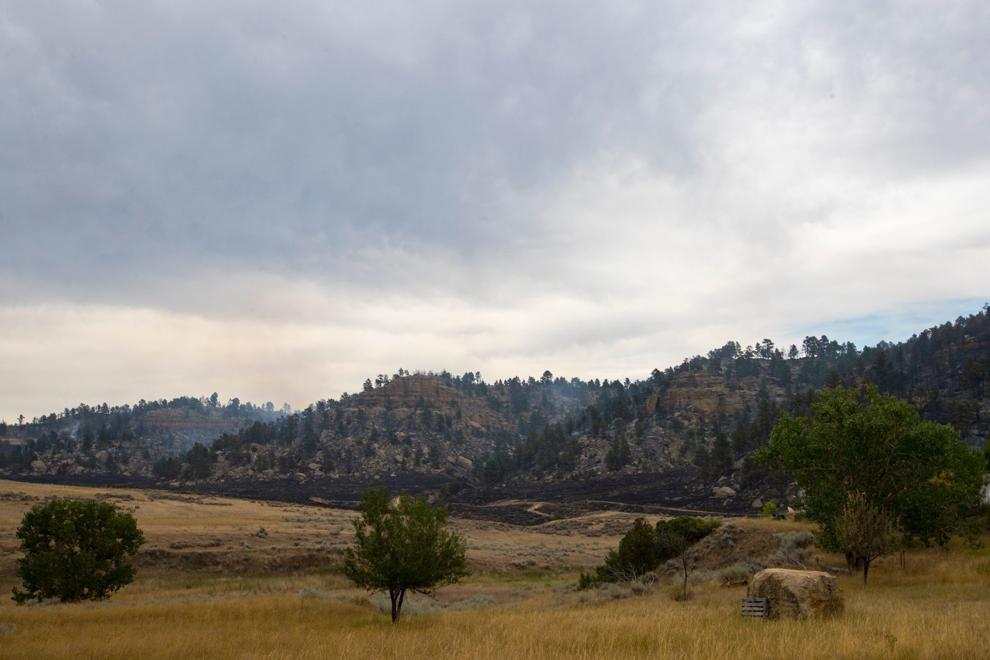 Karen Luhman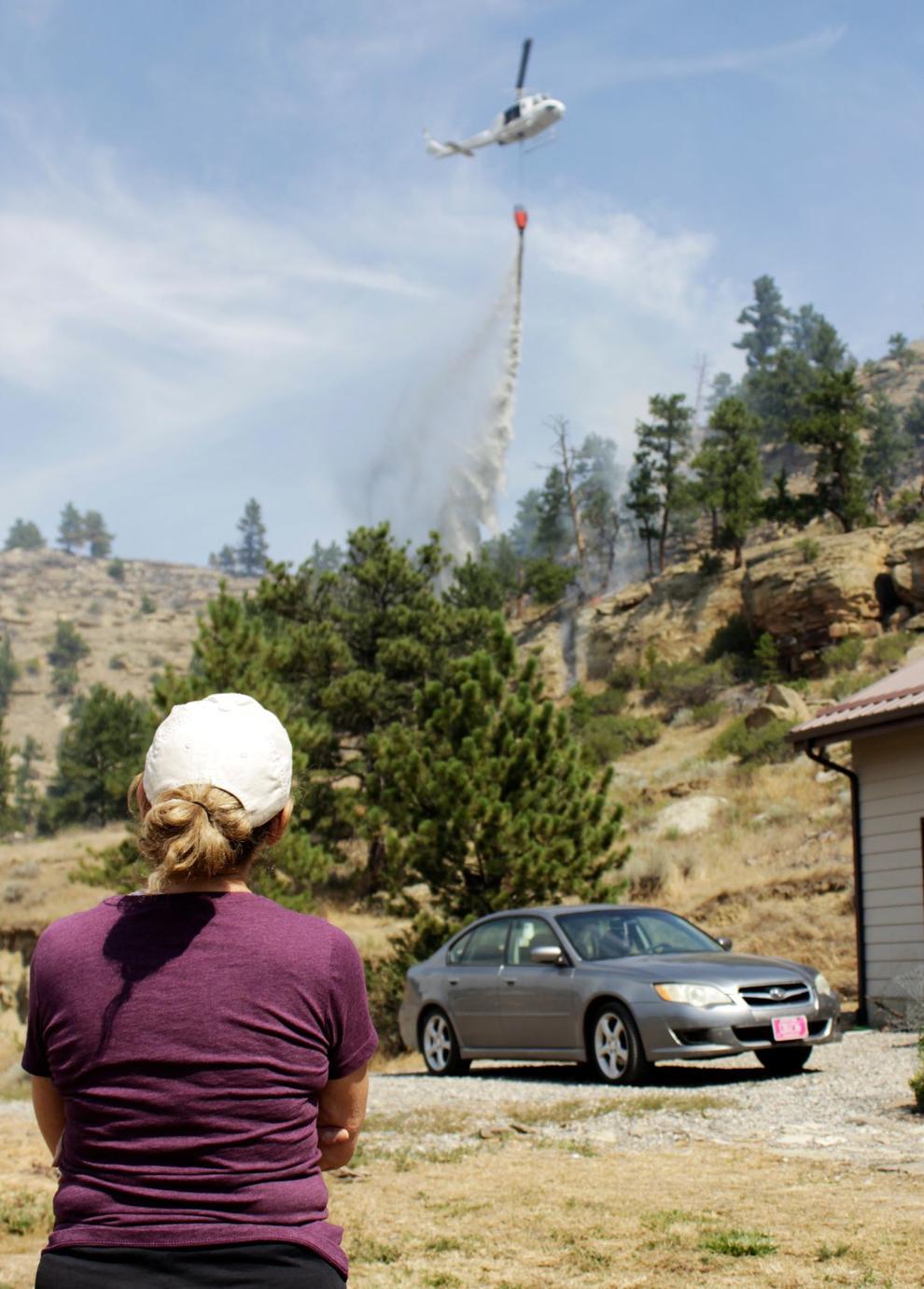 Karen Luhman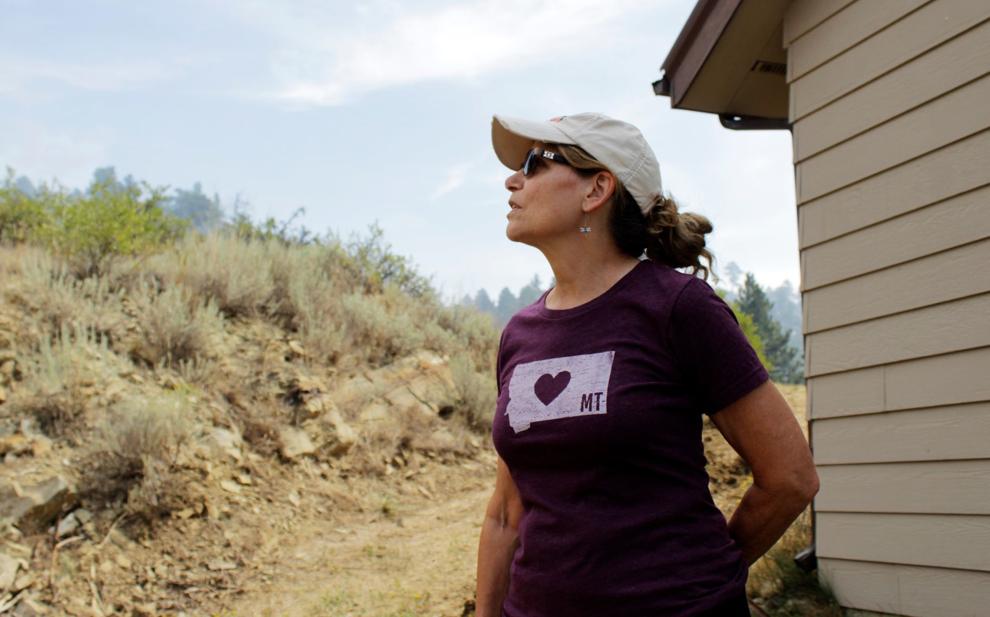 Mountain View Fire
Mountain View fire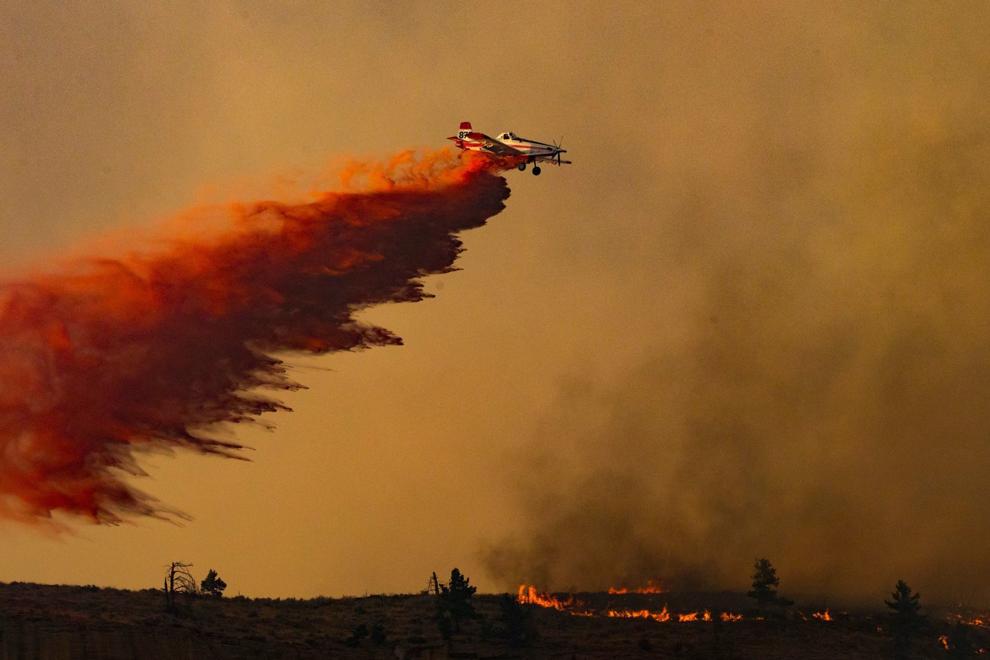 Mountain View fire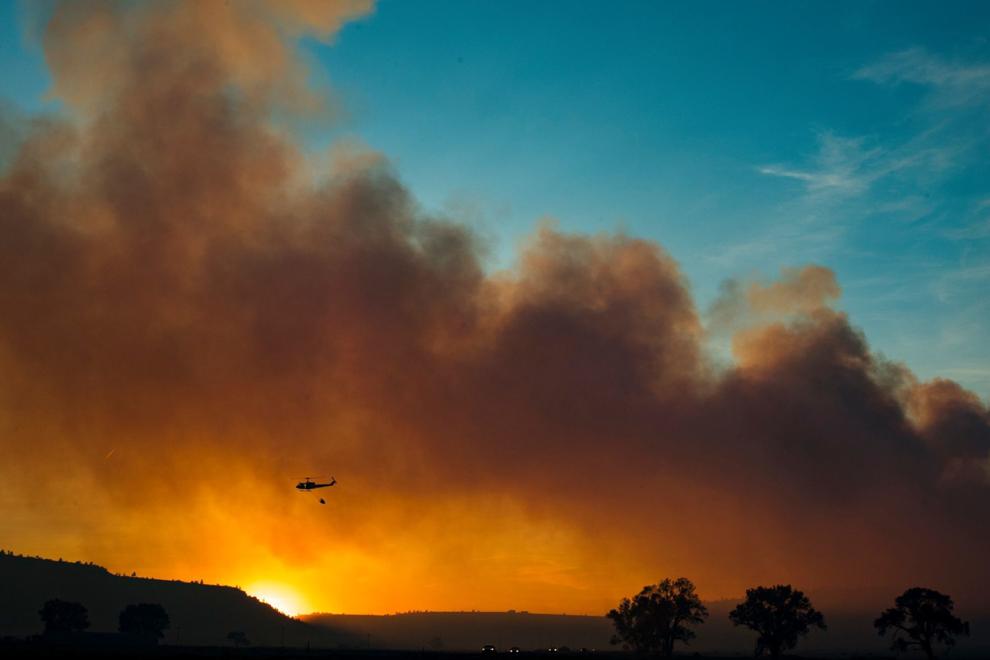 Mountain View fire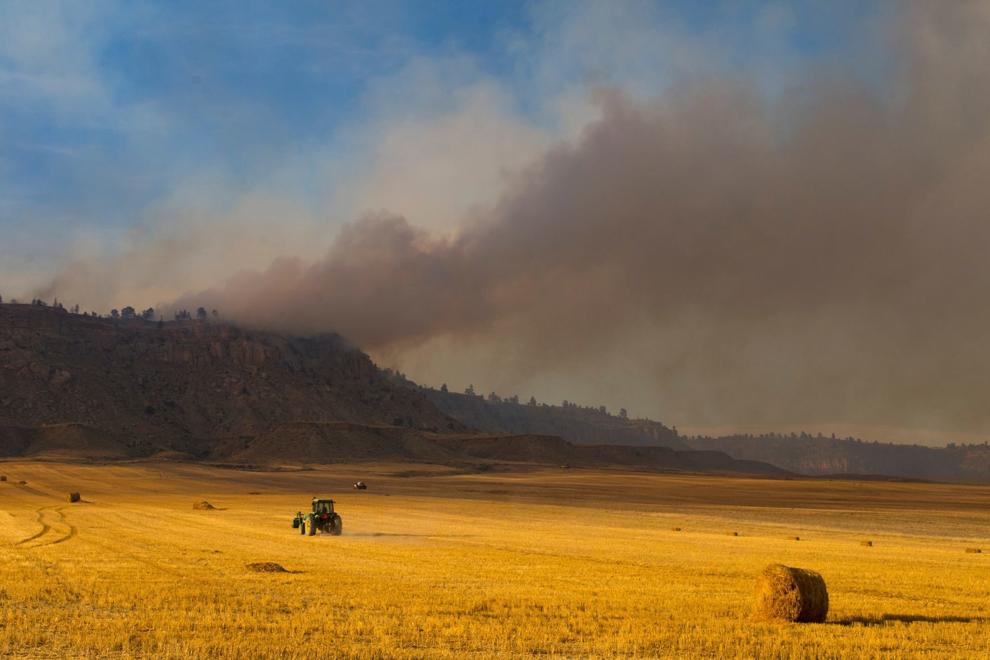 Mountain View fire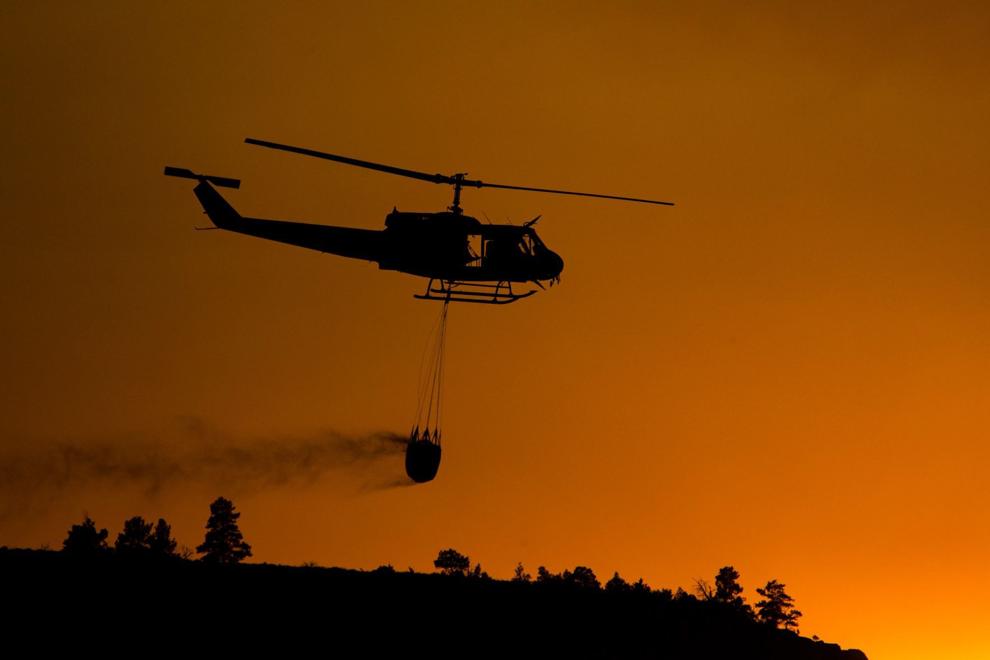 Mountain View fire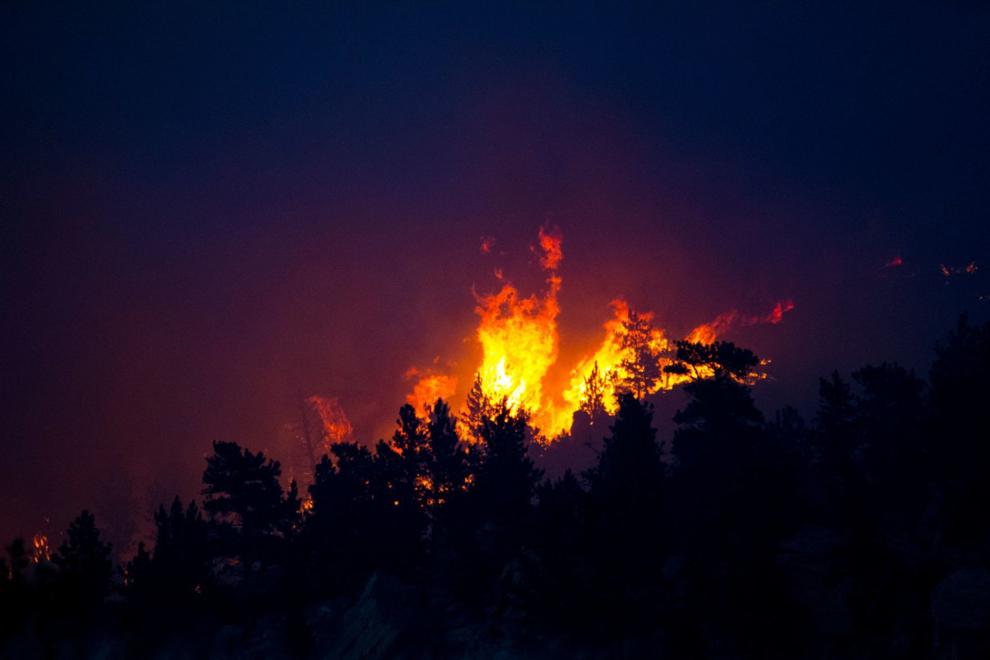 Mountain View fire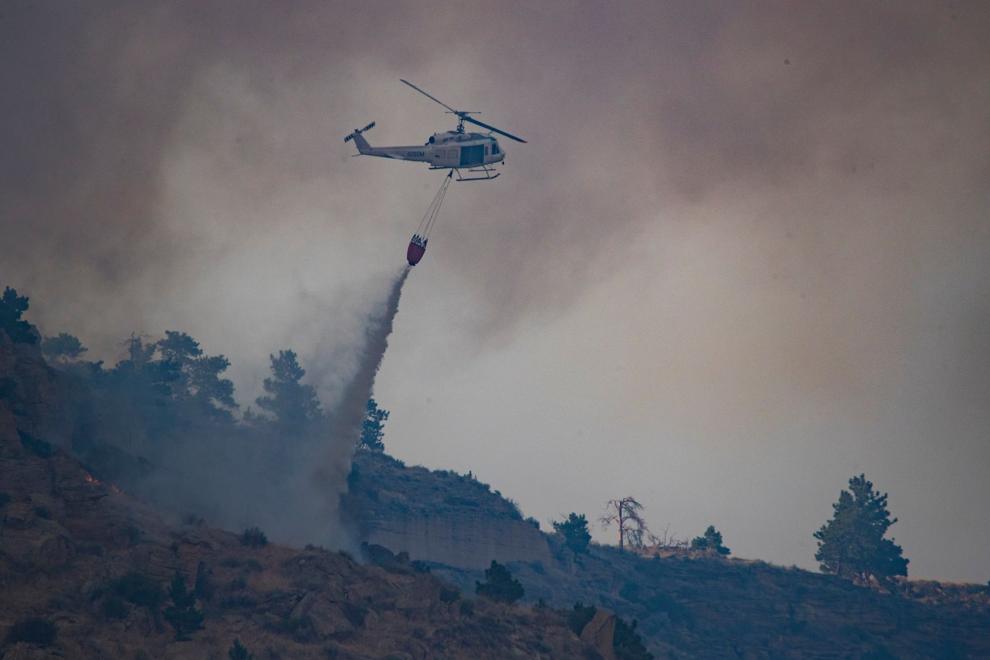 Mountain View fire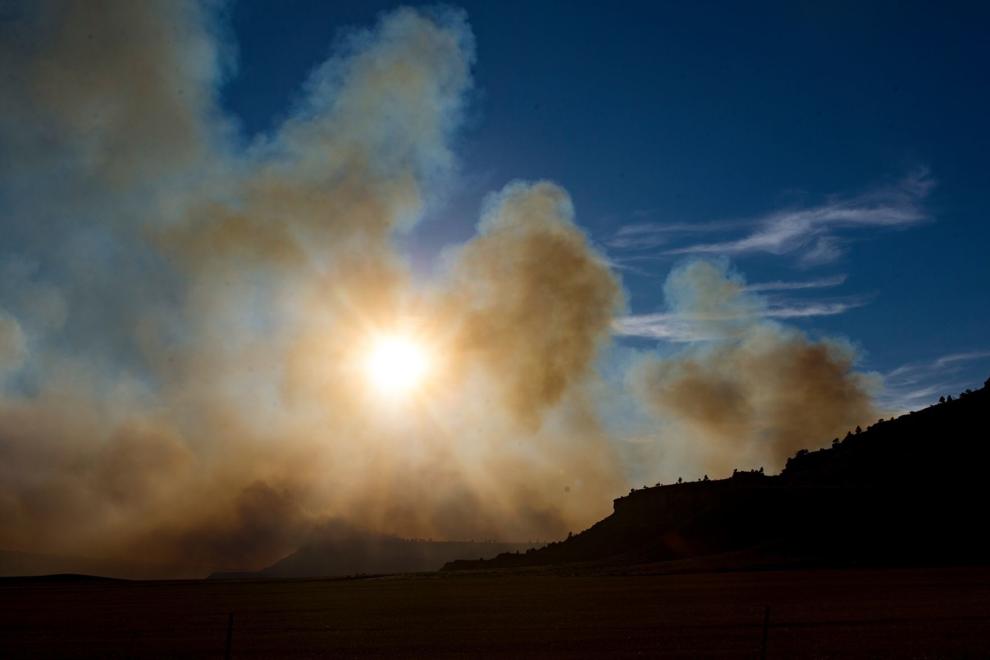 Mountain View fire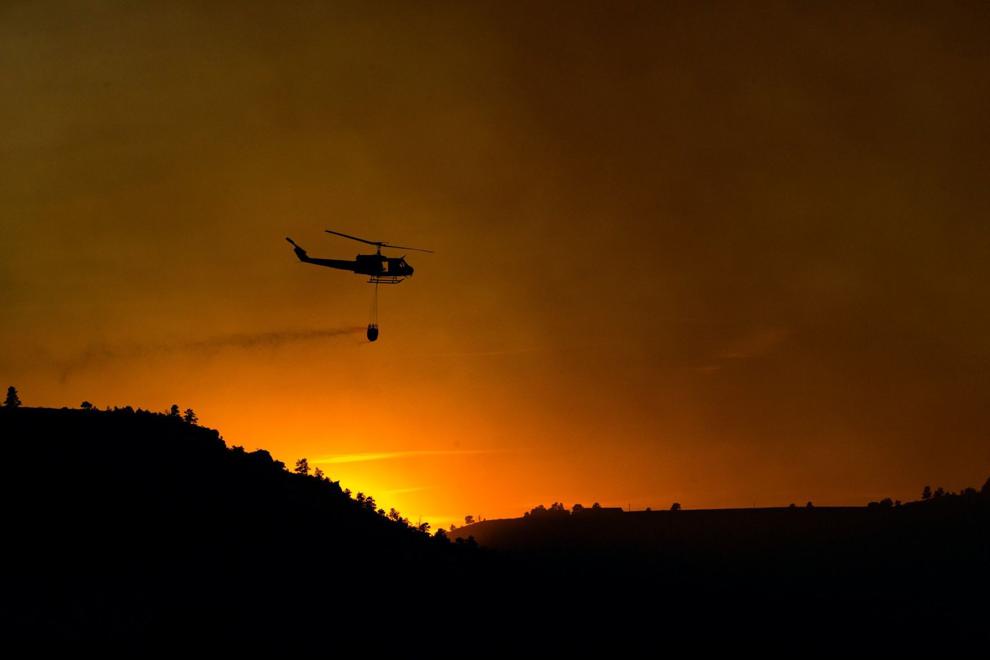 Mountain View fire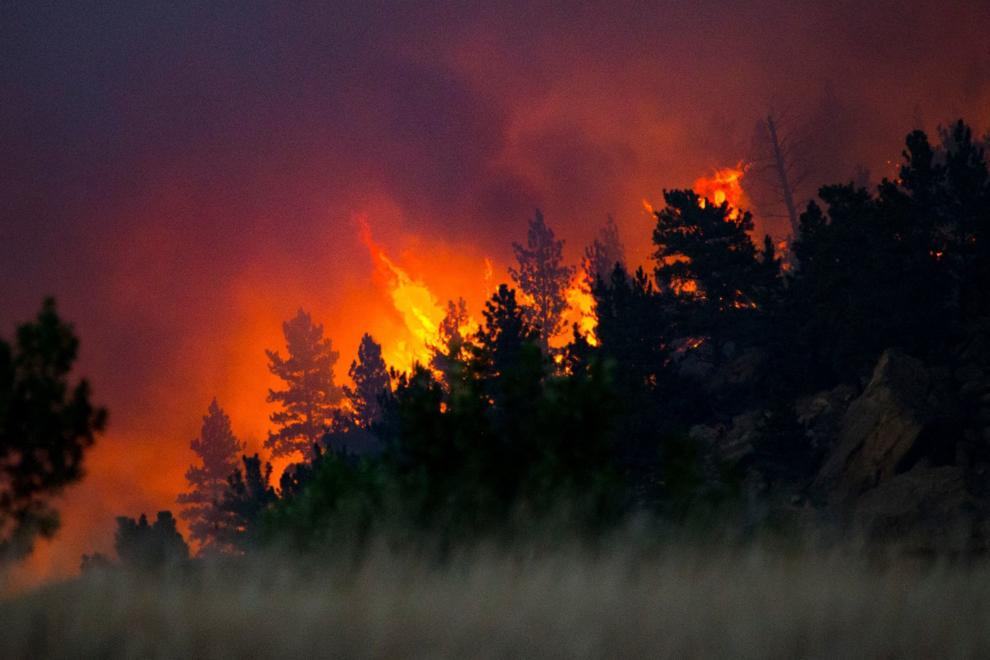 Mountain View fire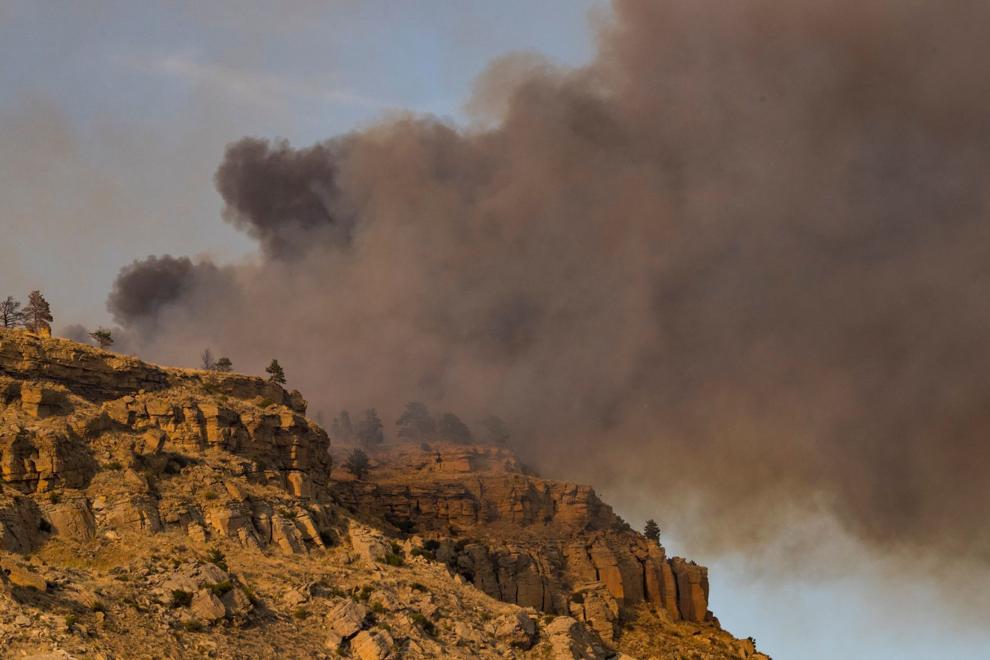 Mountain View fire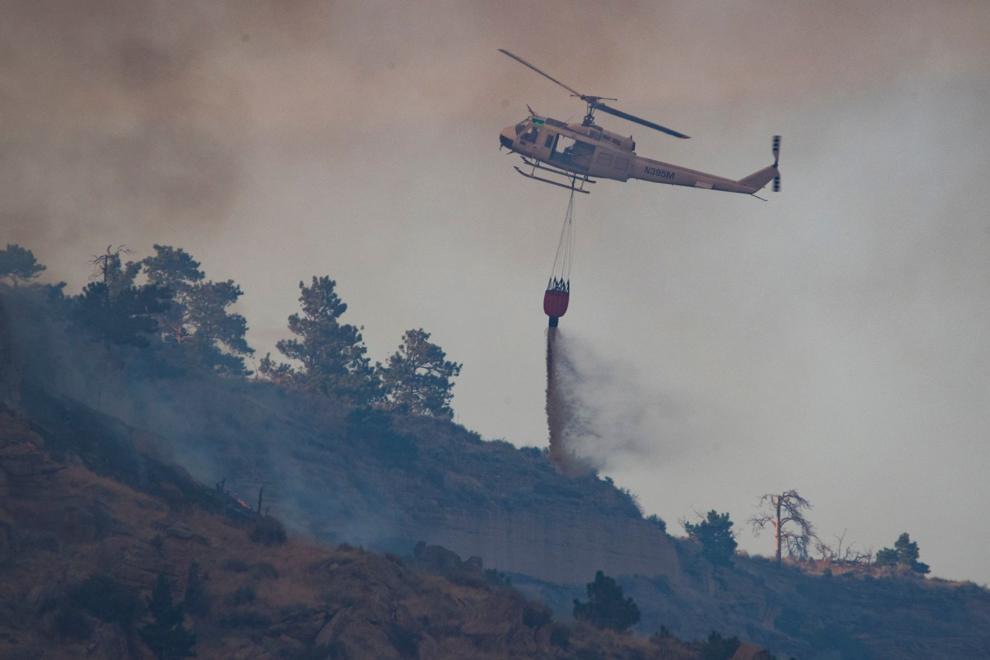 Mountain View fire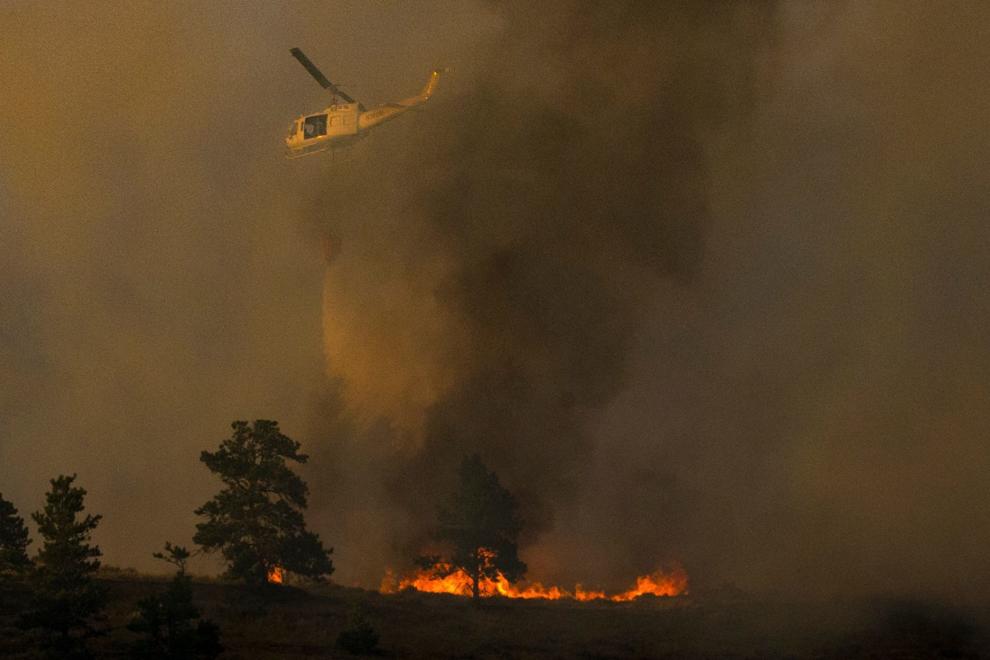 Mountain View fire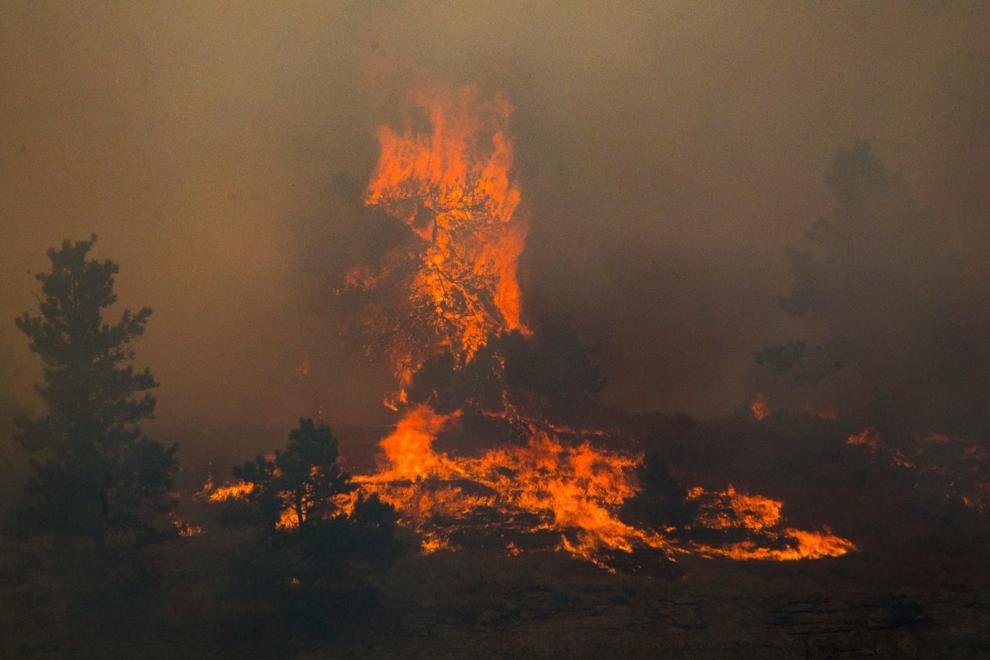 Mountain View fire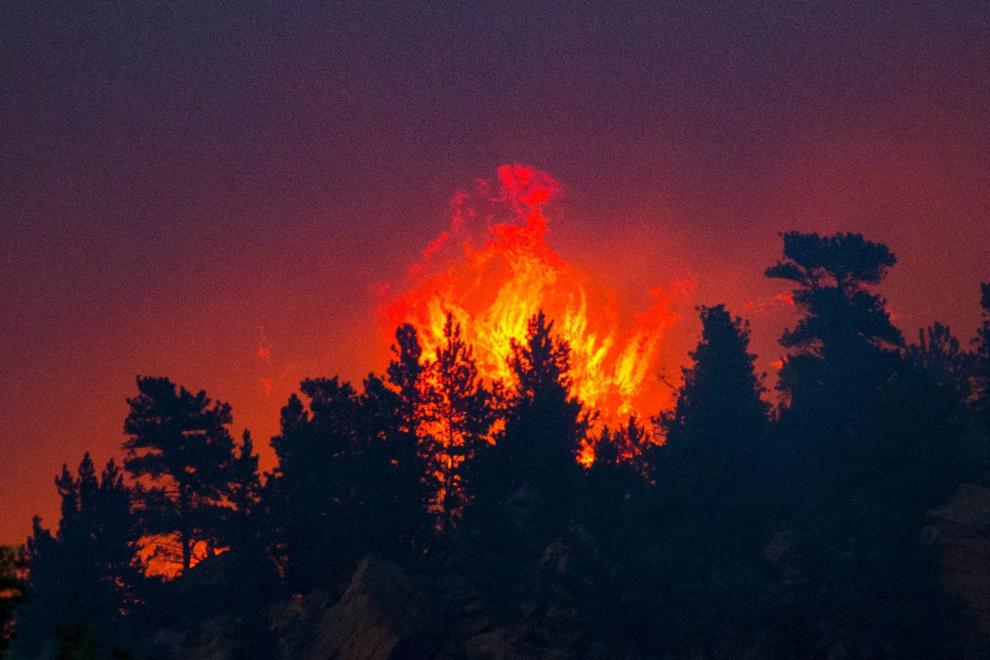 Mountain View fire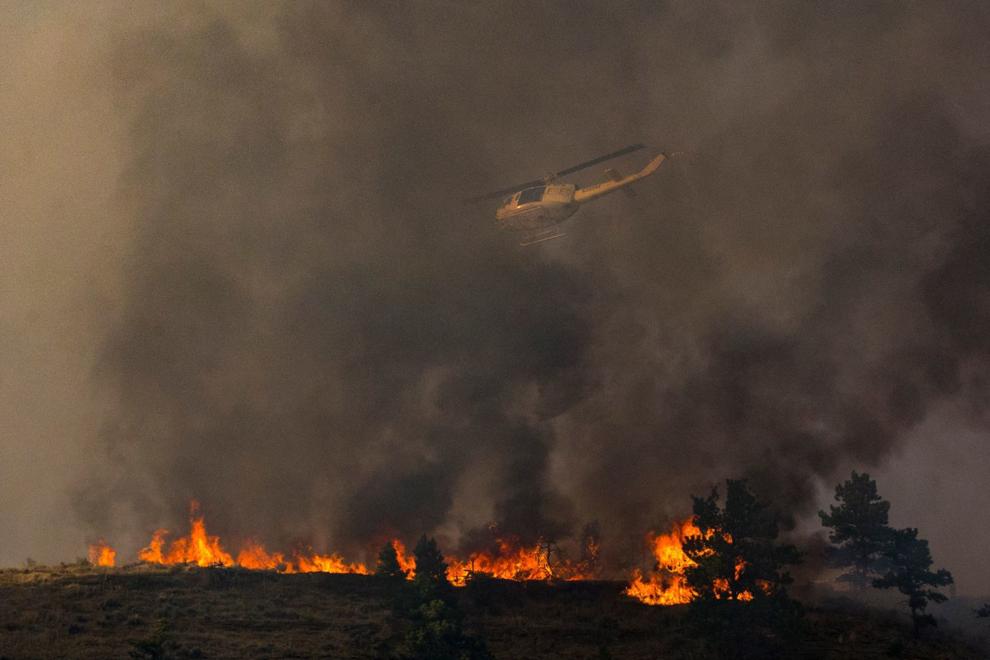 Mountain View fire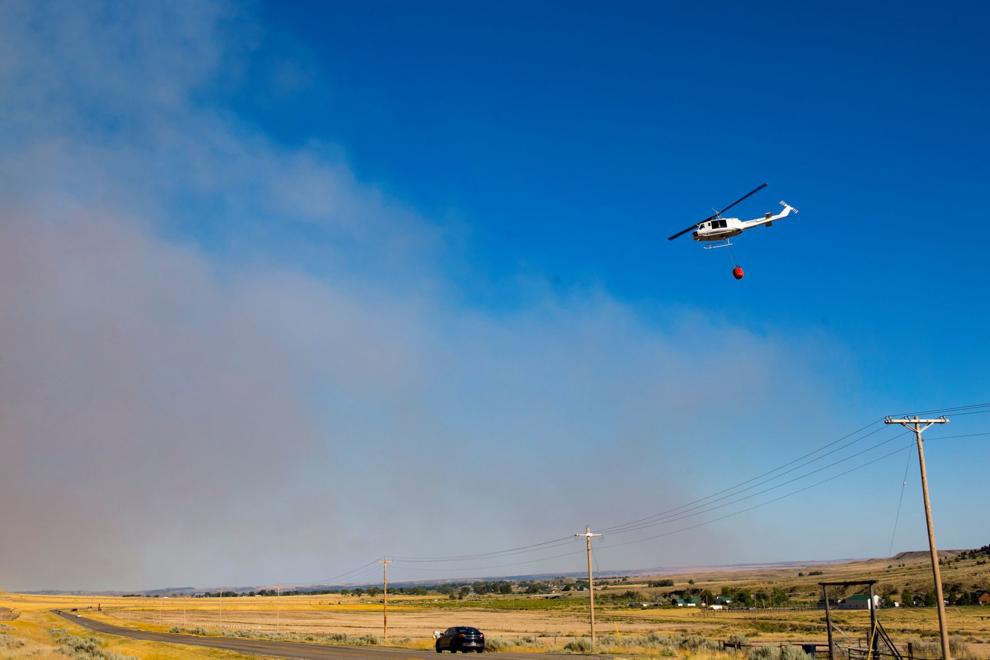 Mountain View fire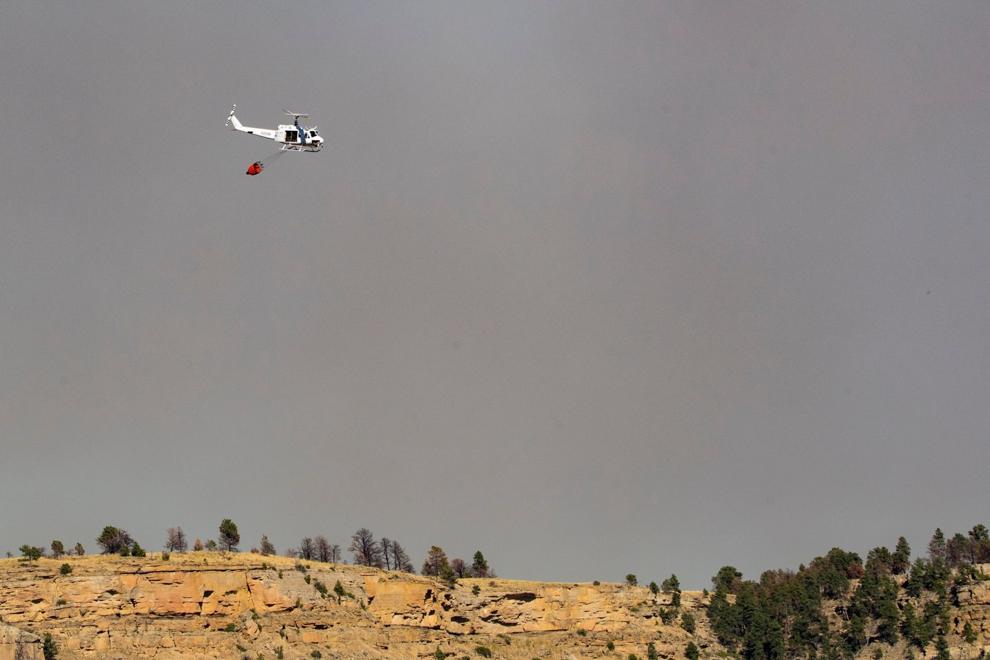 Mountain View fire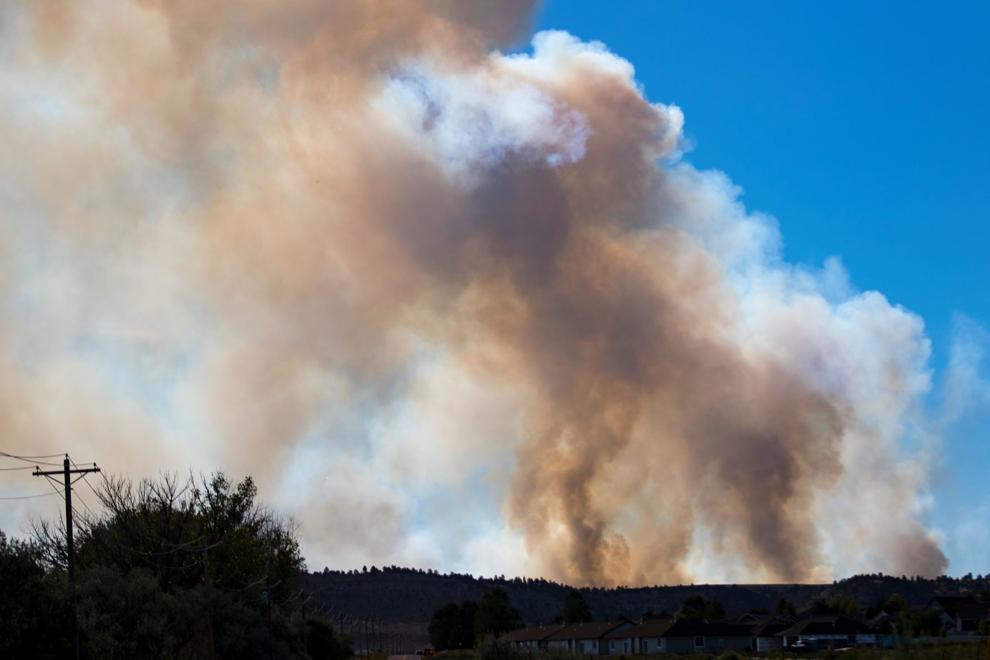 Mountain View fire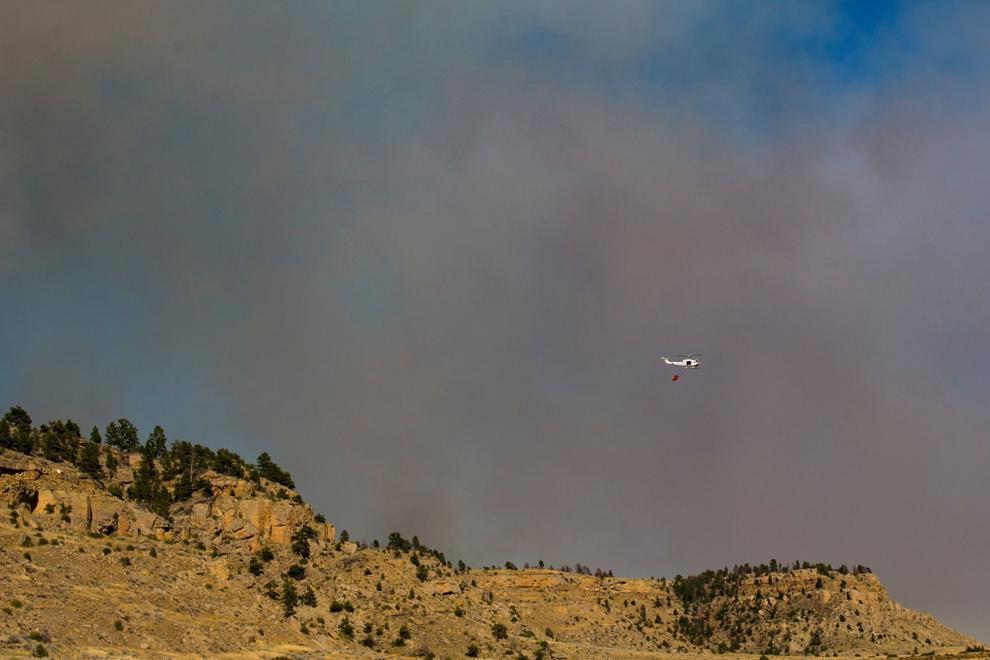 Mountain View fire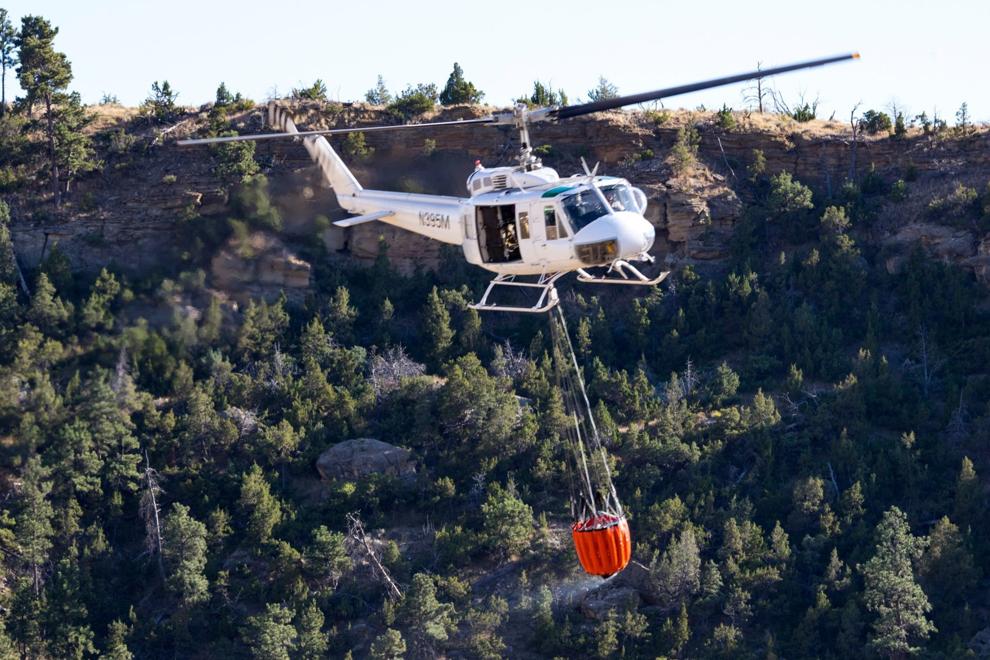 Mountain View fire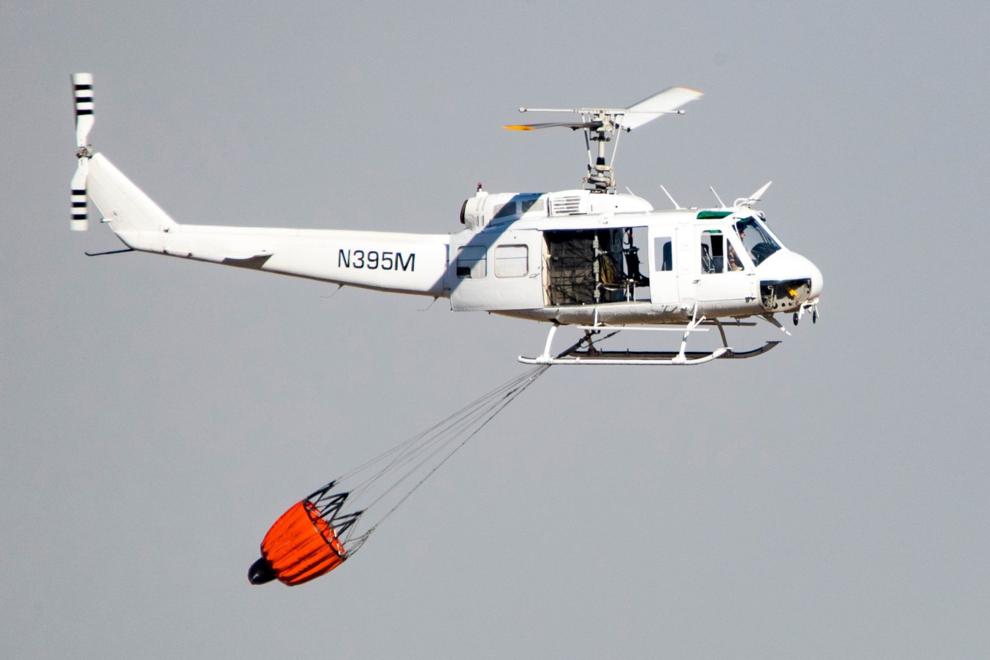 Mountain View fire
Mountain View fire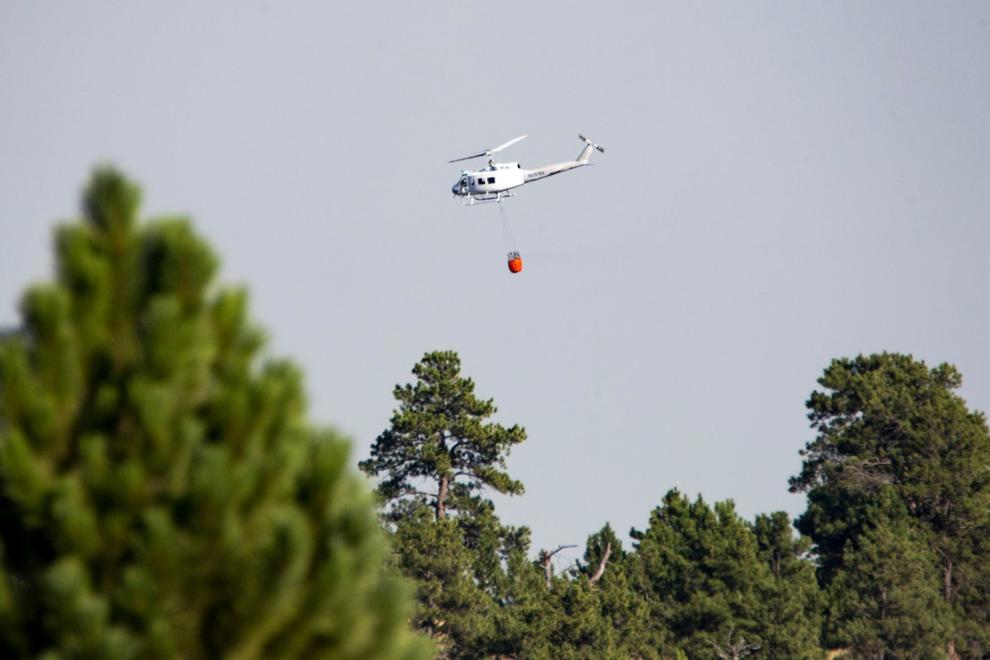 Mountain View fire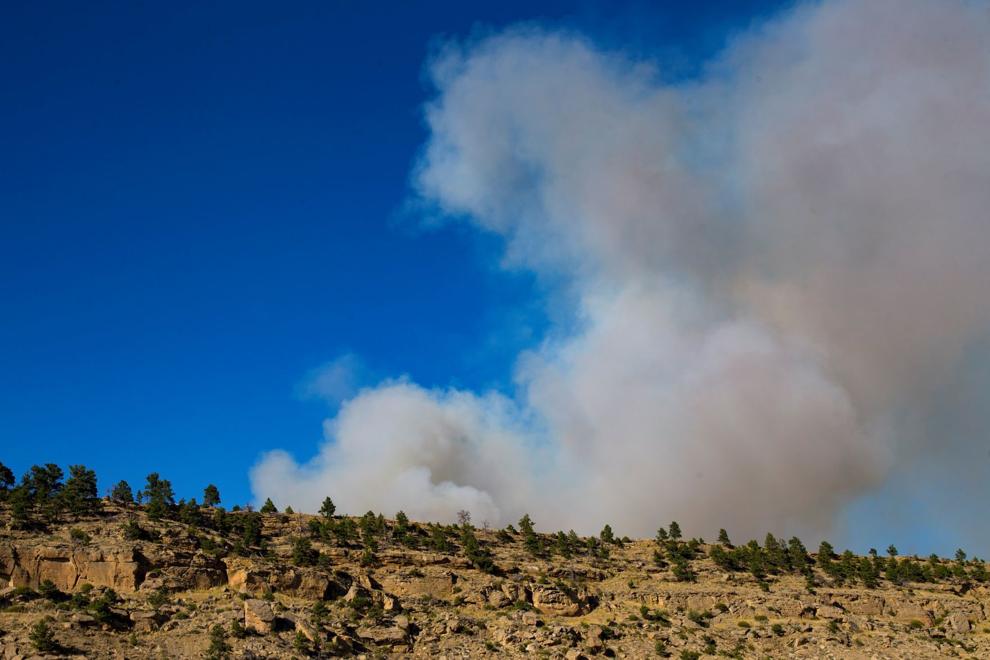 Mountain View fire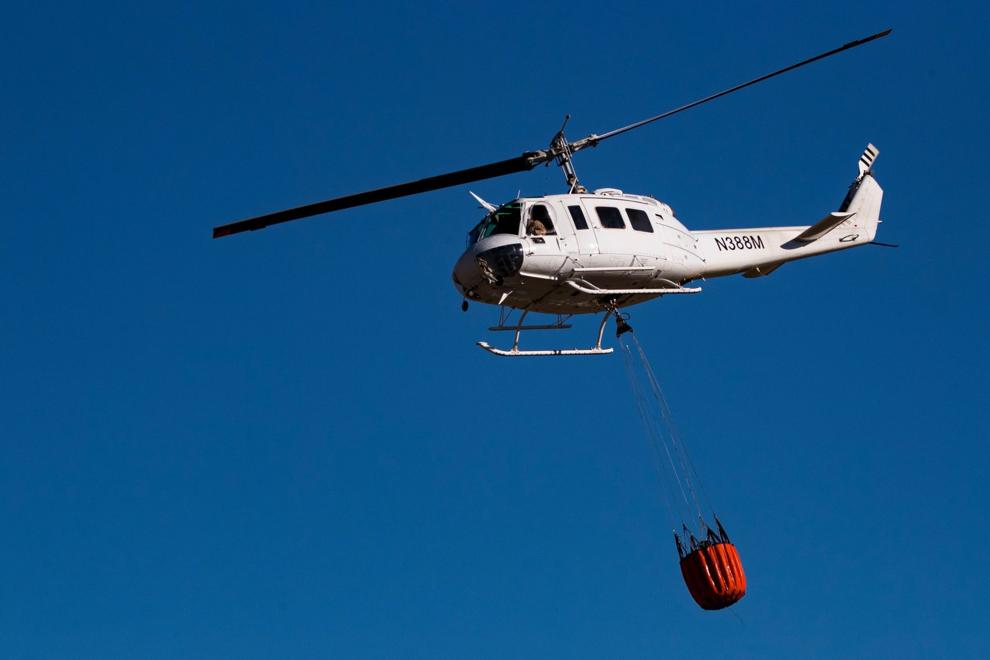 Mountain View fire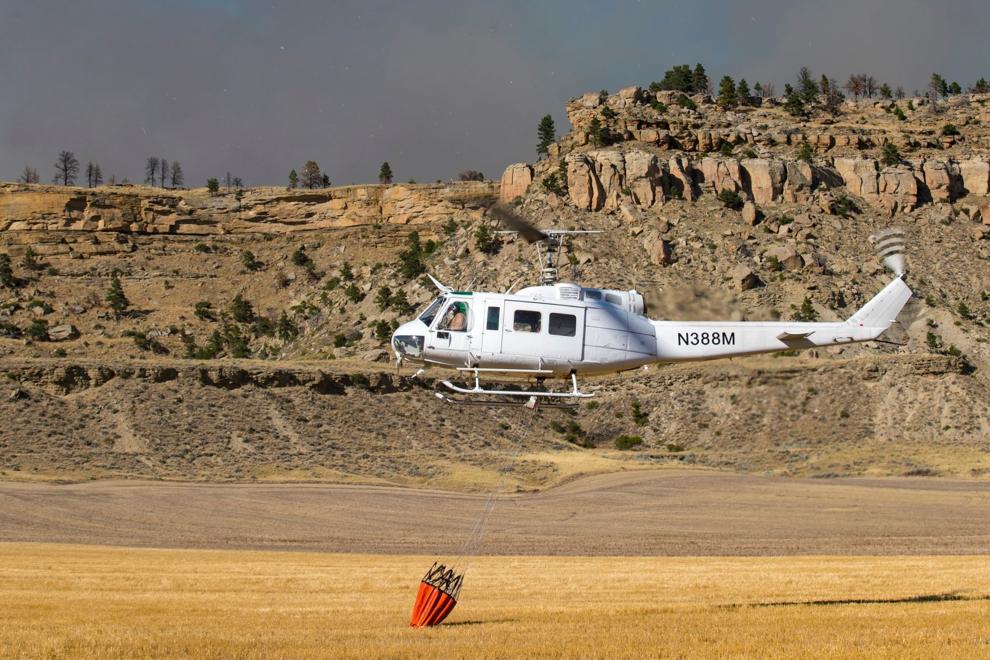 Mountain View Fire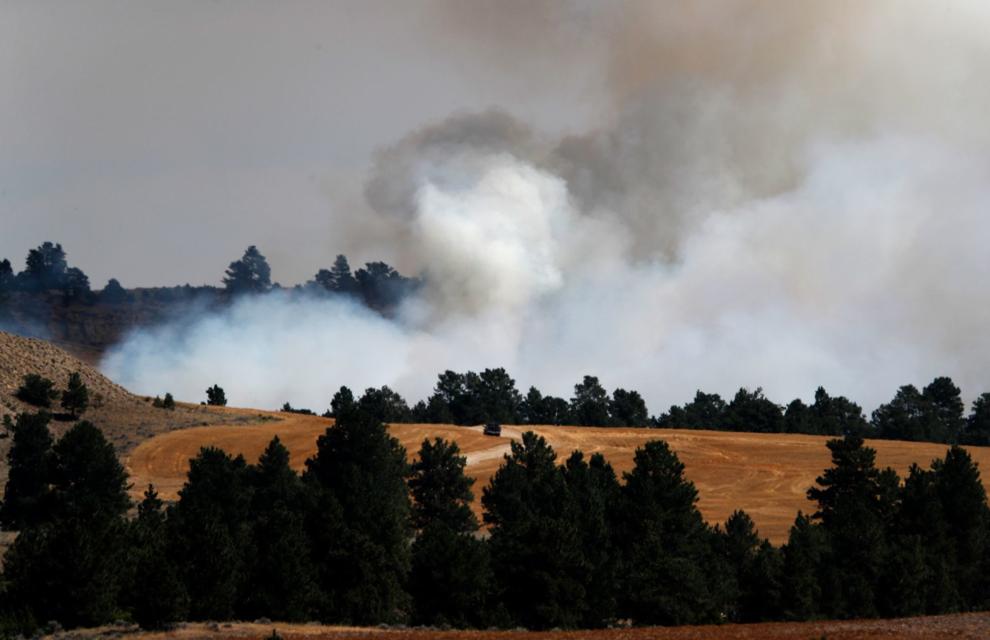 Mountain View Fire