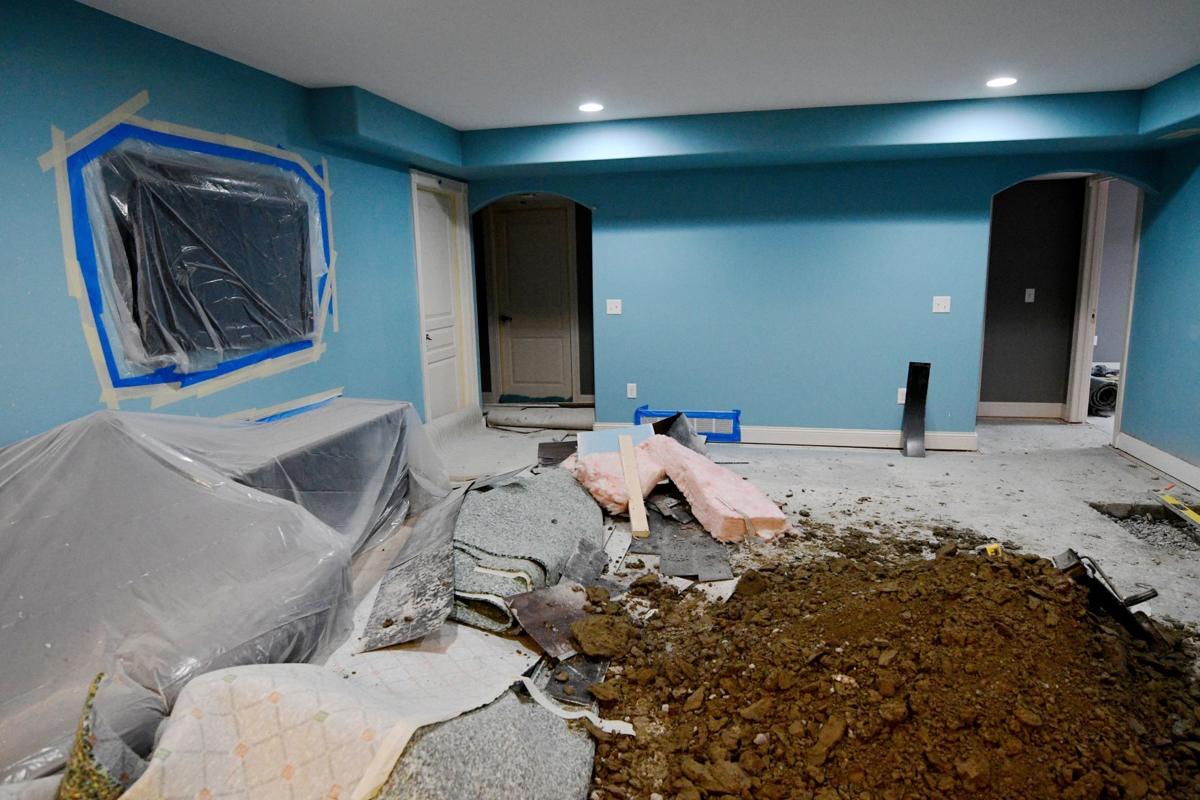 Ground under homes in the Copper Ridge subdivision is collapsing, and homeowners there have sued the engineers, arguing their diagnoses of the soil issues didn't go far enough to correct the problem. 
On Wednesday, those homeowners asked a judge to grant their lawsuit class action status in order to include other homeowners in the subdivision. The motion was filed in Yellowstone County District Court.
"As a result of the inadequate investigation, procedures, recommendations and conclusions ... many homes have suffered damage as a result of the soils beneath their homes collapsing," according to Wednesday's filing. "The value of every home and undeveloped lot within the subdivision has been diminished."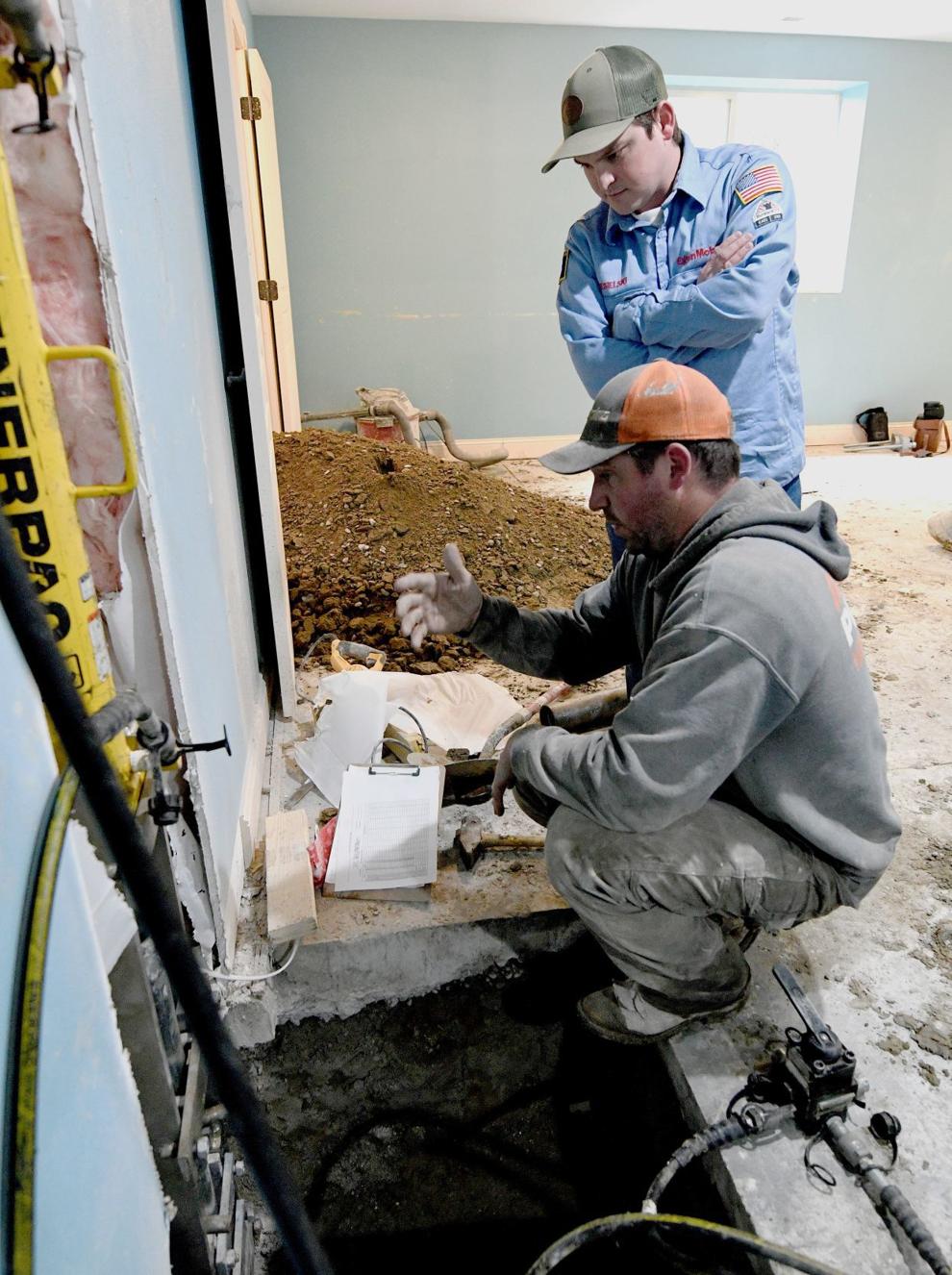 Attorneys argue that 480 lots in the three Copper Ridge subdivision are impacted and so the lawsuit would be better served with a class action status. 
"We filed the case to protect everyone," said David Legare, one of the attorneys representing the group of homeowners. "We wanted to try and find a global solution."
By expanding to a class action, all 480 lot owners would become party to the lawsuit.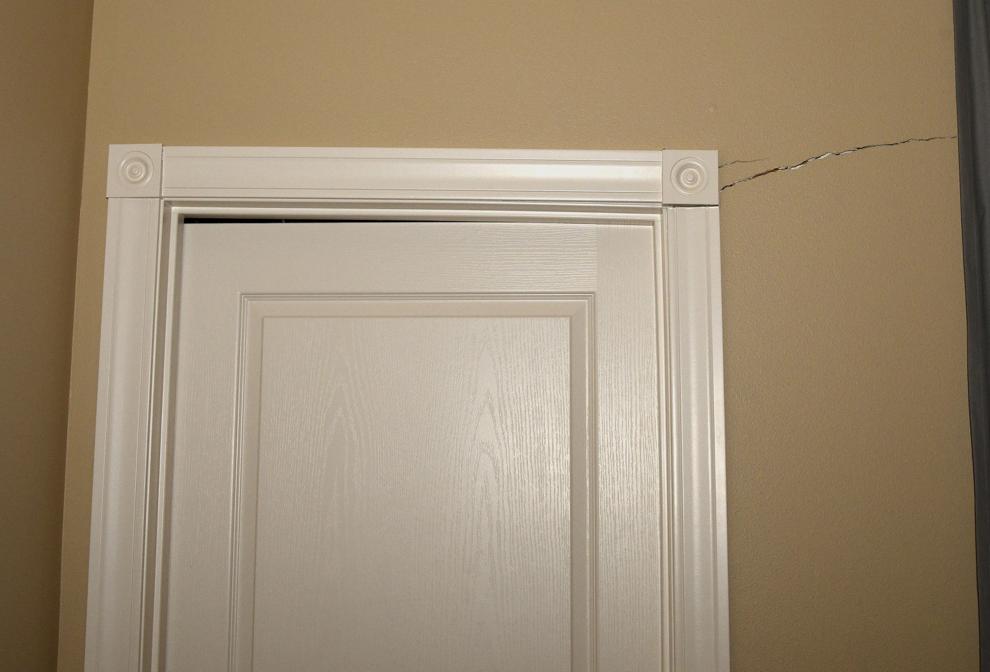 The lawsuit argues that in 2005 Terracon Consultants performed a geotechnical engineering report for the proposed subdivision that identified "hydro-collapsible" soil throughout the area and called for individual geotechnical investigations to be performed for each proposed structure to be built in the subdivision. 
The suit specifically names two firms — Rimrock Engineering and Rawhide Engineering — and 11 individuals, 10 of them John Does and the other a geotechnical engineer named Robert Kukes, who works at Rawhide.
The lawsuit alleges that the two firms and Kukes produced eight geotechnical engineering reports over the next decade that insufficiently addressed the problems identified in the Terracon report and called for a uniform approach to all lots as opposed to an individual approach.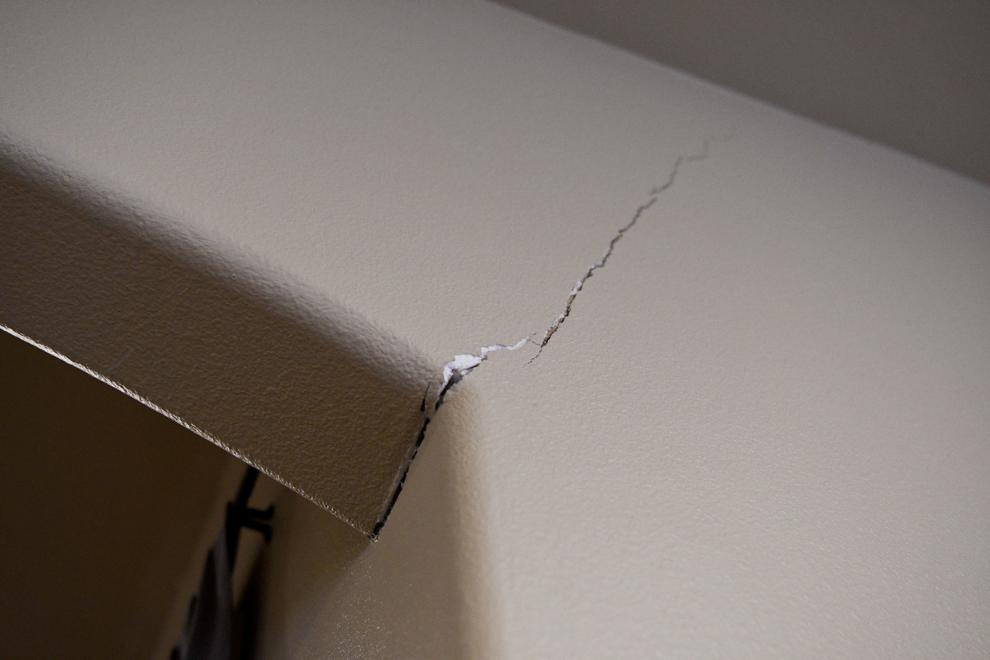 Like a refrain though the lawsuit, the attorneys for the homeowners repeatedly state that the engineers "were aware or should have been aware of the findings" from the Terracon report. 
Legare described the damage to the some of the homes as "avoidable harm" and said that had the recommendations made in the Terracon report been followed, even though they called for more expensive remedies for building on collapsible soil, many of the homeowners wouldn't be facing their current problems.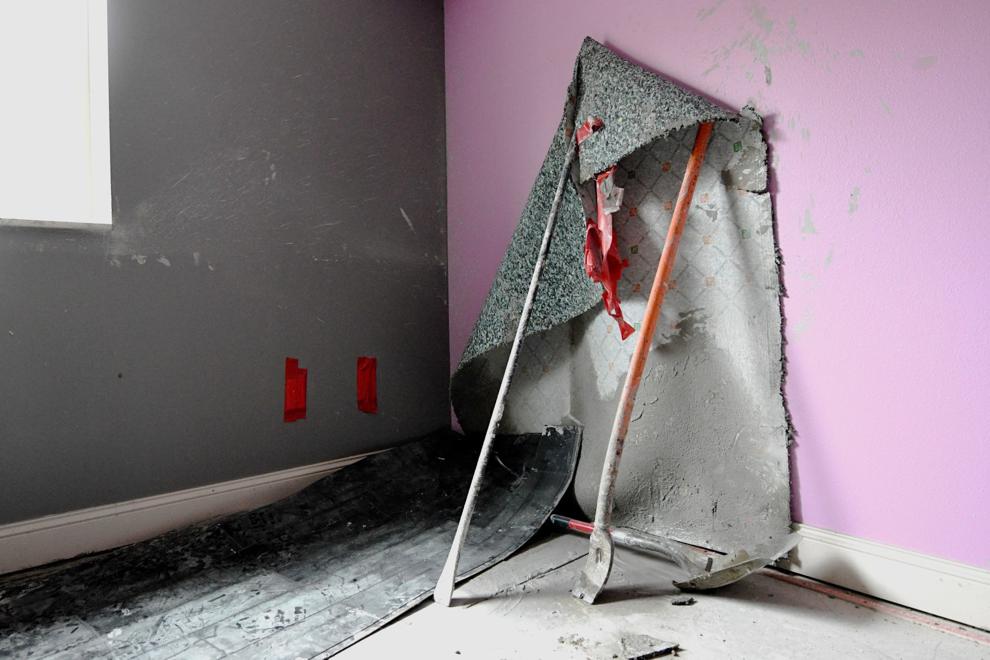 "We believe the source of the problem is Mr. Kukes' work," Legare said. 
A phone call to Kukes' office, along with a message left with an associate there, were not returned by press time Friday. 
The homeowners are seeking punitive damages from Kukes and the engineering firms, and a ruling to find them negligent in their duties.