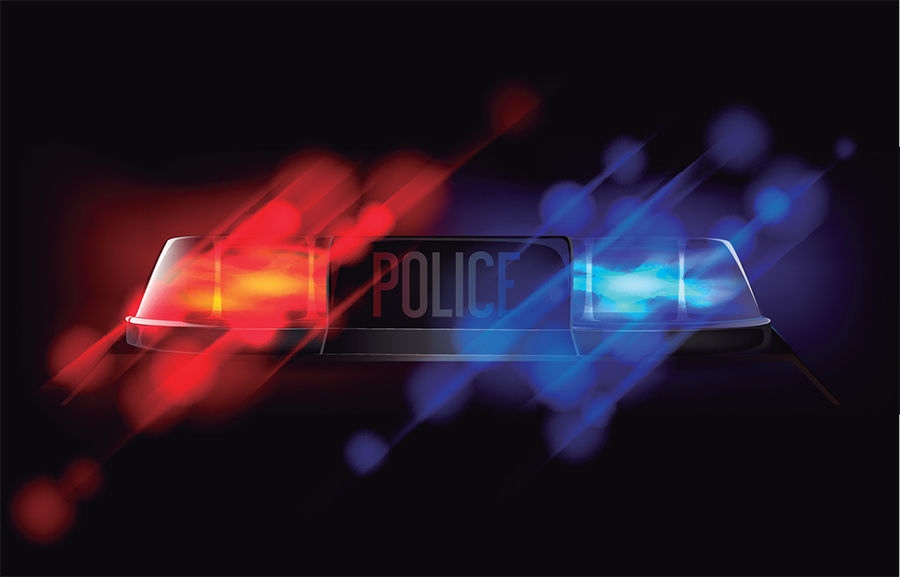 Officials have released the identity of a 17-year-old boy who died Friday night after a high-speed pursuit ended in a crash near Crow Agency.
Big Horn County Coroner Terry Bullis identified the teenager as Kobi Hiwalker, of Lame Deer. Hiwalker was pronounced dead at the scene of the crash, which happened 9 miles east of Crow Agency on Highway 212.
Hiwalker was one of two passengers in the car, driven by a 21-year-old woman from Crow Agency, according to the Montana Highway Patrol. The other passenger was a 15-year-old Lame Deer girl.
The two other people in the car were injured in the crash, according to MHP.
The driver of the red Cadillac passenger car had been driving westbound on 212 at a high rate of speed, according to MHP, with a Lame Deer Bureau of Indian Affairs police vehicle in pursuit. The driver lost control of the car as she drove around a curve in the road, causing the vehicle to overturn and eject two of the occupants.
Alcohol and speed are suspected as factors in the crash.
Get local news delivered to your inbox!
Subscribe to our Daily Headlines newsletter.