A 6-year-old girl riding a scooter was taken to a Billings hospital Thursday night after a car backing out of a driveway hit her.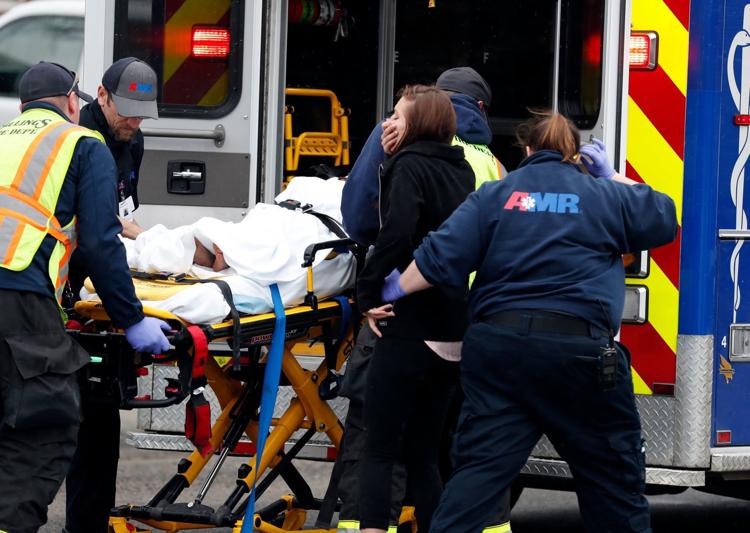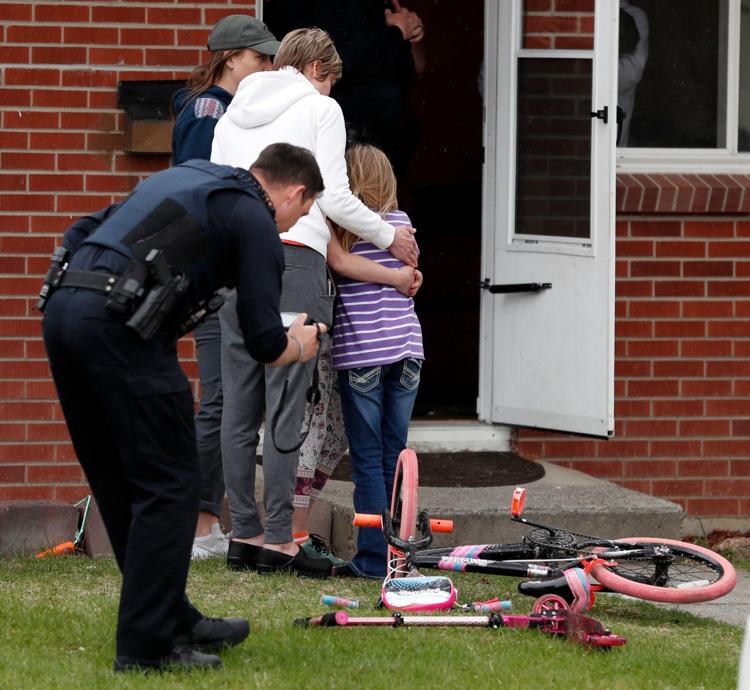 The incident occurred around 4:45 p.m. Thursday on the 1600 block of Eighth Street West in Billings, said Billings Police Sgt. Clyde Reid.
You have free articles remaining.
The girl was taken to St. Vincent Healthcare. The extent of her injuries was unknown early Thursday evening.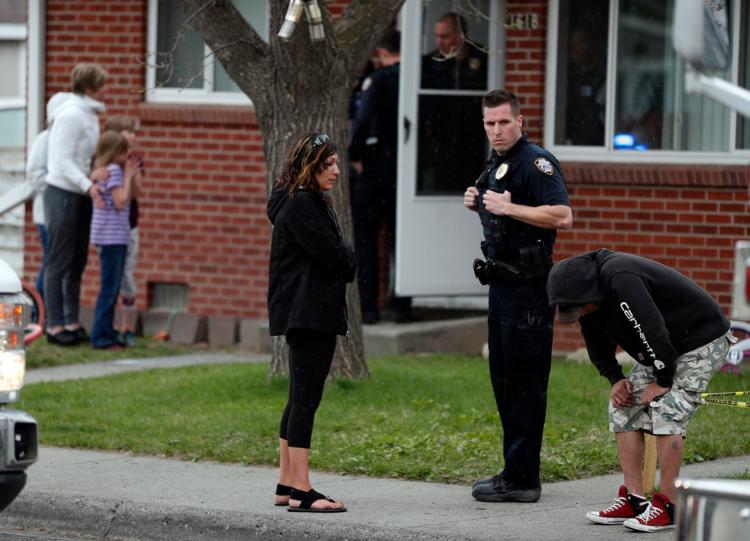 Billings police are investigating.