The Yellowstone County Coroner's office has identified the 19-year-old man who died Sunday evening after the motorcycle he was riding was involved in a crash with another vehicle. 
The victim was Billings resident Bulent Helvaci, said Deputy Coroner Rich Hoffman. Helvaci died from multiple blunt force injuries sustained as a result of the crash.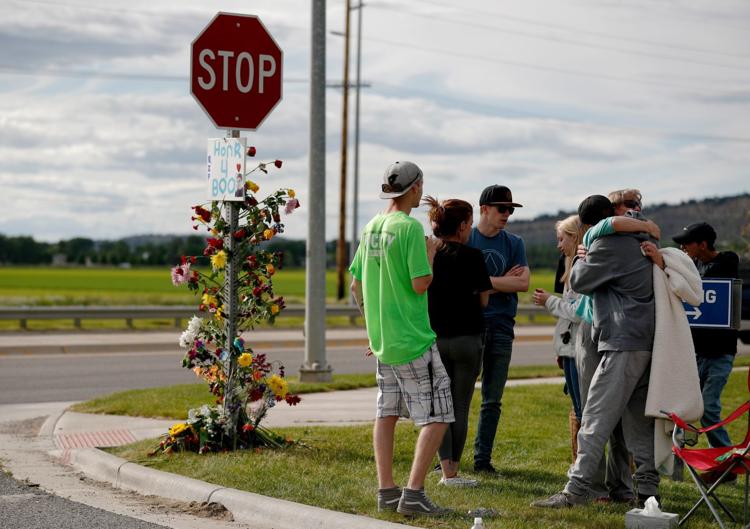 The crash happened at about 6:37 p.m. on the 300 block of Shiloh Road. 
Sunday evening the Billings Police Department declined to release detailed information about the circumstances around the crash.
You have free articles remaining.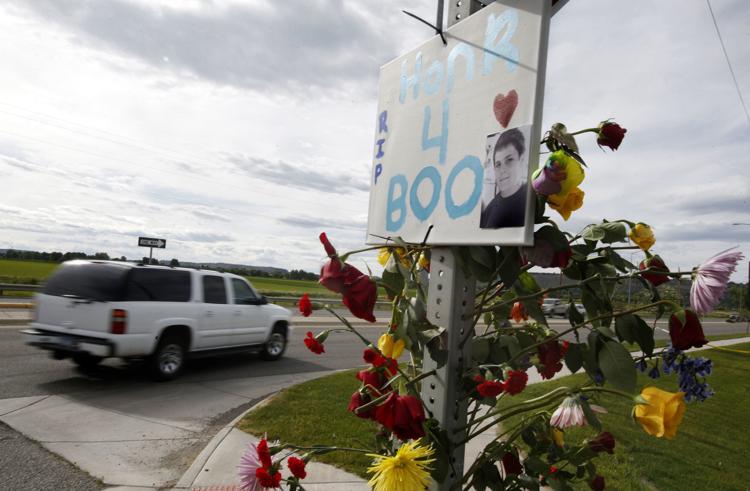 A light-colored pickup with damage to its front end was visible at the scene of the crash. A heavily damaged motorcycle was on top of the truck's roof. 
BPD shut down Shiloh Road between Central Avenue and Broadwater Avenue during its initial response and subsequent investigation of the crash.
Sgt. Ben Milam said at the time he was unaware of any other injuries related to the crash.