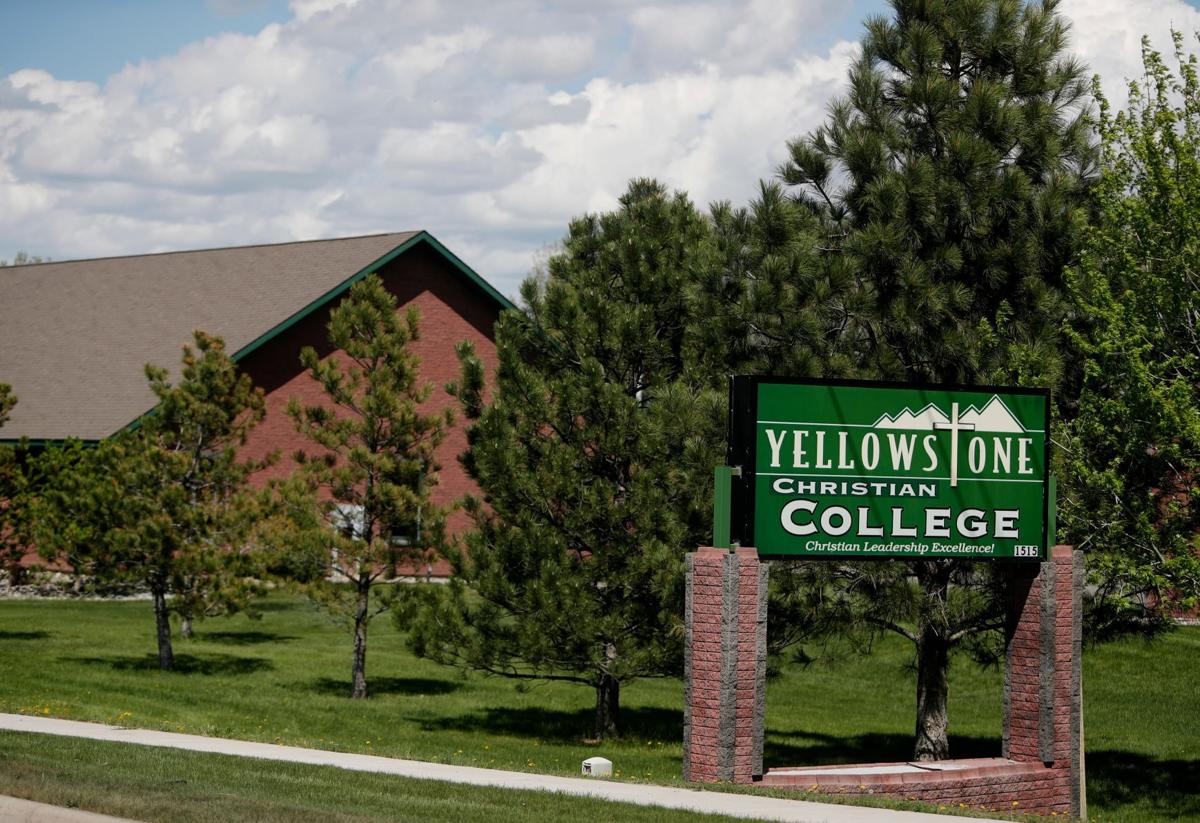 Yellowstone Christian College is selling its campus on prime real estate in Billings on Shiloh Road near Hesper Road.
In the last few years, Shiloh Road has been built out as a busy and valuable commercial corridor.
The small campus is landlocked and needs to grow, said YCC president Dr. Marvin Jones on Monday. The campus was built in the 1970s and the college has met there since 1980, Jones said.
"Economically, we could redevelop the campus, but would be limited on that small site," Jones said. Current enrollment at the college is between 65 and 70 students.
First choice is for the school to remain in Billings, Jones said.
"Other sites in other places are being considered, but our focus is here," he said.
The college's athletics program has expanded over the last few years, with basketball and cross country teams competing with area colleges. The plan is to soon add women's volleyball, Jones said. Part of the reason for the move is the school would like to have a sports complex, and there currently isn't room on campus.
Recruiting more students was another reason to move and build new. In a letter on its website, Jones noted research ranking "curb appeal" third among criteria that prospective students consider.
"We want to build a campus that students would say, just on seeing the buildings, that's a place I want to attend college," Jones said. "We thought rather that fix up what we have, why not go to a new place where we can build what we want?"
Lee Merck, YCC's board chairman, called the opportunity to move to a larger purpose-built campus "providential."
"I sensed the Spirit of God working in our midst, bringing us together to vote unanimously," he said of the board's full agreement. "As we move forward in faith, I fully expect God to do great things as he enables YCC to invest in future generations who will lead the way in gospel-centered ministry in Montana and the surrounding region."