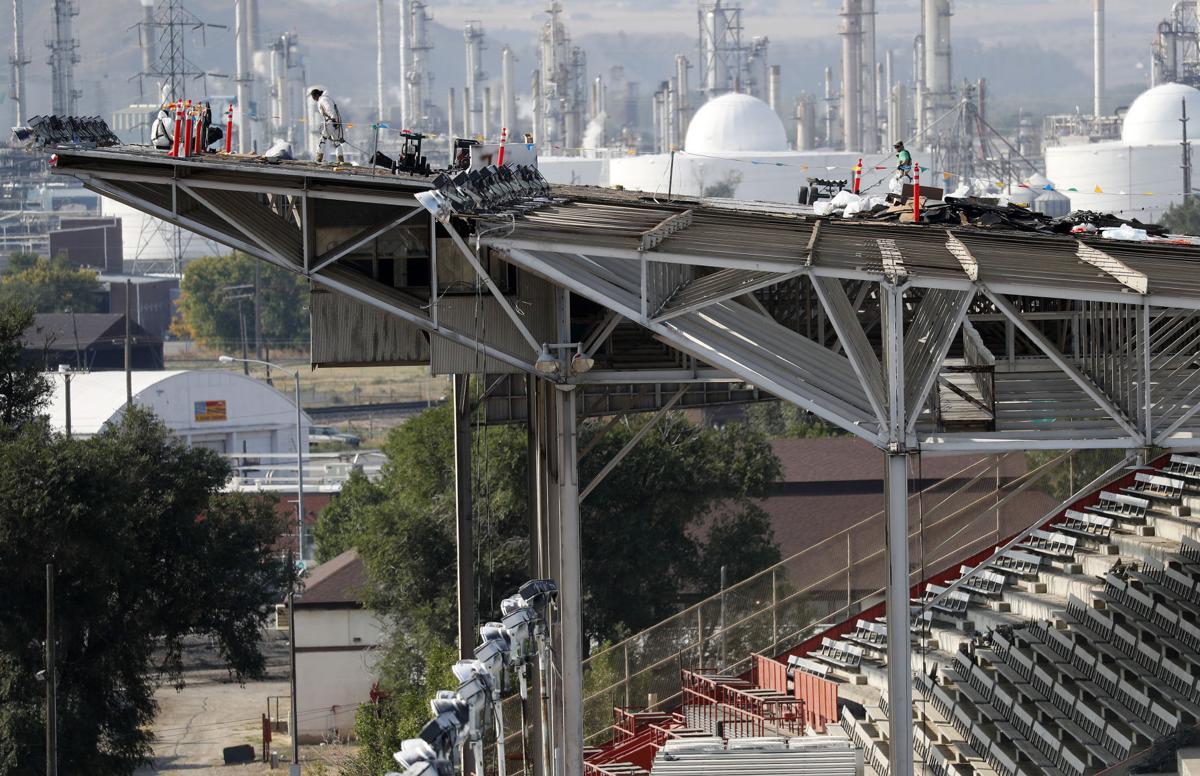 All events planned at MetraPark in the next month were canceled Tuesday by Yellowstone County commissioners. 
"In continuing to do all that we can to keep our community as safe as possible, and in light of the Health Officer order of Oct. 12 limiting group size to 25 individuals, the Board of County Commissioners has directed MetraPark staff to inform any and all vendors and promoters who have rented any portion of MetraPark grounds and buildings that all events have been canceled through at least Nov. 9," the commissioners announced in a press release.
County Public Health Officer John Felton announced Monday he was enacting restrictions limiting the size of public gatherings in response to a sharp increase in the number of new COVID-19 cases in the county. 
The only event on MetraPark's event calendar for early November and the only event that appears to be impacted by the order was the 3C's Fall Classic arts and craft show Nov. 6-8. 
"This decision was not made lightly and the board understands the need for events and activities for our community," commissioners said on Tuesday. "However, after consulting with County Attorney Scott Twito, it is clear that we cannot guarantee adherence to the health officer's order. Our health officials have asked for the help of our community and we must all rise to do our part."
---
Retrospective: 10 Metra concerts you wish you'd seen
Concerts from the past few decades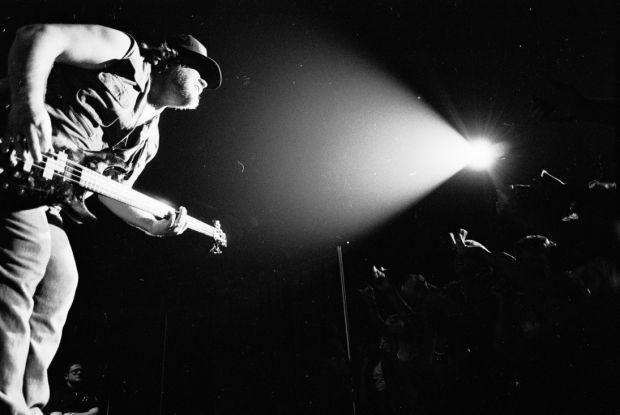 Blue Oyster Cult - June 18, 1976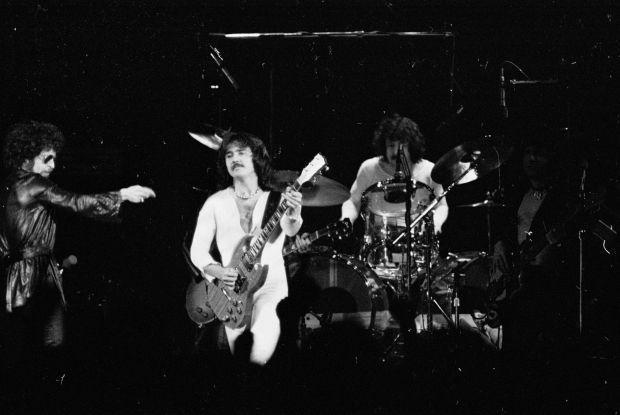 KISS - August 7, 1977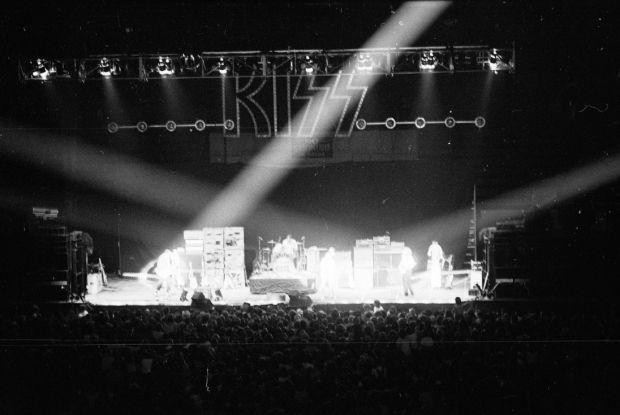 Jethro Tull - April 8, 1979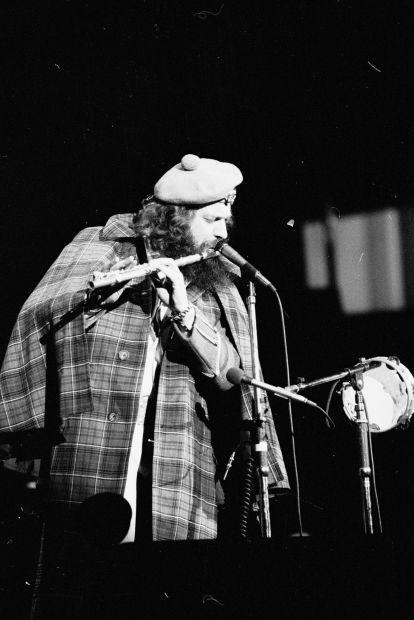 Eric Clapton - March 9, 1981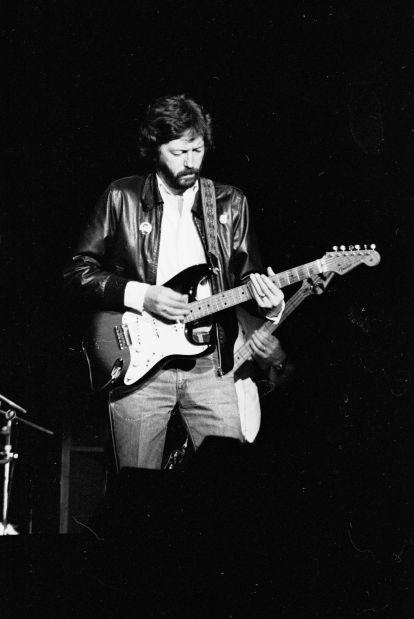 Johnny Cash - May 9, 1982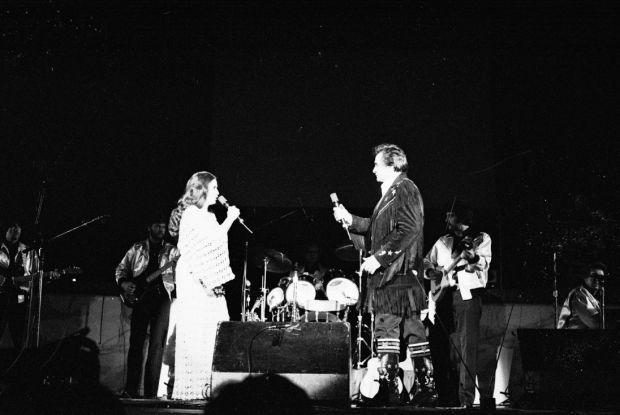 ZZ Top - January 28, 1984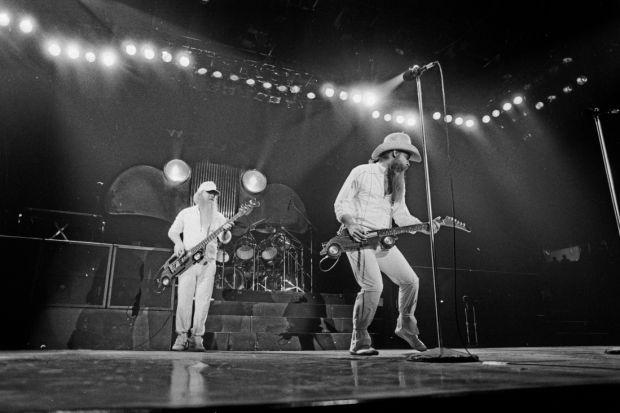 Van Halen - October 10, 1986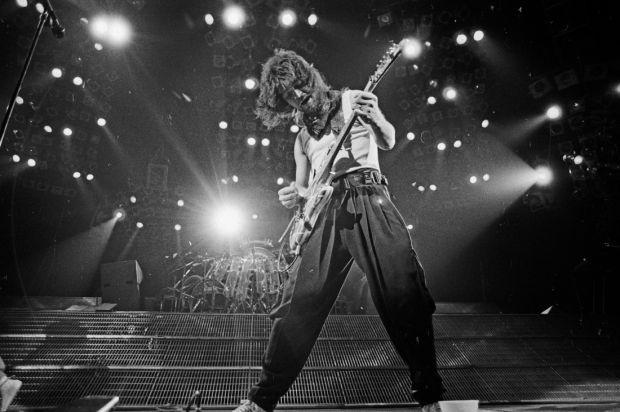 Boyz II Men - April 27, 1995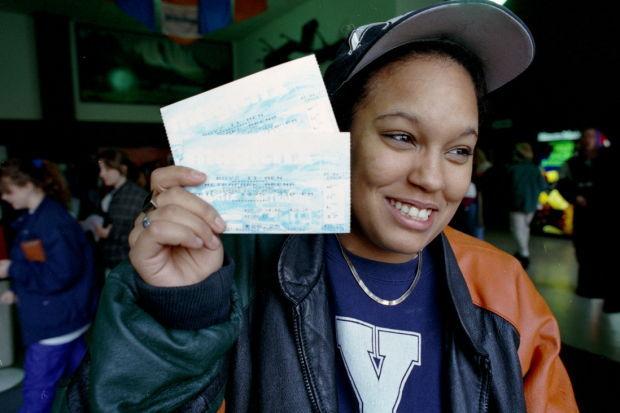 Smashing Pumpkins - January 10, 1997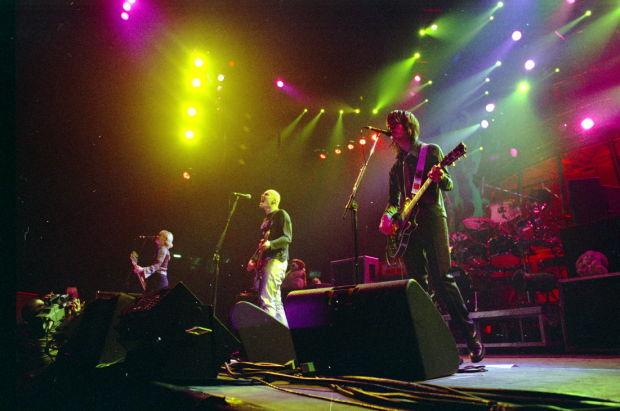 Neil Diamond - September 28, 1999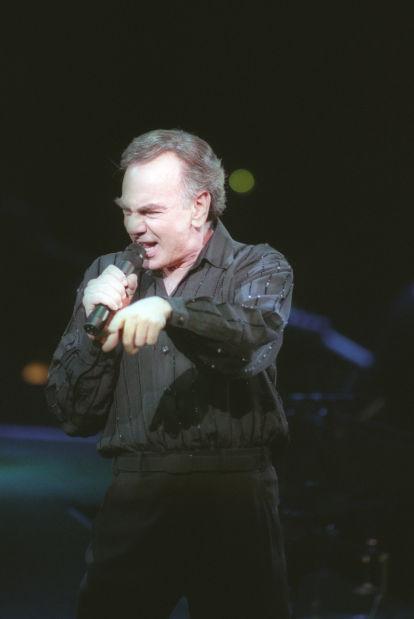 List of Metra concerts from 1976-2014
Get local news delivered to your inbox!
Subscribe to our Daily Headlines newsletter.