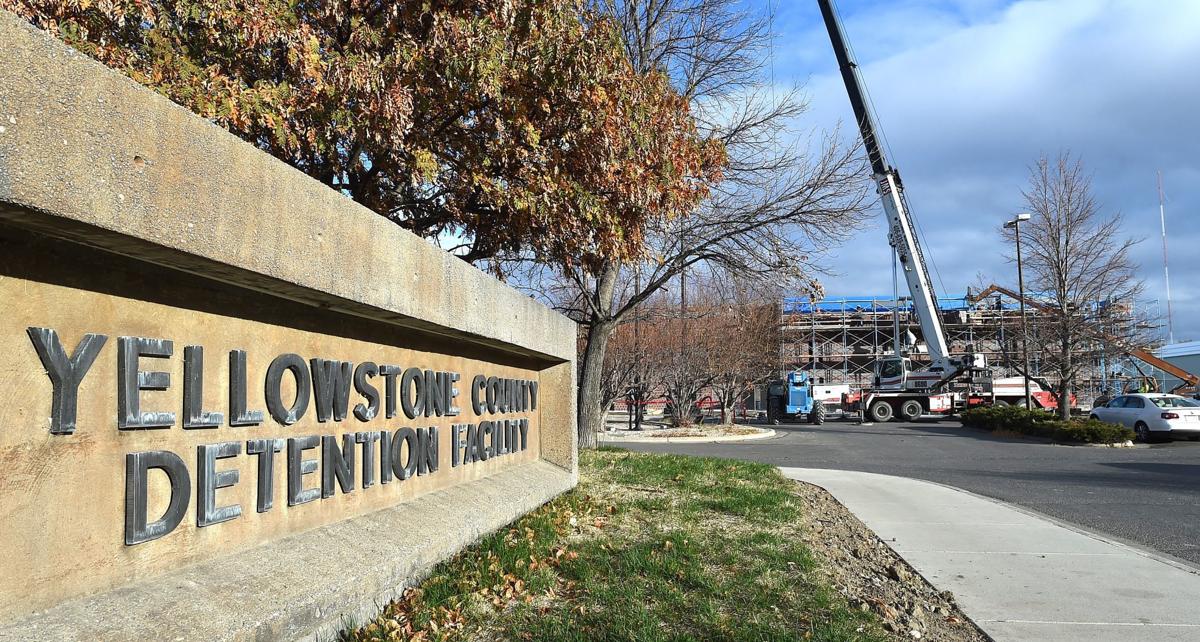 Montana's largest jail has confirmed a positive case of COVID-19 among inmates. 
One inmate at the Yellowstone County Detention Facility has tested positive for COVID-19, according to RiverStone Health spokeswoman Barbara Schneeman.
The inmate is currently being cared for at a local hospital, according to Sheriff Mike Linder. Linder said he learned of the positive test result Tuesday afternoon and would be following up with RiverStone Health and the jail's contract medical provider on Wednesday.
Jail staff will continue to screen everyone entering the jail for symptoms of COVID-19 and watch for any newly developed symptoms among inmates and staff. Linder said the inmate was a woman.
Among those held in jails, prisons or other secure facilities in the state, two people held at a Gallatin County pre-release center have also tested positive for the disease. 
Jail administrators in Yellowstone County have designated one men's unit and one women's unit to hold inmates known to have, or suspected of having, COVID-19. 
The jail is built to hold 434 inmates. As of Tuesday afternoon, it had a population of 423. More often the population hovers between 490 and 520, according to Jail Commander Roger Bodine.
In March, police began reducing bookings and judges reviewed requests for release from medically compromised inmates. On April 2, the population had dropped to 382. 
After the Montana State Prison and Crossroads Correctional Facility, the Yellowstone County jail has the largest capacity in the state among jails and prisons. 
Unlike most jails in the state, it has nursing staff on site 24 hours a day.