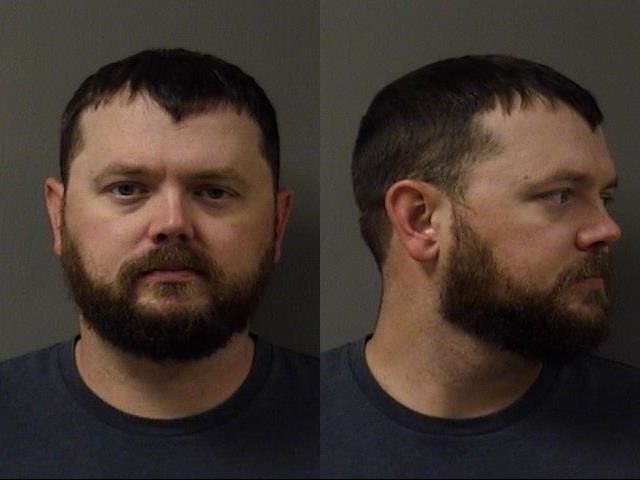 A Yellowstone County man pleaded not guilty to two counts of rape and one count of sexual assault alleging he molested and raped a girl repeatedly from the time she was 10 until she was 14.
Asia Carl Soapes, 38, appeared via video teleconference from the Yellowstone County Detention Center in front of Judge Mary Jane Knisely on Monday. He had been arrested on a $100,000 warrant issued by Judge Michael Moses.
A sheriff's office and Child and Family Services investigation allegedly revealed the abuse and rapes involving a girl, born in 2006, occurred from 2016 to March of 2021. She was age 10 when the abuse started as molestation and grew into reoccurring rapes that went unreported until early 2021.
Soapes denied the charges to investigators and said he had no idea why the victim had made the accusations. 
Knisely upheld the $100,000 warrant, and if he is released, she restricted contact between Soapes and the victims and witnesses in the case. An early trial date was set for November.