When county-level data was released in July on per capita opioid shipments to Montana pharmacies, Yellowstone County wasn't in the top 10.
"I was pleasantly surprised about that," said Dr. Sharon Mulvehill, of RiverStone Health.
Although Yellowstone is the state's most populous county, data collected by the Drug Enforcement Administration and released by The Washington Post put it at No. 13 for per capita pill sales to pharmacies between 2006 and 2012. More recent data was not immediately available.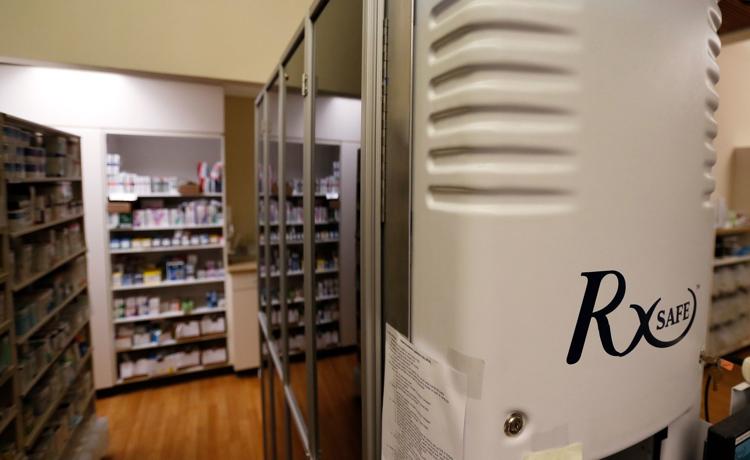 Mulvehill hopes that's a reflection of "more conservative prescribing" practices in Billings.
RiverStone put in place its policy for prescribing opioids in 2010, or seven years before the opioid epidemic was declared a federal a public health emergency.
Kyle Townsend, Billings Clinic's director of pharmacy services, also credits good local "stewardship" of opioids for the numbers — although he cautioned the data didn't tell the whole story.
Many of the professionals at Billings Clinic moved here after working in states hit earlier and harder by the opioid epidemic, Townsend noted.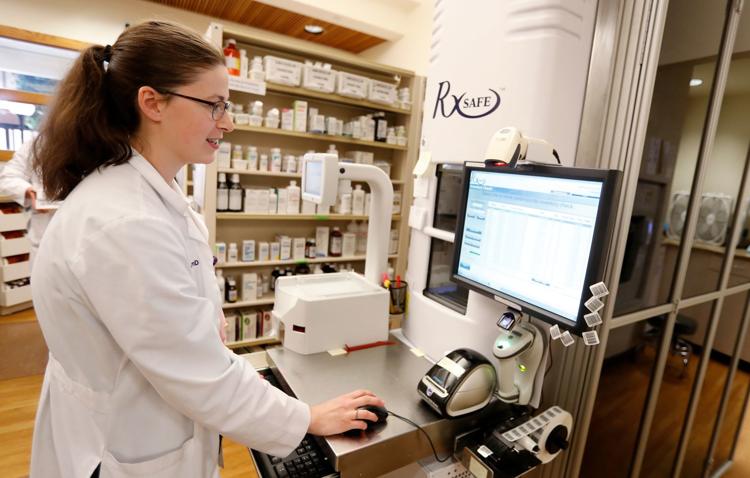 "Whereas in a small town, you're the only doctor, you've been there for 30 years, that's just your norm — like, you're used to prescribing that way," he said.
Townsend said that while the DEA data released by The Washington Post is good to have, it should be read with caution.
For instance, the oxycodone and hydrocodone pills can be issued in differing strengths per pill. Looking only at total pill numbers misses that distinction.
You have free articles remaining.
Keep reading for FREE!
Enjoy more articles by signing up or logging in. No credit card required.
In addition, the data ends in 2012. Opioid overdose deaths have increased since then nationwide, but officials have also put in place more safeguards to address abuse.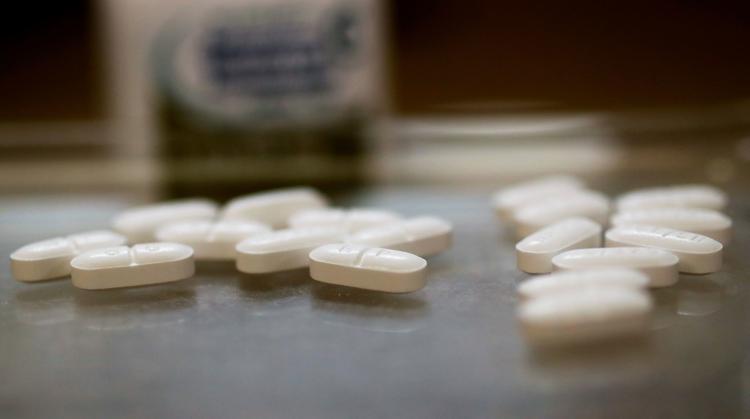 RiverStone, Billings Clinic, St. Vincent Healthcare and Rimrock meet regularly to discuss opioids and other community health issues.
Since April, RiverStone has offered its patients medication-assisted treatment, which combines drugs to help curb cravings and prevent withdrawals with counseling. RiverStone is the only primary care outfit in town to offer the treatment, although Rimrock, an addiction treatment center, does as well.
St. Vincent Healthcare has prescribed fewer opioids in recent years after instituting a policy generally limiting the daily dosage of opioids and limiting the prescription to five days, with some exceptions.
And Billings Clinic roughly halved the number of opioids prescribed after hip and knee replacements during a three month study period, after beefing up staff education and more aggressively pushing pain reducing alternatives like more movement, icing and ibuprofen.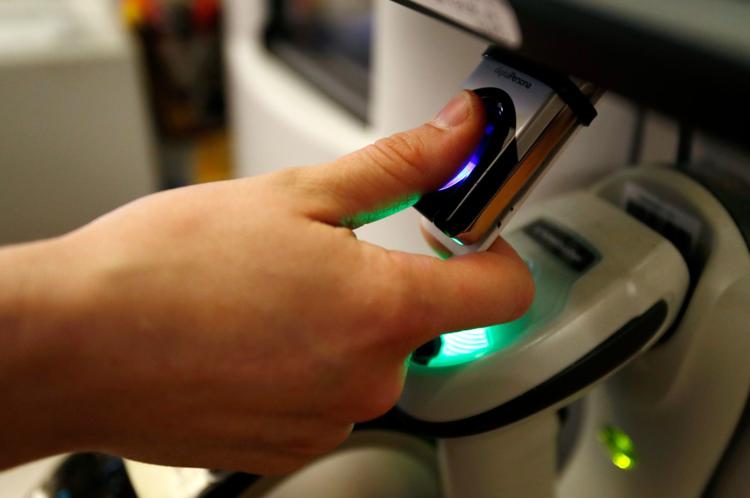 Mulvehill, the RiverStone doctor, cautions that opioids still have an important place in medicine, but that alternatives need to be exhausted first.
"At the end of the road, if a patient is completely uncomfortable and I don't think they're addicted, you know, will I use opioids? Yes, I'll still use them," she said. "It's not a hands-off approach. But it's — we really try to make the other therapies better."
A report from the state health department on opioid prescribing trends between 2012 and 2017 is due out soon.
Federal authorities recently approved more than $3 million for Montana to fight the opioid epidemic, according to a press release from Democratic Sen. Jon Tester. The money will go toward research and training and be divided among community health centers, the Montana Health Research and Education Foundation and Montana State University.