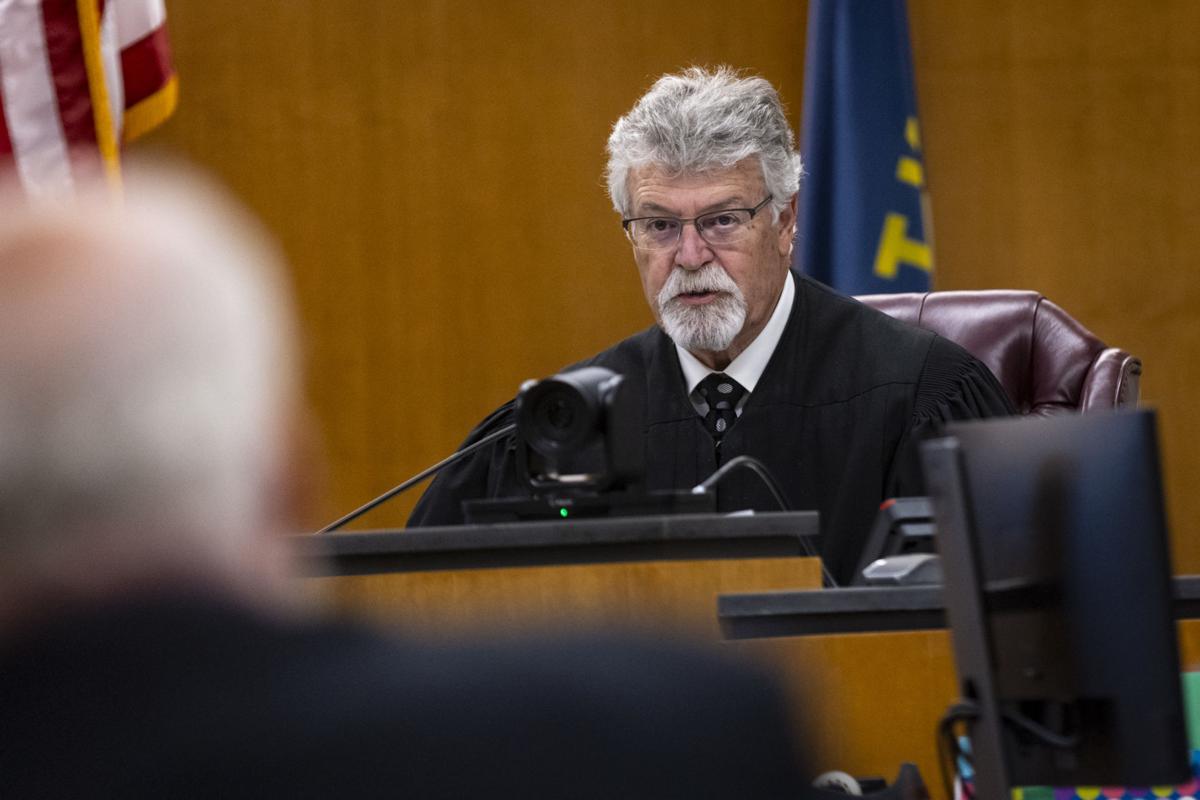 Thirteenth Judicial District Judge Gregory Todd said in a written retirement announcement, he reached the decision after discussions with family and doctors. His last day on the bench will be Dec. 31, 2021.
"When I started this job, I told my friends that I would not overstay my welcome," Todd wrote. "That time has come."
"It has been a privilege to serve as a District Court Judge in my hometown for 21 years," Todd said. "My approach did not favor the state or defendant in criminal cases or the plaintiff or respondent in civil cases. It was just to dispense justice as fairly as possible."
While on the bench Todd has ruled over the Family Recovery Treatment Court, which serves parents whose children have been removed due to substance abuse issues.
"That opportunity opened my eyes to a whole new approach to judicial problem solving and assistance," he wrote about serving in the recovery court. "In my job, learning never stops. Although it has been the hardest part of my career, it has also been the most rewarding."
"Many institutions in Montana and across the country are being seriously challenged," Todd wrote. "A prime target is the judiciary. It is my hope and prayer that all citizens understand the ramifications of these attacks … the viability of our judicial system may be seriously wounded or even irreparably harmed."